New Photo Mission: For the love of music
By EyeEm Team - 3 min read
Capture and share your best live music moments for your chance to win tickets to see Pharrell Williams perform at the Apple Music Festival in London.
Who doesn't love a live gig? Whether you're discovering a new gem, or dancing to an old favorite, there's no doubt that there's a special electricity in the air at a concert. And if you get really lucky, you can capture this thrill and passion with your photography.
We're delighted to have teamed up with Apple Music Festival to bring you this newest mission, For the love of music. Show us your favorite live music moments for your chance to win a flight for you and a friend to go to London to see Pharrell Williams perform. And why not, we'll throw in a night in a hotel as well!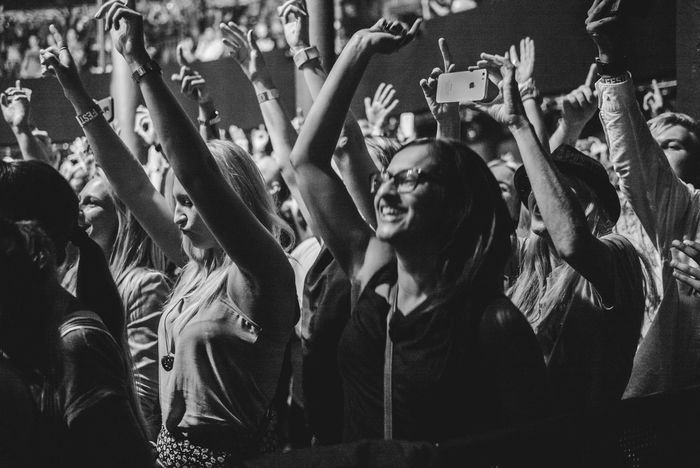 By
Your Mission: Show us your favorite moments from live concerts. Whether it's the energy of the fans, the exuberance of the performers or the whole vibe of the venue – whatever makes a live gig special for you, capture it for your chance to win!
Your Reward: The photo which best captures the energy, passion and joy of live music will win 2 tickets for Pharrell Williams on September 26th in London, as part of Apple Music Festival. This prize also includes flights and accommodation for 1 night. The top 15 images will also be featured in an EyeEm Image Collection.
Deadline: September 15, 2015
Download EyeEm to participate
How To Take Part: Simply take a photo and tag it with For the love of music. Your photo will then be automatically added to the album. If you want to add a photo that you've already uploaded, just go to your profile, view the photo and select "Edit Photo." From there, you can add the tag, "For the love of music".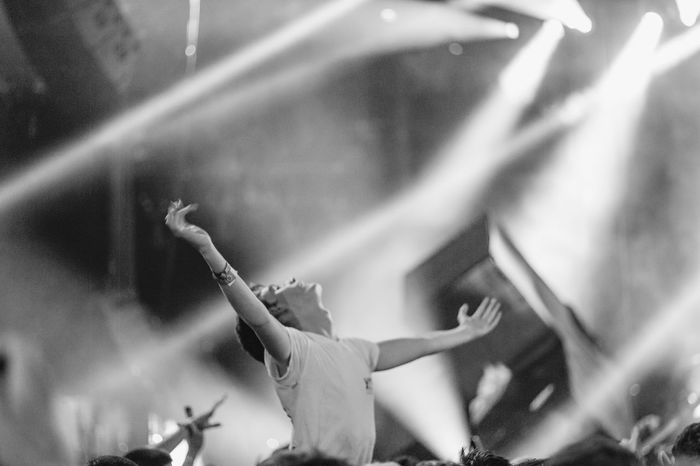 By
By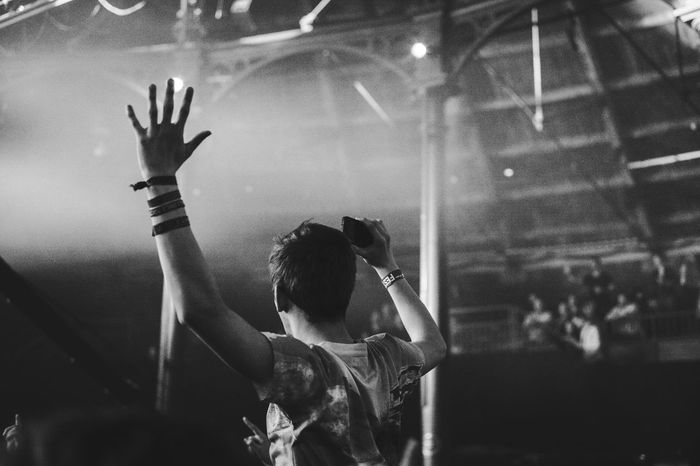 By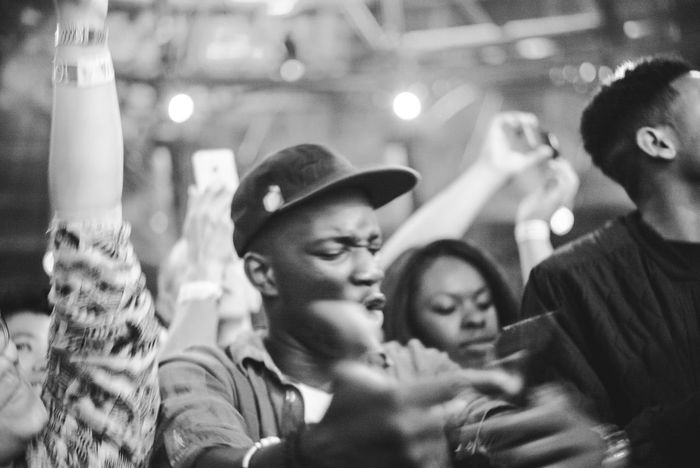 By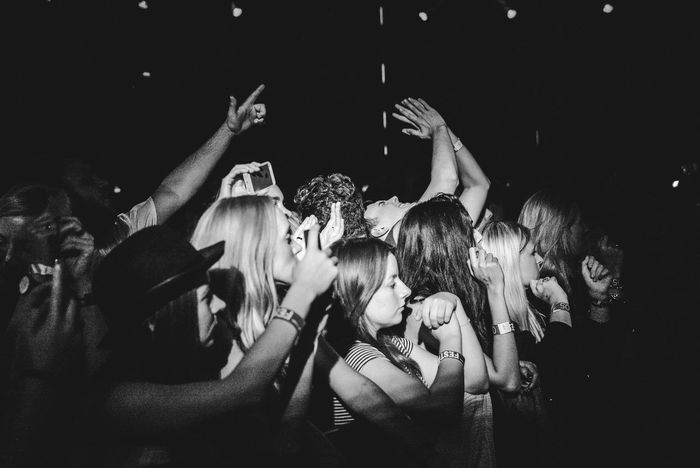 By
About Apple Music Festival: Be front row centre at a show the whole world is watching. Sing along with a million new friends from Chicago to Chiang Mai. Join your favorite artist on the journey from backstage to the spotlight. Stay up all night, turn it up until your spine tingles and you wake the neighbors. In 2015, we return to London's Roundhouse for 10 incredible nights. Local fans can win tickets to see the shows in person; everyone else can watch for free whenever they want to—on Apple Music or with Apple TV.
About Pharrell Williams: A visionary R&B/pop/soul renaissance man and studio innovator, Pharrell Williams lent his magic touch and sugared falsetto to some of the most memorable hits of the decade — including Daft Punk's retro-futurist delight "Get Lucky" and his Oscar®-nominated neo-soul hit "Happy".
We're looking forward to seeing your beautiful images! Have a question? Reach out to us on Facebook, Twitter, and EyeEm – we're always happy to help!
Header image by Apple Music Festival