New Photo Mission: Flying High
By EyeEm Team - 5 min read
Reach new heights in our Mission with Airteam.
Mission:Share your best photos taken from that unique drone angle – looking straight down. Don't have a drone? No worries: We're still interested in your perspective, regardless of how the images were captured. Just show us some creativity: Peer down from a tall building or out of an airplane window. We want to see your take on the world from above, ideally with lots of people in the frame.
For this Mission we are partnering with AIRTEAM, a drone pilot to business platform. They connect businesses that need aerial shots with drone pilots that can execute these shots. If you want to make money with them join www.airteam.camera as a freelance drone pilot.
Prize:The winning photographs will be exhibited at the CUBE Tech Fair in Berlin and one lucky winner will receive two tickets (valued at over €700) to the conference in May! All winners will be featured on EyeEm.
Deadline: March 27, 2017
How To Take Part:Photos tagged with Flying High will automatically be entered to the Mission. Include the tag as you submit a photo or add it to one you've already uploaded – just select Edit Photo then add the tag "Flying High".
Visual Inspiration: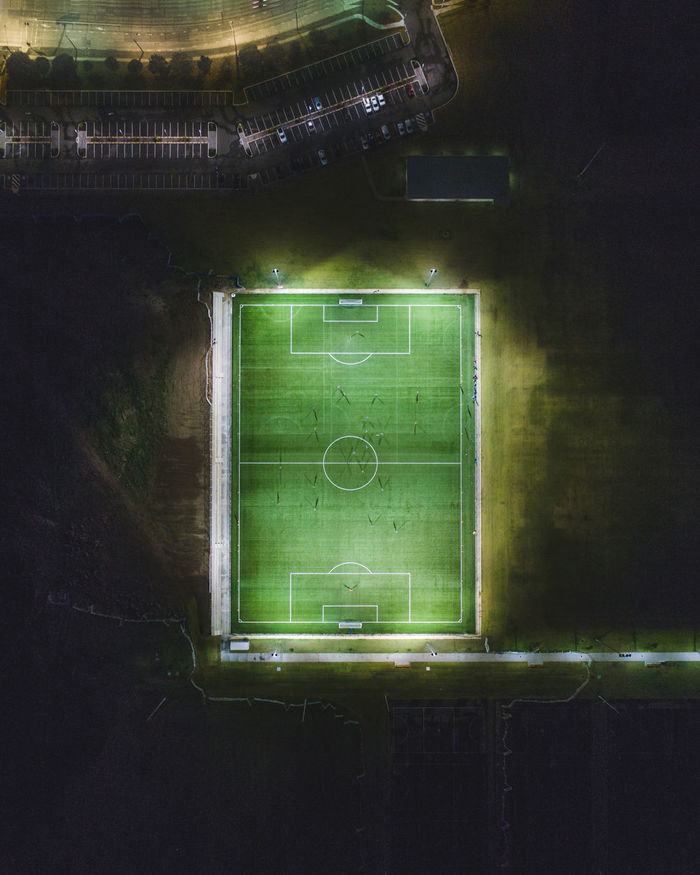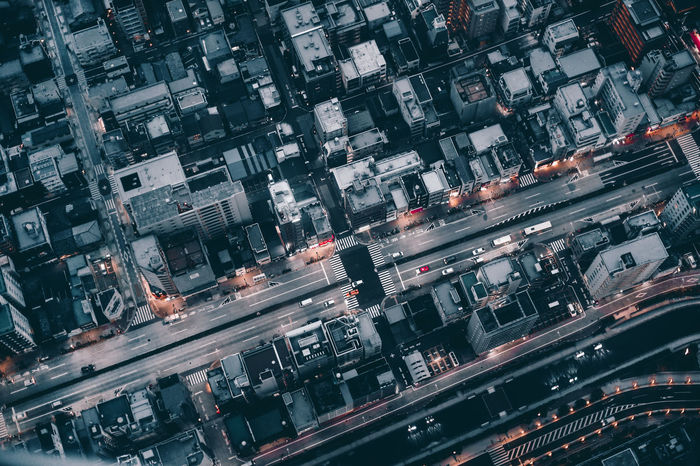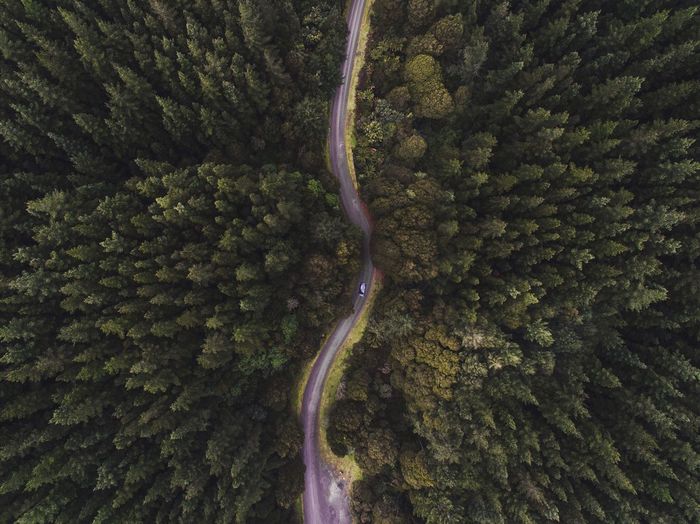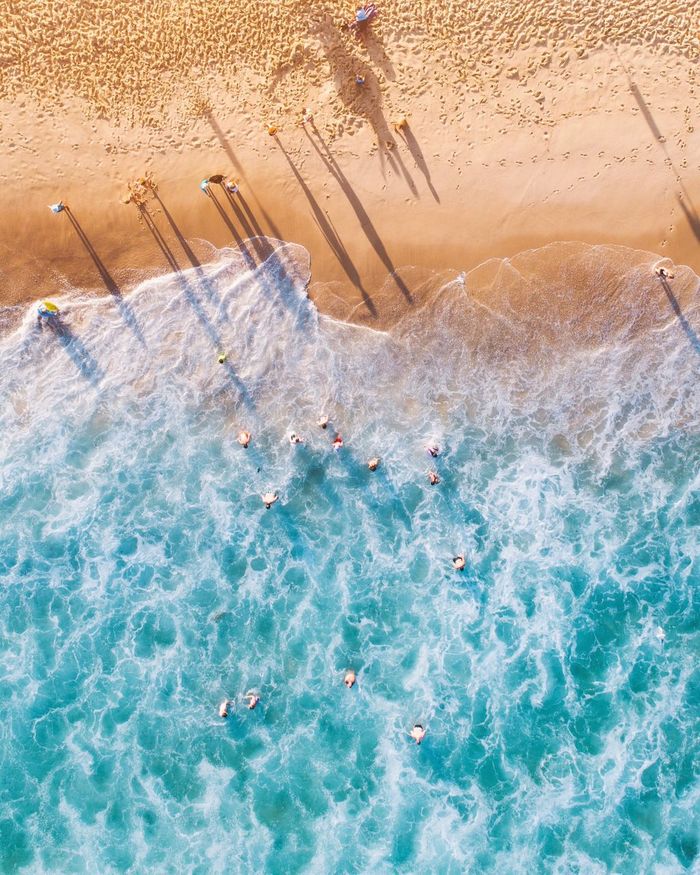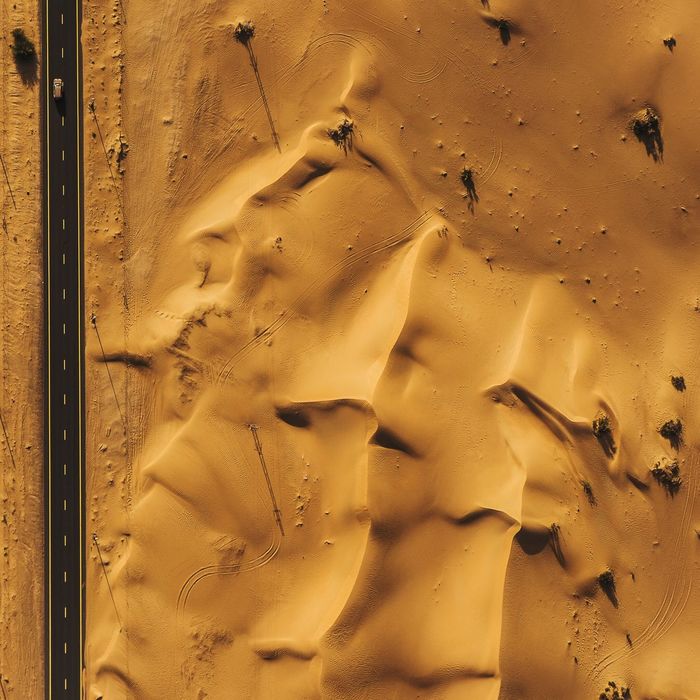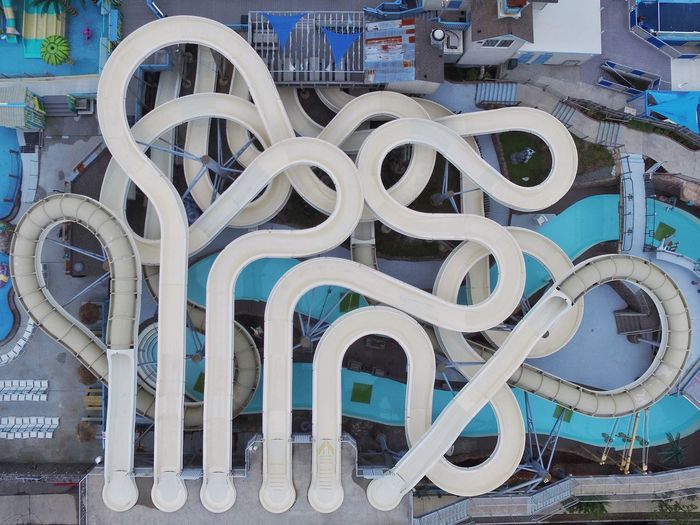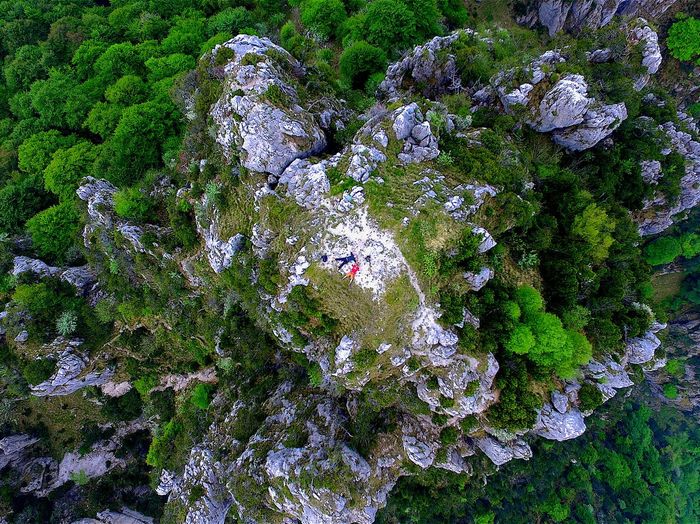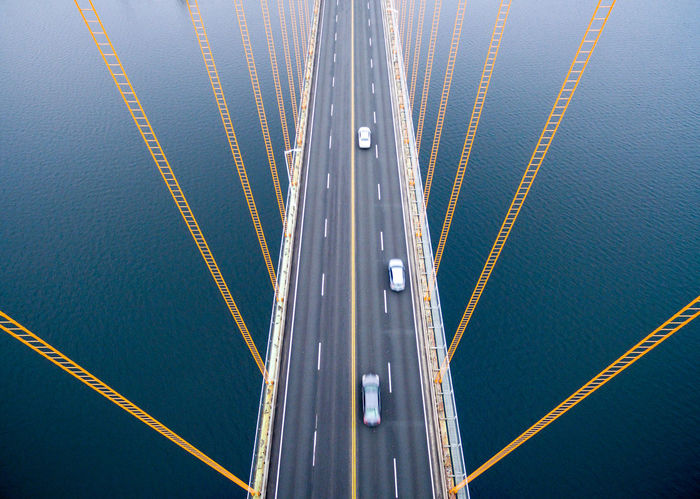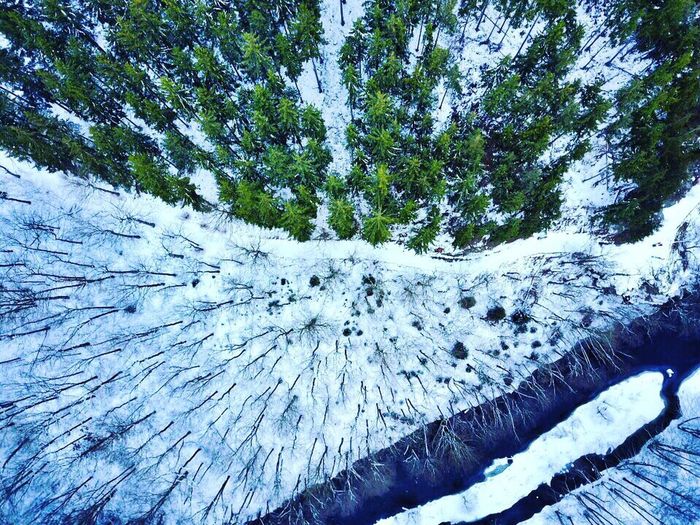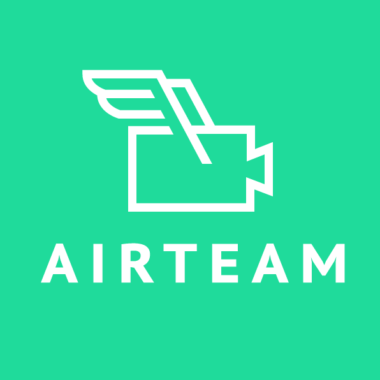 Interested in partnering with EyeEm on a Mission? Join some of the world's biggest media outlets and best-known brands and be at the center of the conversation. Find out more.
Header photo by@lastexposure