New Photo Mission: Floortraits
By EyeEm Team - 2 min read
This week's Saturday mission is all about the ground beneath our feet.
We've all seen these photos before – the snap of someone's socks, sandy feet or brand new espadrilles. But when these photos are all assembled together, Floortraits create a wonderful image collection of the world we live in and the ground beneath our feet.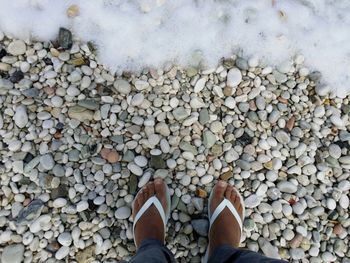 By Guido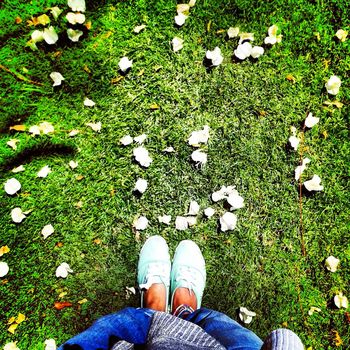 By abeer
Your Mission: This week's Saturday mission is all about Floortraits. No matter where you are, take a snap of your shoes and create a floortrait. There's obviously no limit to how many photos you could take within this mission, so run wild and get creative! From forest floors to sandy beaches, and from urban concrete to the basketball court – everything works.
Your Reward: The top 25 images will be curated and published in an image collection on the EyeEm blog, of the best Floortraits on EyeEm.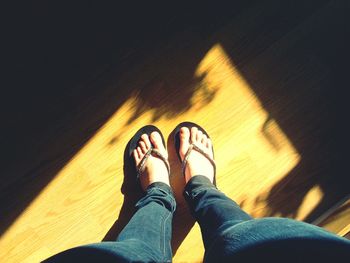 By Yi Lin
How To Take Part: Capture your image and tag it with Floortraits. Your photo will then be automatically added to the album. If you want to add a photo that you've already uploaded, just go to your profile, view the photo and select "Edit Photo". From there you can add the tag "Floortraits".
Deadline: September 13, 2014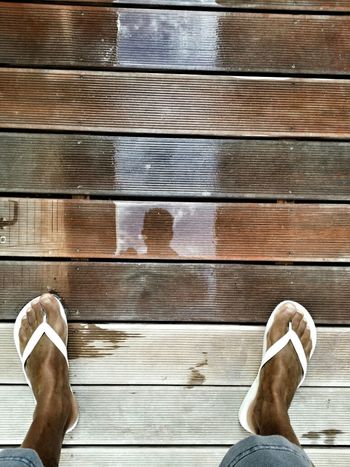 By Guido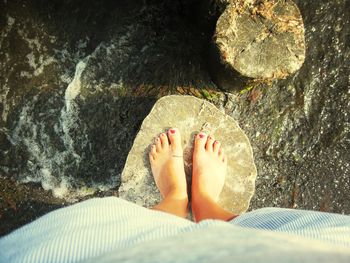 By Anning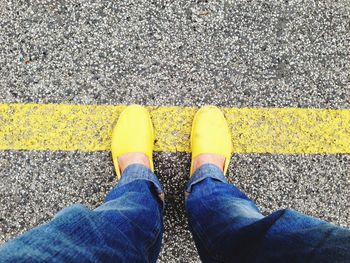 By Sittig
Good luck everyone! If you've got any questions, send us a tweet, or connect with us on Facebook. Looking forward to seeing your photos!
Header Image by @u11778376