New Photo Mission: Fine Art Photography
Want your photo in the DOLFFS collection? Here's your chance!
Mission: EyeEm and DOLFFS are teaming up to see your very best examples of fine art photography. Fine art photography, created in line with the photographer's creative vision, is atmospheric, personal and evocative. It encompasses landscapes, urban scenes, portraits – so you can really tailor this one to your favorite subject matter. Just no stock photography please!
Prize: The photographers who impress the most will have their work added to DOLFFS, where EyeEm images can be purchased as prints as well as exhibited at Q4 2016 in Berlin. That means your image will be up for sale and you'll make a profit each time! We'll also share a handful of our favorite shots in an image collection for the world to enjoy.
Deadline: July 25, 2016
How To Take Part: Add the tag Fine Art Photography to a new photo or go back and add it to one you've uploaded before. Photos entered into this Mission will need to available for sale on EyeEm Market. Find out more.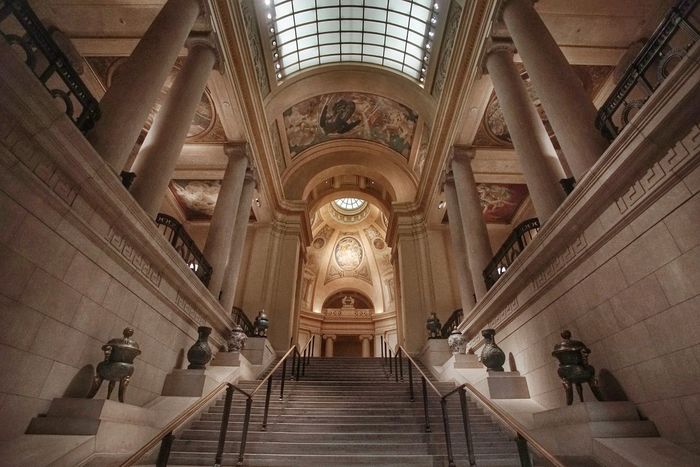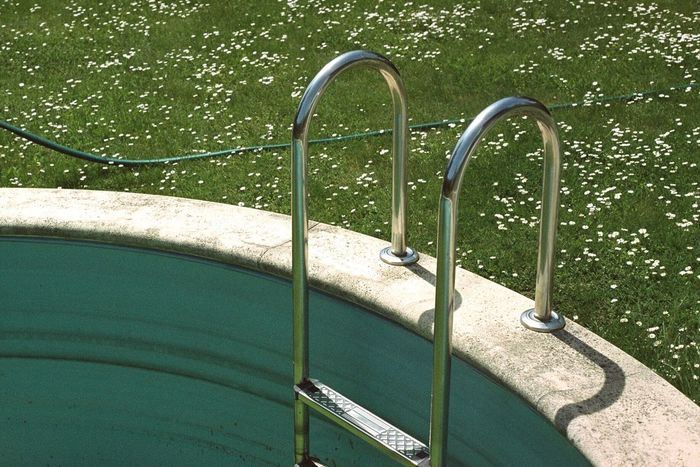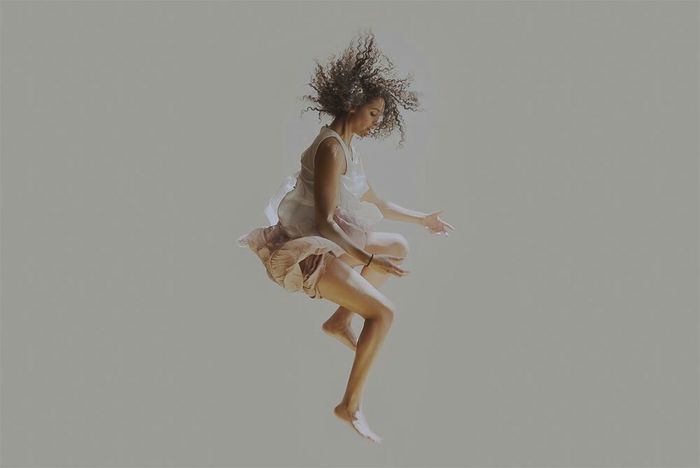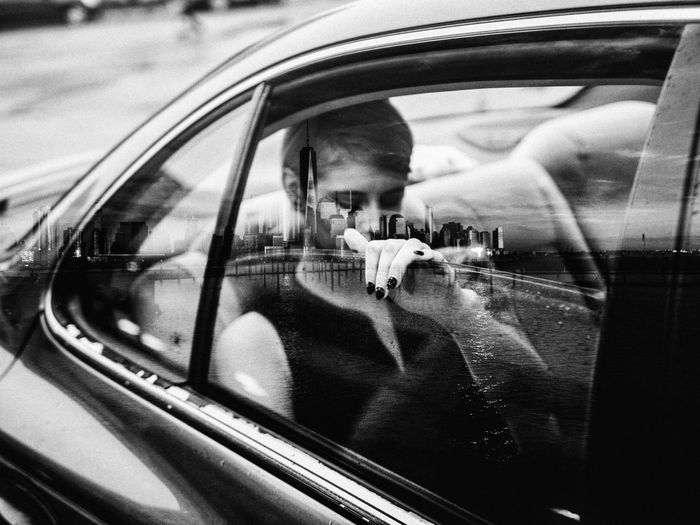 About DOLFFS: DOLFFS is a young photo gallery in the heart of Berlin. We hunt through digital photo communities on the lookout for exceptional, often undiscovered talents and their best works. We seek works that stand out for their quality and artistic aspect from the masses. From this rich repertoire, we have built our gallery. We want to provide access to unique images from the digital world and pick them up so back to our living and working spaces, from which they were originally stolen.
Interested in partnering with EyeEm on a Mission? Join some of the world's biggest media outlets and best-known brands and be at the center of the conversation. Find out more.
Header image by @wubai32.