New Photo Mission: Feel the Journey
Take your photography to the next level in this EyeEm and Canon Mission
The best travel photos are those where you feel like you're really there. You can situate yourself in the moment, really feel the wind in your hair. So do away with the clichés, the posed and choreographed shots, and let us travel with you.
This Mission is about letting the viewer share your experiences. Take your audience on an adventure, focus on the emotions of you and others around you as you travel and reach your destination. Let's see those mountain tops, rainforest treks, theme park rides and beach days.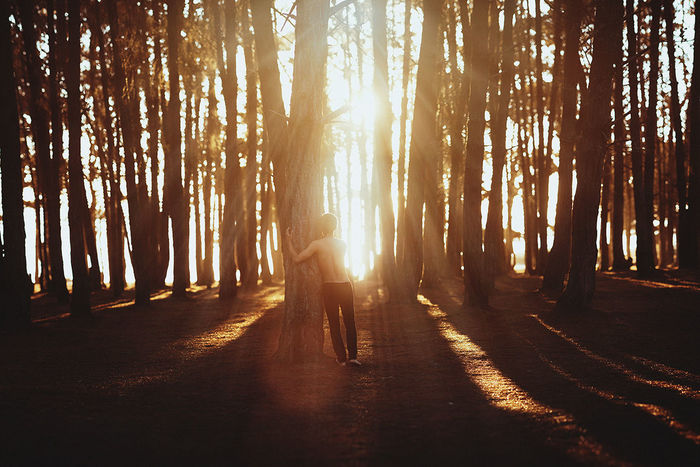 By
Your Mission: Show us your amazing travels across the globe. We want to see emotions, views and people you met along the way. This mission challenges you to capture your unique experience!
Your Reward: The winning photographer will get their hands on the amazing Canon EOS M10. All you need to document your next trip perfectly! A shortlist of photos will star in an image collection right here on the EyeEm Blog.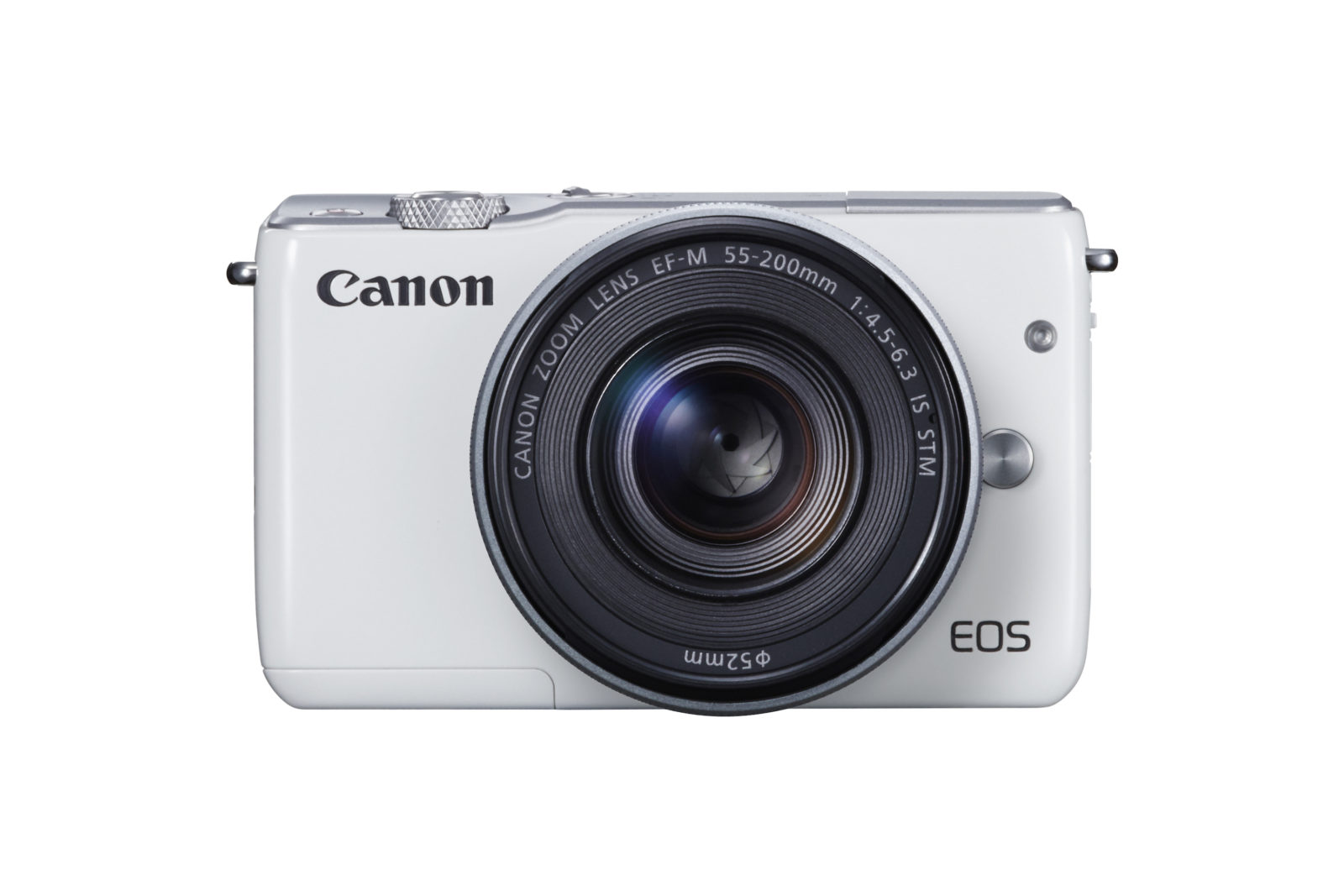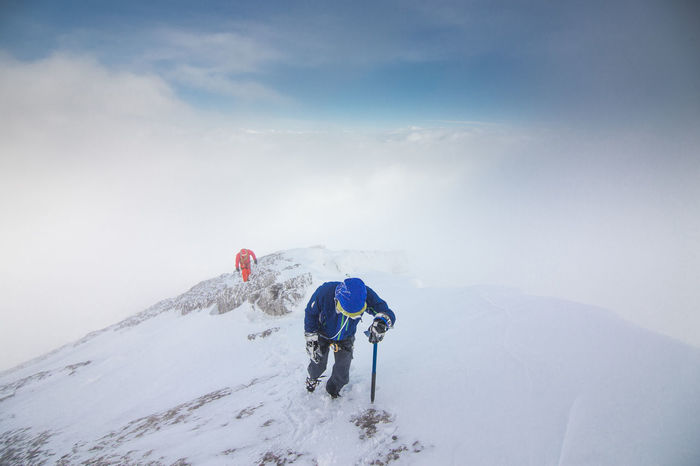 By
Deadline: Monday 27th June
Download EyeEm to participate
How To Take Part: Photos tagged with Feel the Journeywill automatically be entered to the Mission. So add the tag as you upload a photo or add it to one you've already uploaded – just select Edit Photo then add the tag "Feel The Journey".
By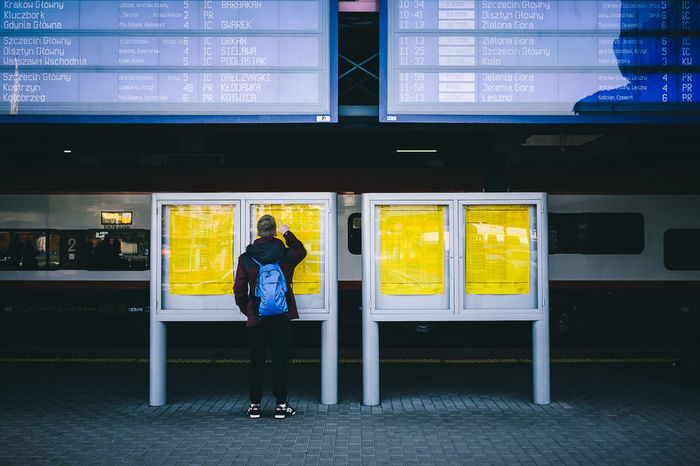 By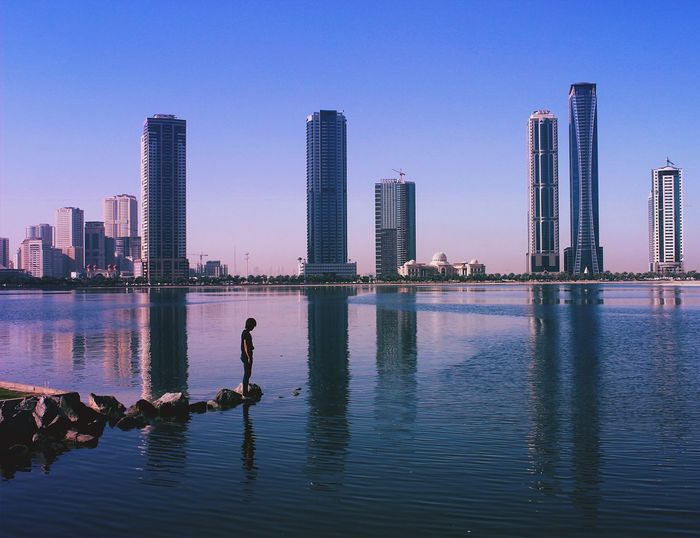 By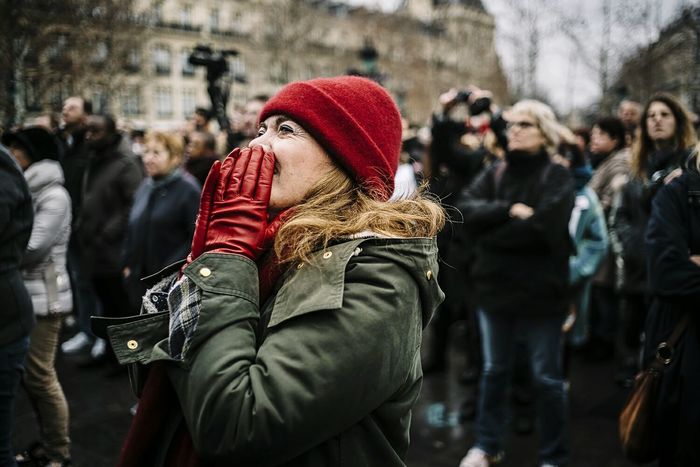 By
About the Canon and EyeEm Partnership: Storytelling and photography go hand in hand – and this is so much more than simply documenting a person, a location or an experience. It's about adding a distinct perspective, a voice, a stance and even humor to your images. That's why we've teamed up with iconic camera and imaging brand, Canon.
Terms and Conditions: By participating you allow Canon Europa N.V. to reproduce and feature your winning image for editorial use on their platform, as well as associated social media channels and license images submitted to EyeEm Market for commercial use. You will remain the copyright owner of your image and where possible will be credited when your content is used by Canon Europa N.V.. Your image will be provided and used in accordance with the EyeEm terms and conditions located at http://www.eyeem.com/tos, respectively.
Header image by@davidbalogh9237b