New Photo Mission: Everything In Its Place
It's time to show off just how tidy you are – it could win you a Polaroid Instant Mobile Printer
Cleanliness may or may not be next to godliness – and a tidy space may or may not be the key to a tidy mind. But one thing's for sure: There's a certain satisfaction that comes from seeing things organized neatly, things arranged and ordered, clutter-free and tidy.
Is your wardrobe organized by color and your bookshelf alphabetically? Perhaps you fold your clothes with military precision and everything on your desk – each pen and pencil – has its own space. If this sounds like you, you're going to love our new Mission with Getty Images.
It's called Everything In Its Place and is all about showing off how tidy you are. Ready?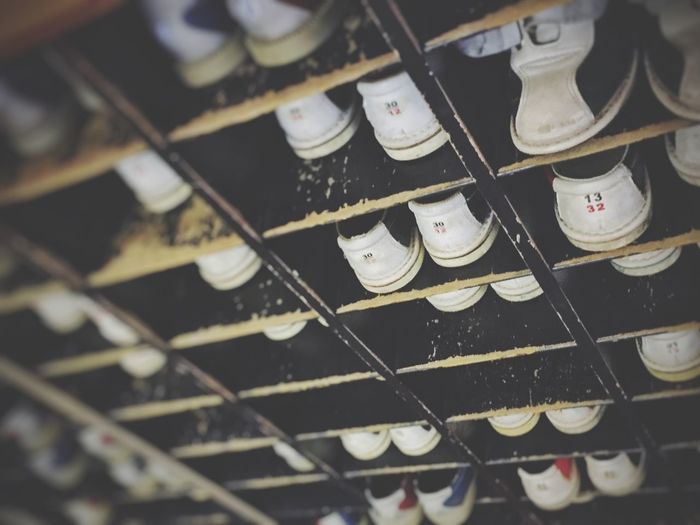 By
Your Mission: Everything In Its Place is about giving your organization skills the attention they deserve. And giving the EyeEm Community the satisfaction of seeing clutter-free neat and tidiness! From alphabetic order to rainbow color coding, submit an organized shot to Everything In Its Place to enter.
Your Reward: Ever thought you should be rewarded for your level of organization? Now's your chance. The neatest and the tidiest photographer – or at least the one who best captures this theme – will win a Polaroid Zip Instant Mobile Printer with 10 prints. This means your smartphone can become a truly instant camera! A handful of runners up, as selected by EyeEm photo curators, will star in an image collection.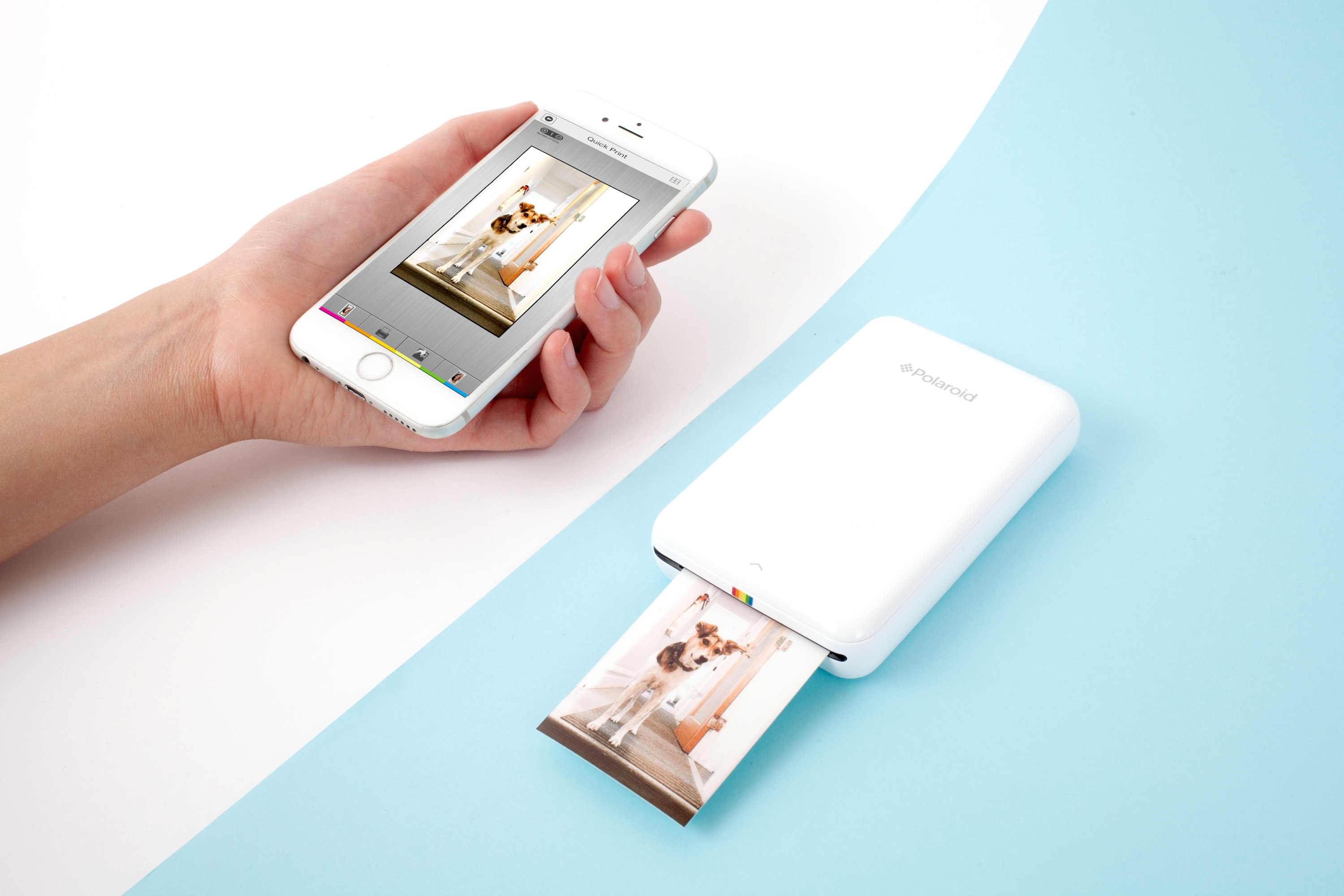 Deadline:7th March 2016
Download EyeEm to participate
How To Take Part: Simply take a photo and tag it with Everything In Its Place. Your photo will then be automatically added to the album. If you want to add a photo that you've already uploaded, just go to your profile, view the photo and select "Edit Photo". From there you can add the tag "Everything In Its Place".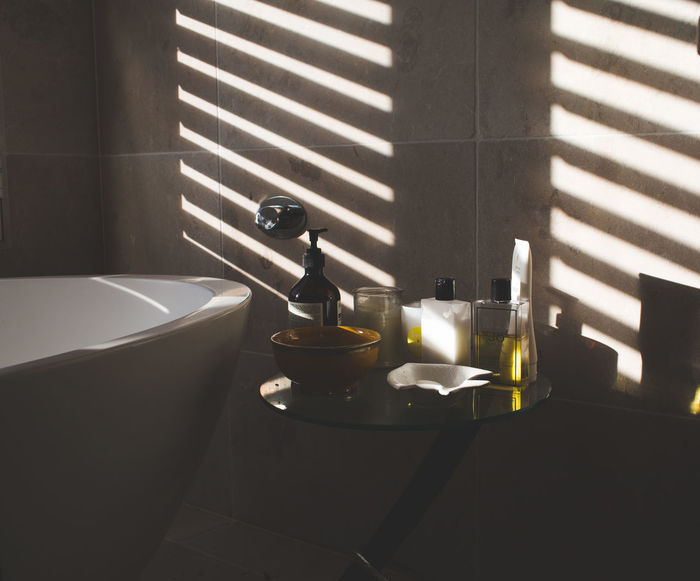 By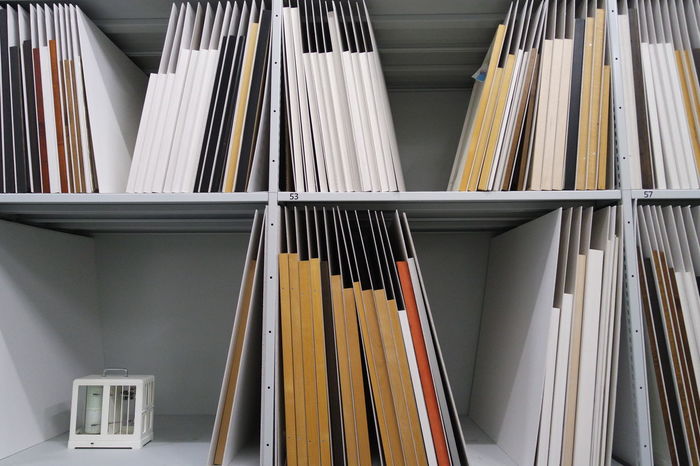 By
By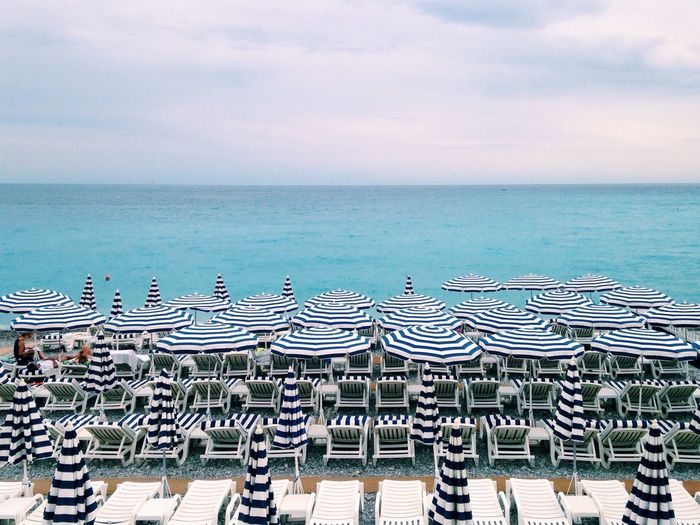 By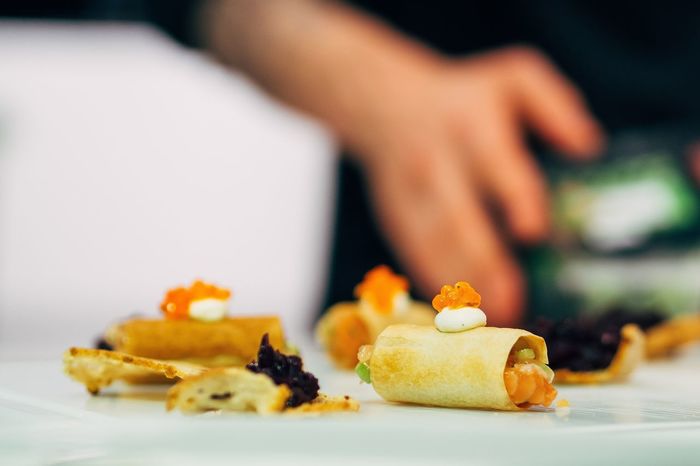 By
Interested in partnering with EyeEm on a Mission? Join some of the world's biggest media outlets and best-known brands and be at the center of the conversation. Find out more.
Header image by @jasminkaemmerer.