New Photo Mission: Enjoy the New Normal
Capture your shared moments in our newest Mission with mezzo mix
Mission: You know the good life isn't all about the flash and cash – it's all about the real moments. mezzo mix, the iconic German orange-cola mix beverage, is looking for your spontaneous, unstaged photos reflecting snapshots of life as you know it. It's not about going to the big party or fancy restaurants – it's about spending time with friends, taking a bike ride and jumping in a lake, having a BBQ at the park, or just chilling out on a terrace. Your composition and lighting don't have to be perfect, no studios or spotlights here – it's about the perfect moment, not the perfect picture. And remember: you don't need dollar bills to have fun tonight.
Prize: The top 5 photos will win a Herschel backpack and a print of their photo. In addition, a selection of finalists will be featured in an EyeEm image collection on the blog.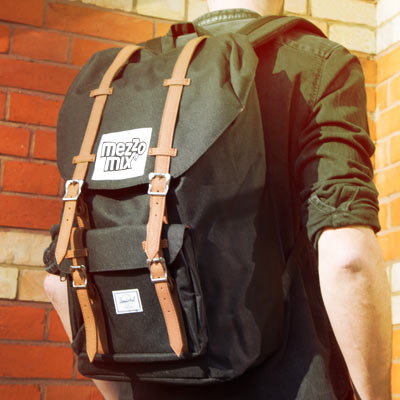 Deadline: November 29, 2016
How To Take Part: Add the tag Enjoy the New Normal to a new photo or go back and add it to one you've uploaded before.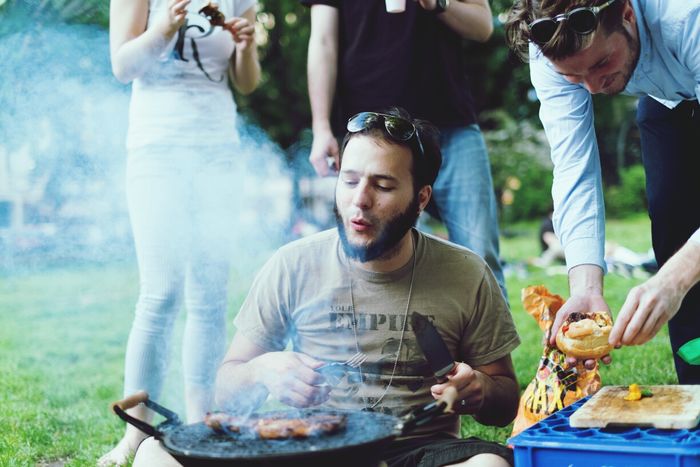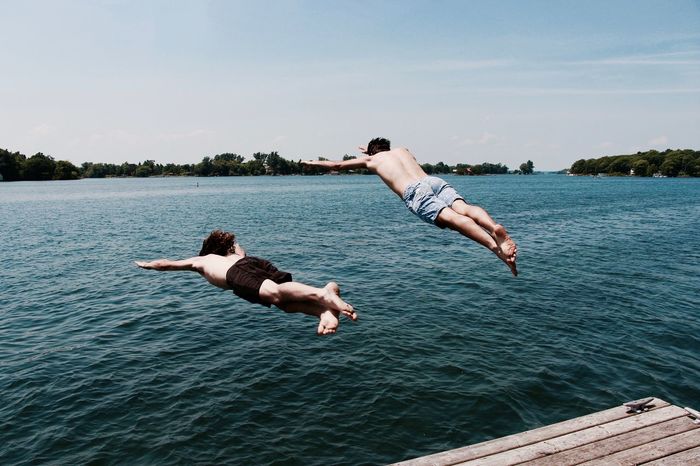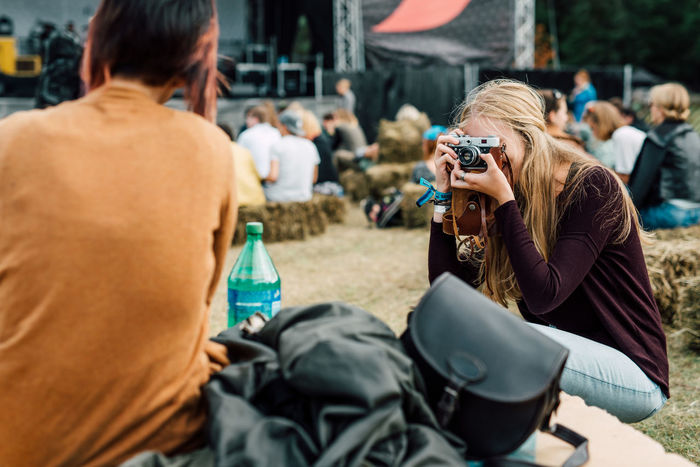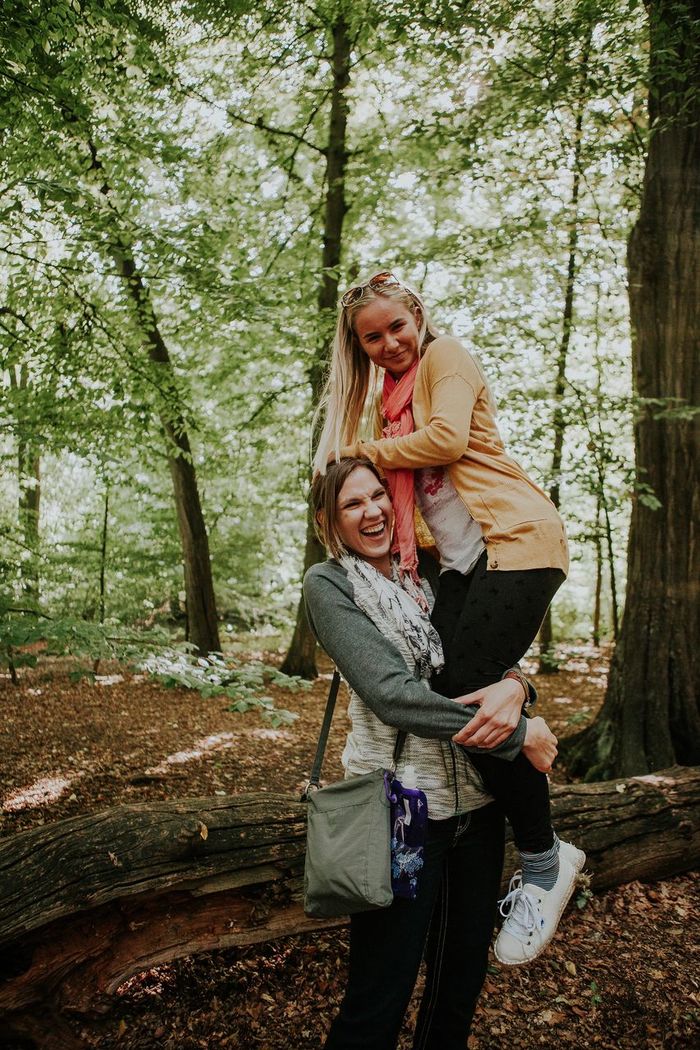 Download EyeEm to participate
About mezzo mix: mezzo mix is not another hipster drink! It's just a normal mixed beverage with a refreshing great taste. Ideal to enjoy it together with some friends in casual moments, that are just perfect the way they are – as well as mezzo mix itself, the perfect mix between cola and orange.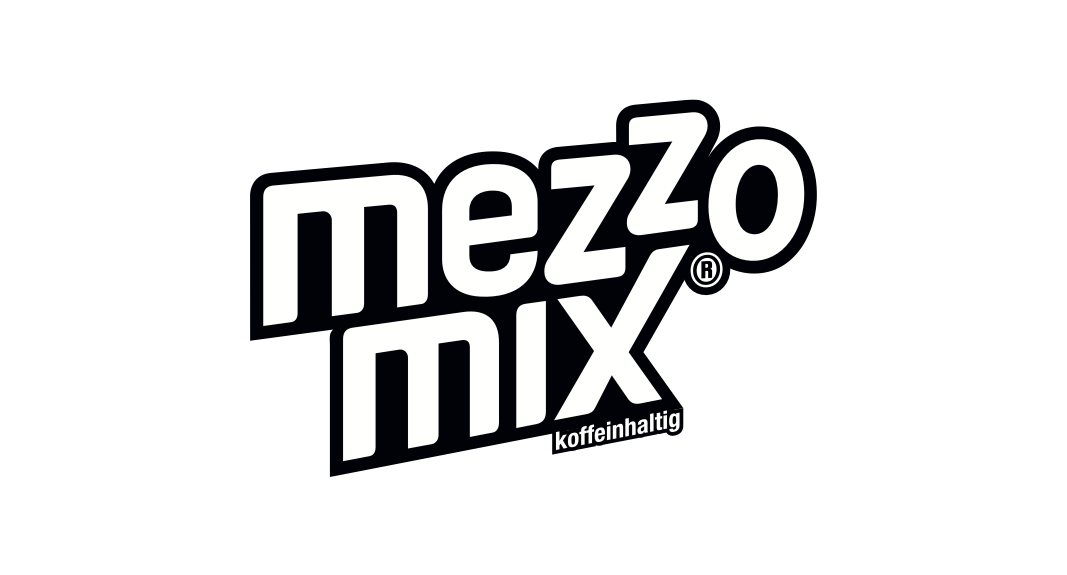 Interested in partnering with EyeEm on a Mission? Join some of the world's biggest media outlets and best-known brands and be at the center of the conversation. Find out more.
Header photo by @rytisseskaitis