New Photo Mission: Edge of the World
By EyeEm Team - 3 min read
Capture the epic beauty of a remote location in our new mission with The Huffington Post
Have you ever gone somewhere so remote that the emptiness and wildness only added to the beauty? Perhaps the view from the top of a mountain, the stretch of a desert, or the vastness of an ocean – all create a huge impact visually.
Our newest mission with The Huffington Post is all about capturing this impact in a photo and sharing what it looks like when you're at the Edge Of The World!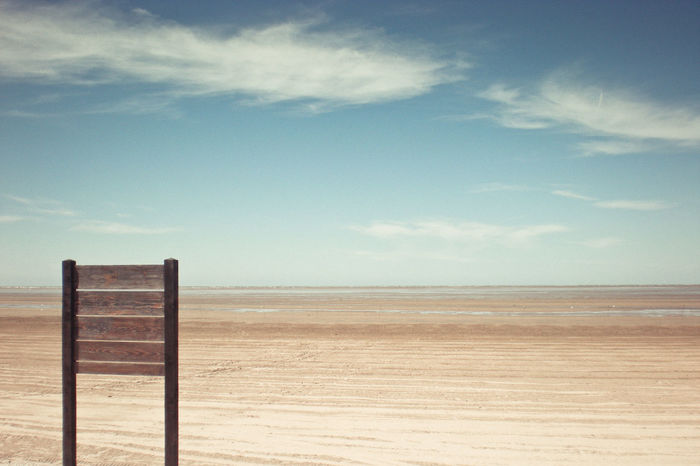 By Yang Lu
Your Mission: Photograph and capture the epic beauty of very remote locations. From huge expanses of empty beaches, to deserts, to mountain ranges – show the huge impact that a remote location can have in a photograph. Please be sure to include where you took the photograph in the description.
Your Reward: A selection of finalists will have their photographs featured on The Huffington Post, with full credits and links to your EyeEm profile, as well as in an image collection on the EyeEm Blog. Winners will be chosen by the EyeEm and Huffington Post photo editors.
Deadline: September 14, 2015
Download EyeEm to participate
How To Take Part: Simply take a photo and tag it with Edge Of The World. Your photo will then be automatically added to the album. If you want to add a photo that you've already uploaded, just go to your profile, view the photo and select "Edit Photo." From there, you can add the tag, "Edge Of The World".
By KmartinsK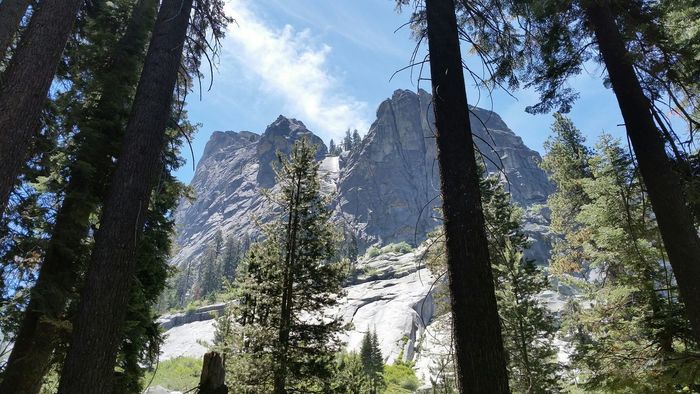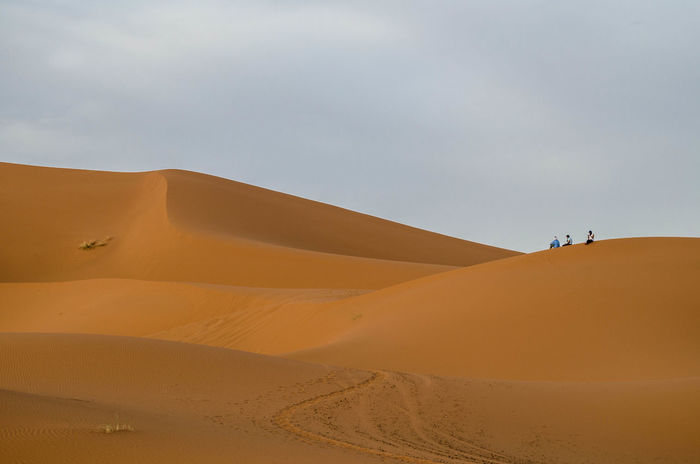 By Juan Serruya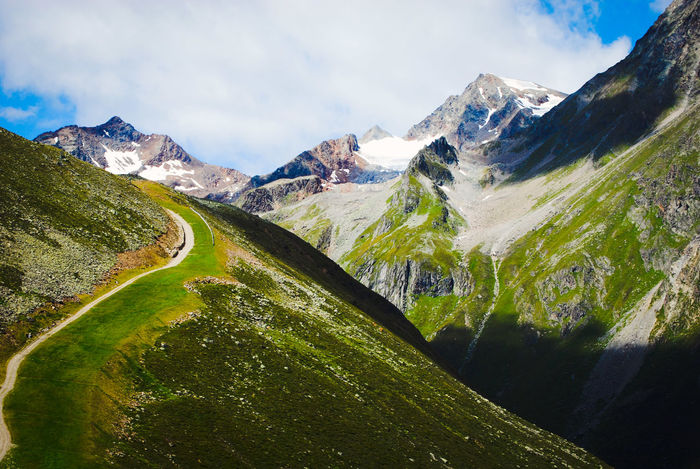 By Freedom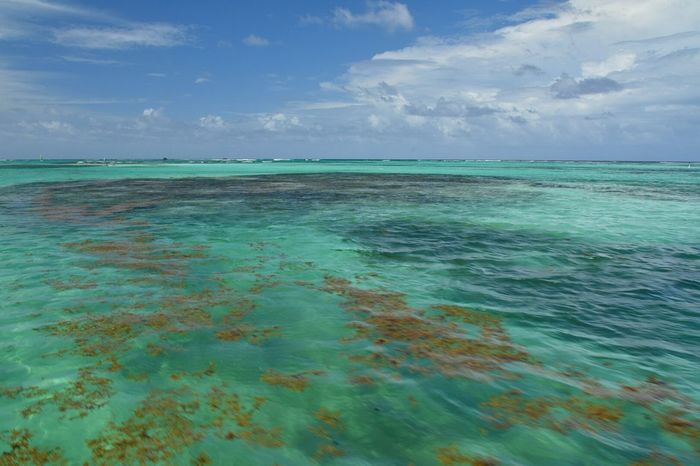 The Terms:
By participating you allow The Huffington Post to reproduce and feature your image for editorial use on their platform, as well as associated social media channels. You will remain the copyright owner of your image and where possible will be credited when your content is used by HuffPost. Your image will be provided and used in accordance with The Huffington Post and EyeEm terms and conditions located at http://www.huffingtonpost.com/terms.html and http://www.eyeem.com/tos, respectively. In order to withdraw your image from consideration by Huffington Post, simply remove the album tag of this mission in your profile.
We're looking forward to seeing your beautiful images! Have a question? Reach out to us on Facebook, Twitter, and EyeEm – we're always happy to help!
Header image by Freedom