New Photo Mission: Eat More Fruit
By EyeEm Team - 2 min read
Photograph your frugivorous activities & get your photo featured!
To be in top health, doctors advise eating five pieces of fruit or vegetables a day. This week, we want you to shoot those healthy snacks in cool and interesting ways. If an apple a day keeps the doctor away, it's time to go bananas! Feel free to cherry pick your favorite images – toss away the lemons and upload your peachy good pics. Don't miss out on this plum photo challenge: Eat More Fruit!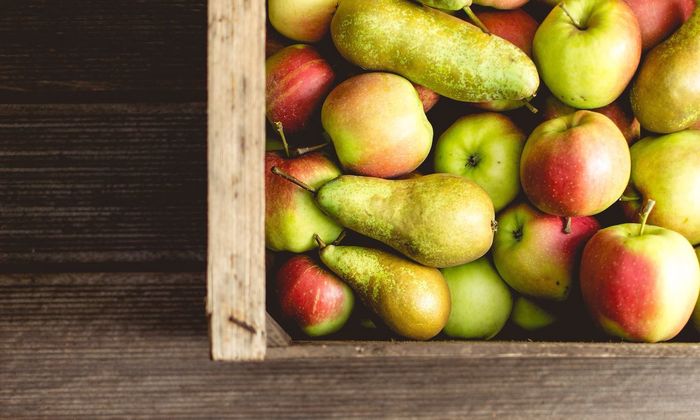 By HerrMM
Your Mission: Whatever your fruit bowl favorite is, try to capture it in a new and unusual way. Maybe you're crazy about bananas or just love a little strawberry? Whether it's apple or oranges, or all of them together, get creative and share your fruity snaps in the Eat More Fruit album.
Your Reward: The top 25 beautiful, unusual and fruity images will be curated and published in an image collection on the EyeEm blog.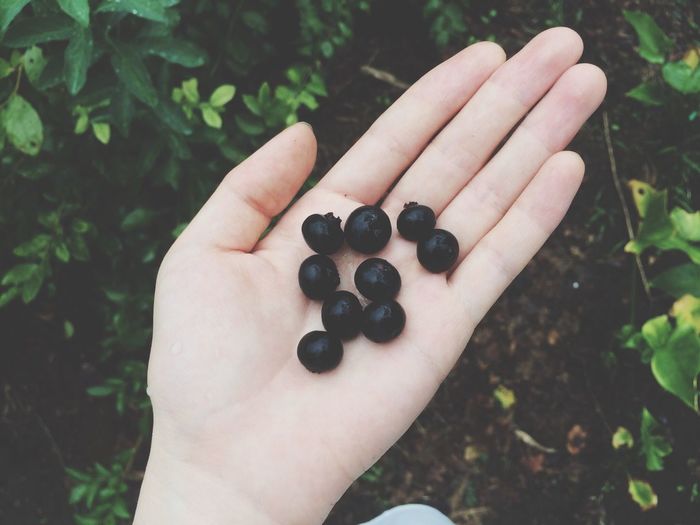 By no name
How To Take Part: Capture your image and tag it with Eat More Fruit. Your photo will then be automatically added to the album. If you want to add a photo that you've already uploaded, just go to your profile, view the photo and select "Edit Photo". From there you can add the tag "Eat More Fruit".
Deadline: October 25, 2014
Download EyeEm to participate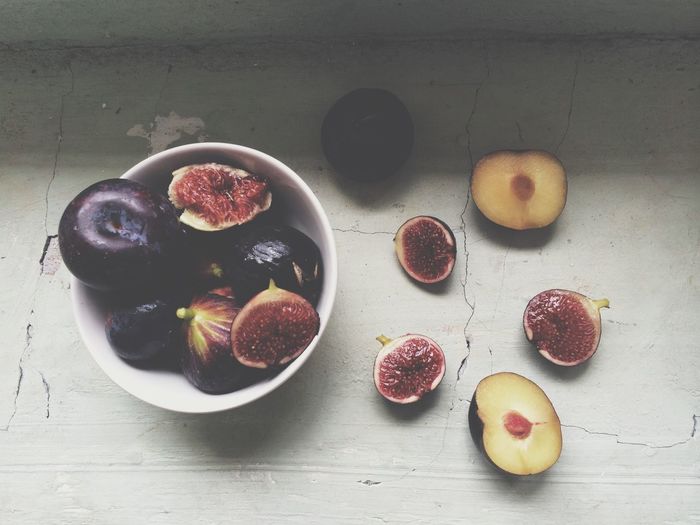 By Seti Koleska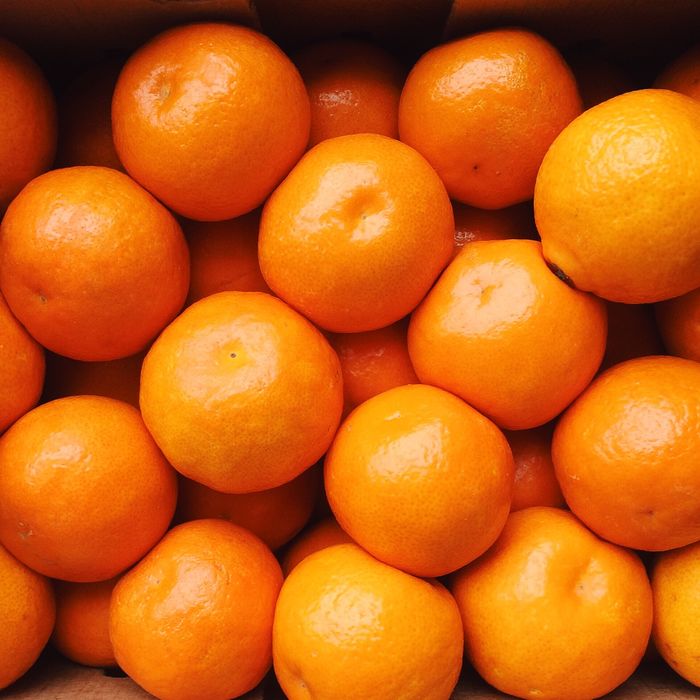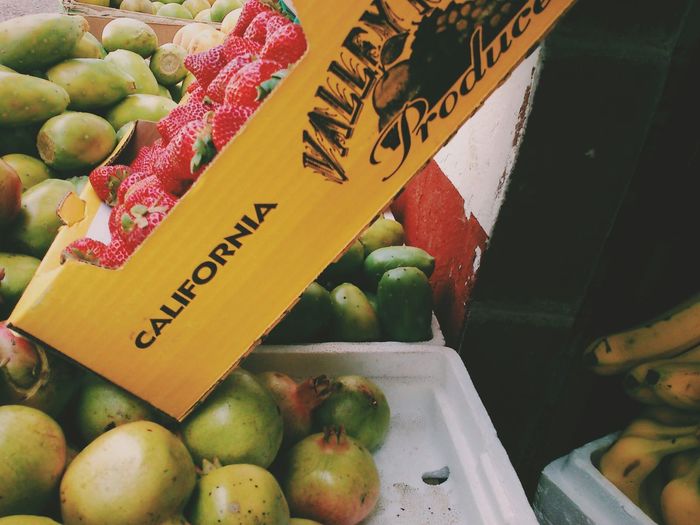 By Adrianna
Good luck everyone! We can't wait to check out your fruitastic snaps. If you've any questions, please connect with us through Facebook or Twitter – we'd be delighted to hear from you!
Recommended Posts
* Join The EyeEm Global Adventure on November 1!
* Storytelling through a Smartphone: Tenebrogg in Trieste
* 20 Awe-Inspiring Street Photographers on EyeEm You Should Follow
Header image by @RaspberryRose6