New Photo Mission: Discover Your City
By EyeEm Team - 3 min read
Find the hidden gems in your home city in our new photo mission with Uber
In our latest mission with Uber, we'd like to ask you to Discover Your City. What are the hidden gems that only locals know about? What parts of the city should everyone see? This is what this mission is all about – finding the best bits from all around the world!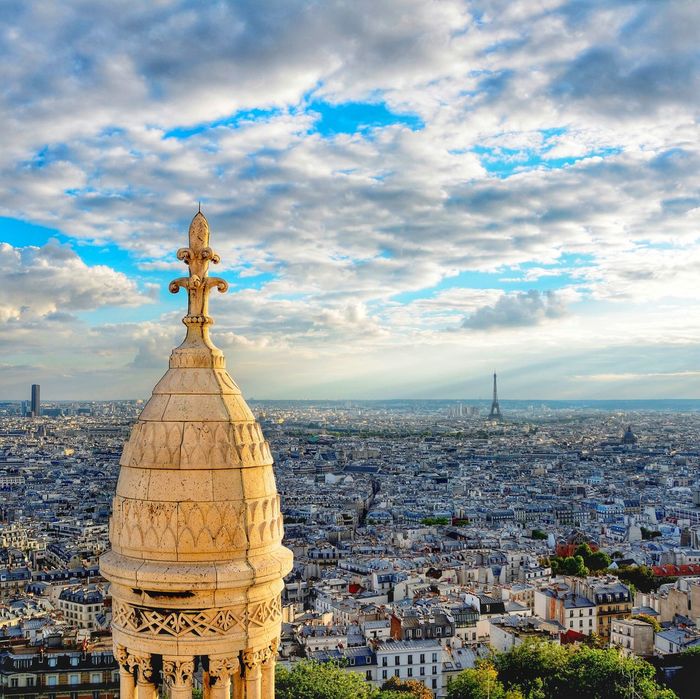 Your Mission:Show us your favorite spots of your city. What parts of your city simply cannot be missed? Maybe the local tourist attraction really is worth seeing, or maybe there's a secret place that only the locals know? Either way, capture them to take part in this mission.
Your Reward: The most beautiful images from around the world will be featured on Uber's blog and newsletter. The winning photographers will also win Uber vouchers, so they can enjoy travelling in luxury in their home cities.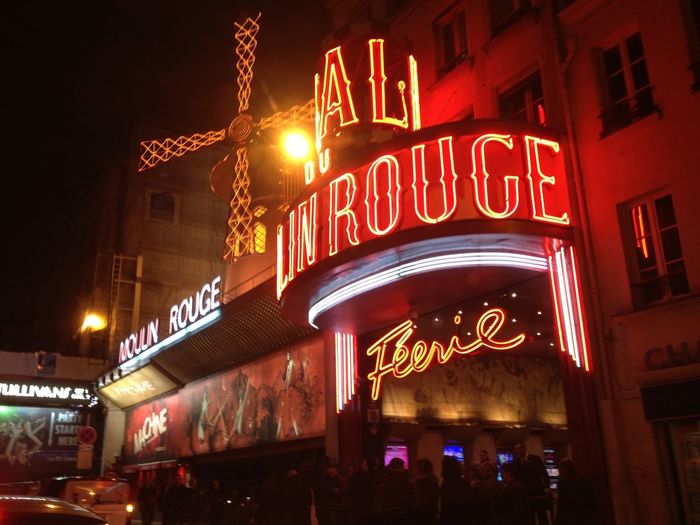 How To Take Part: Capture your image and tag it with Discover Your City. Your photo will then be automatically added to the album. If you want to add a photo that you've already uploaded, just go to your profile, view the photo and select "Edit Photo". From there you can add the tag "Discover Your City". Make sure to tag the location of your image!
Deadline: November 3, 2014
Download EyeEm to participate

About Uber: Uber connects you with a driver at the tap of a button. Request a ride and pay seamlessly in-app in 130+ cities worldwide.
Download the Uber App from the App store or Google Play.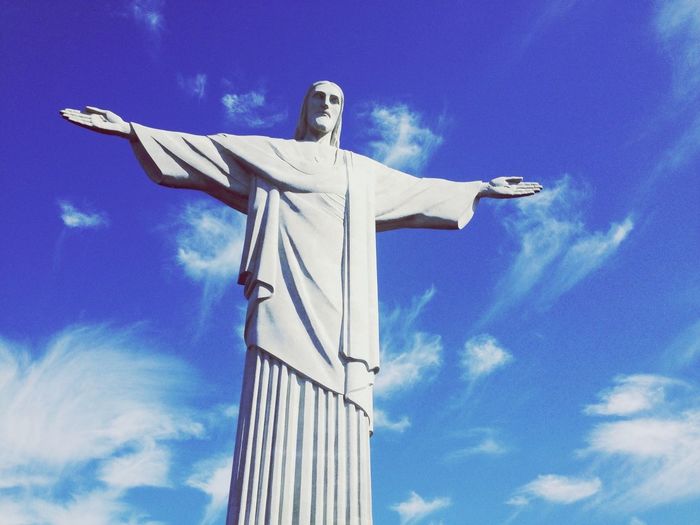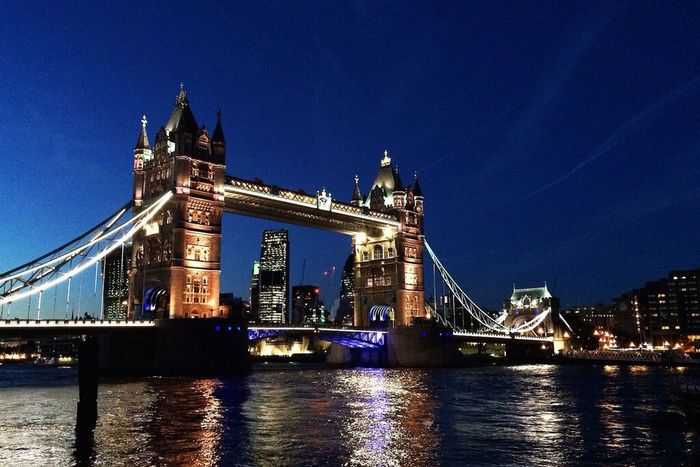 By Haje Kamps
We're looking forward to seeing your images! If you have any questions or feedback, or just want to say hi, you can contact us via Twitter or Facebook. Good luck everyone!
Recommended Posts
* The Week On EyeEm 42
* New Photo Mission – Eat More Fruit
* Join The EyeEm Global Adventure on November 1!
Header Image by @peterjanelle