New Photo Mission: Deceptively Simple
By EyeEm Team - 2 min read
The best designs are simple – capture them in this new mission with GoCardless
Some things in life are difficult. Then again, some things in life are easy. And hang on, then there's those things which you think are difficult but are actually really easy! Wait, what?!
Our friends at GoCardless have challenged you with a brand new photo mission, all about capturing complicated things wrapped up in a simple package – can you capture all things Deceptively Simple in a photo?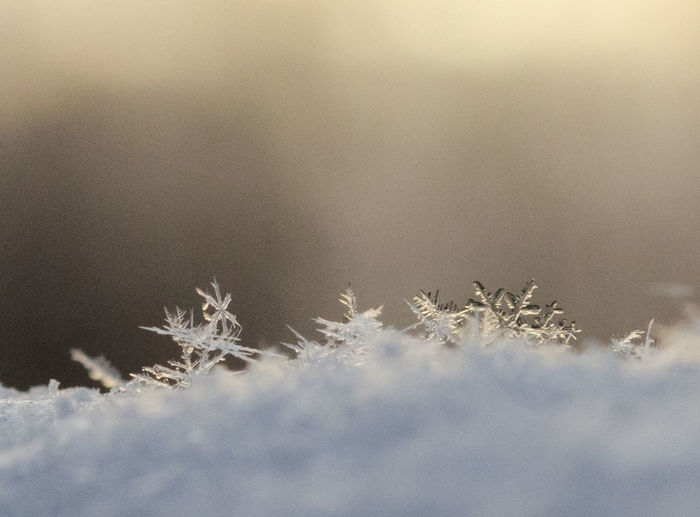 By Karoliina
Your Mission: Capture examples of something which looks simple, but is actually performing a very complicated function. Maybe a flock of birds soaring effortlessly together in their thousands, or the intricate beauty of a snowflake? Look for simple designs which perform an incredible function, or turn your camera to nature – there are examples everywhere!
Your Reward: The photo which best captures something difficult in a simple manner will win £100 of Amazon vouchers. The top 15 images will also be featured in an EyeEm Image Collection.
Deadline: October 12, 2015
Download EyeEm to participate
How To Take Part: Simply take a photo and tag it with Deceptively Simple. Your photo will then be automatically added to the album. If you want to add a photo that you've already uploaded, just go to your profile, view the photo and select "Edit Photo." From there, you can add the tag, "Deceptively Simple".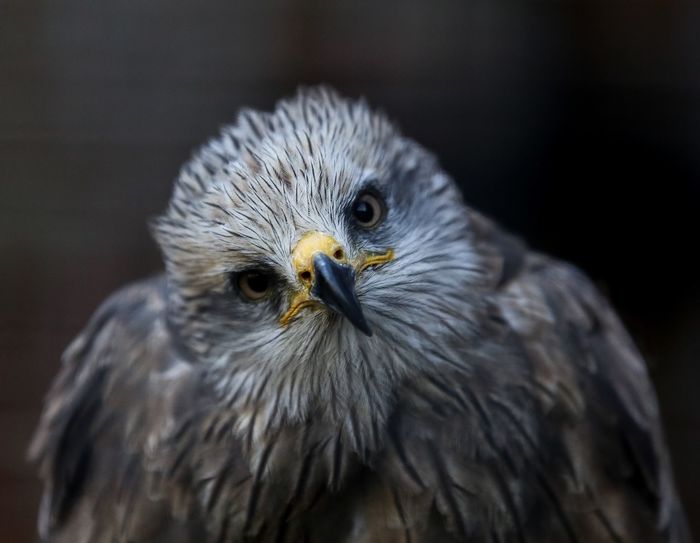 By Steve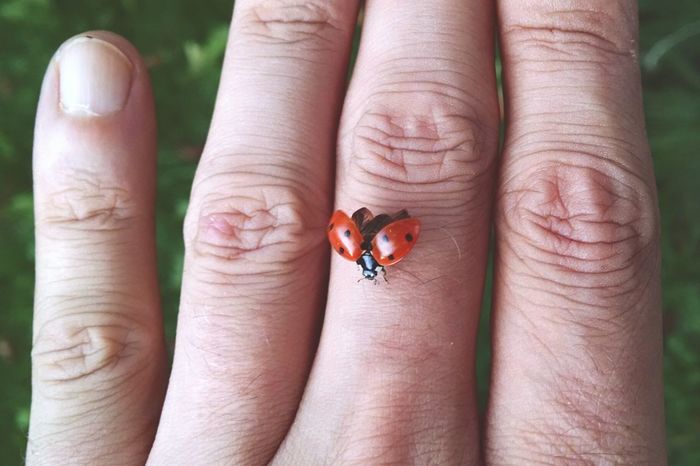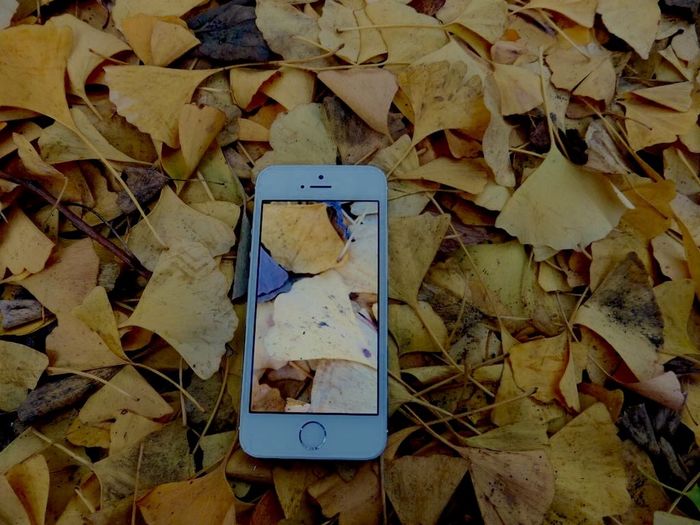 By 田井ノ瀬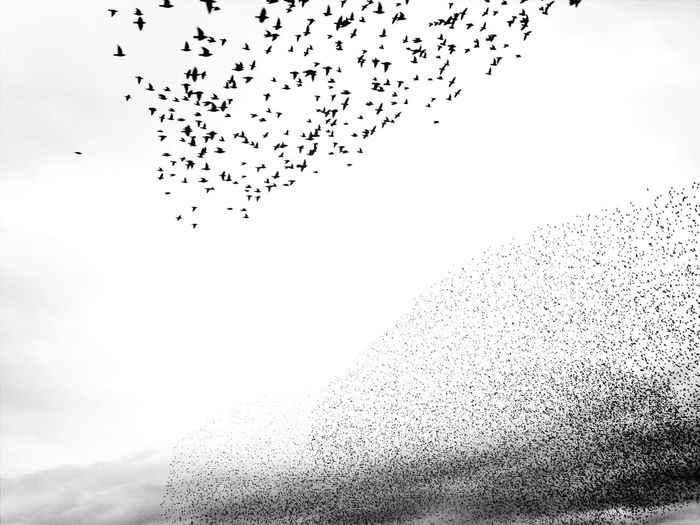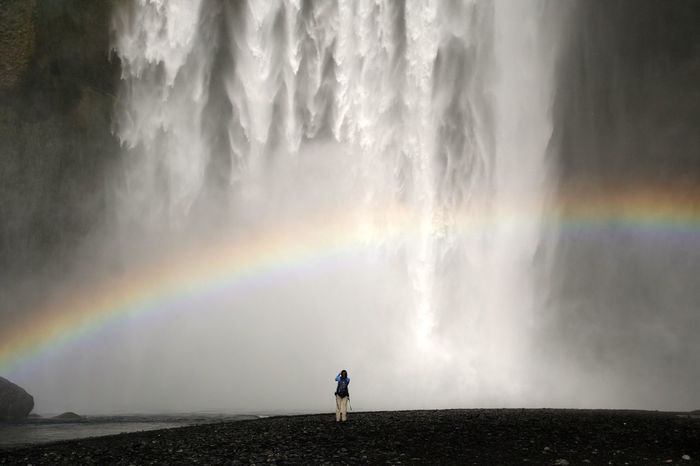 About GoCardless: One of the rising FinTech stars from London, GoCardless makes collecting payments by direct debit incredibly simple. Fully automated, managed online with no complex paperwork and low and transparent fees, it takes all the benefits of direct debit to the digital world.
We're looking forward to seeing your beautiful images! Have a question? Reach out to us on Facebook, Twitter, and EyeEm – we're always happy to help!
Header image by Margherita Maniscalco