New Photo Mission: Coral by Motorola
By EyeEm Team - 3 min read
Keep your eyes peeled for this unusual color for your chance to win!
The light and feminine combination of pink and orange, coral is a great summer color. Definitely the least commonly found color that has been featured in our recent Motorola color missions with Motorola, this photo mission might be a little harder than the regular old blues and greens – are you up to the challenge of shooting Coral by Motorola?
By Beejuan Lau
Your Mission: Capture examples of the interesting and unusual color of coral, shot at a 45 degree angle. To the left or to the right doesn't matter, but for your photo to be considered it does need to be at an angle! From sashimi to seashells, keep your eyes peeled – you'll be surprised where you find this color!
Your Reward: A selection of photos will be selected by the Motorola creative team and used as wallpapers worldwide on their new range of phones. Users around the world will be able to select your photo as their wallpaper – pretty cool, huh? The best photos from all of the Motorola color missions will also be featured as part of an Image Collection.
Deadline: April 26, 2015
Download EyeEm to participate
How To Take Part: Simply take a photo and tag it with Coral by Motorola. Your photo will then be automatically added to the album. If you want to add a photo that you've already uploaded, just go to your profile, view the photo and select "Edit Photo". From there you can add the tag "Coral by Motorola".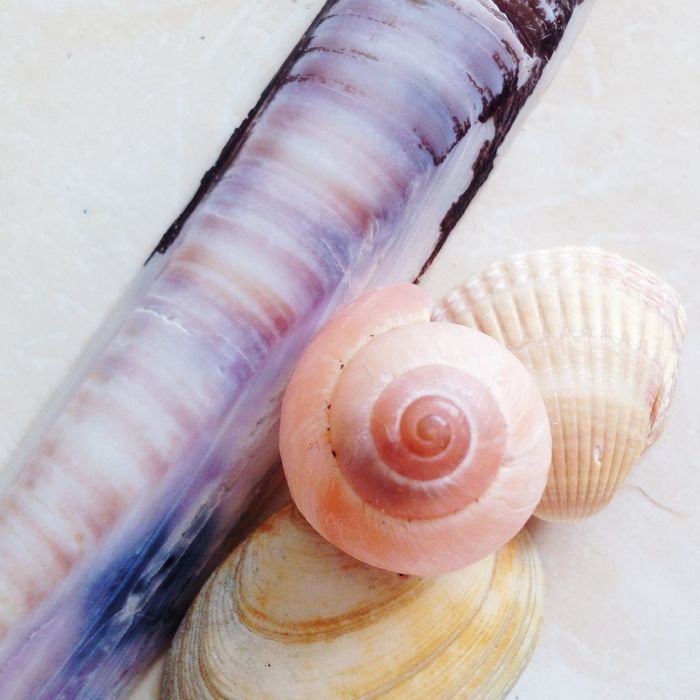 By Jerry Lane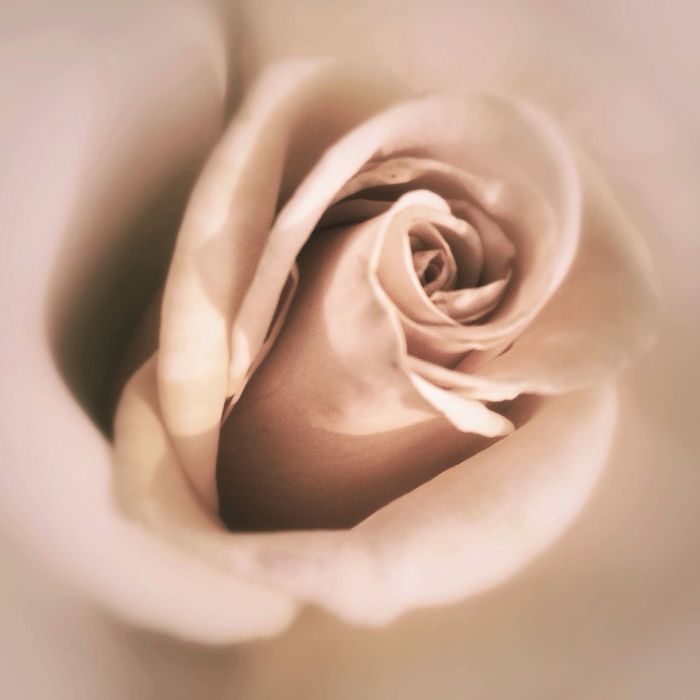 By Sherri Lasko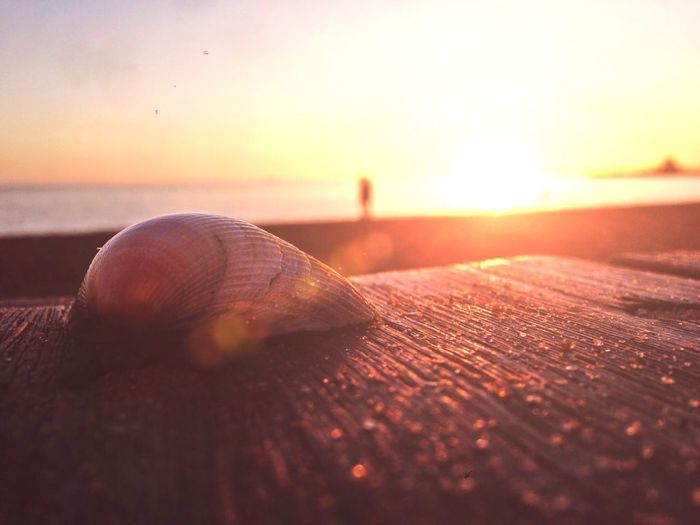 By kim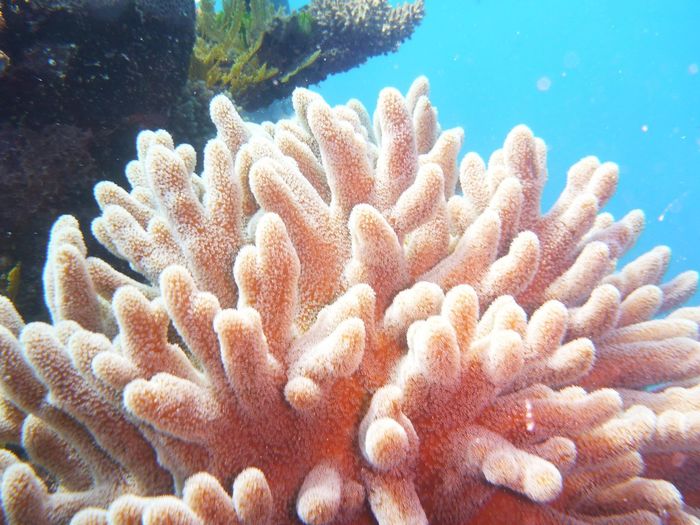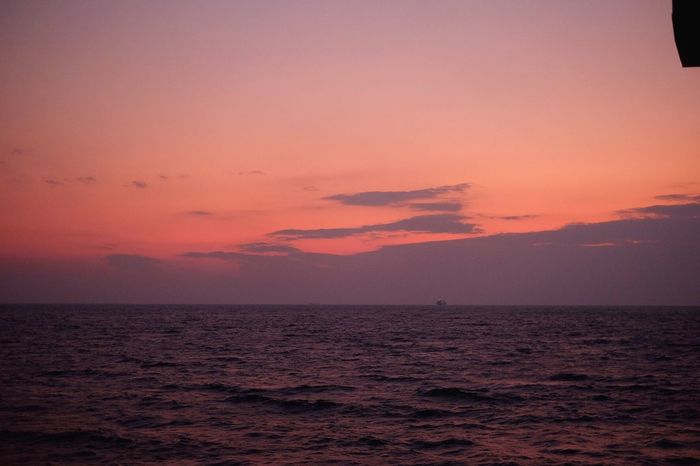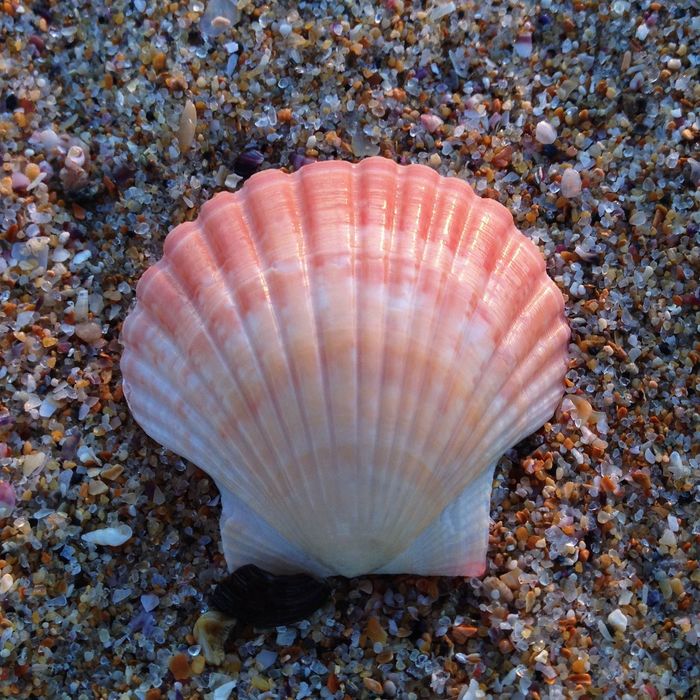 By thoth3
Be part of EyeEm Market: Why not submit the images you take for EyeEm Market? That way, your photos are not only a great submission, but also could earn you some money! Find out more about joining EyeEm Market.
We can't wait to see your images from this mission! If you've got any questions or queries, you can get in touch with us and we'll happily help. We're always available for contact through Facebook, Twitter or, of course, EyeEm. Get in touch and say hi!
Recent highlights from the EyeEm Blog:
* I See, Therefore EyeEm
* RePicture Friendship: How to Best Capture Your Bestie
* What is Real Photography? Meet 16-Year Old Talent Sasha Dudkina
Header Image by @fegirl2