New Photo Mission: Colour Of Life
Huawei and EyeEm are teaming up to see your brightest, boldest and vibrant photos
Taking photos in colour may be simple, but creating bright, colourful photos that really pack a punch is a whole new ball game entirely! In Colour Of Life, we want you to share the most vibrant shots on your computer or camera roll. Edit to perfection and use those bold shades to your advantage, without overdoing it!
We've teamed up with Huawei for Colour Of Life – and we've got a Huawei P9 to give away, the mobile destined to reinvent smartphone photography!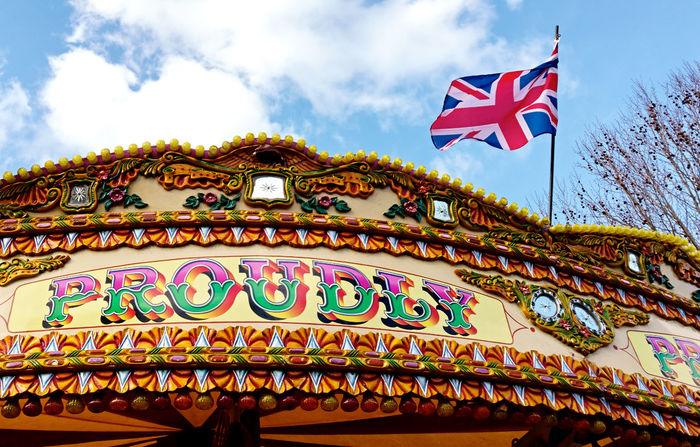 By
Your Mission: Photos entered into this Mission need to be bursting with colour. The subject matter is completely up to you! Whether you focus on one stand-out shade or a palette of bright colours, create vibrant attention-demanding photos. Then enter them to Colour Of Life!
Stuck for inspiration? Here are some ideas. Perhaps you have celebrated Holi, the Indian festival of colours, or taken part in a wild and wonderful carnival. If not, there are plenty of bright and bold shades in the natural world, from a rainbow's spectrum to a parrot's feathers and a garden in full bloom. Use your imagination and follow the colour!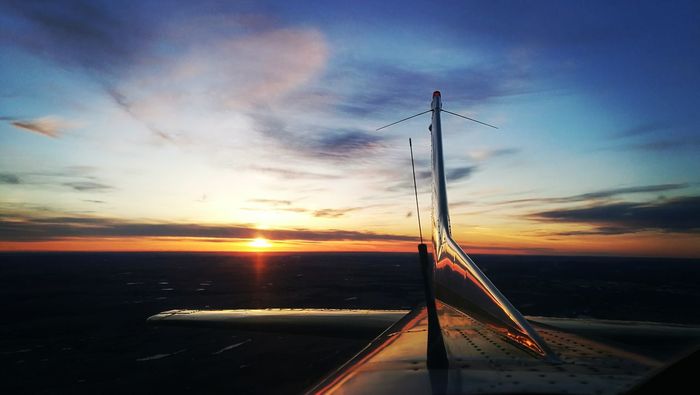 By
Amy Liu, shot on the Huawei P9.
Your Reward: The photographer who shines brightest in this colourful Mission will win a Huawei P9, the dual-lens smartphone co-engineered with Leica – perfect for capturing those vivid shades! We'll also throw in an exclusive leather case and the winner will star in an EyeEm image collection alongside a handful of runners-up.
If you're not a lucky winner this time, you can always pick up the phone at Huawei's online store – vMall.
Deadline: Tuesday 23rd August
Download EyeEm to participate
How To Take Part: Photos tagged with Colour Of Life will automatically be entered to the Mission. So add the tag as you upload a photo or add it to one you've already uploaded – just select Edit Photo then add the tag Colour Of Life.
By
Amy Liu, shot on the Huawei P9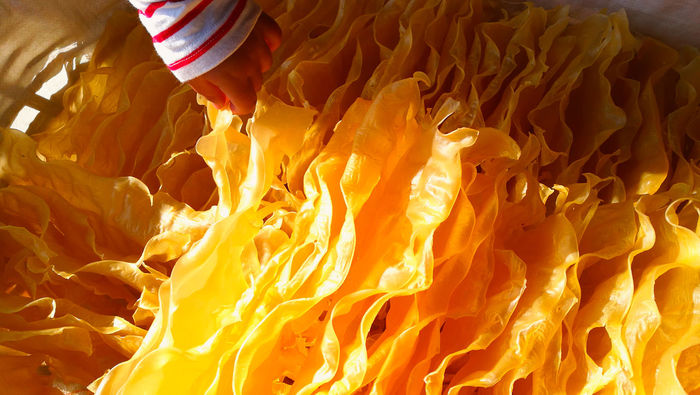 By
Yinghao Zhu, shot on the Huawei P9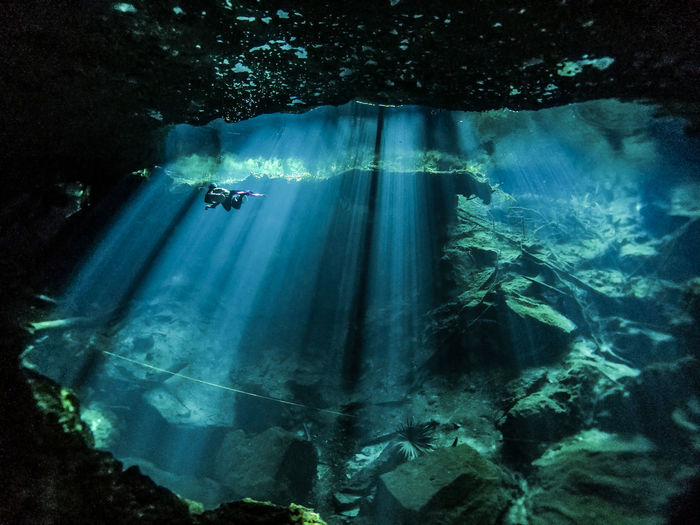 By
Jimmy Song, shot on the Huawei P9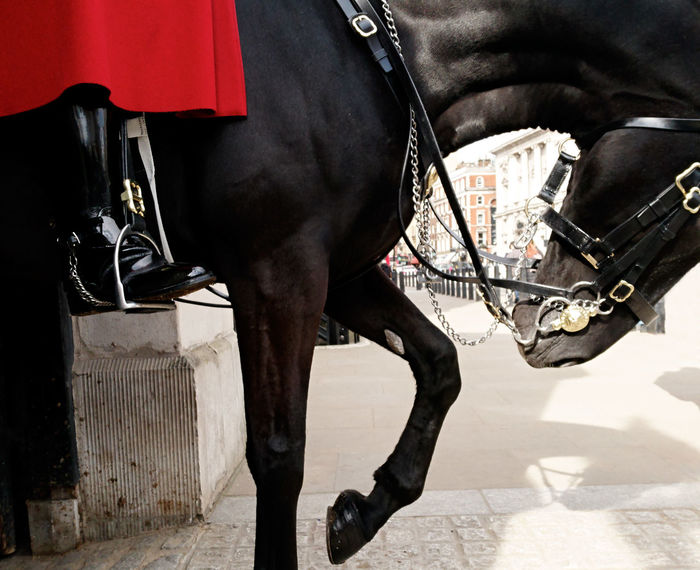 By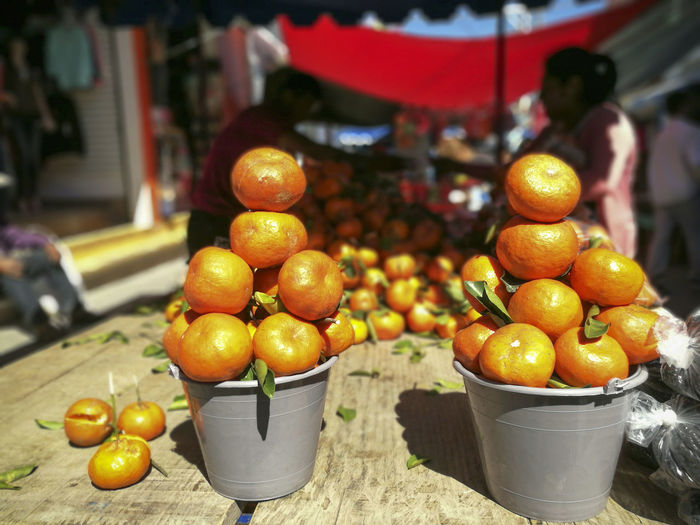 By
David Guttenfelder, shot on the Huawei P9
About Huawei: Huawei's products and services are available in more than 170 countries and are used by a third of the world's population, ranking third in the world in mobile phone shipments in 2014. Sixteen R&D centers have been set up in the United States, Germany, Sweden, Russia, India, and China. Huawei Consumer Business Group is one of Huawei's three business units and covers smartphones, mobile broadband devices, home devices and cloud services. Huawei's global network is built on 20 years of expertise in the telecom industry and is dedicated to delivering the latest technological advances to consumers around the world.
For more information, visit: http://consumer.huawei.com. And check out Huawei on Facebook and Twitter!

Interested in partnering with EyeEm on a Mission? Join some of the world's biggest media outlets and best-known brands and be at the center of the conversation. Find out more.
Header image by Yinghao Zhu, Shot on the Huawei P9.