New Photo Mission: Coffee at Home
By EyeEm Team - 3 min read
Love your coffee? Us too! Show us your delicious coffees at home in this newest mission with Coffee Circle.
We don't know about you, but we just couldn't function without coffee! First thing every morning, we jump out of bed and make ourselves a cup to start the day.
And you know what? Great coffee can be made at home, it doesn't always have to come from your local barista. That's why we've teamed up with our lovely friends at Coffee Circle for this brand new mission, Coffee At Home.
By Makara
Your Mission: Show us your beautiful coffees at home! Maybe you like to relax with an americano on your balcony, or enjoy a strong espresso after dinner? No matter how or when you take your coffee, show us how your coffee at home is the best to take part in this mission.
Your Reward: The photo that best captures the mood of the coffee making at home will win a coffee subscription with the speciality coffees from Coffee Circle for three months. In addition, two runners up have the chance to win a pack of "Lelisa Halo" coffee, a Coffee Circle cup and a Chemex Coffee Maker.
Deadline: September 23, 2015
Download EyeEm to participate
How To Take Part: Simply take a photo and tag it with Coffee At Home. Your photo will then be automatically added to the album. If you want to add a photo that you've already uploaded, just go to your profile, view the photo and select "Edit Photo." From there, you can add the tag, "Coffee at Home".
By Flo Meissner
By Duaa
By Francesco
By Francesco
By Fakhri Faza
About Coffee Circle: Coffee Circle stands for really good coffee. Good, not only because Coffee Circle is beneficial for everyone in the production and farming process, but also good, because coffee from Coffee Circle will delight you, going beyond what you expect from a cup of coffee.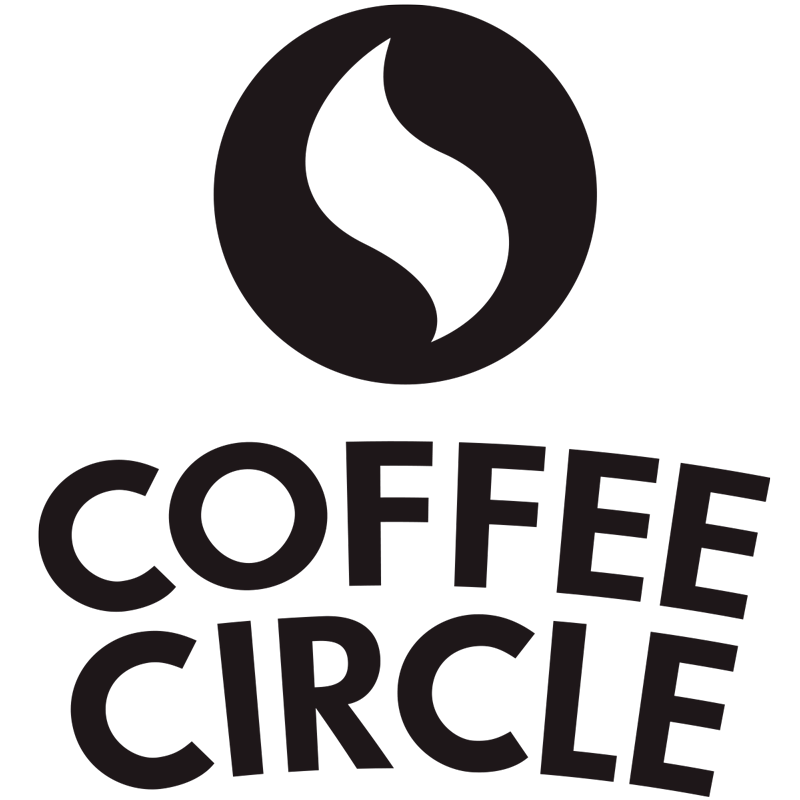 We're looking forward to seeing your beautiful images! Have a question? Reach out to us on Facebook, Twitter, and EyeEm – we're always happy to help!
Header image by Francesco