New Photo Mission: Cinema In Your Life
It's show time! We're hosting a film-themed Mission with the German Movie Awards
If you're anything like us, movies and the cinema are a big part of your life. Whether you're enjoying a night at an outdoor cinema, photographing an art deco movie theater or you and your friends are filming a skateboarding movie, we want to see what it is you love so much about films in our newest Mission, Cinema In Your Life.
We're getting together with our friends at Deutscher Filmpreis, an annual awards ceremony honoring the German-speaking cinema industry, with some incredible prizes on offer. Scroll down to find out more!
By den
Your Mission: In Cinema In Your Life, we want to see the role that film plays in your everyday. Whether it's movie theater stubs, a chick flick night in, a long-abandoned auditorium, a popcorn party or even a film project you're working on in your spare time, let's see what it is you love so much about going to the cinema. It's show time!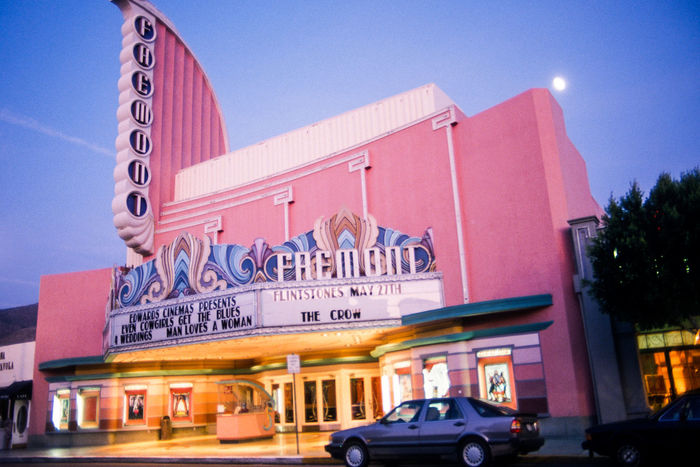 Your Reward: Between 9 and 16 photographers will get exhibited at the LOLA Festival in Berlin – and two winners will also get VIP tickets to take photos at the awards ceremony of the Deutscher Filmpreis!
Their photos will also be shared by EyeEm, Deutscher Filmpreis and Apple, both internally and on social media to document the event. Oh, and the winners will star in an EyeEm image collection along with a handful of runners-up!
Deadline: May 12, 2016
Download EyeEm to participate
How To Take Part: Photos tagged with Cinema In Your Life will automatically be entered to the Mission. So add the tag as you upload a photo or add it to one you've already uploaded – just select Edit Photo then add the tag "Cinema In Your Life".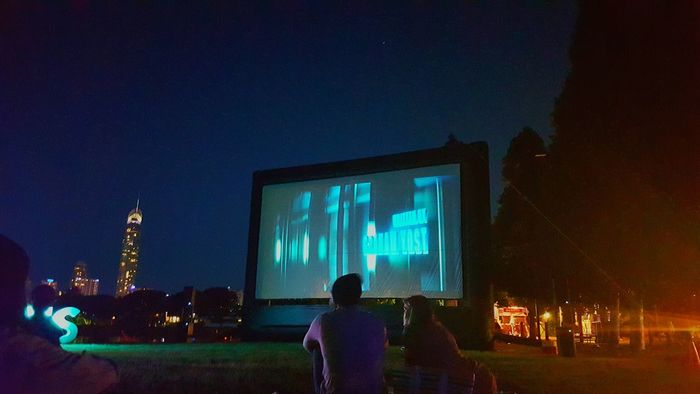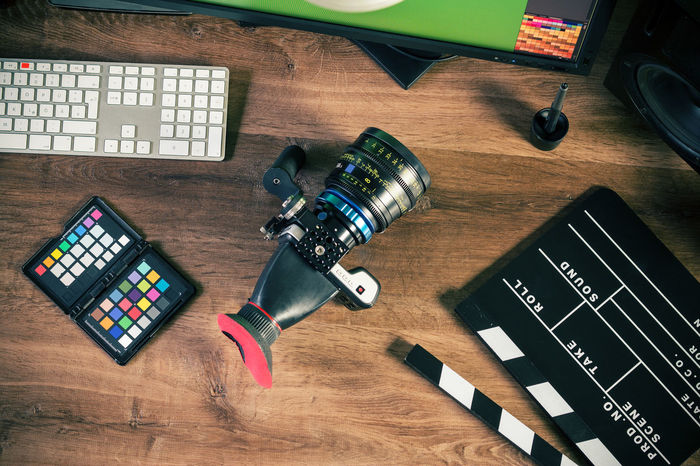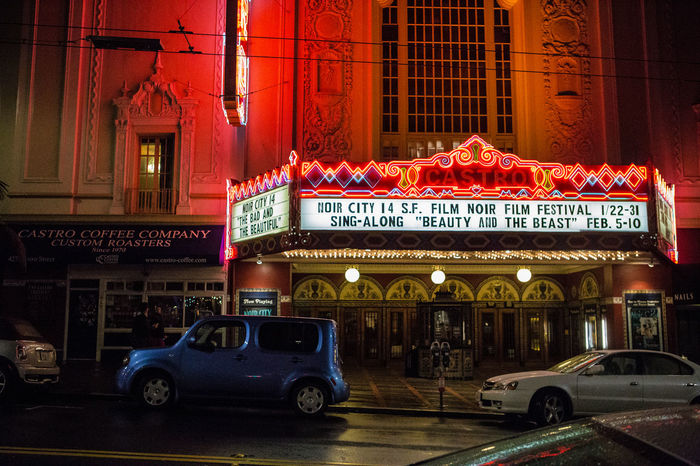 By Yusun Chung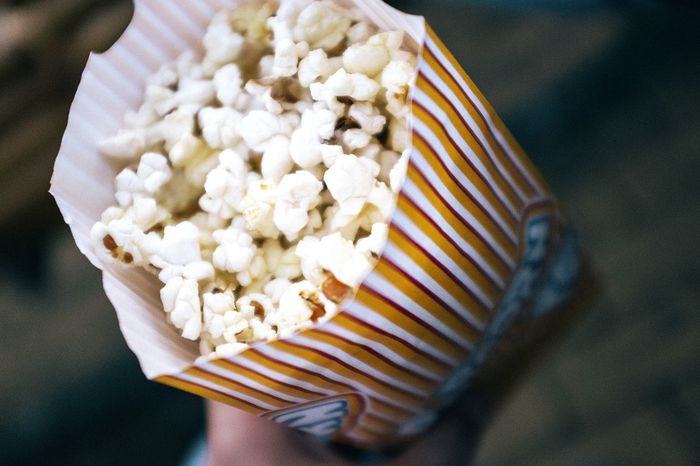 By Felix
About Deutscher Filmpreis:
The Deutscher Filmpreis, known as the LOLAs, is an annual celebration of German film and gathers together the biggest stars and the most respected talents of the German-speaking film industry to honour the achievements of the preceding year in a glamorous ceremony broadcast live on television and radio across Germany. The LOLA FESTIVAL takes place in the run up to the awards ceremony and features screenings of this year's nominated films as well as a day of panels and discussions on all things cinema, concluded by a BBQ and a party.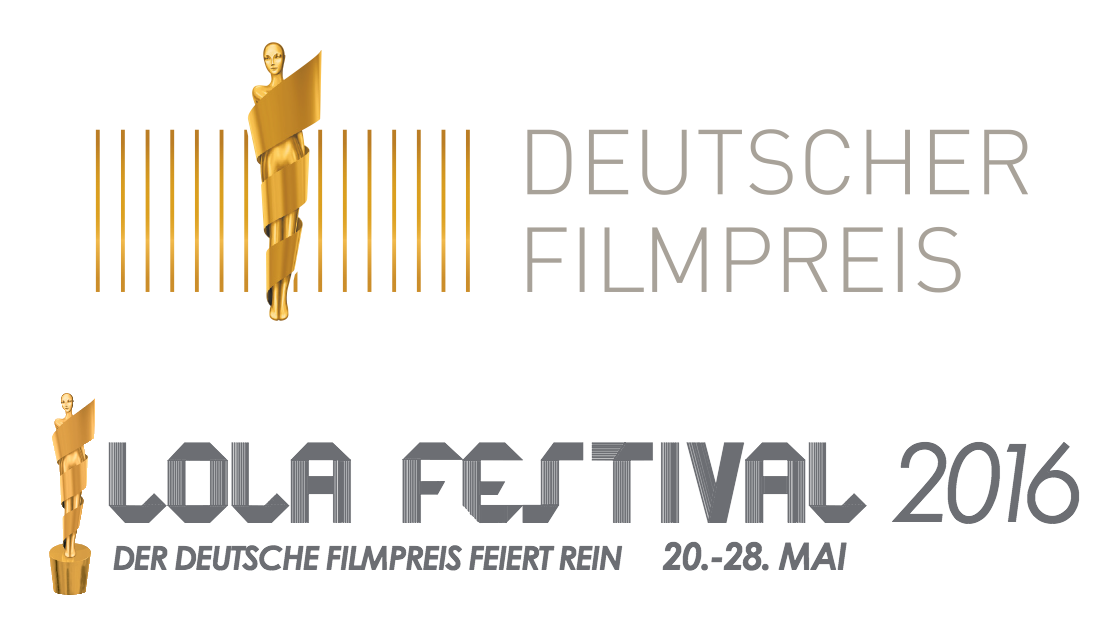 Interested in partnering with EyeEm on a Mission? Join some of the world's biggest media outlets and best-known brands and be at the center of the conversation. Find out more.
Header image by @MathewZielonka