New Photo Mission: B&W Street Photography
By EyeEm Team - 3 min read
Love street photography? Check. Love B&W photography? Double check! Join us in this new Mission with Recom Art.
Love taking your camera onto the streets? Enjoy the challenge of creating truly stunning images in black and white? Then this is the mission for you!
We've teamed up with REANALOG WORKFLOW by RECOM ART to present this new photo mission, all about capturing the richness of the street in B&W Street Photography.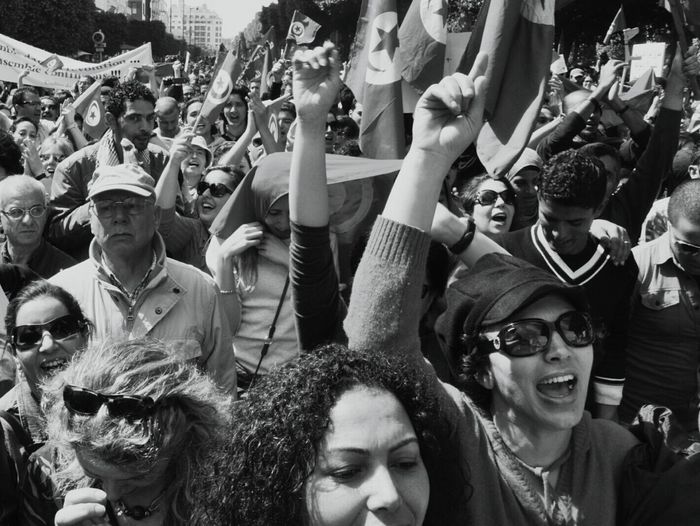 By
Your Mission: Capture beautiful black and white photos which not only embody the raw energy of the street but also highlight and emphasise the texture, tones and scale of black and white photography.
Your Reward: The REANALOG WORKFLOW team will choose 6 pictures, which they will print by using their unique technique. Each of the 6 photographers will thenget a REANALOG Negative and a 40 x 50 cm gelatin silver print. The unique workflow is explained at www.reanalog-workflow.com.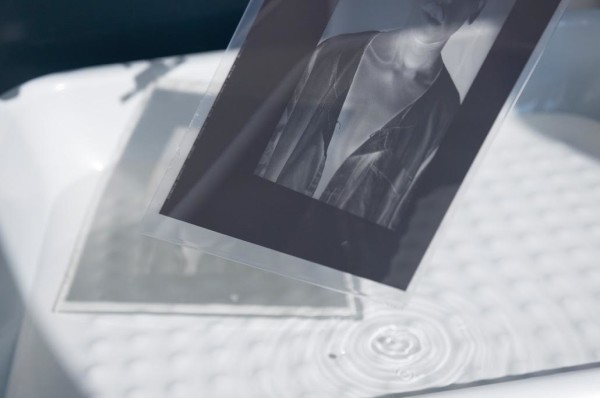 Deadline: December 8, 2015
Download EyeEm to participate
How To Take Part: Simply take a photo and tag it with B&W Street Photography. Your photo will then be automatically added to the album. If you want to add a photo that you've already uploaded, just go to your profile, view the photo and select "Edit Photo." From there, you can add the tag, "B&W Street Photography".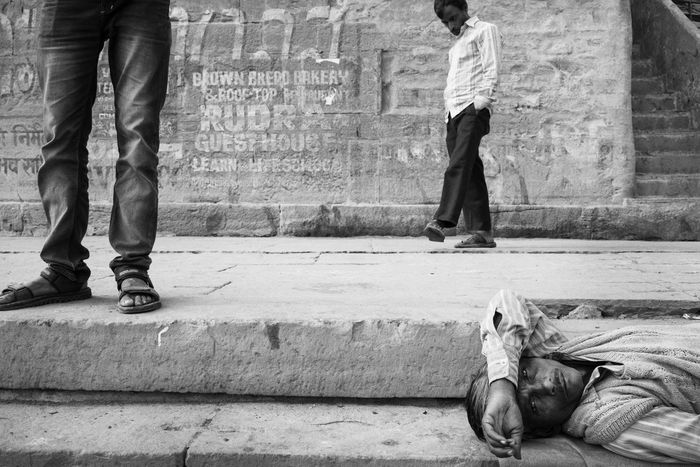 By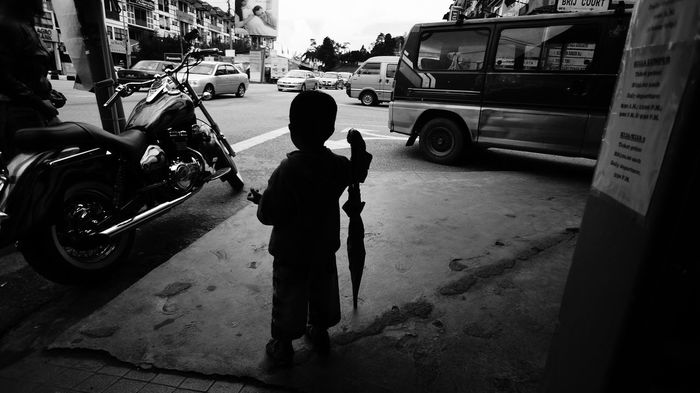 By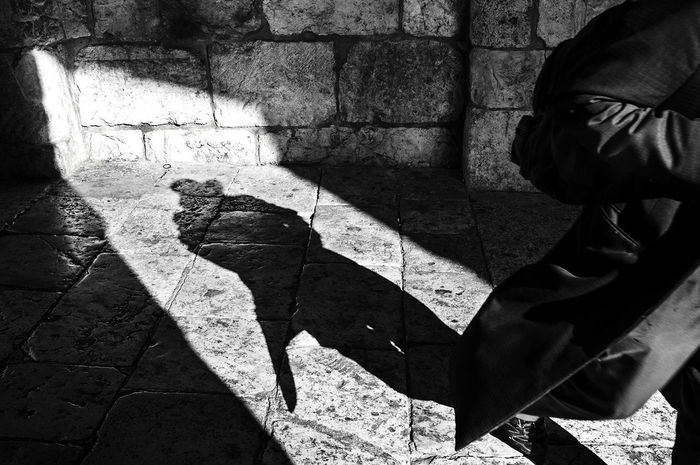 By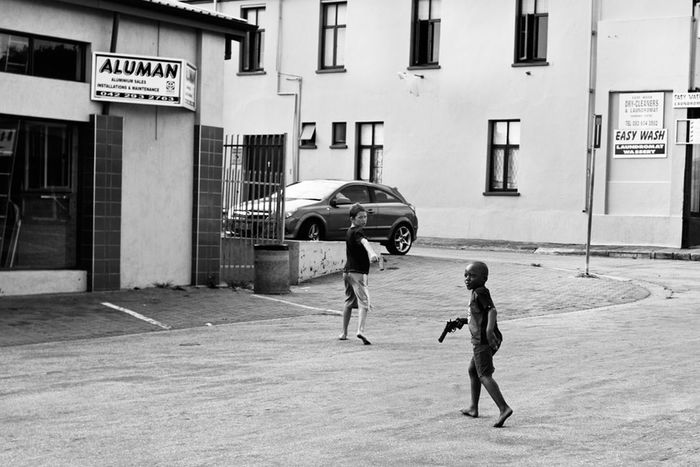 By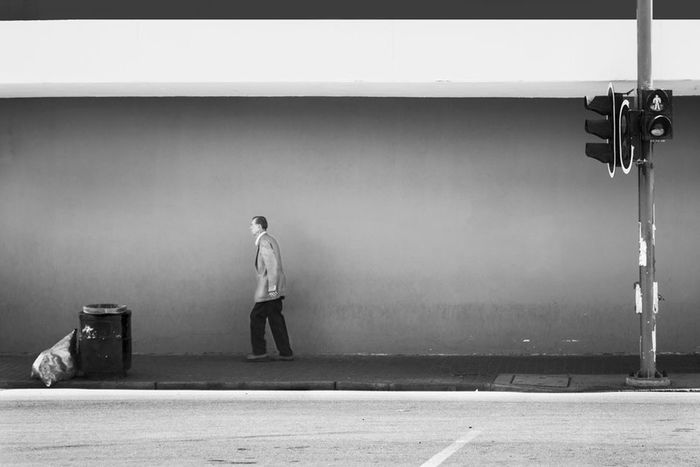 By
By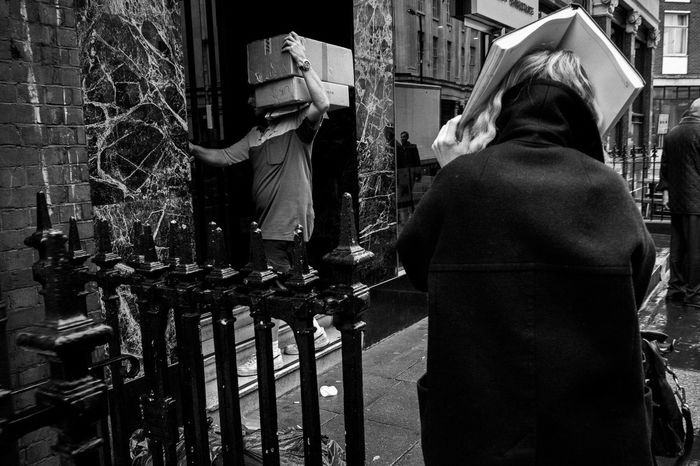 By
About REANALOG WORKFLOW by RECOM ART: The brand new Workflow at RECOM ART exposure digital images on a real b/w negative film. From this they produce a handprinted gelatine silver print. This REANALOG WORKFLOW brings the digital world of photography to the classical analoque darkroom.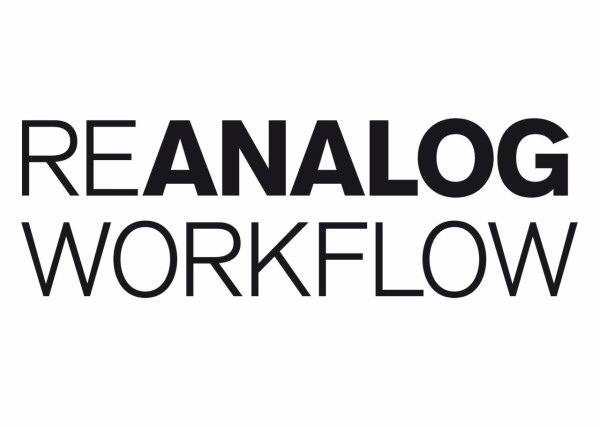 We're looking forward to seeing your beautiful images! Have a question? Reach out to us on Facebook, Twitter, and EyeEm – we're always happy to help!
Interested in partnering with EyeEm on a Mission? Join some of the world's biggest media outlets and best-known brands and be at the center of the conversation. Find out more.
Header image by Pau Buscató.