New Photo Mission: Buffalo Soldier
By EyeEm Team - 2 min read
Join us as we explore this fashion movement with Ben Sherman in this newest mission
Our second mission with Ben Sherman is to celebrate their forthcoming collaboration with Alpha Industries. Deeply inspired by the Buffalo culture of 1980s London, the style is all about self expression, rebellion and a fearless creative spirit.
Buffalo is all about mixing up cultures, celebrating diversity and being fearless. It was one of the first fashion houses to use models from ethnic backgrounds, which is partly why it became a favorite of the likes of Neneh Cherry and Bob Marley. To honor the famous song, our new mission is simply called Buffalo Soldier.
Your Mission: Capture examples of edgy fashion, urban styles, mixed up cultures, fearless self expression and rebellious fashion choices. Buffalo style is about celebrating diversity, so be bold and brave!
Your Reward: The top three photos which best embody the spirit of Buffalo style will each win their very own Ben Sherman shirt. The top 15 images will also be featured in an EyeEm Image Collection.
Deadline: September 7, 2015
Download EyeEm to participate
How To Take Part: Simply take a photo and tag it with Buffalo Soldier. Your photo will then be automatically added to the album. If you want to add a photo that you've already uploaded, just go to your profile, view the photo and select "Edit Photo." From there, you can add the tag, "Buffalo Soldier".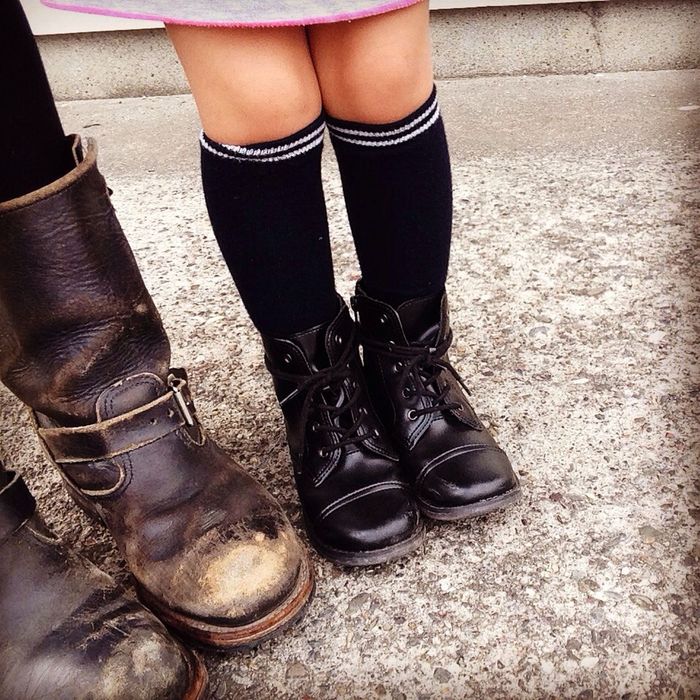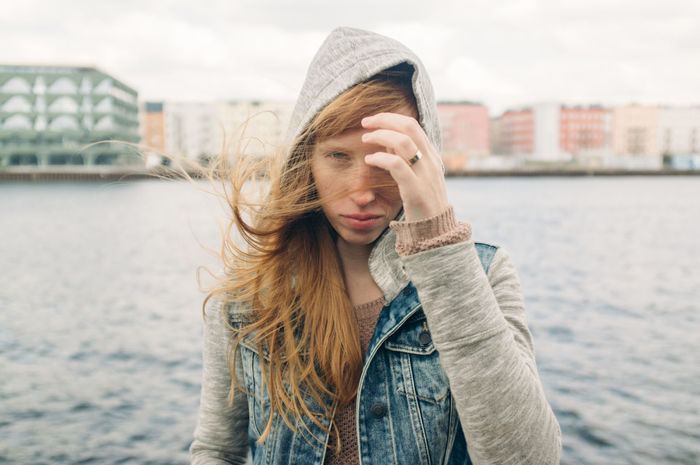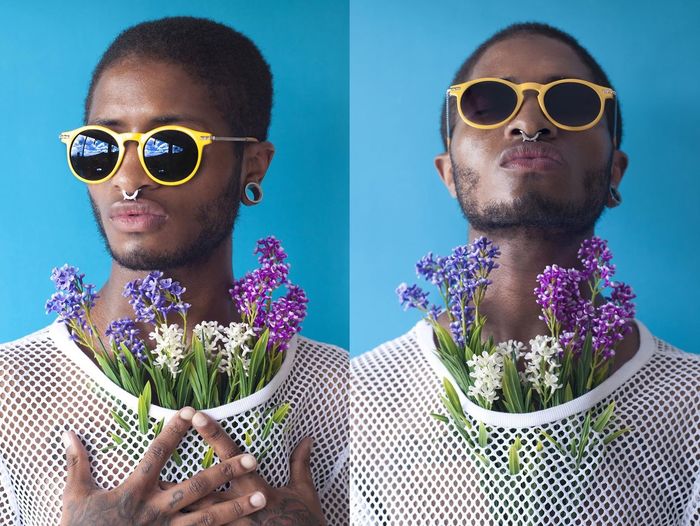 By Camilo Duque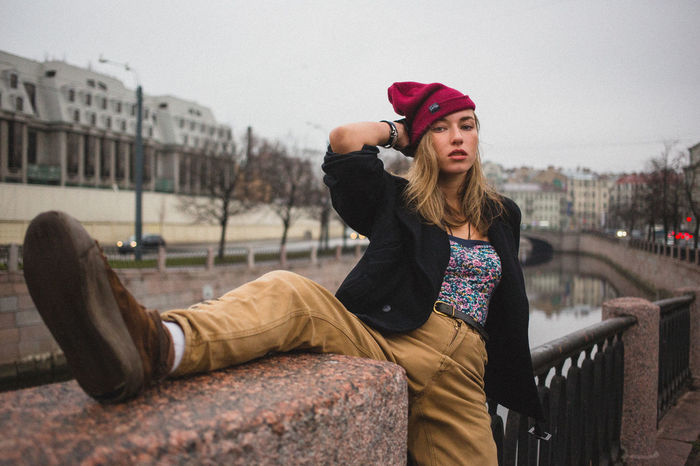 By Nadia Kompan
By Rachel
About Ben Sherman: Ben Sherman is a menswear lifestyle brand offering premium shirts, clothing, tailoring, footwear & accessories. Celebrating over 50 years of British style culture, AW15 will be featuring the campaign "London Calling". If you would like to see more, you can check out their newest collection here.
We can't wait to see some super stylish photos! Have a question? Reach out to us on Facebook, Twitter, and EyeEm – we're always happy to help!
Header image by Ben Sherman