New Photo Mission: Brunch Around The World
Love brunch? Us too! Capture your best brunches this weekend to get published by EyeEm.
Everybody's working for the weekend. Or maybe we're all just in it for the brunch. When the stress of 9-to-5 cools down, it's time to unwind and catch-up with friends and family. At the very least, it's definitely time to hit your favourite spot for a flat white or a well-deserved mimosa – or six. This week, our brand new Mission Brunch Around The World, wants to see how you indulge in theultimateweekend delight: Brunch.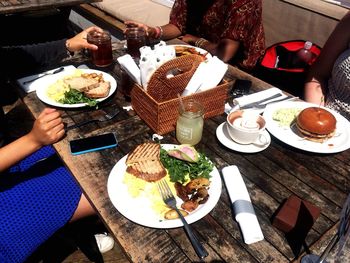 By
Your Mission:Show us theincredibly delicious dishes and places to enjoy brunch around the world, in your city or in thespots you've uncovered during recent travels. And it's not just about the food: Think about the atmosphere ofa cafe or restaurant, the people sitting near you, your friends sipping drinks, the artwork around you, the interior design, the exterior patio, the baristasand servers. It's all about capturing the vibe of a location, not just what's on the plate.
Your Reward:Get published in the next issue of the EyeEm magazine, coming this summer.
Deadline: April 27, 2015
Download EyeEm to add your photo to this Mission
How To Take Part: Simply take a photo and tag it with Brunch Around The World. Your photo will then be automatically added to the album. If you want to add a photo that you've already uploaded, just go to your profile, view the photo and select "Edit Photo". From there you can add the tag "Brunch Around The World".
By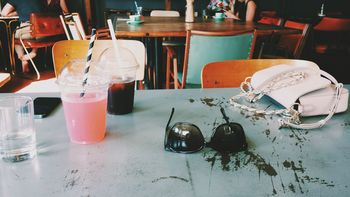 By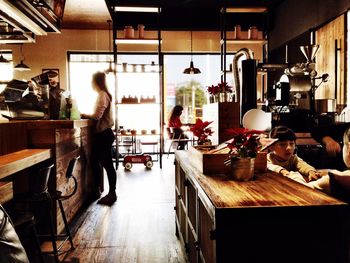 By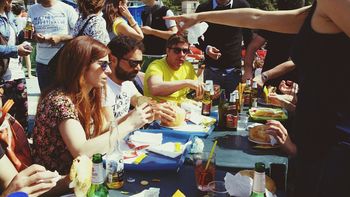 By sHiELa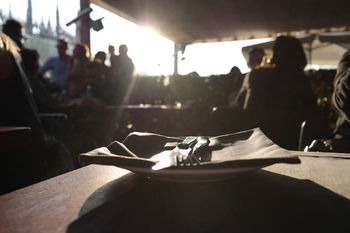 By
By
If you've got any questions or queries, you can get in touch with us and we'll happily help. We're always available for contact through Facebook, Twitter or, of course, EyeEm. Get in touch and say hi!
Header Image by @sayinghello