New Photo Mission: Blue Wave
3 incredible phones are up for grabs in this blue-themed Mission with Honor
There's something about the color blue that just makes us think of adventure. Maybe it's the way a cloudless blue sky draws us outdoors – or the endless possibilities posed by a deep blue sea. In any case, the color blue symbolizes the natural world at its most beautiful. And makes us want to get out and play!
EyeEm and Honor have teamed up to see your bluest of adventures! We're running a Mission called Blue Wave – and we have 3 incredible phones up for grabs – so enter yours to win!
By
The prize: The three photographers who best capture the blue theme will win incredible phones from Honor! They will also star in an EyeEm image collection alongside a handful of runners up.
The deadline: April 22nd 2016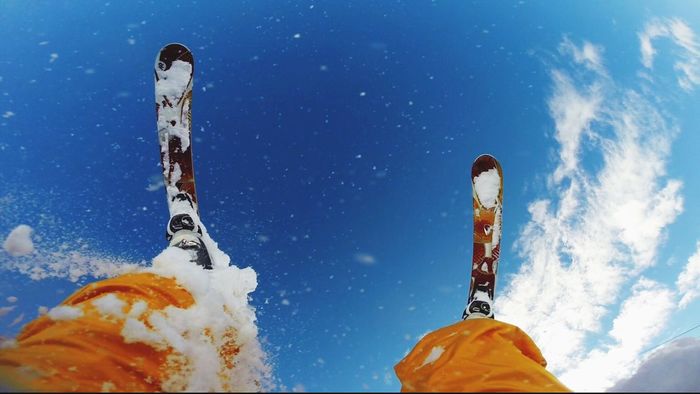 By
How to enter: Photos tagged with Blue Wave will automatically entered to the Mission. So add the tag as you upload a photo or add it to one you've already uploaded – just select Edit Photo then add the tag Blue Wave.
Download EyeEm to participate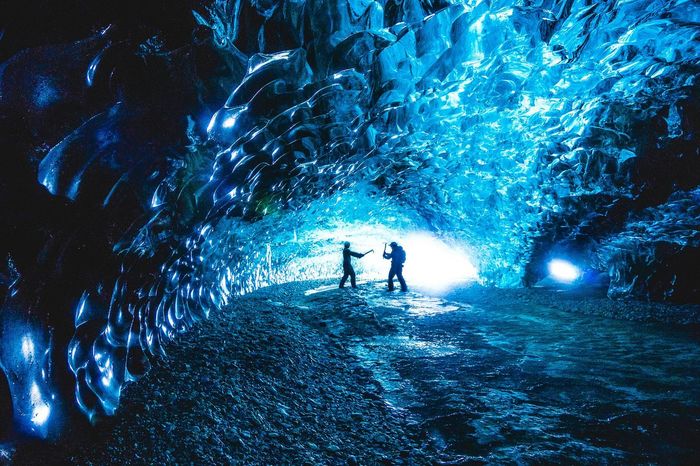 By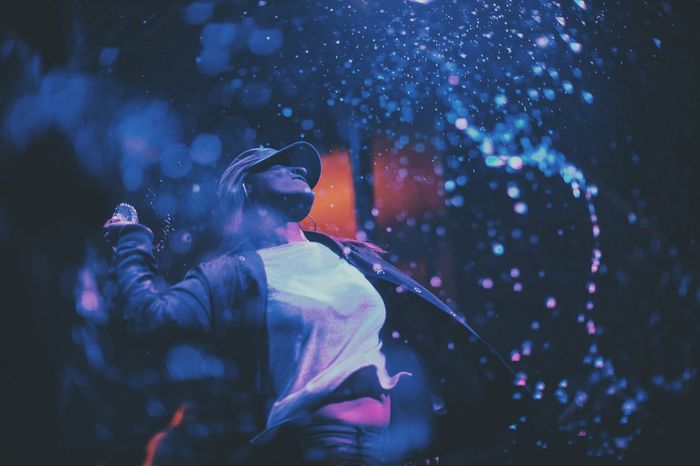 By
By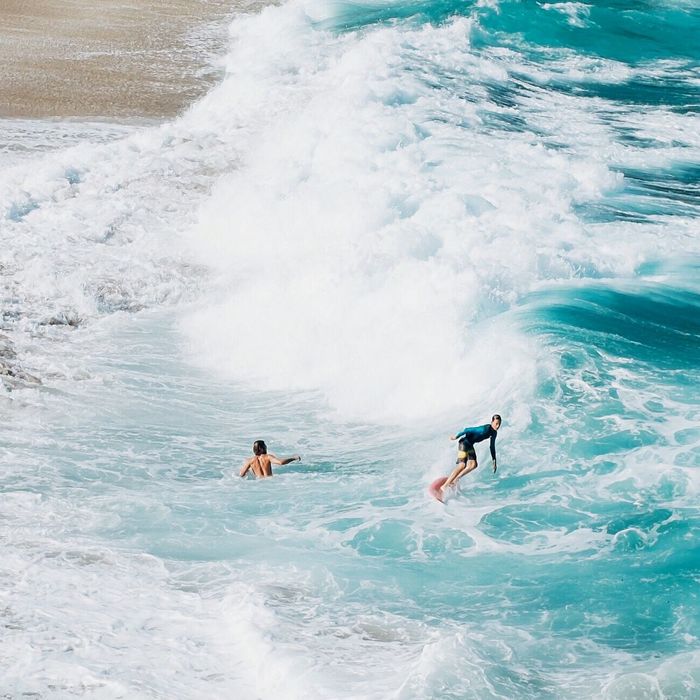 By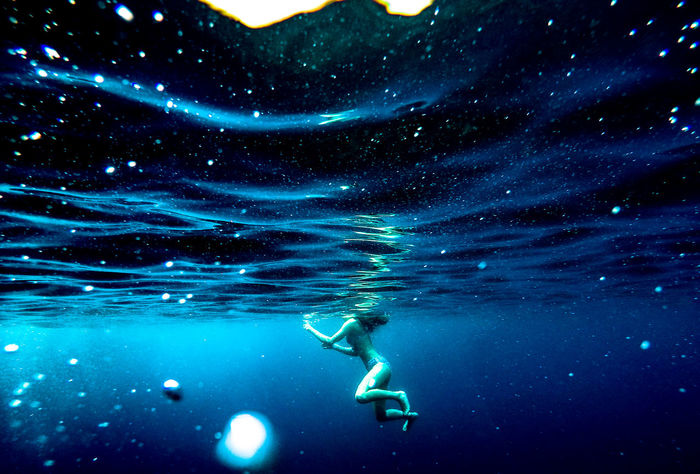 By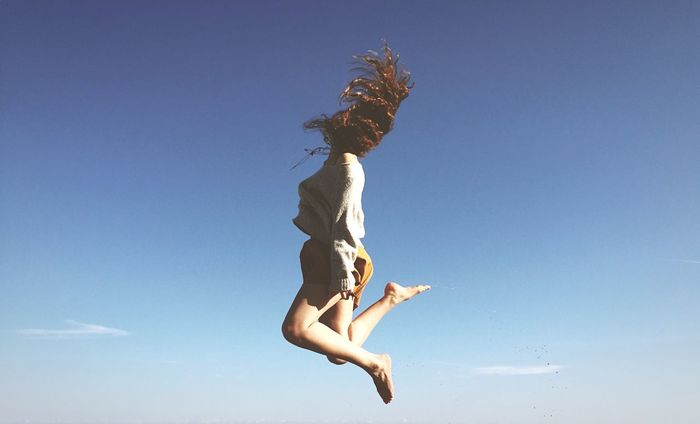 By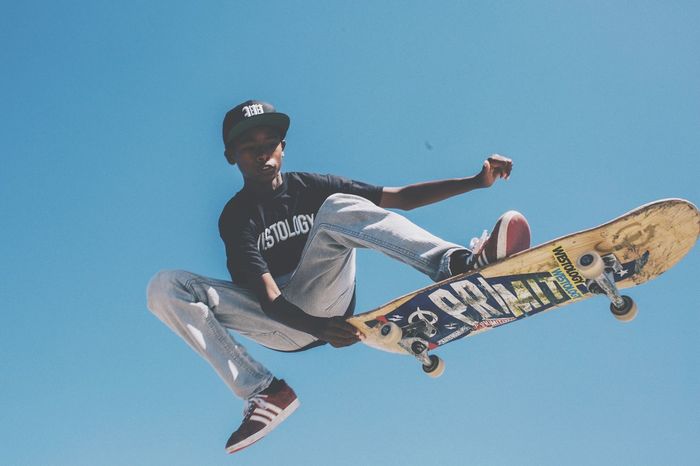 By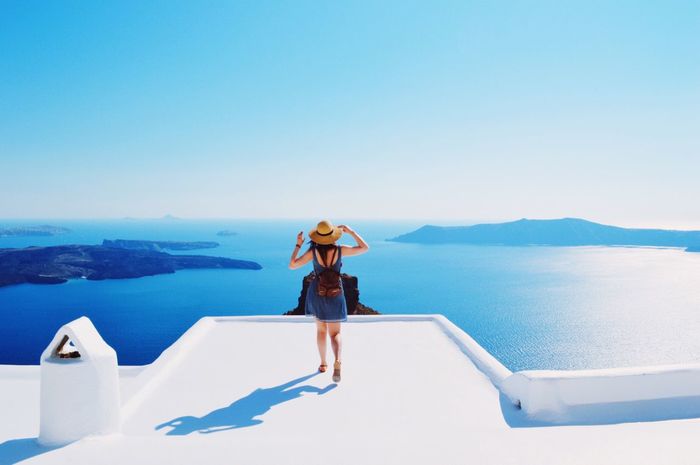 By
About Honor: Honor is a leading mobile device e-brand under Huawei. In line with its slogan, "for the brave", the brand was created to meet the needs of digital natives through internet-optimized products that offer superior user experiences, inspire action, foster creativity and empower the young to achieve their dreams. In doing this, Honor has set itself apart by showcasing its own bravery to do things differently and to take the steps needed to usher in the latest technologies and innovations for its customers.
408 Honor World Carnival is sweeping over the globe. Check out what Honor offers on this big day at www.vmall.eu
Interested in partnering with EyeEm on a Mission? Join some of the world's biggest media outlets and best-known brands and be at the center of the conversation. Find out more.
Header image by@itchban.