New Photo Mission: Beautifully Organized
Show us your eye for clean lines and orderly arrangements in this new Mission with Canon
Your Mission: When you look at nature and the modern world around you, it often seems chaotic; but look a bit closer and you'll notice the order and structure is simply inspiring. We're looking for amazing images that capture the shapes and symmetries that you find everywhere around you – from the veggies impeccably stacked at your local farmer's market to the books on the shelf in your living room. Show us what it means to be Beautifully Organized.
Your Reward: The winning photographer will get their hands on the amazing Canon EOS M10! In addition, five runners-up will receive an irista HD book and be featured, along with a selection of finalists, in an image collection right here on the EyeEm Blog.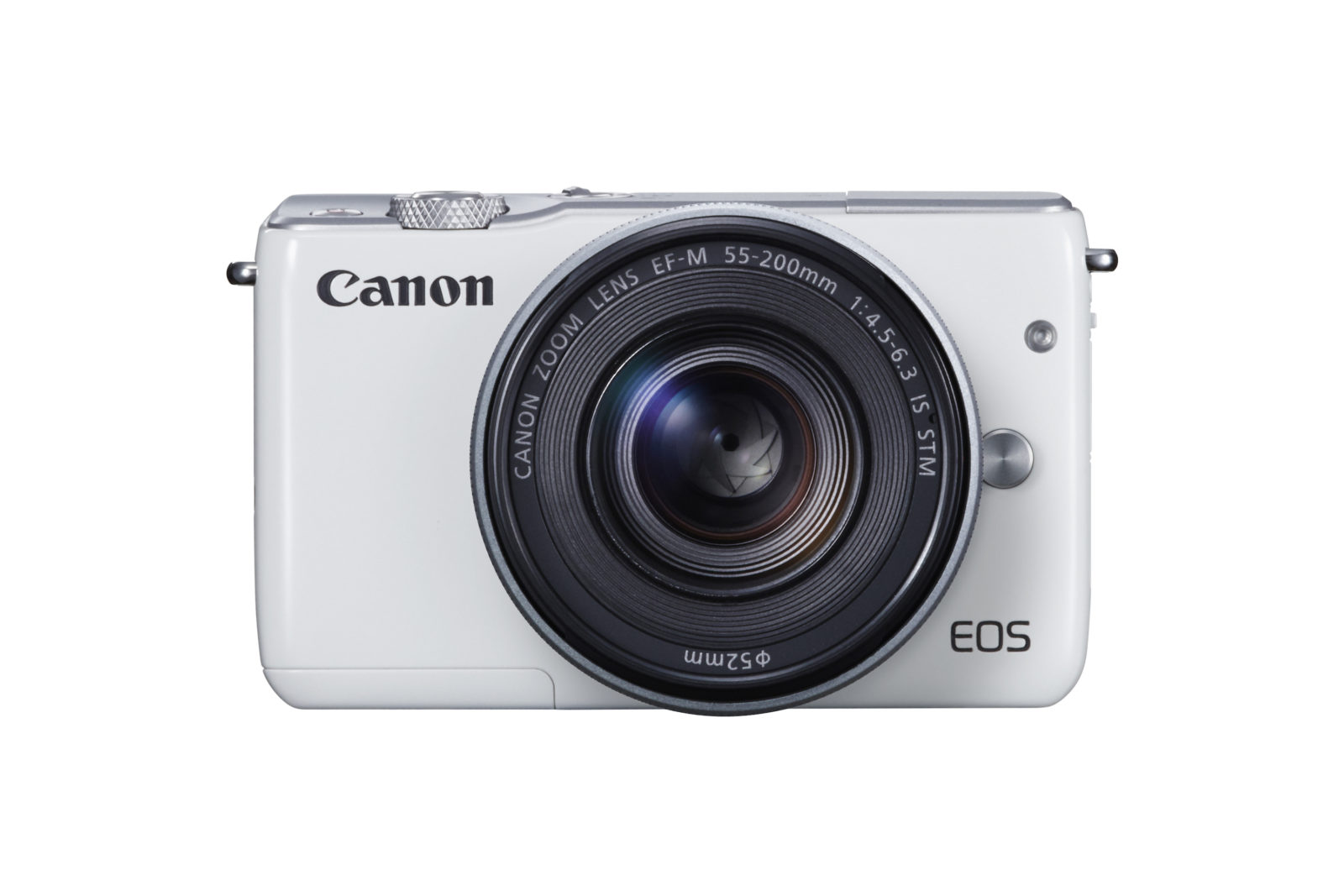 Deadline: November 23, 2016
How To Take Part: Photos tagged with Beautifully Organizedwill automatically be entered to the Mission. Add the tag as you upload a photo or add it to one you've already uploaded – just select Edit Photo then add the tag "Beautifully Organized".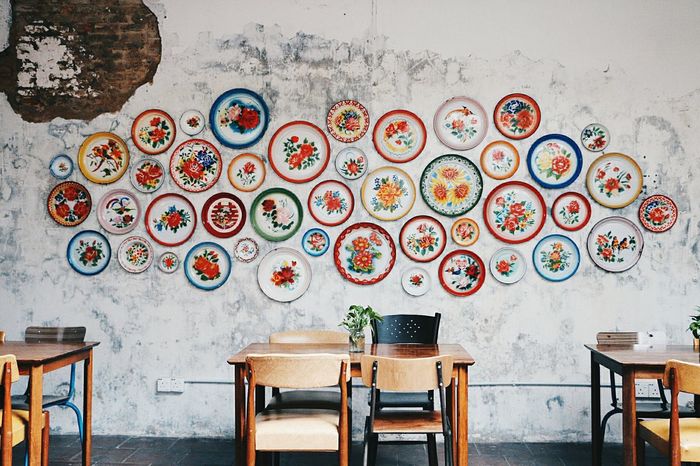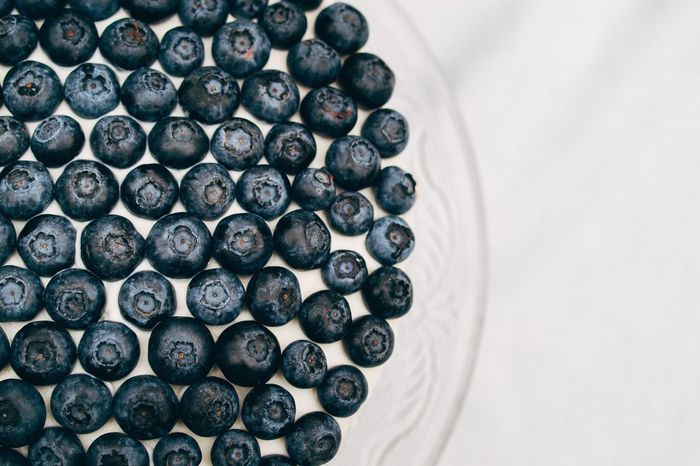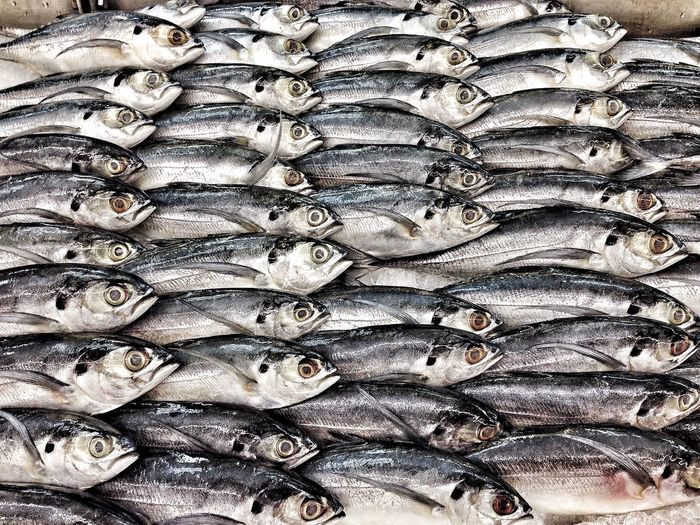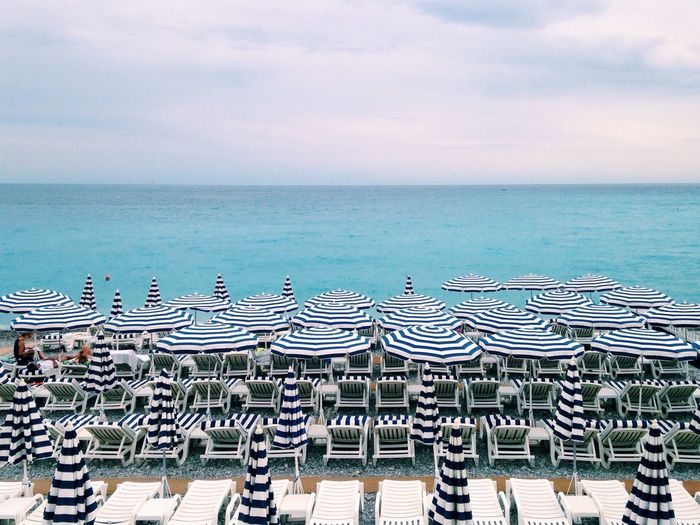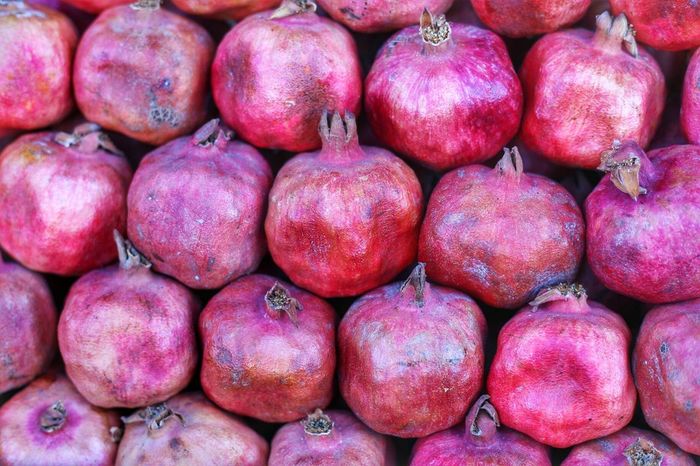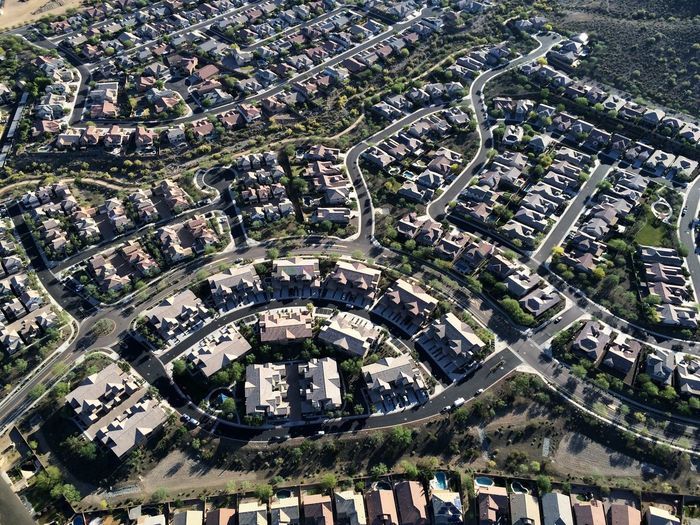 ##Download EyeEm to participate##
About the Canon and EyeEm Partnership: Storytelling and photography go hand in hand – and this is so much more than simply documenting a person, a location or an experience. It's about adding a distinct perspective, a voice, a stance and even humor to your images. That's why we've teamed up with iconic camera and imaging brand, Canon.
Terms and Conditions: By participating you allow Canon Europa N.V. to reproduce and feature your image for editorial use on their platform, as well as associated social media channels and license images submitted to EyeEm Market for commercial use. You will remain the copyright owner of your image and where possible will be credited when your content is used by Canon Europa N.V. Your image will be provided and used in accordance with the EyeEm Terms of Service located at eyeem.com/tos, respectively. In order to withdraw your image from consideration by Canon Europa N.V., simply remove the album tag of this Mission from the image.
Interested in partnering with EyeEm on a Mission? Join some of the world's biggest media outlets and best-known brands and be at the center of the conversation. Find out more.
Header image by @levangiorgadze