New Photo Mission: Battle of the Cities
You're a New Yorker, a Berliner or from Tokyo? This Mission is for you.
Mission: Hello NYC, hello Tokyo, hello Berlin! In this new Mission with COPYTRACK, it's time to represent the city you come from. Show us its atmosphere, architecture and appeal, its people, parties and personality. Show us what it is you love about NYC, Tokyo or Berlin!
One photographer from each city will be picked by COPYTRACK and EyeEm photo editors – and then an ultimate top photographer from those three. Remember to add location tags where possible!
Prize: The top photographer from this Mission will get their hands on a Polaroid 600-Type instant film camera from Impossible! The 2 runners up will each get a GorillaPod Focus camera rig.
Deadline: September 29, 2016
How To Take Part: Add the tag Battle of the Cities to a new photo or go back and add it to one you've uploaded before.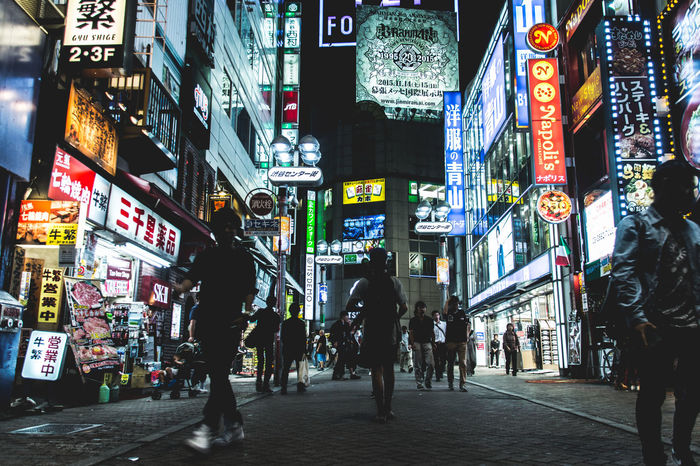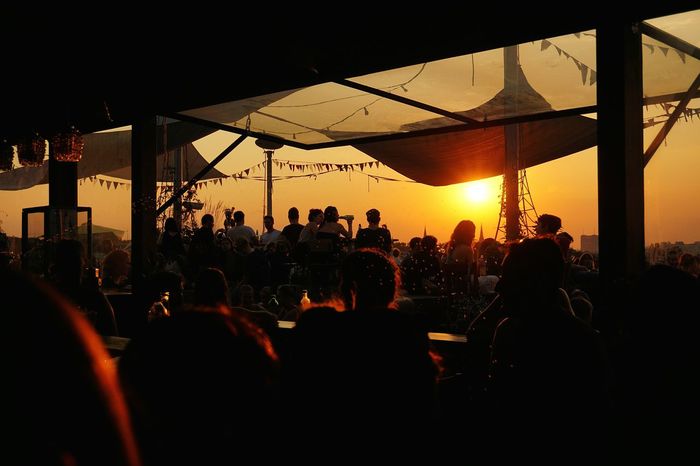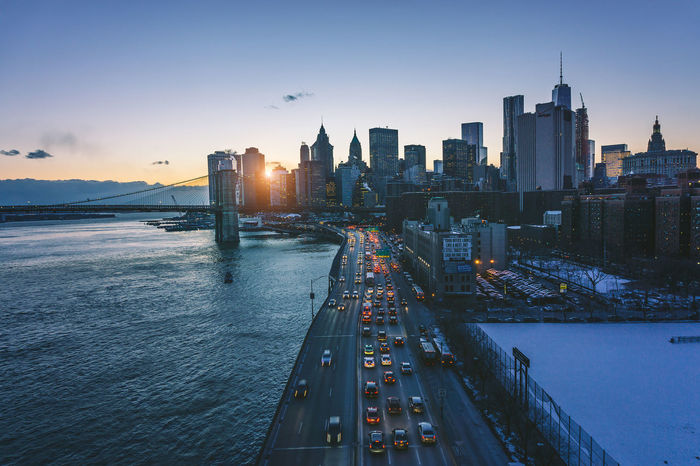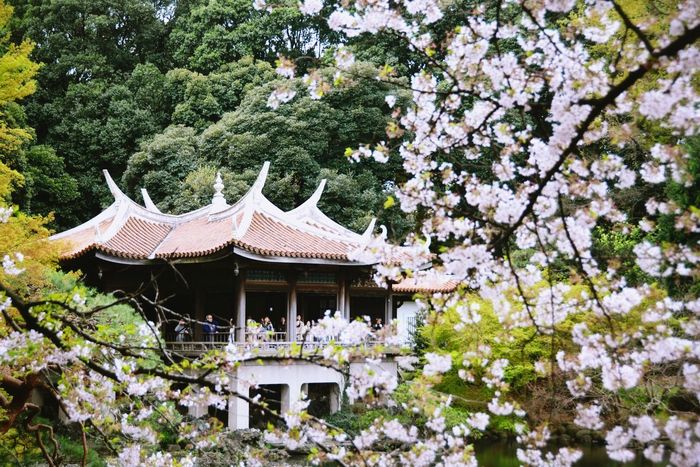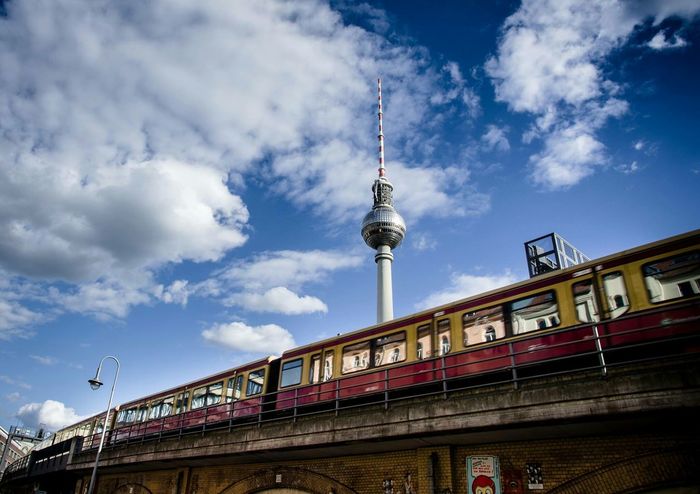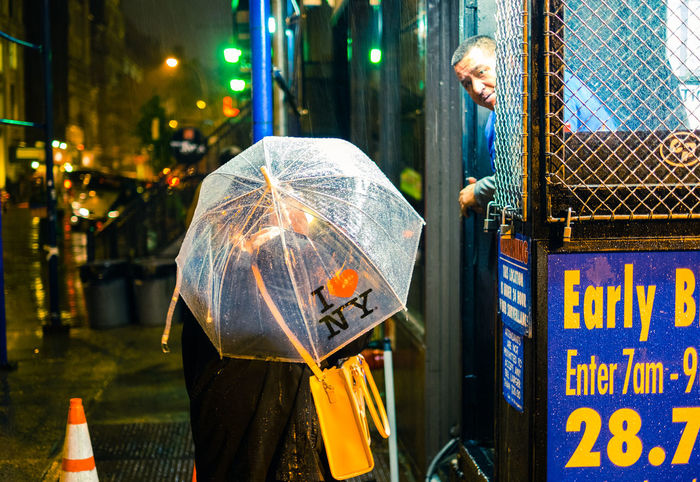 About COPYTRACK: COPYTRACK is an online platform for professional and semi-professional photographers, image agencies and databases, publishers and online shop operators. It's a service dedicated to everybody who provides images online. These pictures get stolen countless times everyday by being copied and distributed illegally. Abolishing these deterring conditions for our customers is our goal at COPYTRACK and giving them a tool to riskless and comfortably assert their demands.
Interested in partnering with EyeEm on a Mission? Join some of the world's biggest media outlets and best-known brands and be at the center of the conversation. Find out more.
Header image by @itgnet.