New Photo Mission: Alternative Fitness
Show us how you have fun and stay fit to win a Polaroid Instant Mobile Printer
Getting fit – and staying fit – doesn't have to mean hitting the treadmill before sunrise or squeezing in a lunchtime exercise class. Let's face it, gyms aren't everyone's idea of fun. Aerial yoga, urban parkour, adventure sports, acrobatics, kite surfing and snow jumping on the other hand… That's just a handful of the fun and fit hobbies you guys love to photograph.
We're teaming up with Getty Images once again to celebrate the Alternative Fitness options on offer. And we can't wait to see yours!
Your Mission: Capture the crazy ways people around the world get fit, stay fit and have fun! From snow sports to water sports, free running to paddle board yoga, photograph adrenaline-fueled tests of strength, resistance and endurance to enter Alternative Fitness.
Your Reward: The winning photographer will get their hands on a Polaroid Zip Instant Mobile Printer with 10 prints. This means your smartphone can become a truly instant camera! A handful of runners up, as selected by EyeEm photo curators, will star in an image collection.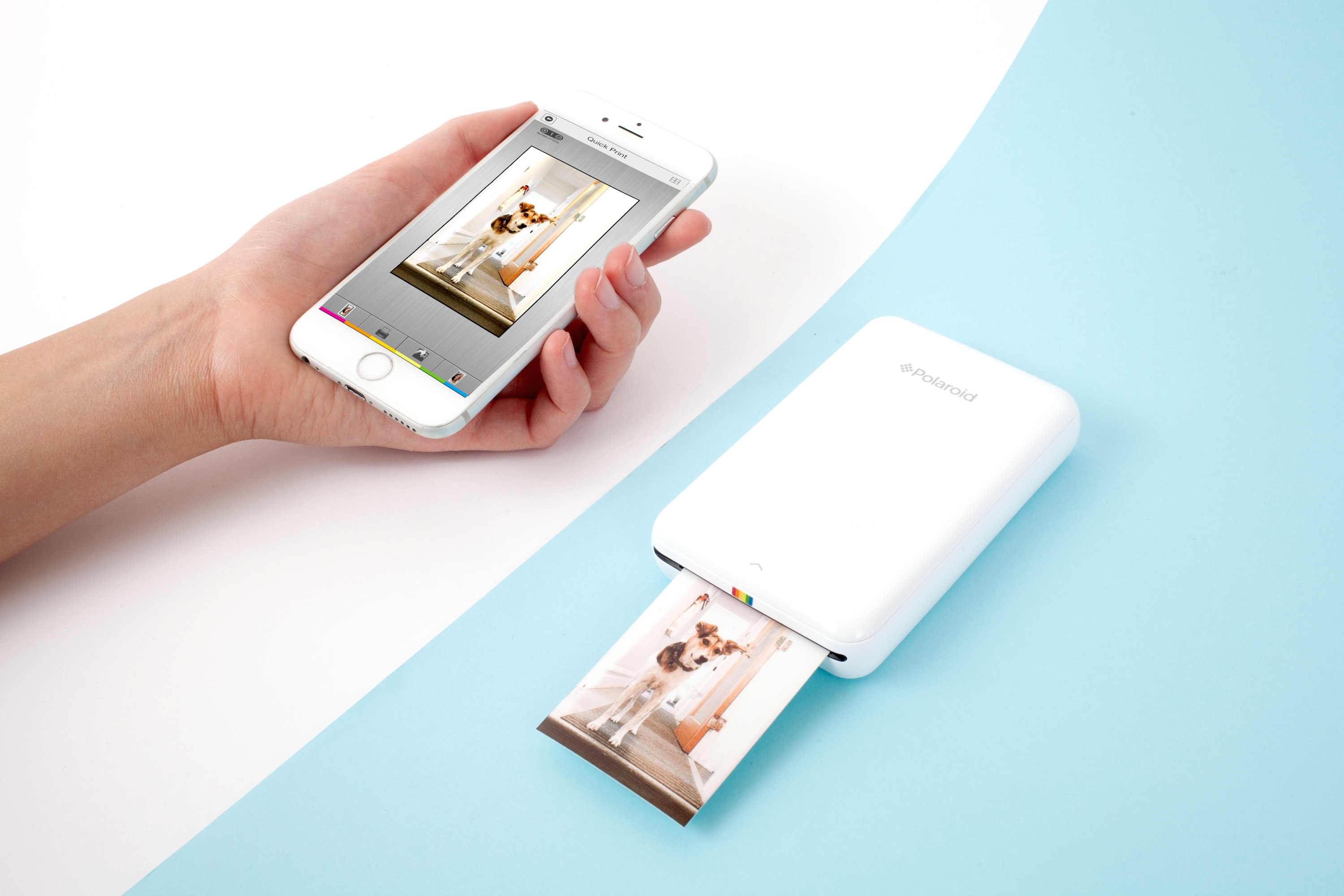 Deadline: April 26th 2016
Download EyeEm to participate
How To Take Part: Simply take a photo and tag it with Alternative Fitness. Your photo will then be automatically added to the album. If you want to add a photo that you've already uploaded, just go to your profile, view the photo and select "Edit Photo." From there, you can add the tag, "Alternative Fitness".
By Nick Dale
By Wylerson
By トモイ
By Matejkovi
By Sari
Interested in partnering with EyeEm on a Mission? Join some of the world's biggest media outlets and best-known brands and be at the center of the conversation. Find out more.
Header image by@christianandlar.