New Photo Mission: Adrenaline Junkie
By EyeEm Team - 3 min read
Calling all you adventure seekers! Show us what makes your adrenaline pump in this newest Mission with The Huffington Post.
Are you a thrill-seeker? Do you live life on the wild side? Are you always sniffing out the next crazy adventure? For some of us, we aren't really living unless we're living right out there, on the edge. Our newest Huffington Post Mission is definitely going to separate the fearless from the fearful – get ready everyone, let's find out if you're a real Adrenaline Junkie!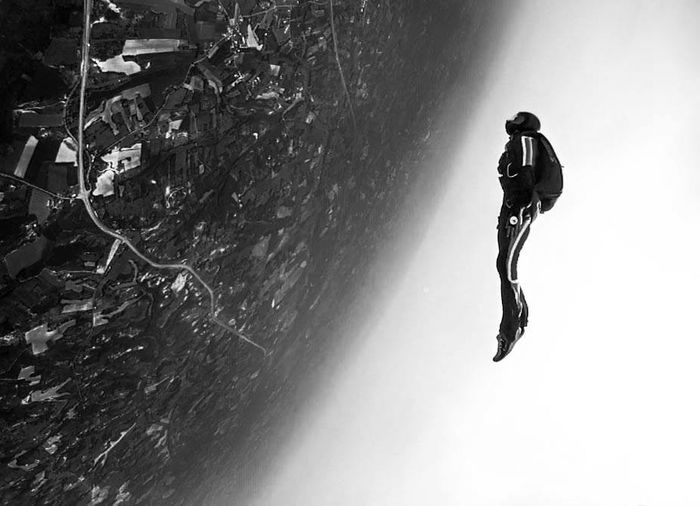 Your Mission: Extreme sports, sky diving, base jumping, paragliding, free-climbing – for some of us, those are the sports of a maniac, but for others, there's no way you'd find us anywhere else! Are you an Adrenaline Junkie? Capture what you love, and what makes your thrill-seeking heart beat that bit faster.
Your Reward: A selection of finalists will have their photographs featured on The Huffington Post, with full credits and links to your EyeEm profile, as well as in an image collection on the EyeEm Blog. Winners will be chosen by the EyeEm and Huffington Post photo editors.
Deadline: December 14, 2015
Download EyeEm to participate
How To Take Part: Simply take a photo and tag it with Adrenaline Junkie. Your photo will then be automatically added to the album. If you want to add a photo that you've already uploaded, just go to your profile, view the photo and select "Edit Photo." From there, you can add the tag, "Adrenaline Junkie".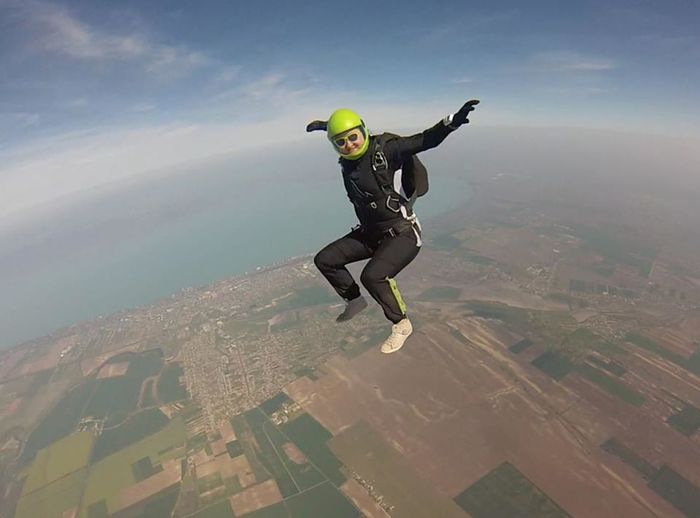 By Tina G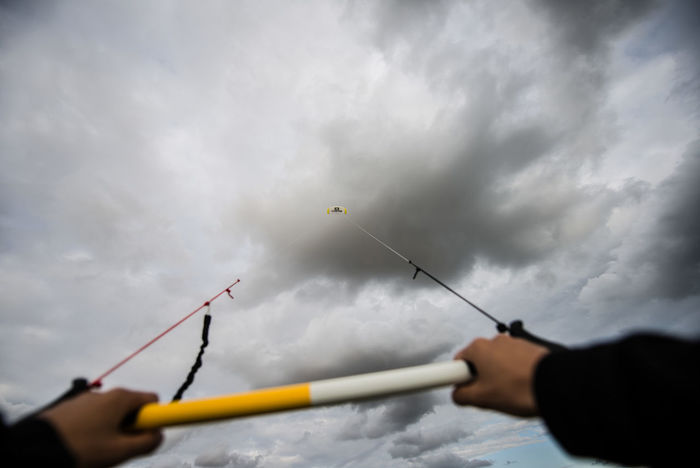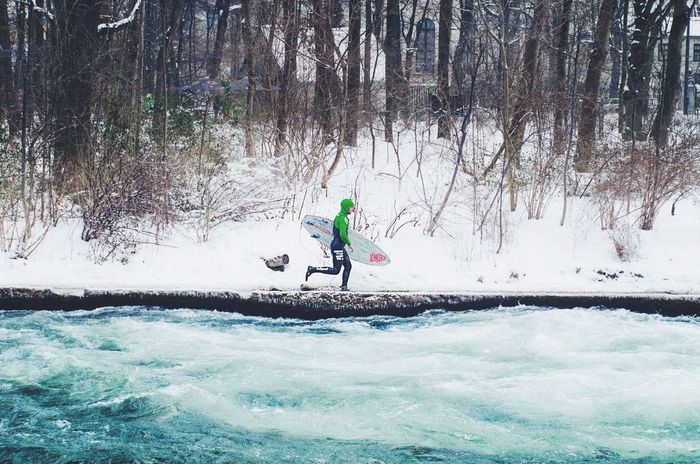 By Harry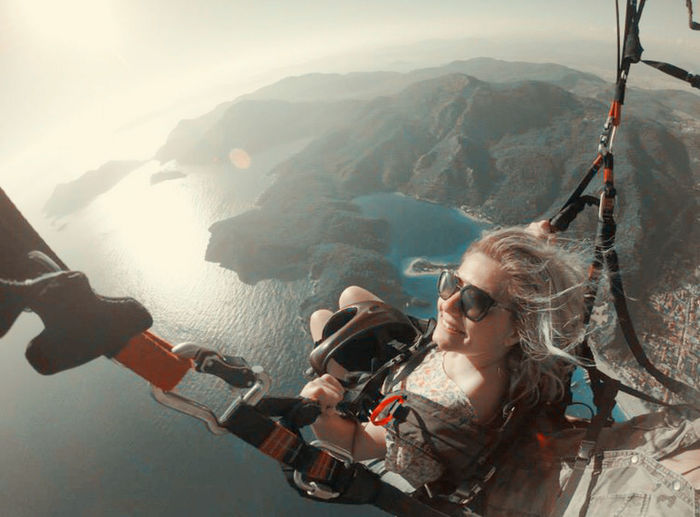 By Didem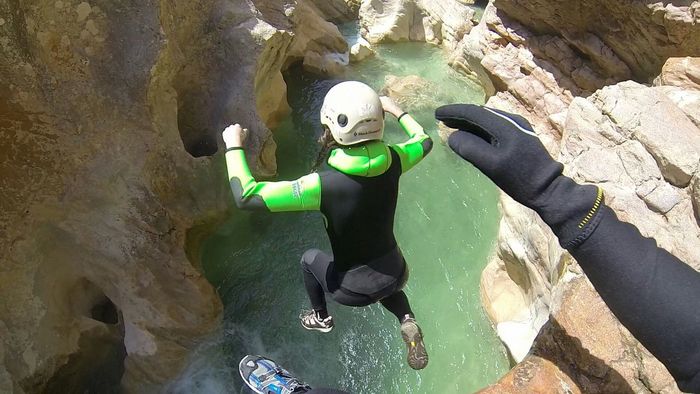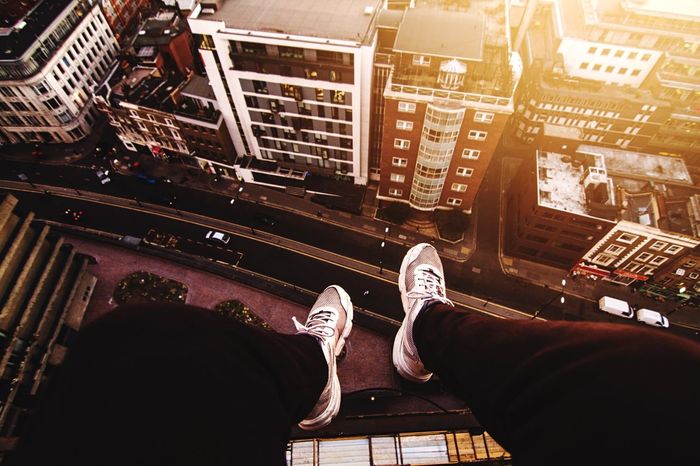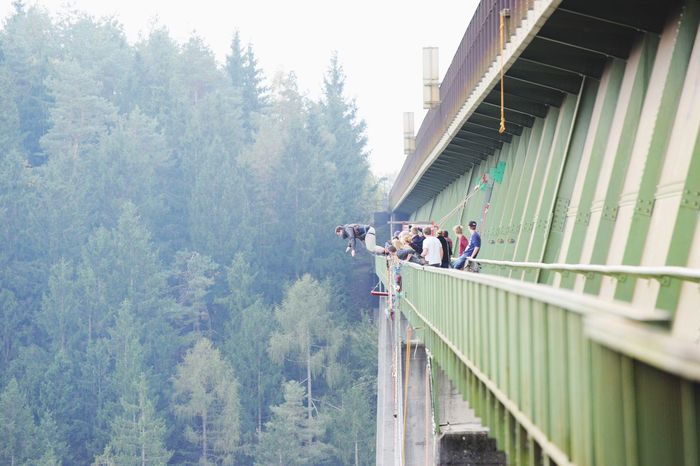 The Terms:
By participating you allow The Huffington Post to reproduce and feature your image for editorial use on their platform, as well as associated social media channels. You will remain the copyright owner of your image and where possible will be credited when your content is used by HuffPost. Your image will be provided and used in accordance with The Huffington Post and EyeEm terms and conditions located at http://www.huffingtonpost.com/terms.html and http://www.eyeem.com/tos, respectively. In order to withdraw your image from consideration by Huffington Post, simply remove the album tag of this mission in your profile.
Interested in partnering with EyeEm on a Mission? Join some of the world's biggest media outlets and best-known brands and be at the center of the conversation. Find out more.
Header image by Diego Ramos (dirator)