New Photo Mission: Abandoned Buildings
By EyeEm Team - 3 min read
Capture the scariness of an abandoned building in our new photo mission with The Huffington Post
There's something incredibly creepy about an abandoned building. Why is it lying empty? What once happened here? Abandoned Buildings are derelict, mysterious and more often than not, a little scary! With Halloween just around the corner, that's exactly why they are the subject of our new photo mission with The Huffington Post.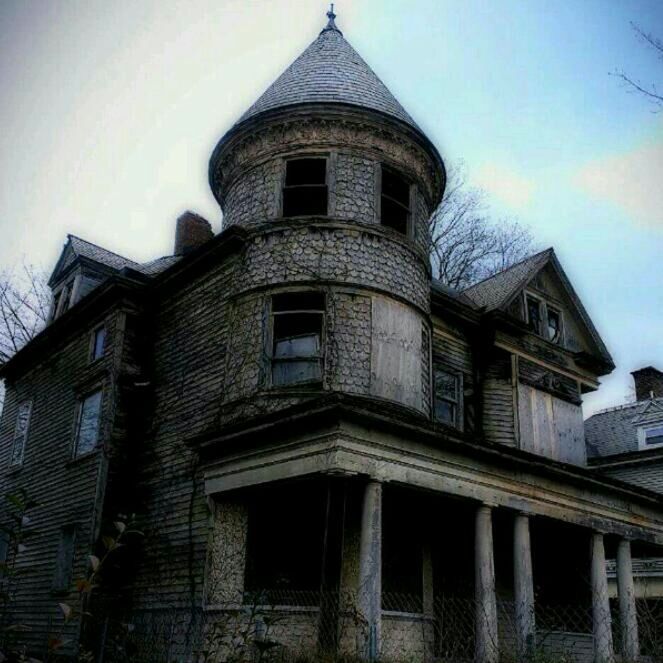 By
Your Mission: Do you know of any abandoned buildings in your neighborhood? This is your chance to capture the scary loneliness of these long forgotten locations. Try to experiment with angles and light to capture the creepy atmosphere which hangs in these places. (Please remember – these buildings can be dangerous, so be careful at all times. We discourage you from any breaking in or trespassing on private property).
Your Reward: Winners will appear in the Moving Image series on The Huffington Post, as well as in Huffington, the iPad Magazine. Runners up will appear in a video in the article recap on the Huffington Post, as well as on the EyeEm blog.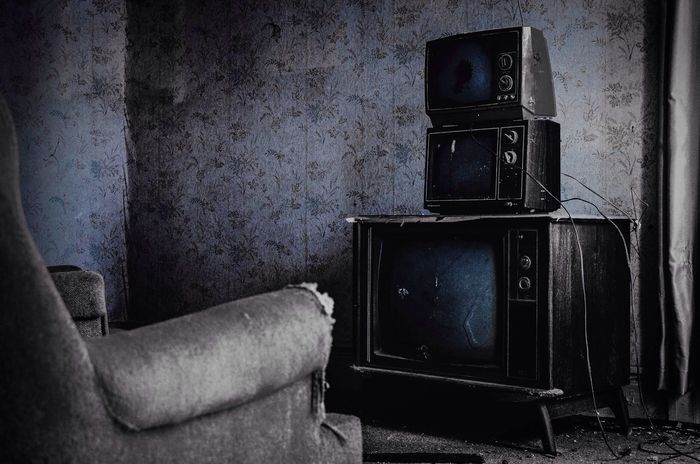 By
How To Take Part: Capture your image and tag it with Abandoned Buildings. Your photo will then be automatically added to the album. If you want to add a photo that you've already uploaded, just go to your profile, view the photo and select "Edit Photo". From there you can add the tag "Abandoned Buildings".
Deadline: October 15, 2014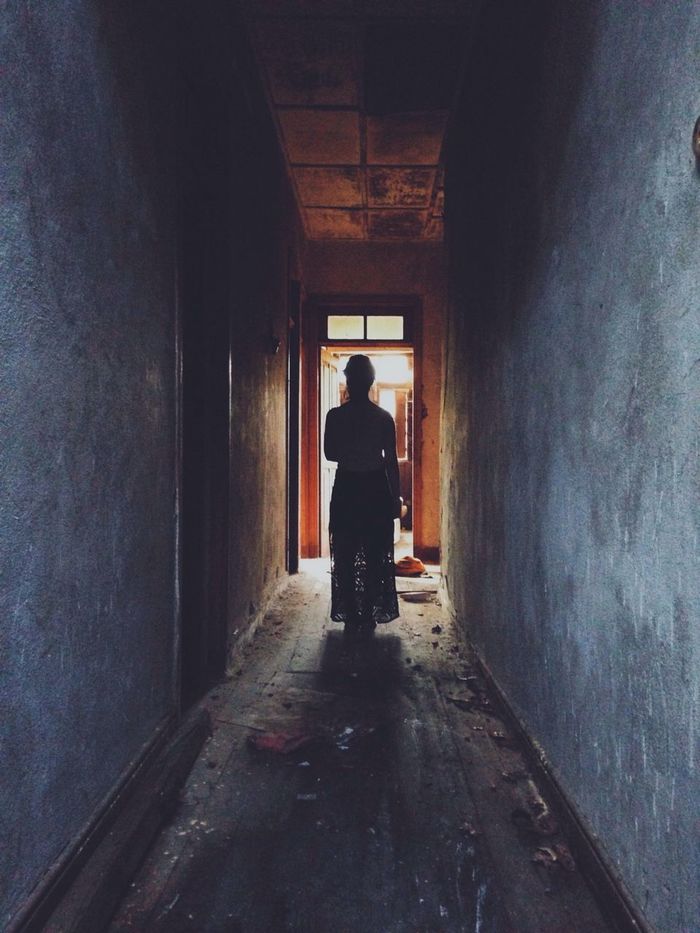 By
About The Huffington Post: The Huffington Post is a Pulitzer Prize-winning source of breaking news, features, and entertainment, as well as a highly engaged community for opinion and conversation.
The Terms:
By participating you allow The Huffington Post to reproduce and feature your image for editorial use on our platform, as well as associated social media channels and third party platforms carrying HuffPost content, and EyeEm.com. You will remain the copyright owner of your image and where possible will be credited when your content is used by HuffPost. Submission of your image is subject to The Huffington Post User Agreement located at http://www.huffingtonpost.com/terms.html and EyeEm's terms of service located at http://www.eyeem.com/tos. In order to withdraw your image from consideration by Huffington Post, simply remove the album tag of this mission in your profile.
By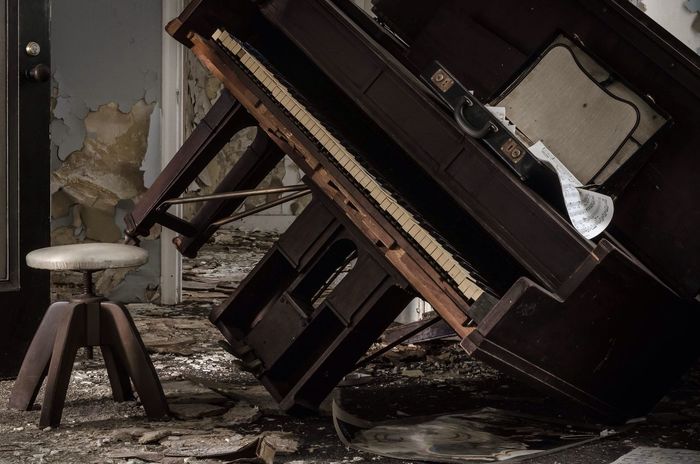 By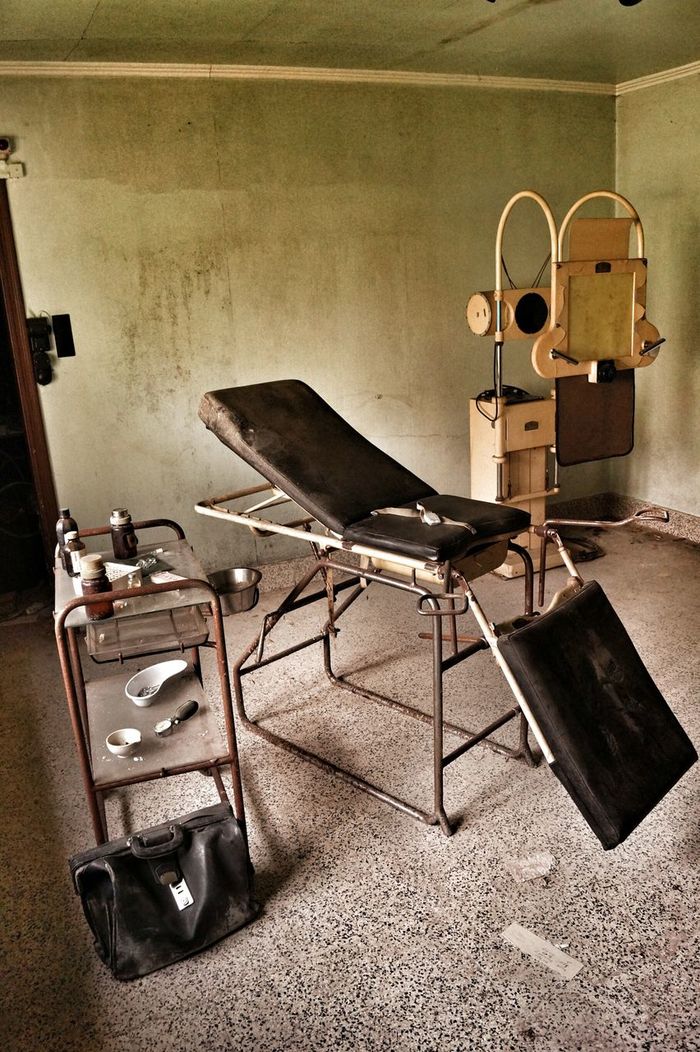 By
By
Good luck everyone – if you have any questions or queries, get in touch on Facebook or Twitter!
Header Image by @wgtboys