New Photo Mission: A Taste of Life
By EyeEm Team - 3 min read
Show us how food and drink brings people together in this new mission with Eventbrite
Nothing brings people together like a homemade meal or an ice-cold beer. Whether we're cooking with family or having a cocktail with friends, these shared experiences create powerful, lasting memories. The smell of a baking pie can transport us back to our grandmother's kitchen; the taste of a frosty piña colada can send us on a trip to a sandy beach.
We've got together with our pals at Eventbrite for our new photo mission, where your challenge is to share your food, drinks and friends in A Taste of Life.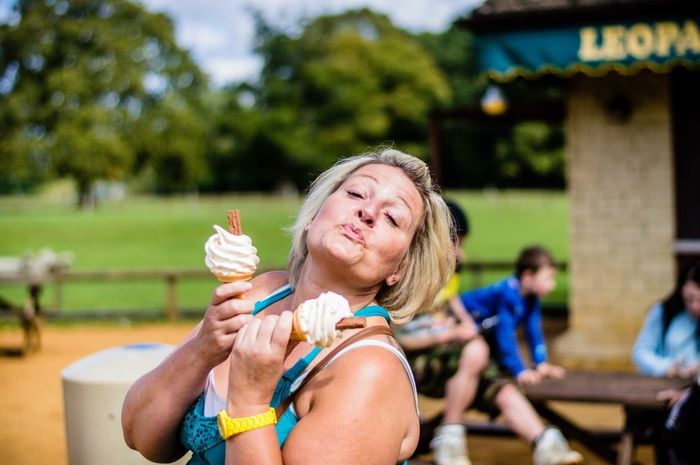 By Adedizzle
Your Mission: What unique memories can a shared meal or carefully-crafted drink create? Show us how food and drink bring the people in your life together—and the unforgettable experiences that come from gathering around the dinner table, or along the bar top.
Your Reward: A selection of images from this mission will be curated by the EyeEm photo editors and bought by Eventbrite to be used on their website. A selection of the top 15 will be shown in an EyeEm Image Collection.
Deadline: September 23, 2015
Download EyeEm to participate
How To Take Part: Simply take a photo and tag it with A Taste of Life. Your photo will then be automatically added to the album. If you want to add a photo that you've already uploaded, just go to your profile, view the photo and select "Edit Photo." From there, you can add the tag, "A Taste of Life".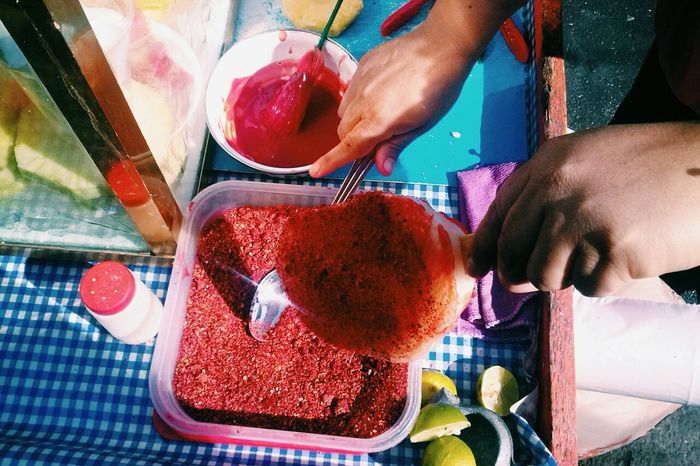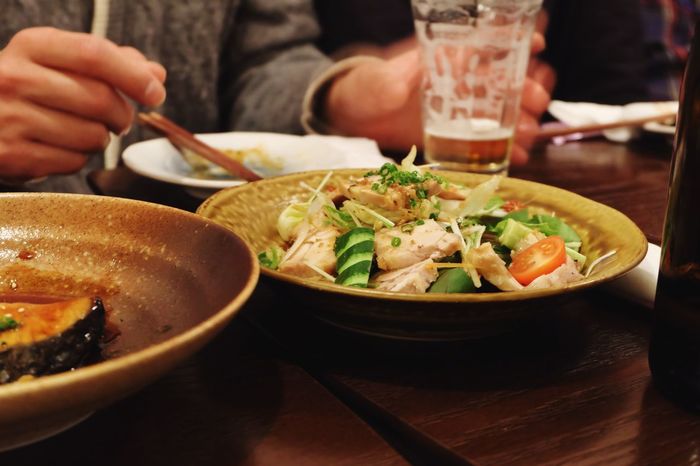 By kajika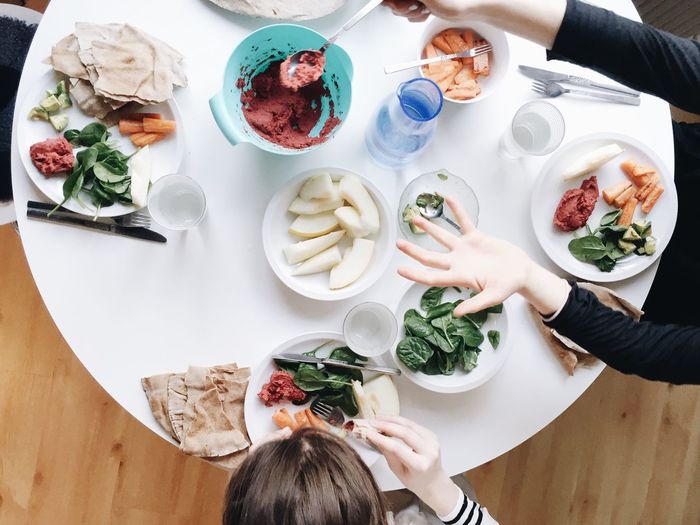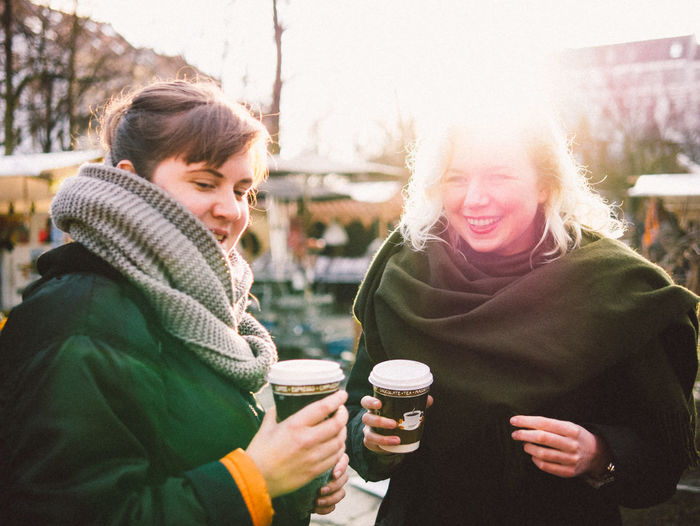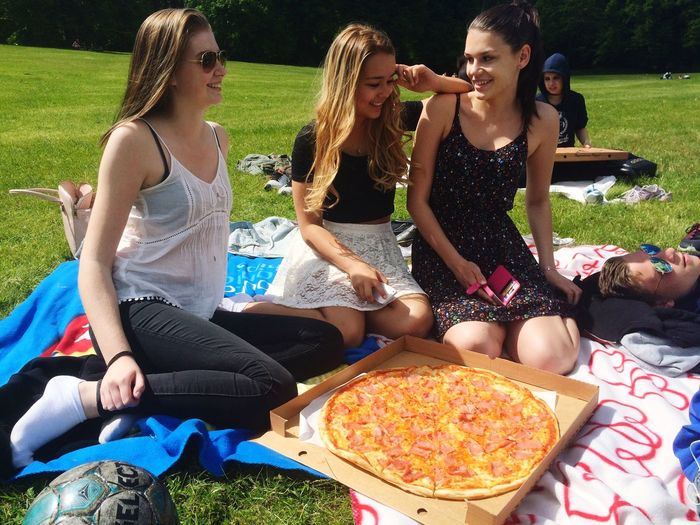 By tyrawilliams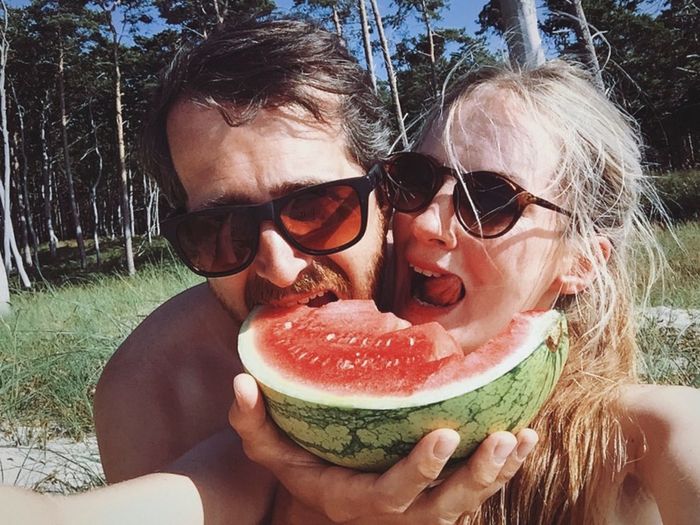 By Junic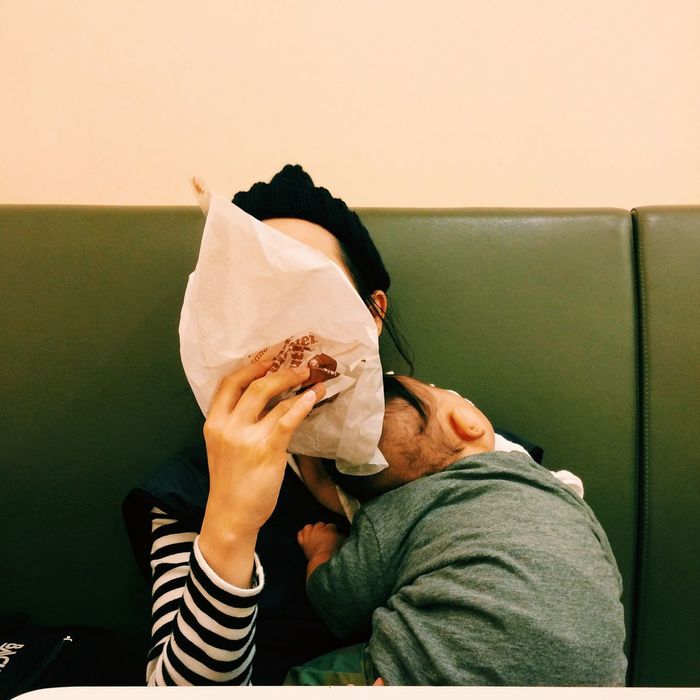 By BlueFish45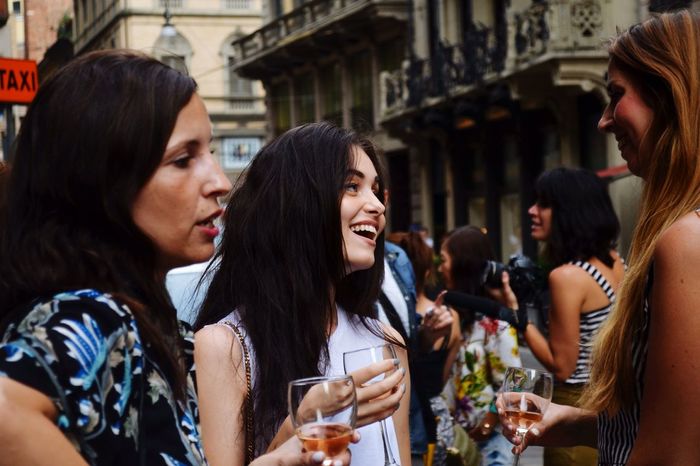 About Eventbrite: With millions of events on the platform, Eventbrite hosts a vibrant community of event attendees looking to discover a variety of live experiences from small photography and yoga classes to large concerts and festivals with tens of thousands of attendees.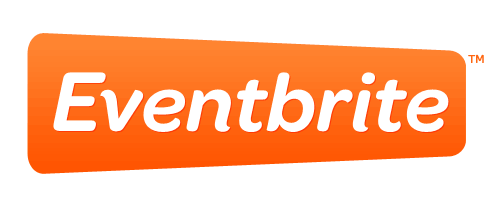 We're looking forward to seeing your beautiful images! Have a question? Reach out to us on Facebook, Twitter, and EyeEm – we're always happy to help!
Header image by kajika