New Photo Mission: A Bird's Eye View
Win a DJI Phantom 4 in this new Mission. Just be careful not to drop your camera!
Mission: A city's grid system, a spiral staircase, a coffee break, a floortrait. See familiar scenes from a whole new angle and shoot everyday activities from above to enter this Mission!
Need inspiration? Have a read of Shooting from Above, our guide to getting great photos from up high.
Prize: The top photographer will win a DJI Phantom 4. Featuring Obstacle Avoidance, ActiveTrack, higher speeds and longer flight times, the Phantom 4 redefines the flying camera. A handful of runners-up will also star in an EyeEm image collection.
Deadline: Monday 5th September
How To Take Part: Add the tag A Bird's Eye View to a new photo or go back and add it to one you've uploaded before.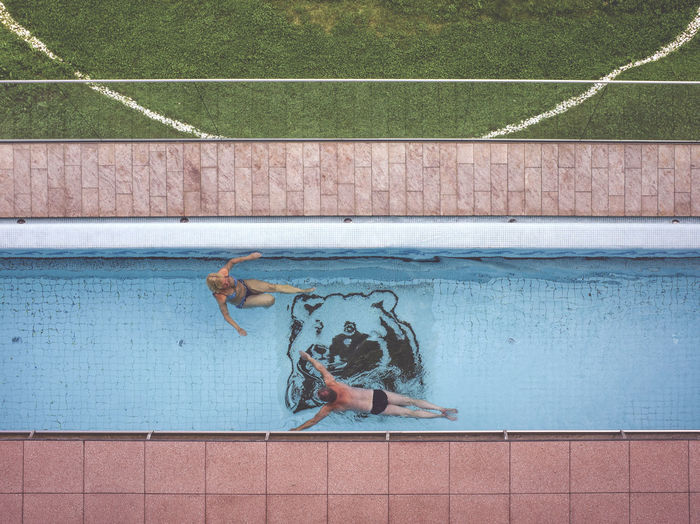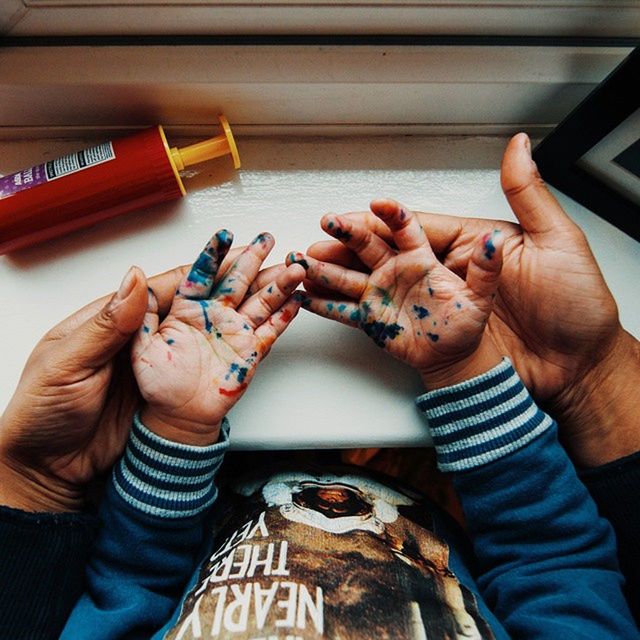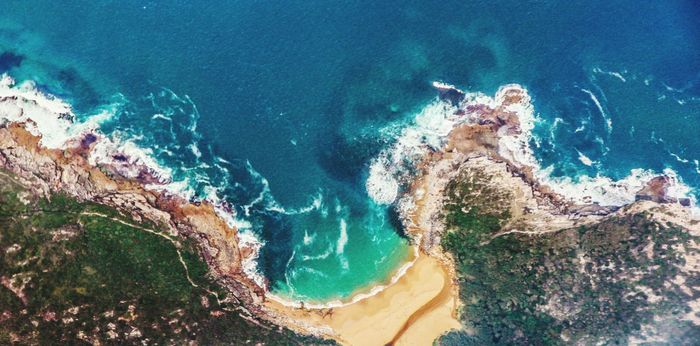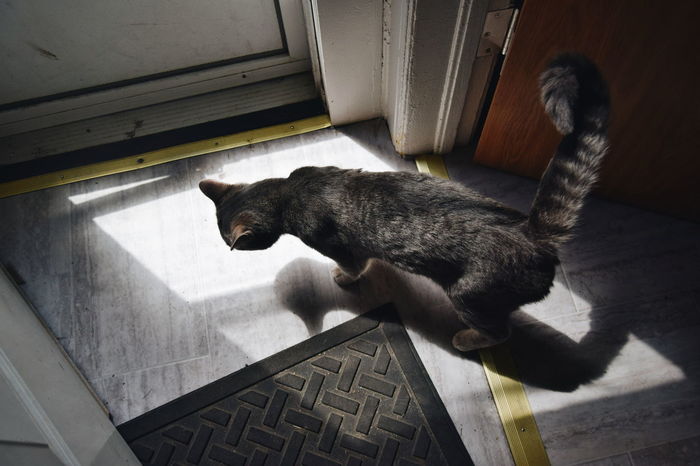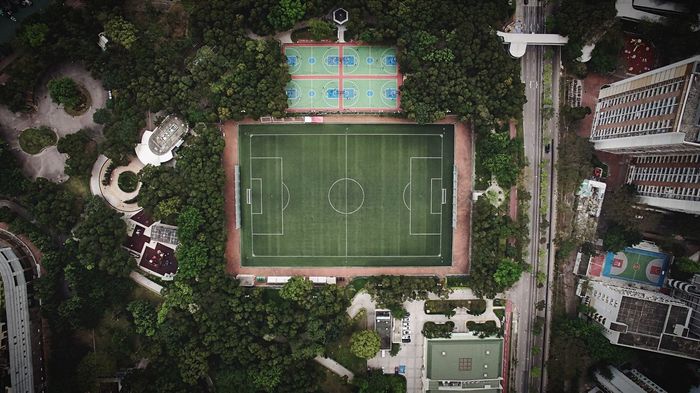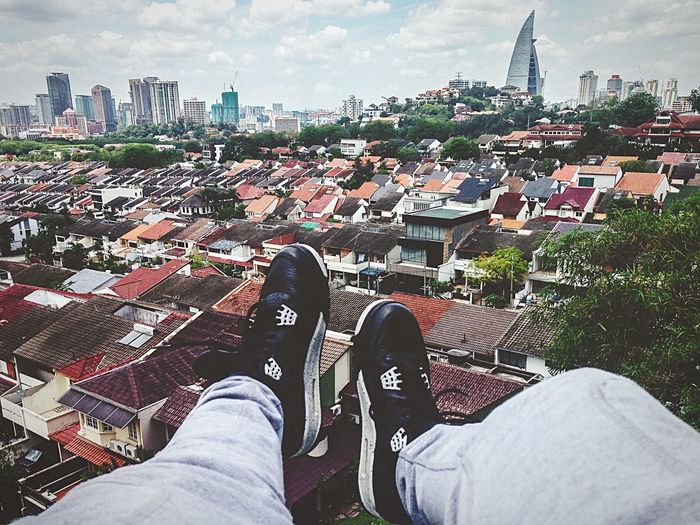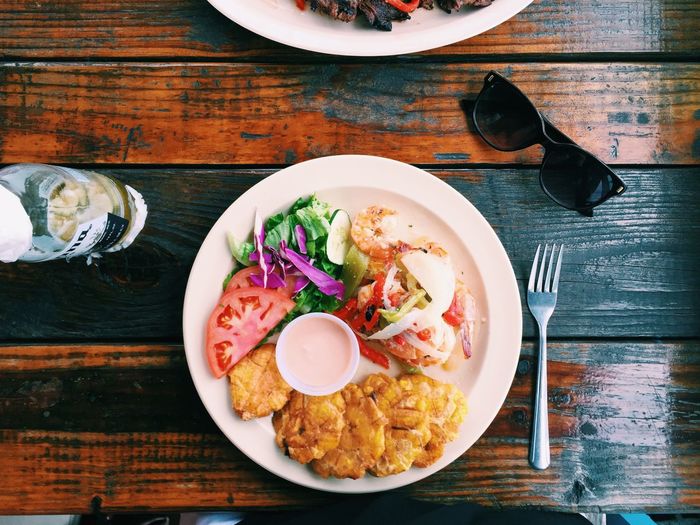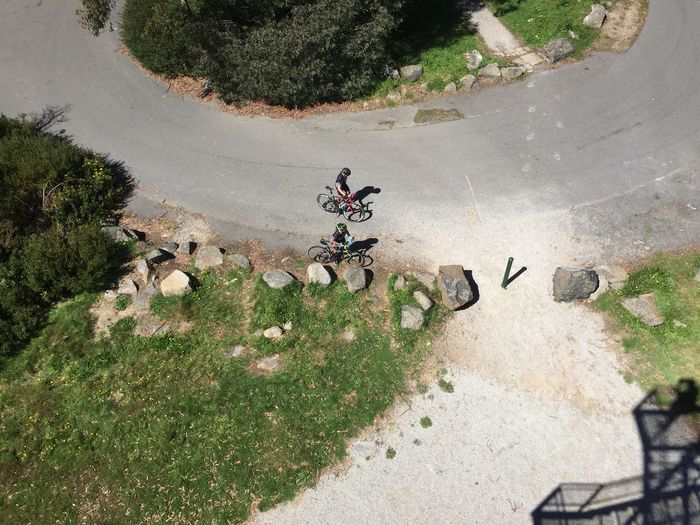 About DJI:DJI technology does more than simply enable creators. We push visionaries to go beyond the limits of what is thought possible, inspiring them to inspire the world. Check out more about DJI and the DJI Phantom 4 at http://www.dji.com/
Interested in partnering with EyeEm on a Mission? Join some of the world's biggest media outlets and best-known brands and be at the center of the conversation. Find out more.
Header image by @Vedrana2701.