New Mission: RePicture Love by Getty Images
Provide a new vision of what love means in today's world.
What does love really look like? Together with Getty Images we're searching for the most powerful images that visualise love how it really is, in all its true variety and beauty. The winning photos will be featured on the InFocus by Getty Images website and at the Cannes Lions 2014 festival!
Your mission: Capture what love really means to you. Embrace the world around you as it actually is – in all its authenticity, quirkyness, variety and incredible beauty – and submit images that truly represent what love means to you across all borders. Add your photo to the RePicture Love album.
As humans, we tend to hold on to fixed and oversimplified ideas and visuals to label people and concepts. We think it's time to kill the cliché, break stereotypes and give a new vision to what love means to us in today's world. Let's make it real.
Your reward:
The most awe-inspiring photos will be presented at this week's Cannes Lions International Festival of Creativity, the biggest and most important festival for creative professionals worldwide. This is your chance to get your photo in front of the eyes of some of the world's top creative minds.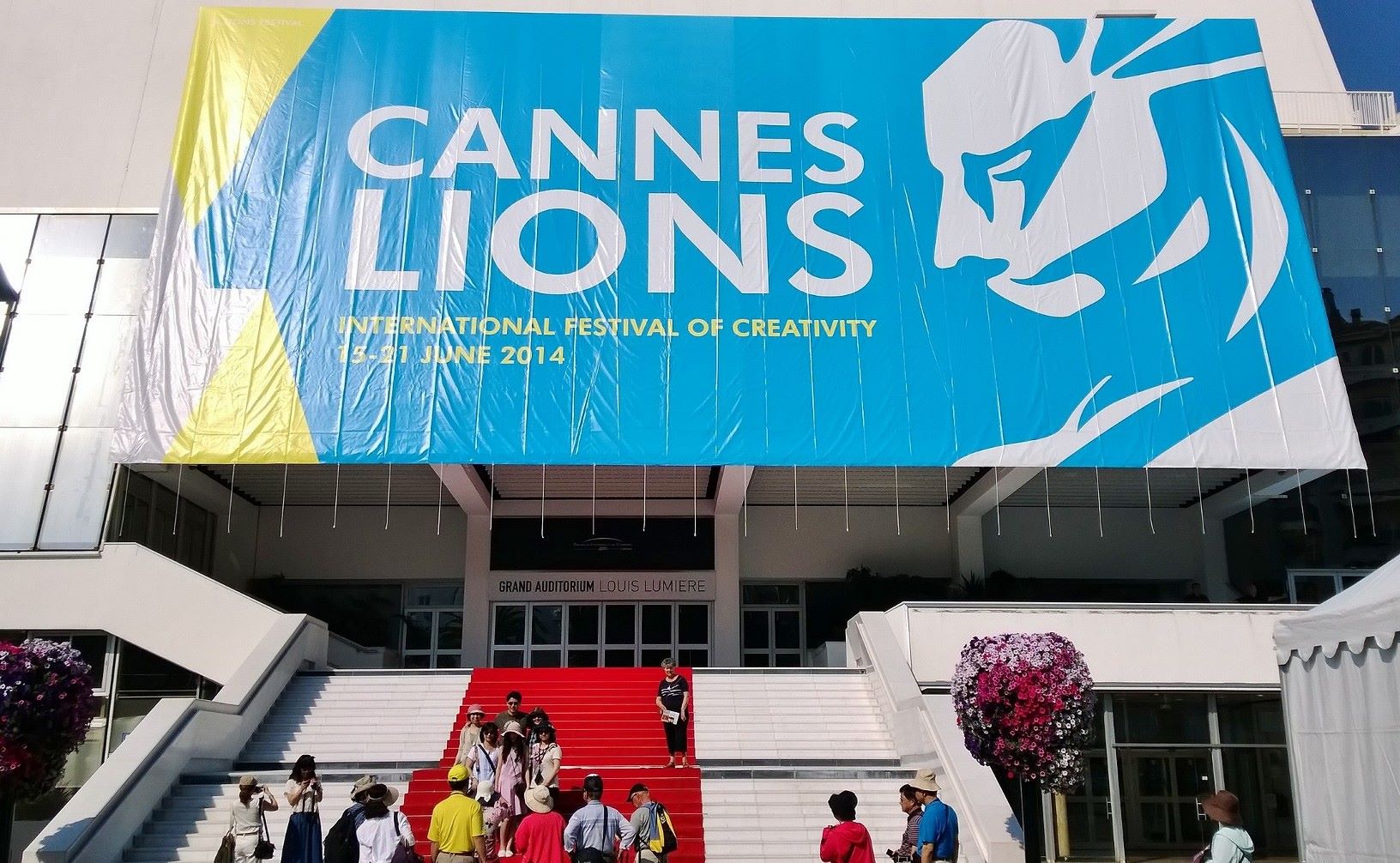 via Cannes Lions International Festival of Creativity
2.The best images will also get featured on InFocus by Getty Images together with the story behind your image and a short biography of you.
Deadline: Saturday, June 21, 2014. To get featured in Cannes please submit your photos by Wednesday, June 18!
About InFocus by Getty Images: Getty Images is among the world's leading creators and distributors of award-winning imagery, video, music and multimedia products. InFocus by Getty Images features some of the top stories from their coverage, such as interviews with selected photographers, industry news and photography tips.
About Cannes Lions: Cannes Lions Cannes Lions is the world's biggest celebration of creativity in communications. Benchmarking innovation in anything from mobile and billboards to design and branded content, it's the home of the great ideas changing the ways brands interact with their customers.
How to take part: Simply take a photo and tag it with RePicture Love. Your photo will then be automatically added to the album. If you want to add a photo that you've already uploaded, just go to your profile, view the photo and select "Edit Photo". From there you can add the tag "RePicture Love". Got any questions? Tweet us @EyeEm or ask us on Facebook. We can't wait to see your photos!