Our brand new mission with GIZMON asks you to photograph the rich colors of the rainbow using the Pantone color system as your guide. How many Pantone colors you can find in your daily life? Make these colors come to life for a chance to win some of GIZMON's coolest gadgets for your smartphone.
Your mission: Photograph the colors of the Pantone rainbow. Show your creativity by capturing Pantone colors – from the bombay brown freckles on your friend's face to the parfait pink of the blooming cherry blossoms to the neon green shirt of a stranger. Anything from the primary colors to bold fuchsia, cerulean, magenta or chartreuse. Then upload your photographs to the Pantone Colors by GIZMON album.
ミッション:様々なパントーン色の写真を撮ってください。代表的な色から始まり、赤紫色、空色、マゼンダや緑黄色まで、様々なパントーンカラーに挑戦してください。パントーン色はとてもゴージャスな雰囲気をかもしだします。想像力を生かして様々なパントーンカラーを写真におさめてください。そしてPantone Colors by GIZMONというアルバムにアップロードしてください。
Your reward: The grand prize winner will receive a Gizmon iCA5 iPhone 5/5s case and a Gizmon Smart Clip lens that can be attached to your smartphone or tablet. The second place winner will receive a Gizmon soft iCA iPhone 5 case and a Smart Clip lens. Finally, the 6 runners-up will each receive a Smart Clip lens. So many chances to win! Furthermore, the winning photos will be published on Gizmon's blog.
賞品:最優秀賞者には、Gizmon iCA5 iPhone 5/5sケースとスマートフォンやタブレット対応のGizmonスマートクリップレンズが贈られます。2位の方にはGizmon soft iCA iPhone5ケースとスマートクリップレンズが贈られます。最後に入賞者6名までスマートクリップレンズが贈られます。賞品を勝ち取るチャンスは存分にあります!さらに、優勝した写真はGizmonのブログで公開されます。
Deadline: April 20, 2014
締切:2014年4月20日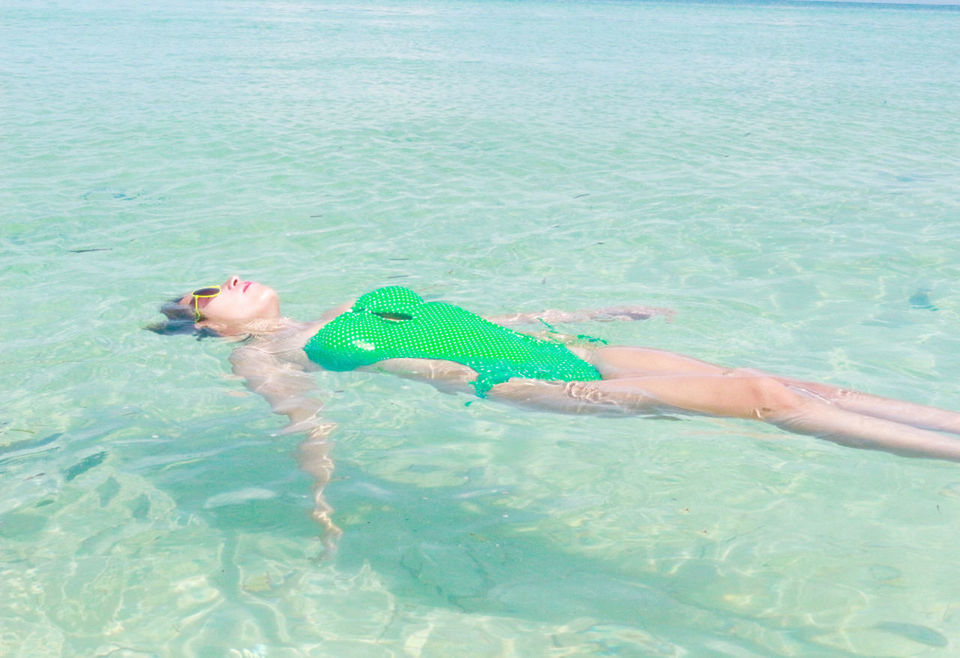 swimming in the clear waters of Sugar beach in Bantayan island Cebu enjoying life by maele on EyeEm
About Gizmon: GIZMON is the original brand of ADPLUS Co., Ltd. which provides unique products for everyone who enjoys taking pictures. GIZMON creates conversion lenses, cameras, and accessories for smartphones and cameras with the goal of spreading the enjoyment of photography all over the world.
Gizmonについて:GizmonはADPLUS Co., Ltd.のオリジナルブランドで、写真好きの皆様にユニークな商品を提供しています。Gizmonはコンバージョンレンズやカメラ、スマートフォンアクセサリーを制作しており、世界中に写真撮影の楽しさを伝えることをモットーに日々取り組んでいます。
How to take part: Simply take a photo and tag it with Pantone Colors by GIZMON. Your photo will then be automatically added to the album.
If you want to add a photo that you've already uploaded, just go to your profile, view the photo and select "Edit Photo". From there you can add the tag "Pantone Colors by GIZMON".
参加方法:参加方法はいたって簡単です。写真を撮影し、Pantone Colors by GIZMONにタグを付けるだけです。するとあなたの写真が自動的にアルバムに追加されます。既にアップロードした写真を新たに加えたい場合、プロフィール画面で写真を見つけ、"Edit Photo"を選択してください。そこから"Pantone Colors by Gizmon"というタグを付けることが出来ます。
Download EyeEm to participate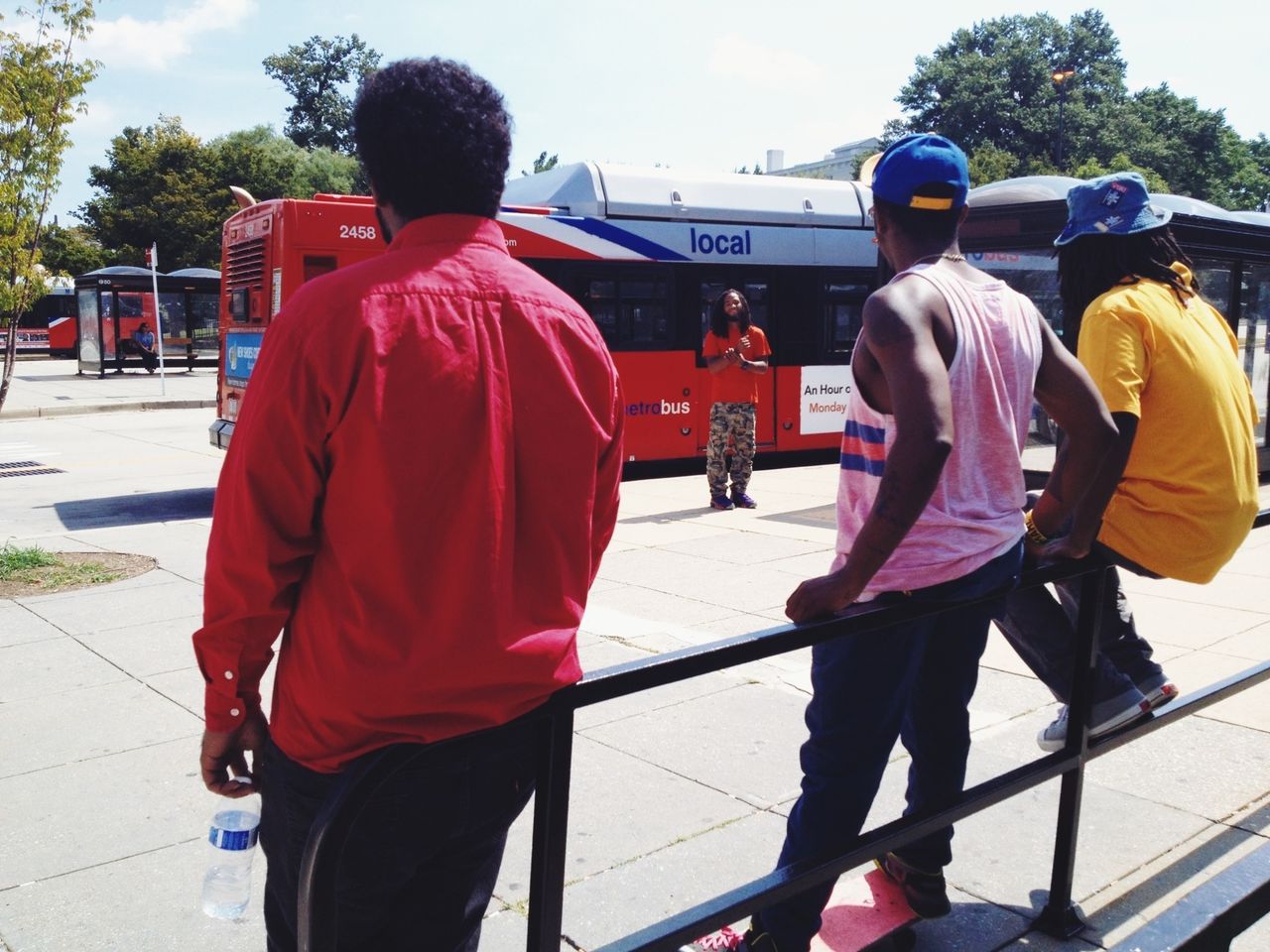 waiting. shootermag VSCO Cam Washington, D. C. instantdc by Keith Lane on EyeEm

minimalism TheMinimals (less edit juxt photography) simplicity iPhoneography by Erik Kesmarki on EyeEm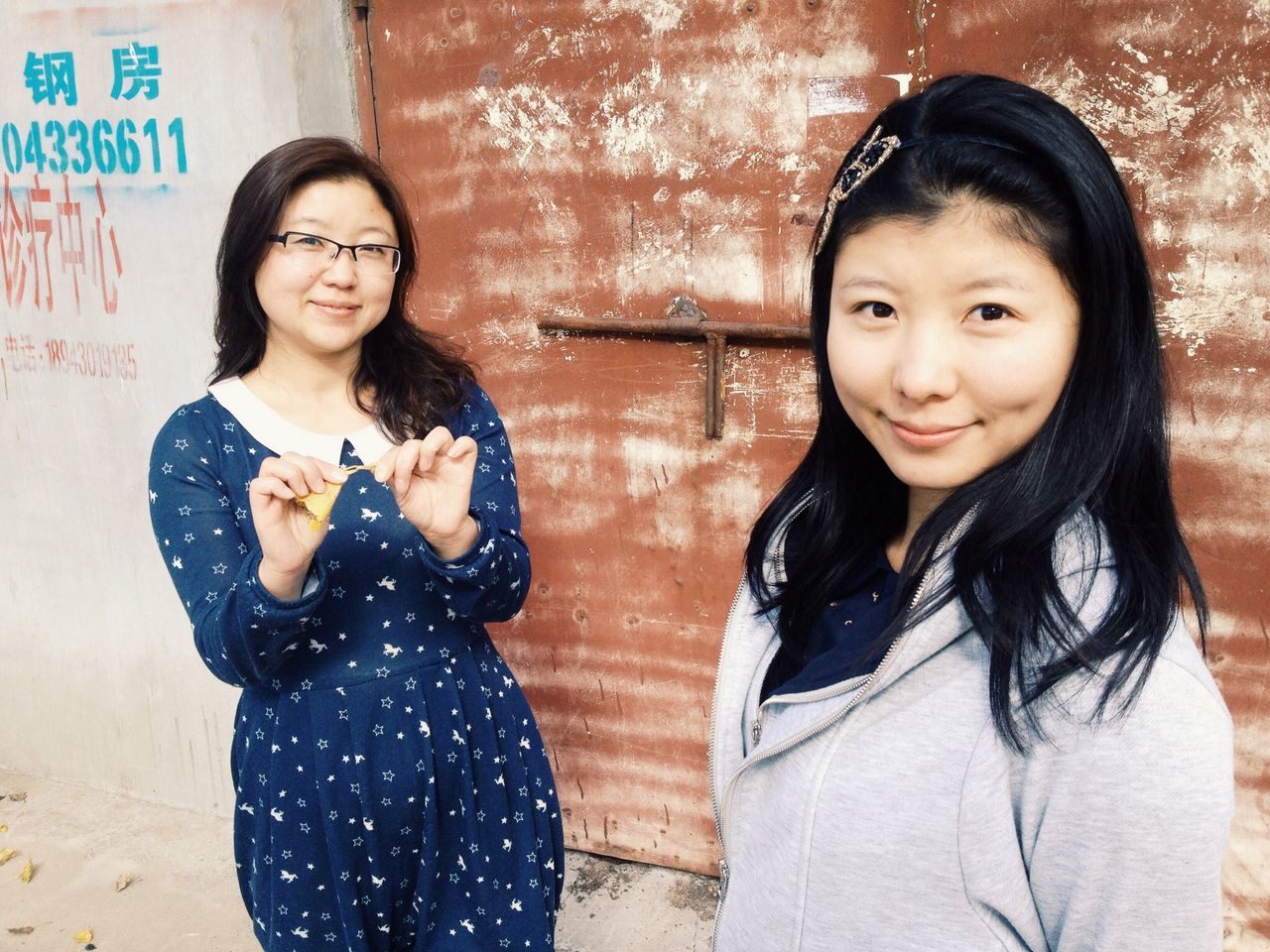 liu sisters: the first and the last VSCO Cam by Ken Larmon on EyeEm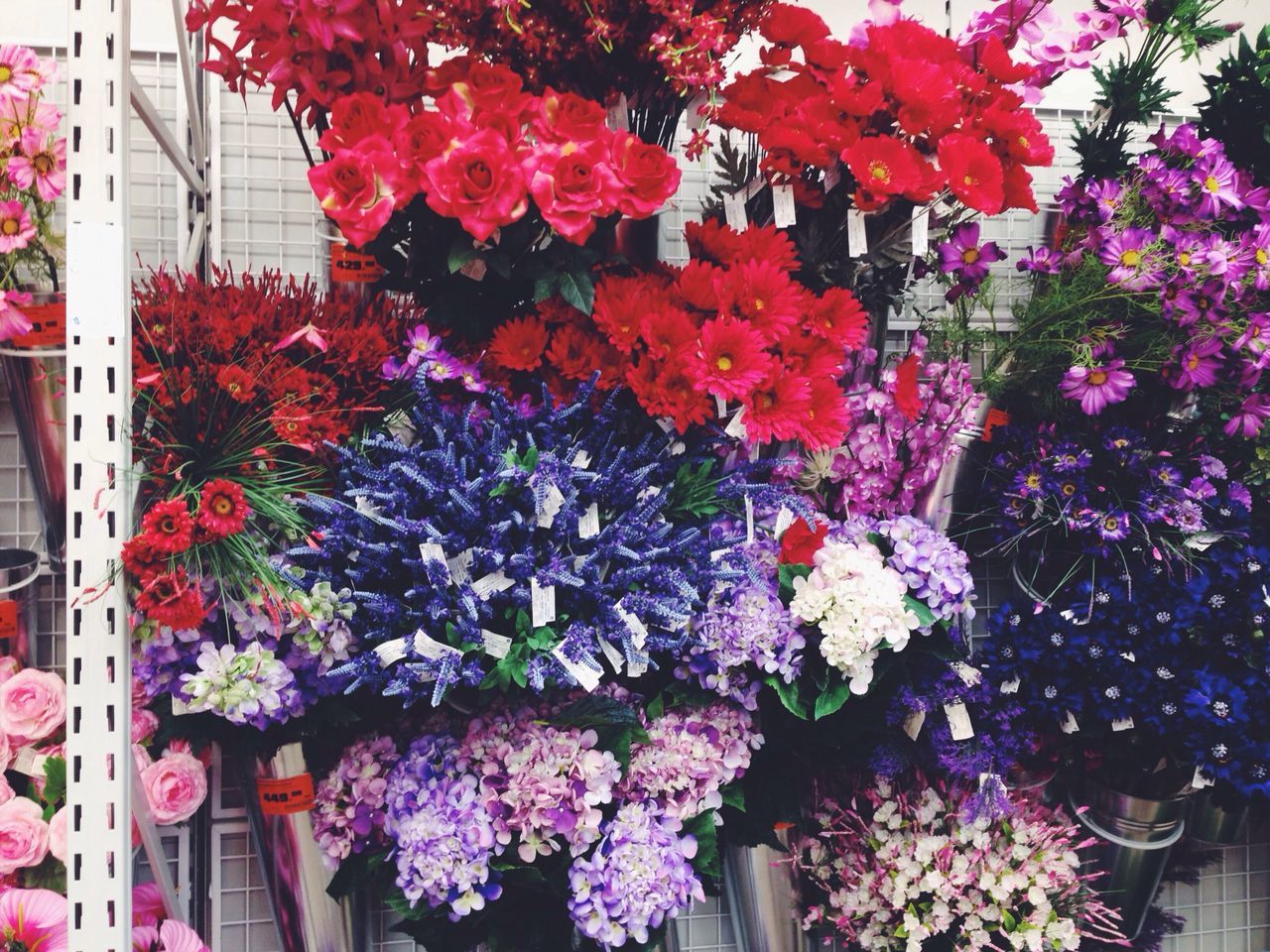 enjoying life spring flowers Love by Nastya Pisarenko on EyeEm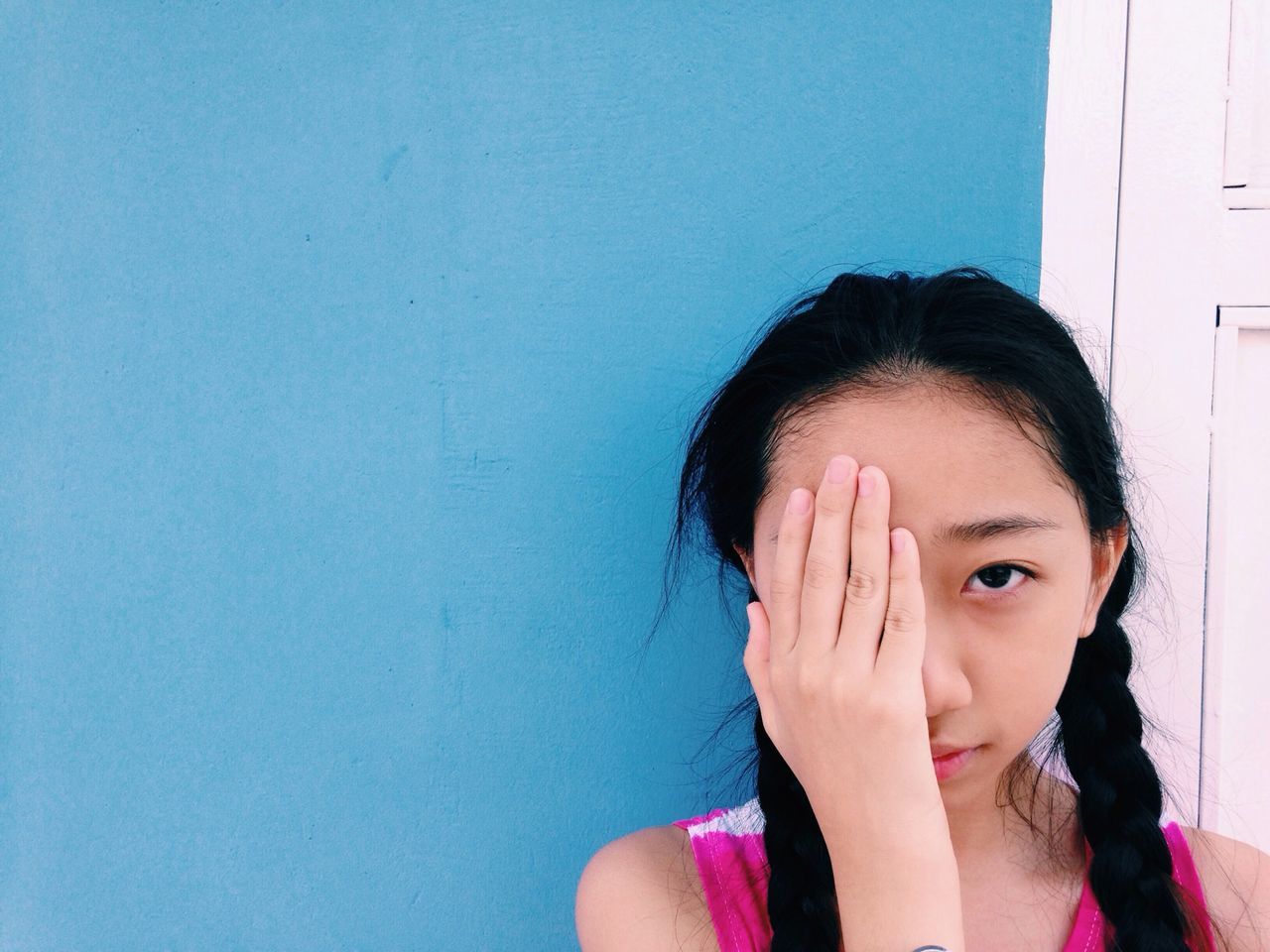 IPSPeople first eyeem photo portrait using VSCO Cam by Khanh Đào Tuấn on EyeEm

Dont use without my permission (c) vscocam EyeEm Masterclass portrait beauty by Enrica Brescia on EyeEm