Welcome to Black: See the Winning Images
You have a keen eye for the different shades of black.
Together with Audi, we asked you to upload photos with a dark touch toWelcome to Black. You delivered beautiful, elegant pictures that explore all the different shades of black. Keep scrolling to check out our gallery of winning photographs.
Winner
Congratulations to Reinhard Krull! He'll receive the opportunity to drive an Audi RS model for one weekend courtesy of Audi City Berlin! Along with all the runners-up below, this photo will be licensed and exhibited by Audi City Berlin.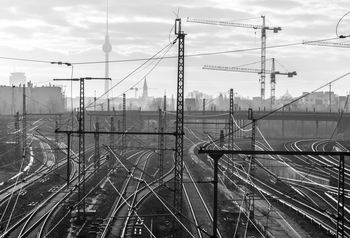 Runners-up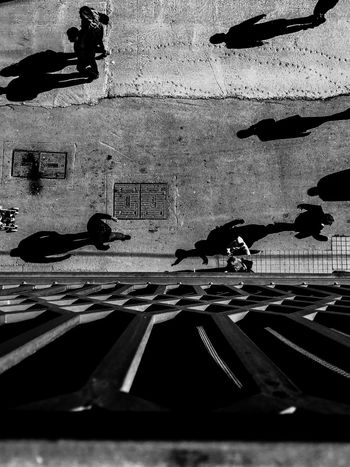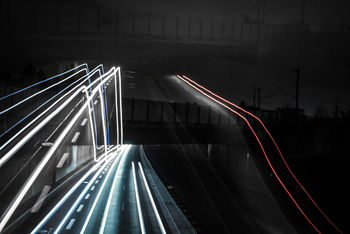 By Георгий Дорофеев (Georgij Dorofeev)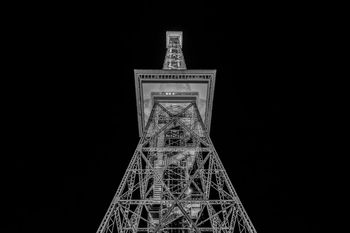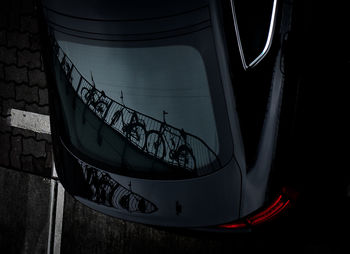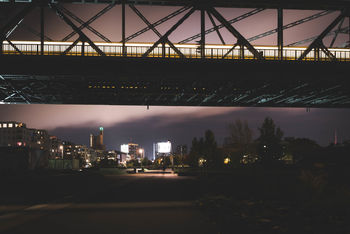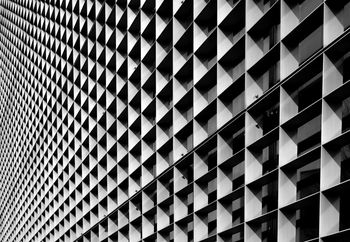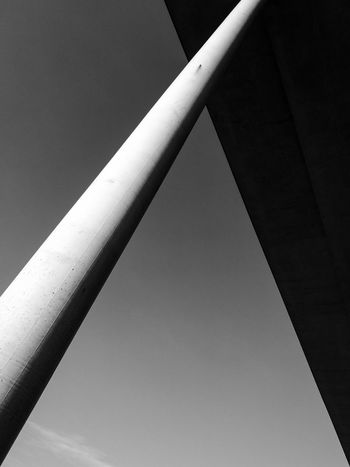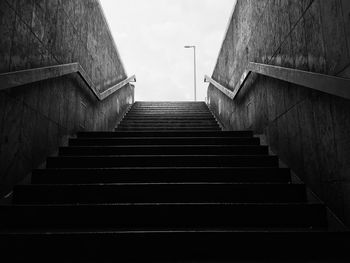 Thanks to everyone who took part in this Mission!
---
Interested in partnering with EyeEm on a Mission? Join some of the world's biggest media outlets and best-known brands and be at the center of the conversation. Find out more.
Header photo byStephan Doetsch.