Meet the Team: Matias Castello
Say hi to Matias, our new Product Manager
We'd like to introduce you to our newest addition to the team: Matias. As our product manager, he plays a key role in developing new features for EyeEm and fine tuning the existing ones.
Rumor has it that Matias has lived in almost every country in the world, sleeps with his iPhone next to his pillow and once owned Luxembourg's biggest Nintendo NES games collection… but let's get to know Matias through his photos first!
Who are you?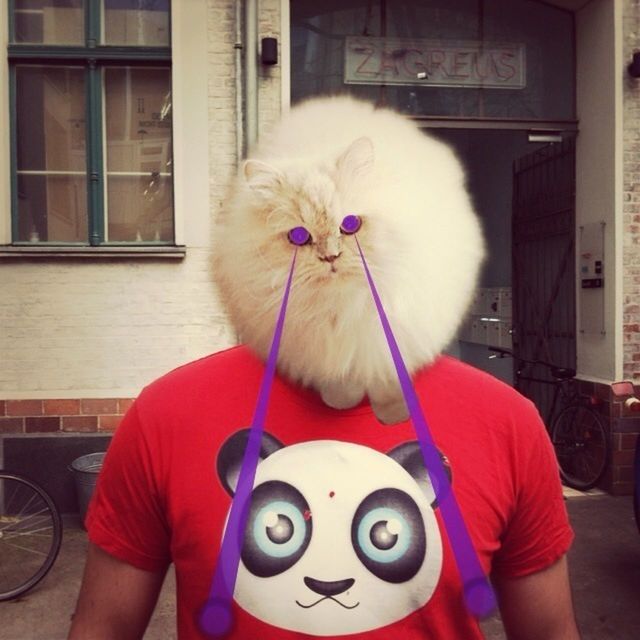 What do you love?
What really annoys you?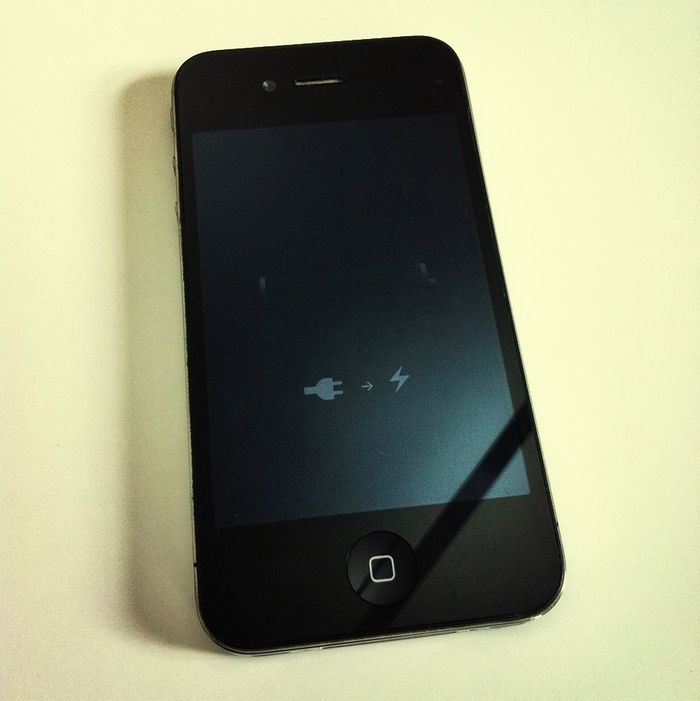 Your favorite place in the world?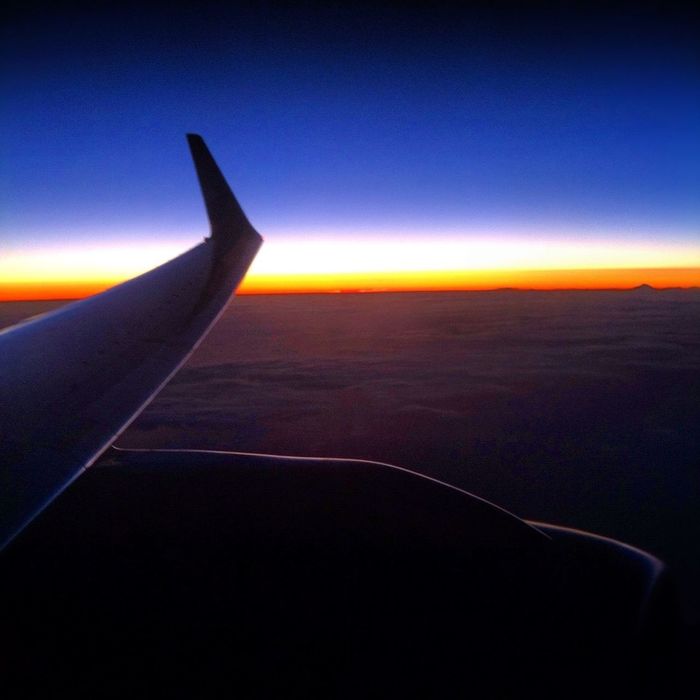 Your best kept secret?
Hey there Matias! Please tell us a little bit about yourself: who are you, where do you come from, what did you do in the last couple of years and how did you find your way to EyeEm?
I'm Matias, freshly moved from Paris where I just finished a masters degree. I was born in Buenos Aires, lived in Luxembourg most of my life, and spent the last few years between Paris and London, classes and internships in banks, venture capital and at Facebook.
I was looking to join a cool startup in Berlin when I accidentally got in touch with Ramzi in the virtual world, that's how I got here.
We've heard you speak 29 different languages and come from 5 different countries. Is that true?
No! I only speak Spanish with my parents, French with my siblings, English with my girlfriend, and some Luxembourgish/German/Portuguese when it's the only solution left (preferably after a few drinks too).
You're our product manager. What exactly do you do?
We mainly do two things: we do new stuff and we change existing stuff(hopefully for the better). By stuff I mean features on EyeEm's mobile apps and website, like thinking of a new way of browsing photos in your discover feed or improving the photo upload and tagging experience for example.
We try to come up with the next thing and collaborate with the designers and developers to make it happen so you get to play with it on your smartphone. It's pretty exciting!
People say you once had the biggest Nintendo NES collection of all Luxembourg…
I guess that's true, although it's a pretty small country and a geeky thing to collect so I probably didn't have many competitors there. I started collecting retro video games (late 80s-early 90s) randomly after visiting a store that was about to close as the owner was retiring.
He had a Nintendo cabinet full of old games and I bought all of them. Some games were older than me, some were still factory sealed. He didn't want to sell me the actual cabinet but I would have bought it too. I ended up with hundreds of games and a bunch of old consoles after that, but sold most of them when I moved out of Luxembourg.
It's insane what some people are prepared to pay today for games they were playing when they were kids.
Your favorite video game of all time?
Strangely, I'm not a big video games player, but I have great memories playing Alex Kidd on Master System with my brother (the rock-paper-scissors part especially), Super Mario 3 on Nintendo NES (the one where Mario gets a raccoon tail and can fly!), and Final Fantasy 7 on the first Playstation.
What 3 songs are your all time favs of all of mankind's history?
My musical taste is quite random. I'd pick Stairway to Heaven from Led Zeppelin because I heard it played on the guitar a lot when I was a kid, the second movement of the Violin Concerto from Philip Glass because it's beautiful classical music madeby a man who's still alive. My third choice would probably be a Jay-Z song, but I'm not good at remembering song names.
One photo you recently shot and really liked.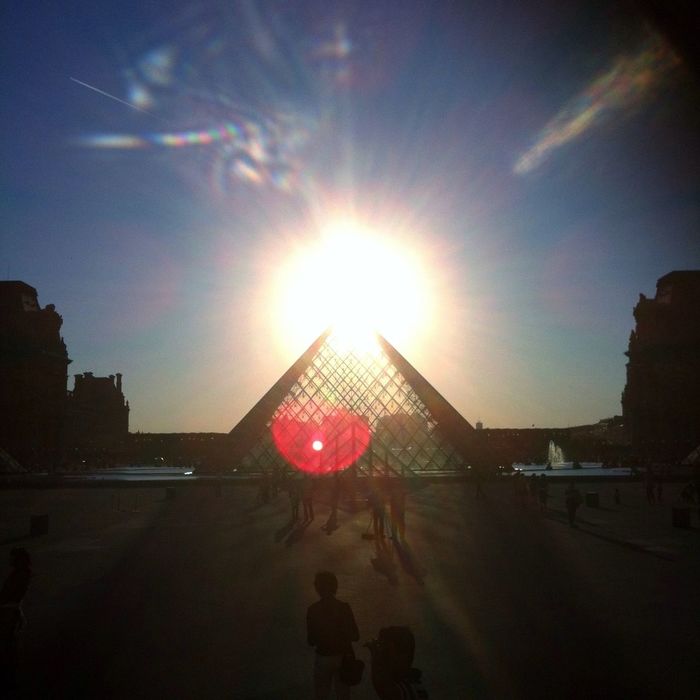 I was walking alone in Paris on a weekend and then sun was setting right in the axis of the top of the Louvre's pyramid. I got my iPhone out of my pocket and took a few photos because I wished I could have talked about it with someone.
Photos are great because you get to capture things you happen to see and show them to people you think would have appreciated those moments.
A book you would recommend everyone to read?
I have no idea. Maybe The Gambler by Dostoyevsky. I don't know if everybody would like it, but the context that lead him to write that book is crazy.
Your favorite 2 albums on EyeEm?
Streetphotography and 35mm film for great analog photos.
And finally: what's your best kept secret?
The picture above was the most I could share. Don't ever ask again 🙂