Meet the Team: Maddie Sheesley
Hailing all the way from Nashville, Tennessee, Maddie joined us in Berlin to work on our blog, photo missions and translating our app together with the community.
Say hi to Maddie, our newest member of the EyeEm Community Team. Coming all the way from Nashville, Tennessee, with side stops in Paris and Amsterdam, Maddie joined us at the EyeEm Studio in Berlin to manage our blog, photo missions and translating our app together with the community.
But who is Maddie really?Let's get to know her first through some pictures!
Who are you?
What do you love?
What really annoys you?
Where is your favorite place in the world?
What is your best kept secret?
Hey Maddie! Please tell us something about yourself:who are you, where do you come from, what have you done in the past few years and how did you find your way to EyeEm?
Hi! Well, my "real" name is Madelaine, but I have always gone by Maddie. I was born and raised in Nashville, Tennessee, and after college moved to Paris. I had a bachelor's in French and didn't want a real job, so it was the perfect place to spend my first year after university! I then moved to Amsterdam to do my master's before realizing that Berlin is the place for me.
I discovered EyeEm while researching cool companies in Germany. Then I ended up visiting on a startup tour and meeting Flo, and was pretty impressed with the company and the people. Luckily, the perfect spot opened up for me, so now I'm a Community Manager. I write most of the blog posts and help translate the app into 20 different languages. It's a great job and definitely keeps me very busy.
Tell us about your favorite place in the world. It's Paris, right?
After spending a semester in Paris on study abroad, I absolutely fell in love with the city and knew I wanted to live there. It was definitely the right choice because when I moved back after college, I had SUCH a great time and ended up meeting my boyfriend there!
We've heard your French is pretty decent. What's your favorite French word or phrase?
It is definitely écureuil, which means "squirrel." I just love the way it sounds as it's pronounced. I've also been known to get a little sassy with my signature phrase, "Mais, tu fais quoi là?"
What's annoying about dirty feet?
Mainly, the dirty part. It tends to happen after a long night out when the only thing you want to do is get in bed – but then you realize you have to clean your feet. It's just plain obnoxious.
Your favorite photo you took recently and the story behind it?
Over Christmas I was in Leipzig and the weather was absolutely beautiful! I went for a walk around a large lake right outside the city and snapped this photo.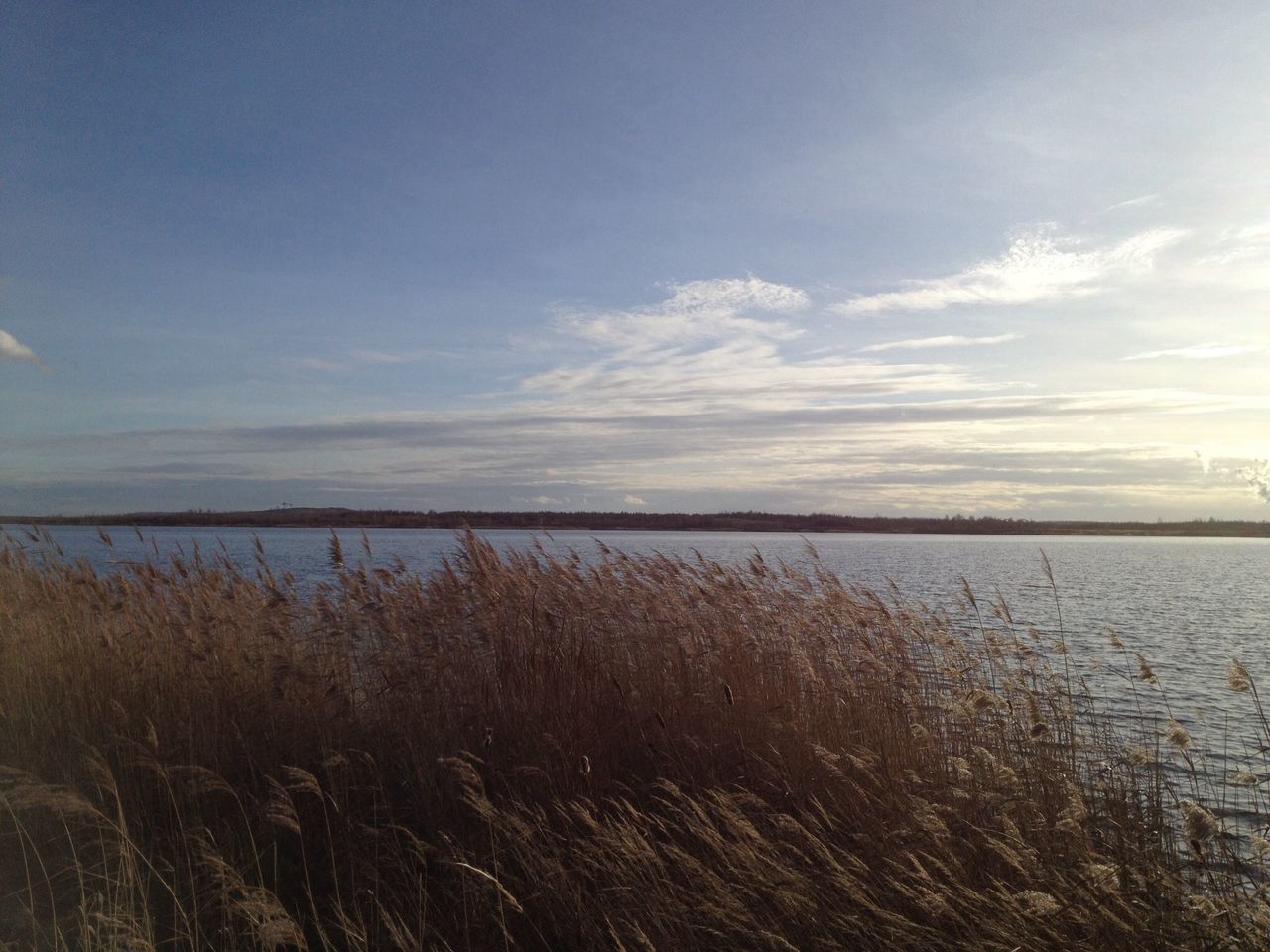 Best 3 bands/musicians of all time?
I would have to say The xx, Frank Sinatra and Aretha Franklin. My criteria for being "the best of all time" is being able to replay the artist's albums over and over again and still enjoy them.
Your favorite album + current fav photographer on EyeEm?
My favorite album is minimalism because of the simple beauty of the images. As for my favorite photographer, I just discovered @anyamartirosov, and I'm loving her portraits. Her aesthetic seems effortlessly cool.
What are you really good at?
I have a knack for organizing things. Not only is it something I enjoy doing, but I have also made it into quite a nice little job on the side. You would be surprised at the amount of women who need help cleaning out their closets!
What's the thing you enjoy most about working at EyeEm?
The people! The best part about coming into work every day is definitely the great coworkers I have. It's nice to interact with people on other teams and learn about all the cool stuff we're creating.
And finally, were you really a cheerleader?
Yes. I figured I needed to have a pretty good secret to share, and this is definitely a good one. Those who know me from Nashville obviously know about my cheerleading days, but since I moved to Europe, I tend not to share this information as it perpetuates all the stereotypes about Americans that I keep trying to break!
Thank you Maddie! Good to have you around. Go check out Maddie's photos on EyeEm or shoot her an email.
Are you interested in working with us? Then have a look at the jobs we're currently offering.
Get to know other members of the EyeEm Team: Stephanie, Ivan and Matias