Meet the Team: Karl Schaeffler
By EyeEm Team - 5 min read
Give a big welcome to Karl, the newest member of the iOS team. Karl made his way to Berlin from Paris and has quite a few interesting stories to tell.
Say hello to Karl, one of our talented iOS developers. Originally from a suburb of Paris, France, he spent time studying in Oxford before moving to Berlin. Karl is part of the iOS team, which builds and maintains our iPhone and iPad apps.
But away from the screens, who is Karl in real life? Let's find out!
Who are you?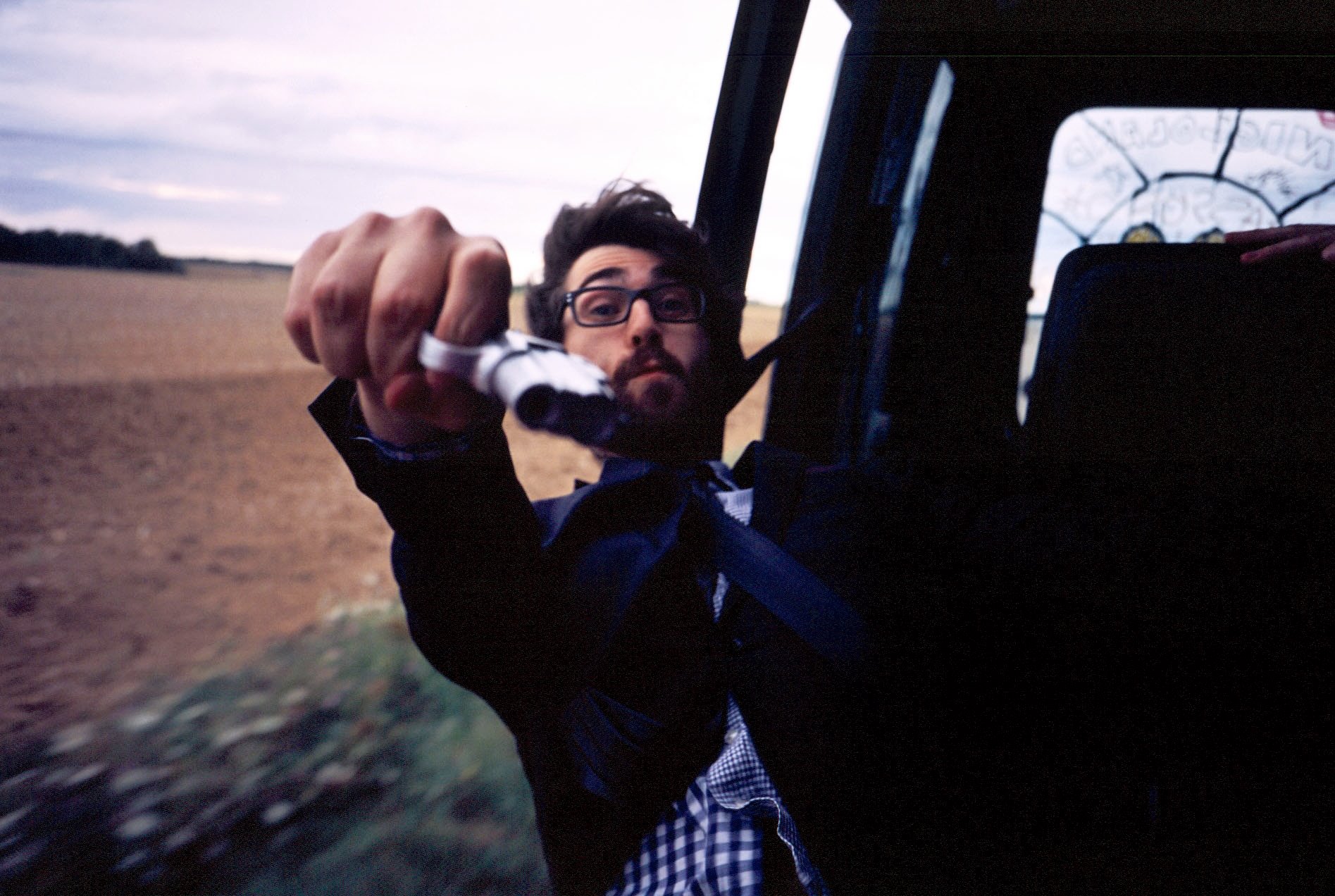 It's fake. Don't worry!
What do you love?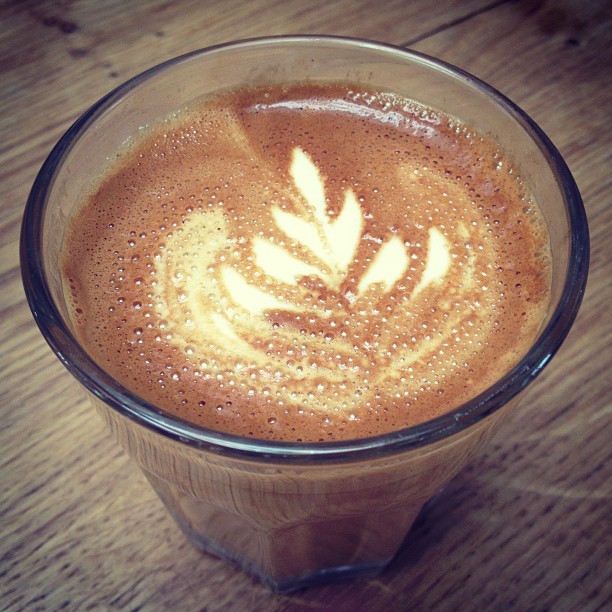 What really annoys you?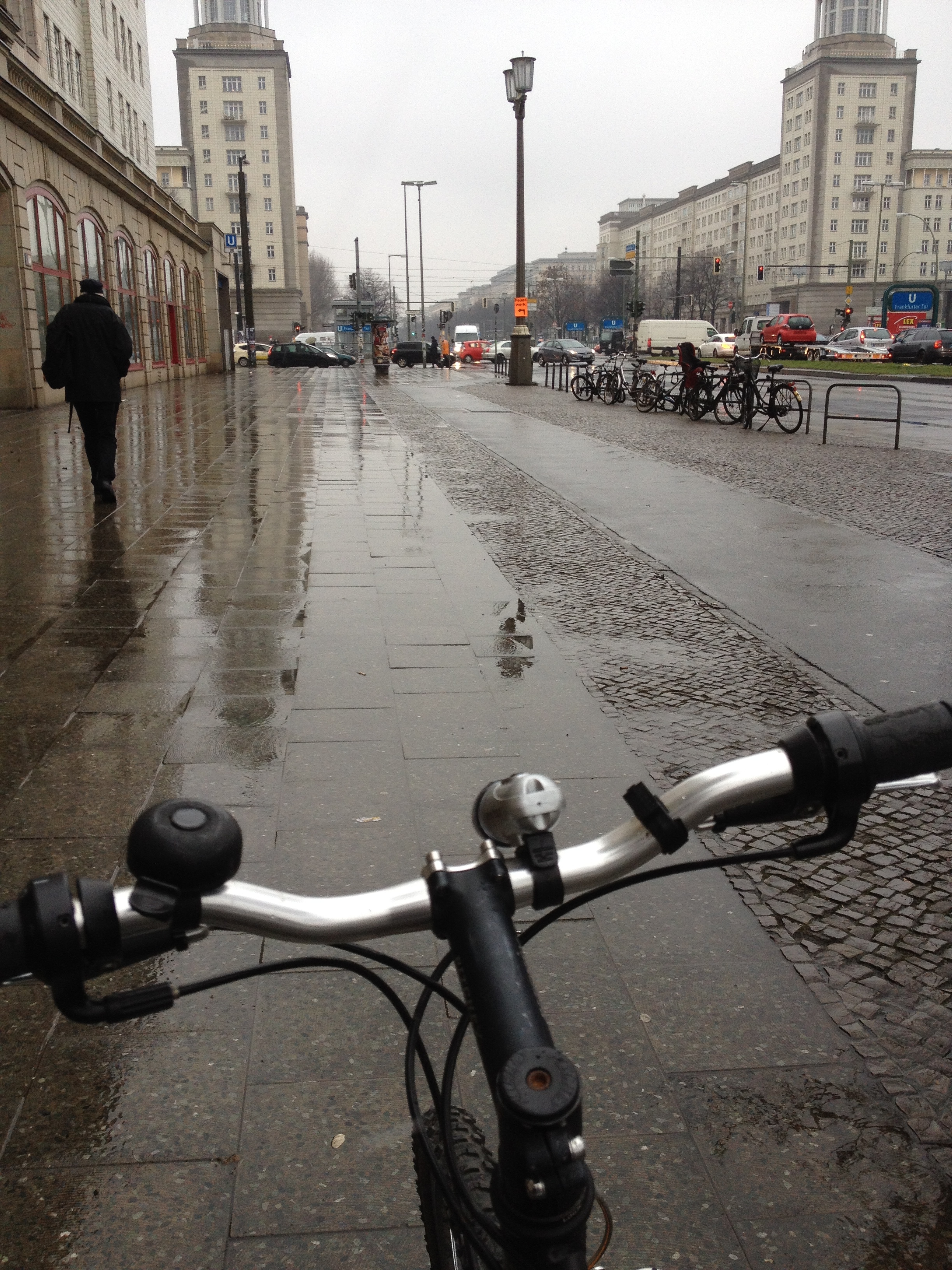 Where is your favorite place in the world?
What is your best kept secret?
Hey Karl! So, hit us up with some of the basic facts. Who are you, where are you from and how did you find yourself at EyeEm?
Yo! I'm Karl and I'm French. I was born in a little city just outside Paris called Levallois. I realized that I really enjoyed working on the web after a fashion blog I started in university became successful. Although I was still studying, (I did a masters in engineering, and another in web design and development) I found it all a little boring, so started my own company.
We moved to Berlin to find a more international startup community. We found it, but unfortunately, the company didn't work out. After this, I was lucky enough to start working as an iOS developer at Gidsy. When Gidsy was acquired, my old CEO Edial Dekker, introduced me to the guys at EyeEm. I really loved the product, the people and the culture. So here I am!
Tell us about your favorite place in the world.
Actually, my favorite place in the world is my home city, Levallois. It's a pretty calm, beautiful place. I don't know if I could honestly say it is my favorite city in the world, but it is my favorite place. The thing about Levallois is that it has a lot of memories and nostalgia attached to it, which makes it a very unique and special place for me. Plus, it has a lot of great bakeries!
Cycling in the rain is annoying, but is this really what annoys you the most?
Actually, I find this quite hard to answer! Like most people, I don't usually photograph the things that annoy me, as I prefer to forget them. But I am a keen cyclist and really don't enjoy public transport. So, when it's raining, I have wet hair, wet trousers, wet feet, wet everything. You also run the risk of cars splashing you, which is NOT okay. It's much less enjoyable than a bike ride in the sun.
What's your favorite photo that you have taken recently?
This was from a couple of weeks ago when it was super cold. The radiator under my window created some mist and this particular time, it froze during the night. I found that pretty beautiful. It was like a frozen filter of my usual view of berlin.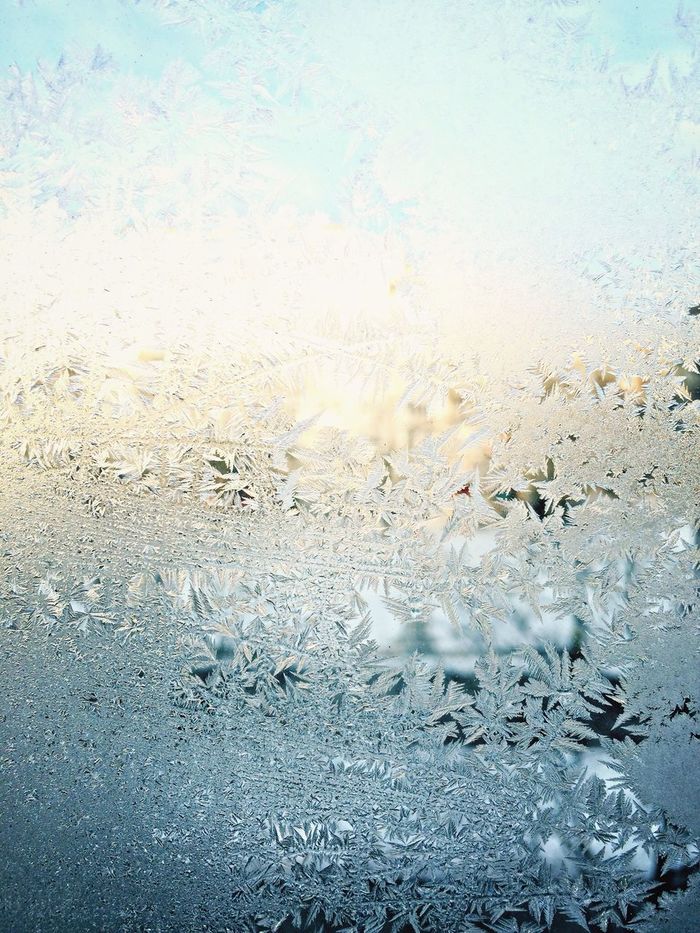 freezy filter level up by Karl Schaeffler on EyeEm
Best three bands of all time?
Incubus, Foo Fighters and Motley Crue. I've been listening to them for the past ten years and I still can't get enough. Totally inspirational.
What is your favorite album or photographer on EyeEm at the minute?
I really love the Urban Geometry album. I think there are lots of beautiful landscape photos, but they don't really tell you much about the places where they have been shot. This album really focuses on details. Examining the architecture of a place is not only beautiful, but I think helps you to understand and learn much more about the actual city.
What are you really good at?
Hmm… I suppose direction. That sounds kind of crazy, but I rarely get lost. I do lots of really advanced bike trips for this reason; I can always find my way home. I notice small details, and my memory is really pretty freakishly good. Unless I'm drunk, of course!
What do you enjoy about working at EyeEm?
For me, it is absolutely the culture. EyeEm is inspiring because I am surrounded by passionate people who are super motivated and enthusiastic. It makes work fun.
And Karl, we have to ask. Are you a secret rockstar?
(Karl gets visibly awkward.)
That was a long time ago, when I was in a band, yes. We were kind of popular in Paris, but I'm done with music, so that's all I have to say about that. Err…. no comment?
Wow, mysterious. Thanks Karl! If you want to see what Karl is up to, check out his EyeEm profile, or why not drop him an email?
Want to join the EyeEm team? Have a look at the jobs we're currently offering.