Meet the Team: Guillaume Cambon
Meet the team is a new section on EyeEm where we feature little interviews with our team members . Today it's the turn of Guillaume who's rocking our web products.
Meet the team is a new section on EyeEm where we feature little interviews with our team members . Today it's the turn of Guillaume who's rocking our web products.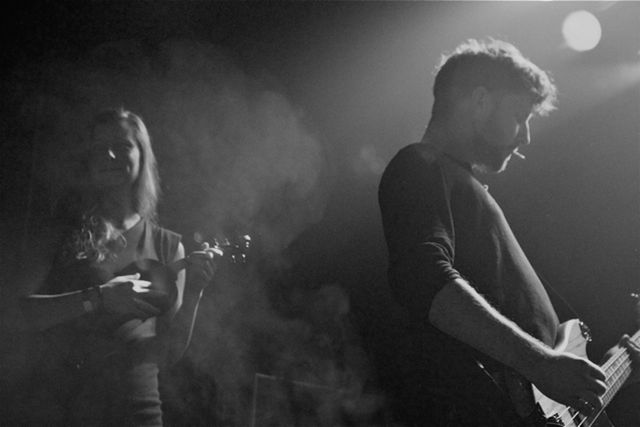 by
Today we're excited to get to know our web mastermindGuillaume Cambona little better. Guillaume is a man of many talents and in this interview he tells us how he found his way from the South of France to Berlin, why his best kept secret is Camembert cheese and what his band Quixote is up to at the moment…but let's get to know him first through his photos.
Who are you?
What do you love?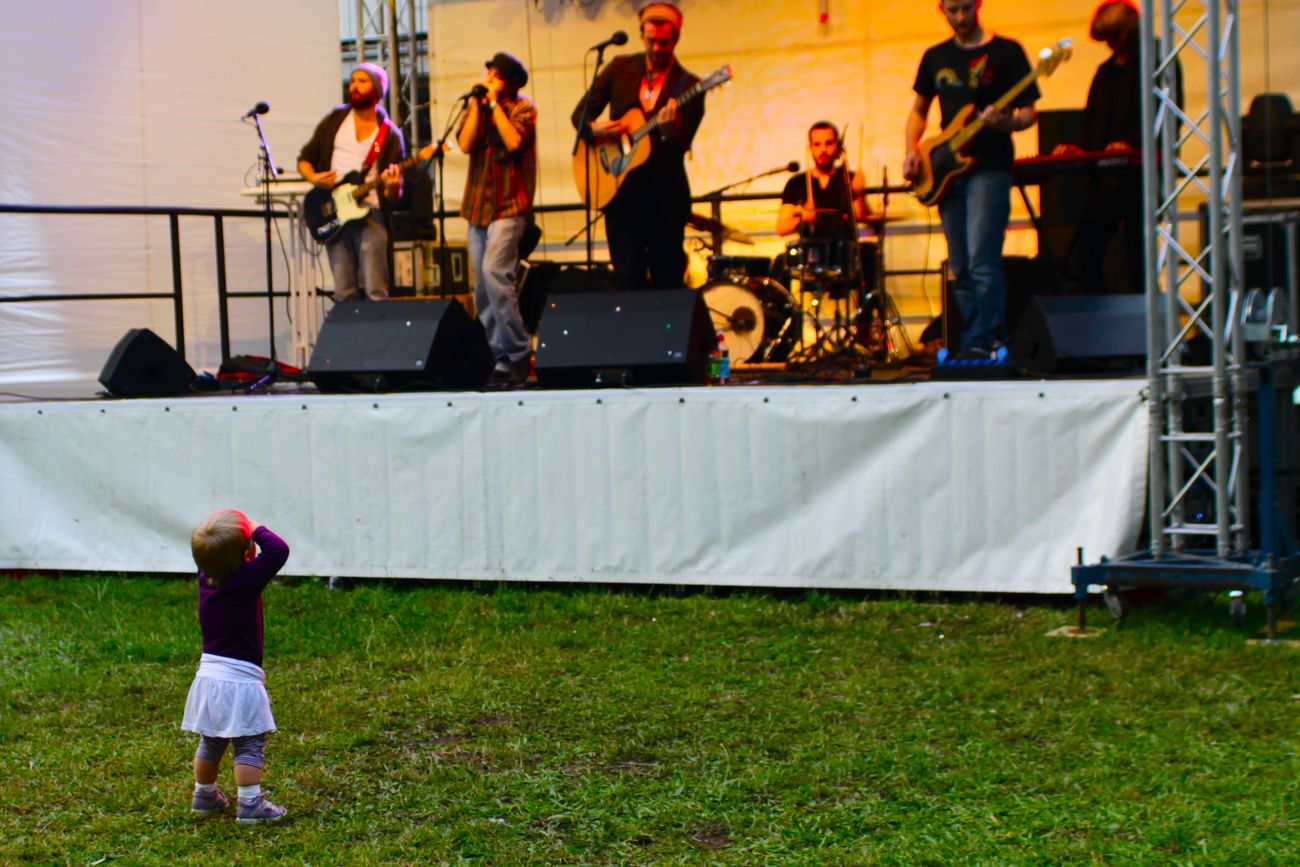 Baby Girl by stephanie on EyeEm
What really annoys you?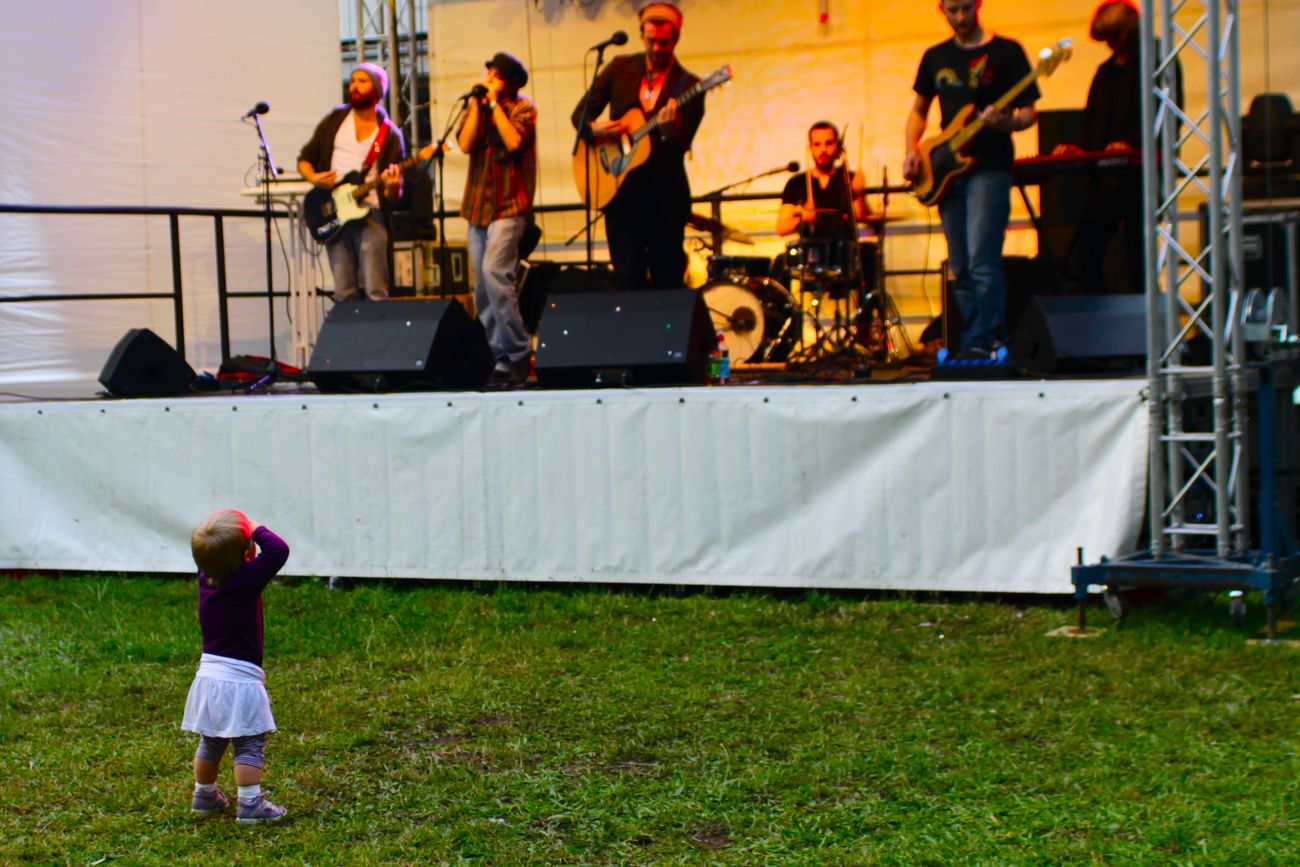 Baby Girl by stephanie on EyeEm
What's your favorite place in the world?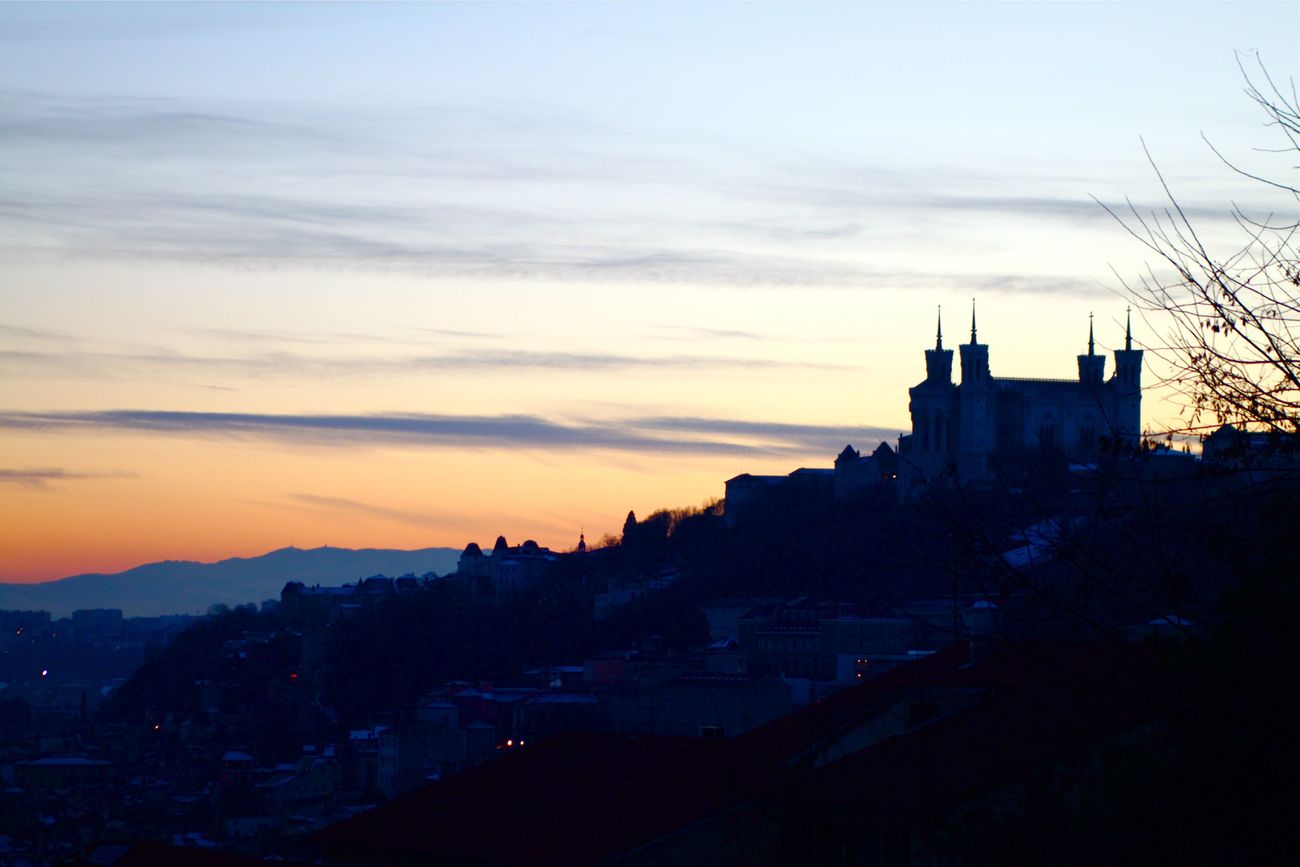 Your best kept secret?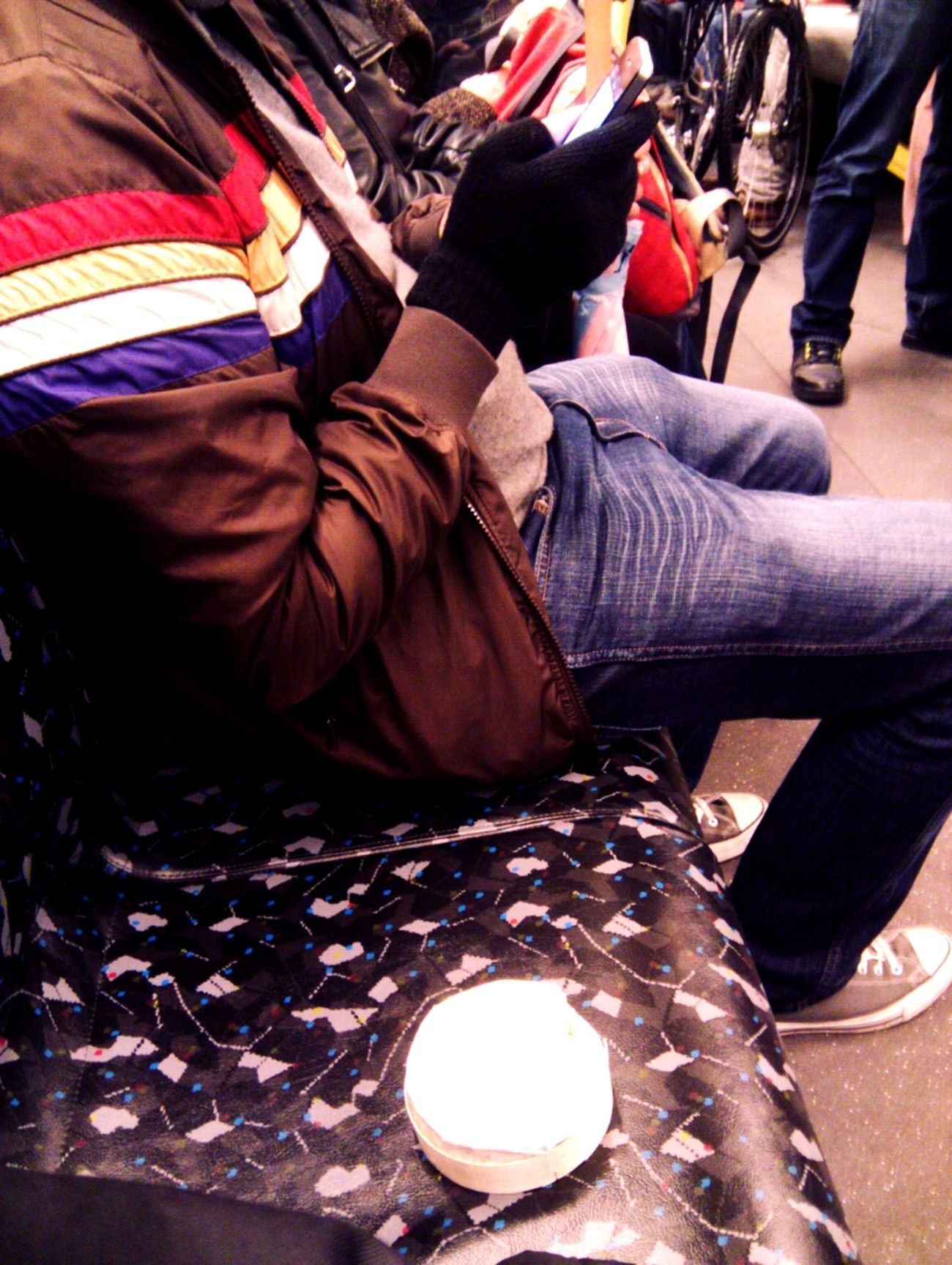 subway in Berlin by Severin on EyeEm
Hi there Guillaume! Who are you, what do you do, where do you come from and when and how did you join Team EyeEm?
Hey guys! I'm Guillaume (say "giom", but with the right accents plz), 25 years old, coming from Caderousse in the South of France. I've been travelling all around in the last couple of years, mostly for my studies. I met Lorenz, one of the early EyeEm guys, and we lived together for a few months. As soon as I finished my degree in computer science, i came back to him, he introduced me to the rest of the team, and the story goes on…
You're living in a flatshare with 7 people right next to the famous Fernsehturm. How is Berlin treating you so far?
Living with 7 people is not difficult for me, but I imagine it can be for them, don't know why (or maybe i do, see the secret question). I live in the Nikolai Virtel, which is the oldest district of Berlin. It's like a grandma post card: really cute and boring, and really cute.Berlin is great, girls are pretty and kebaps are cheap, so yeah, what?
You're the bass player of the band Quixote. What kind of music are you playing and what are you guys up to these days?
The band is originally from London, but quickly moved to Berlin. Like the EyeEm Team, it is multi cultural, with people from Spain, England, Germany, France, and evenRussia (this one was hard to get).We own a studio in the far east side of Berlin, where we meet every couple of days, to practice, experiment, and record.
We are actually self releasing our debut album "Devil in a Bunny Suit, Angel in a Cocktail Dress"this week. To celebrate this, we are making a special concert today in Berlin, playing all the songs of the album plus the ones that couldn't be there, and we have a bunch of guests: double drums, brass ensemble, violin, and grand piano! We will give our CD away for free in a sexy package, and for those not in town, we will stream the concert online, so i confess we are pretty excited!
Please tell us why the thing you love really annoys you at the same time…
The photo shows us playing last year's fête de la musique… a total fiasco.The stage was outside, far out of the center of the city, it was raining all day. So there was almost nobody. But then this german booty ghetto hip-hop opened for us, making the few people left leave. So at the end we played in front of… this girl and her parents. Was pretty hard, but we kept on playing. Fuck it.
But the girl stayed! She actually enjoyed it. Probably our youngest fan. Totally worth it.
Your favorite place looks beautiful. Where is it and what's the story?
Lyon in France. I made my early studies there. The city is incredibly beautiful, spread by two rivers, built on two hills (this one being fourvières). All around the city there are secrets passages, called "traboule", that goes inside the living buildings. I know most of them, by far the best choice in the world when it comes to have a walk with some pretty company!
What are your two favorite albums on EyeEm?
I like "i see faces" because you can see disguting things and poetic ones, all you need in a single day. I like "code poetry" for the same reasons.
What's your best kept secret and how does it smell?
One camembert to rule them all. No matter how packed the place is, just drop the stinky camembert, you'll get some space. And then eat it, people will finally look at you.
Secret 2: always carry a toothbrush in your pocket.
And finally, what's your favorite photo you took in the past few weeks?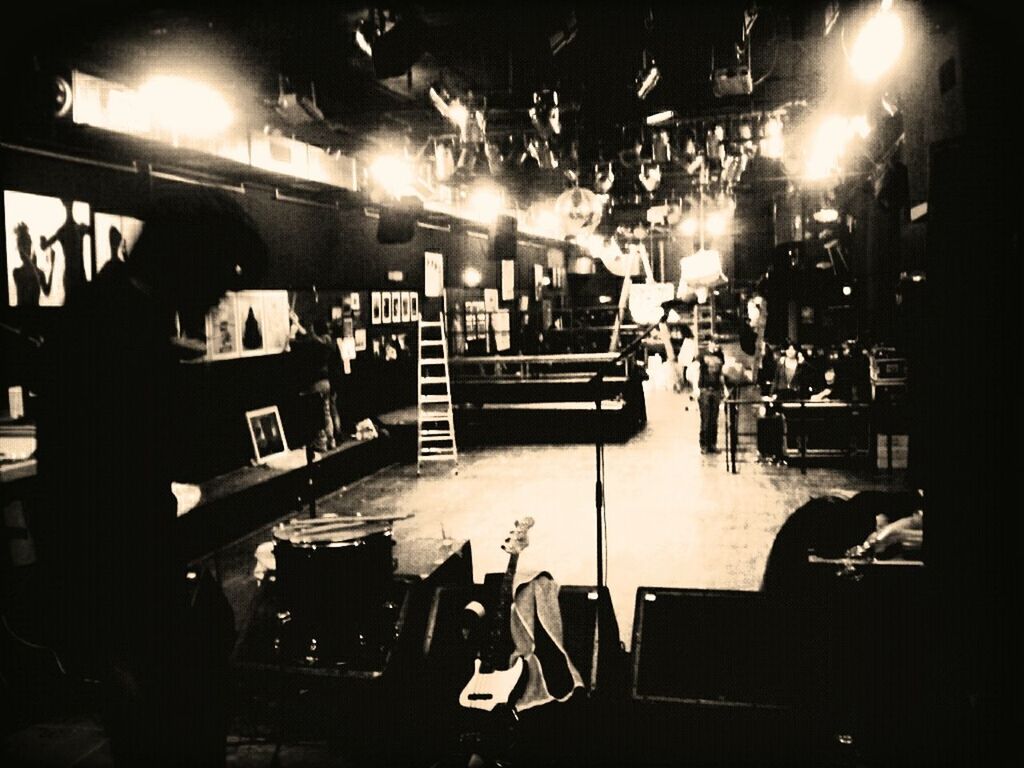 Quixote at SO36 by Cambon Guillaume on EyeEm
It was taken during the soundcheck for the SO36 gig we played one month ago. It's not such a beautiful picture, but I don't give a lense!
Thank you for the interview, Guillaume!