Meet the Shooters: Altaf KW
Altaf lives in Kuwait and loves to take photos at the souq Al-Mubarikiyah, an old traditional market. Her favorite frame/filter combination is cabu X pola frame.
Name: Altaf KW
City:HawalliGovernorat, Kuwait
Job: Employee at Government sector – wife & mother of 3 cute boys
Device: iPhone 4S
How would you describe your style of shooting?
Mostly street photography, next comes still life & nature.
What's special about the place you're coming from?
In spite of the prevailing view of modern architecture at Kuwait. Still one can find old traditional buildings & place which can be interesting to photographers.
Among those places is "souq Al-Mubarikiyah". An old kuwaiti marketrenovated to maintain its traditional flavor.Whether it is to shop, eat or just to sight see there is plenty here that can give an expat a taste of the real Kuwait.A courtyard behind the souq is lined by small restaurants on one side and food is served in the open air courtyard where every restaurant has a few tables. You can get genuine Arabic food here.
I like to hang out there as much as i can with my camera or iPhone. Its the perfect place for street photography, i enjoy capturing authentic faces & real daily stories.
Your favorite filter + frame combination with the new EyeEm version?
I truly love the cabu filter for the vignette & pola frame which reminds me of polaroid days.
Your pro tip for shooting great photos with the new EyeEm camera?
When you out there, always check whats around you. keep your device close to you as possible. The streets are full of stories. Surprisingly my best shot are the ones unplanned!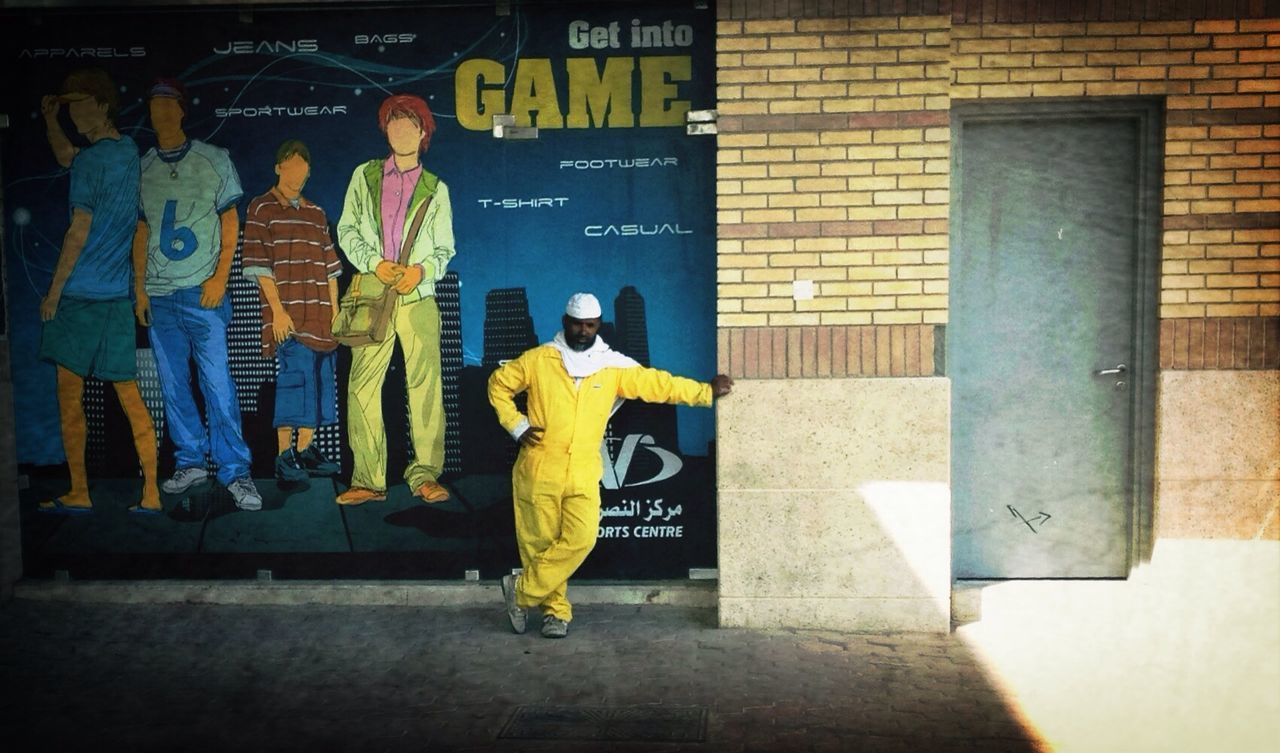 by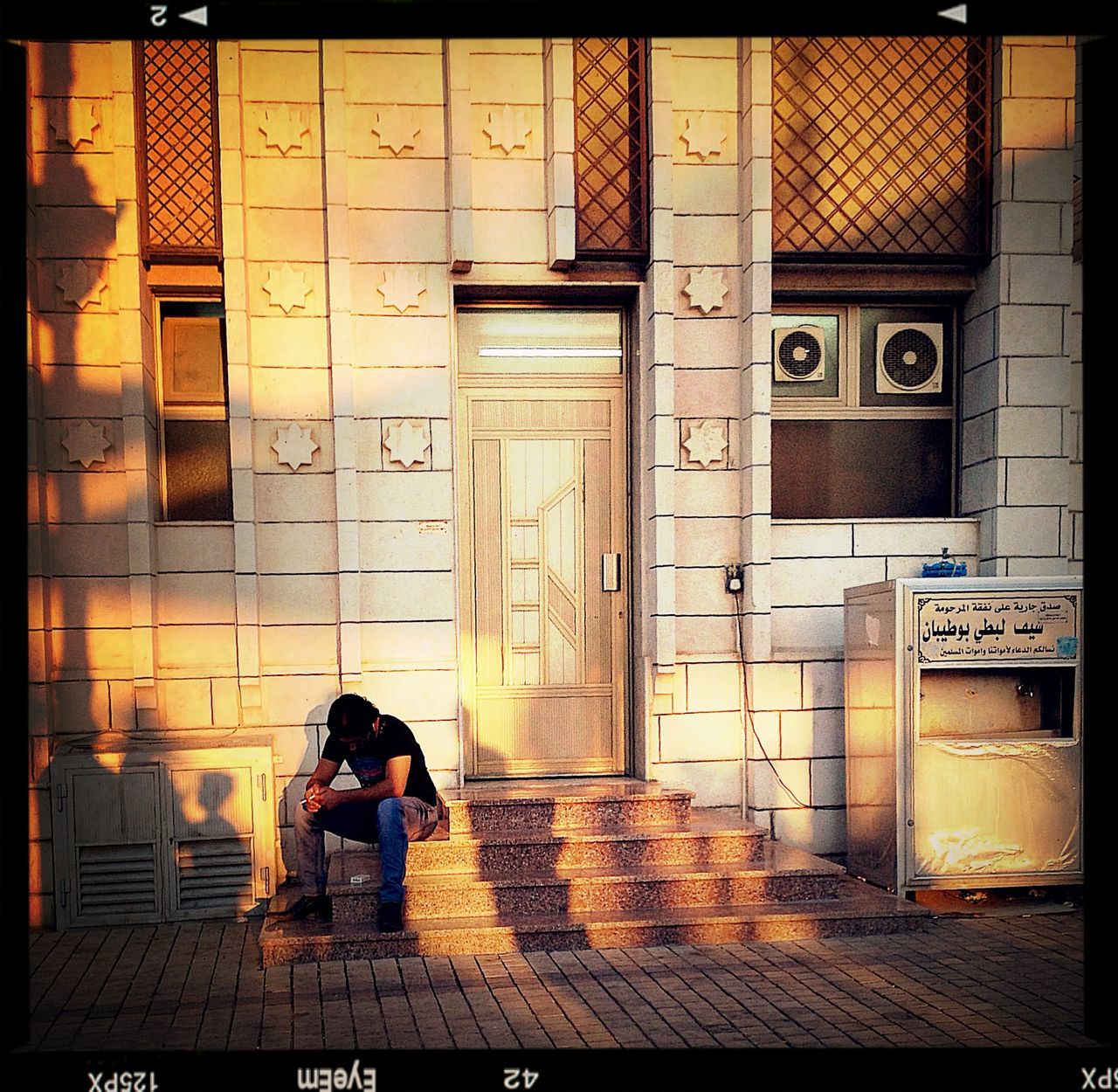 sad & lonely at سوق المباركيه by Altaf KW on EyeEm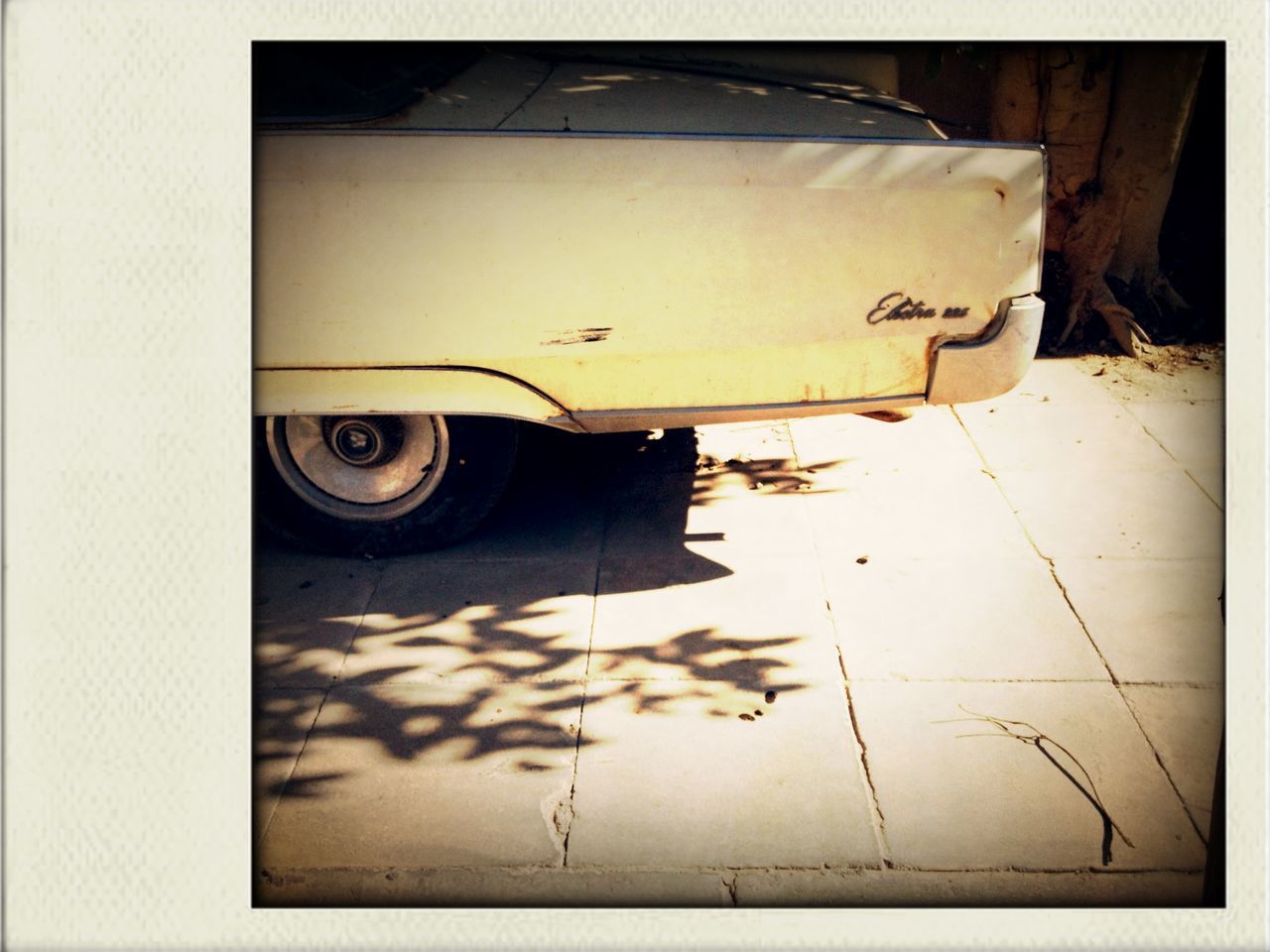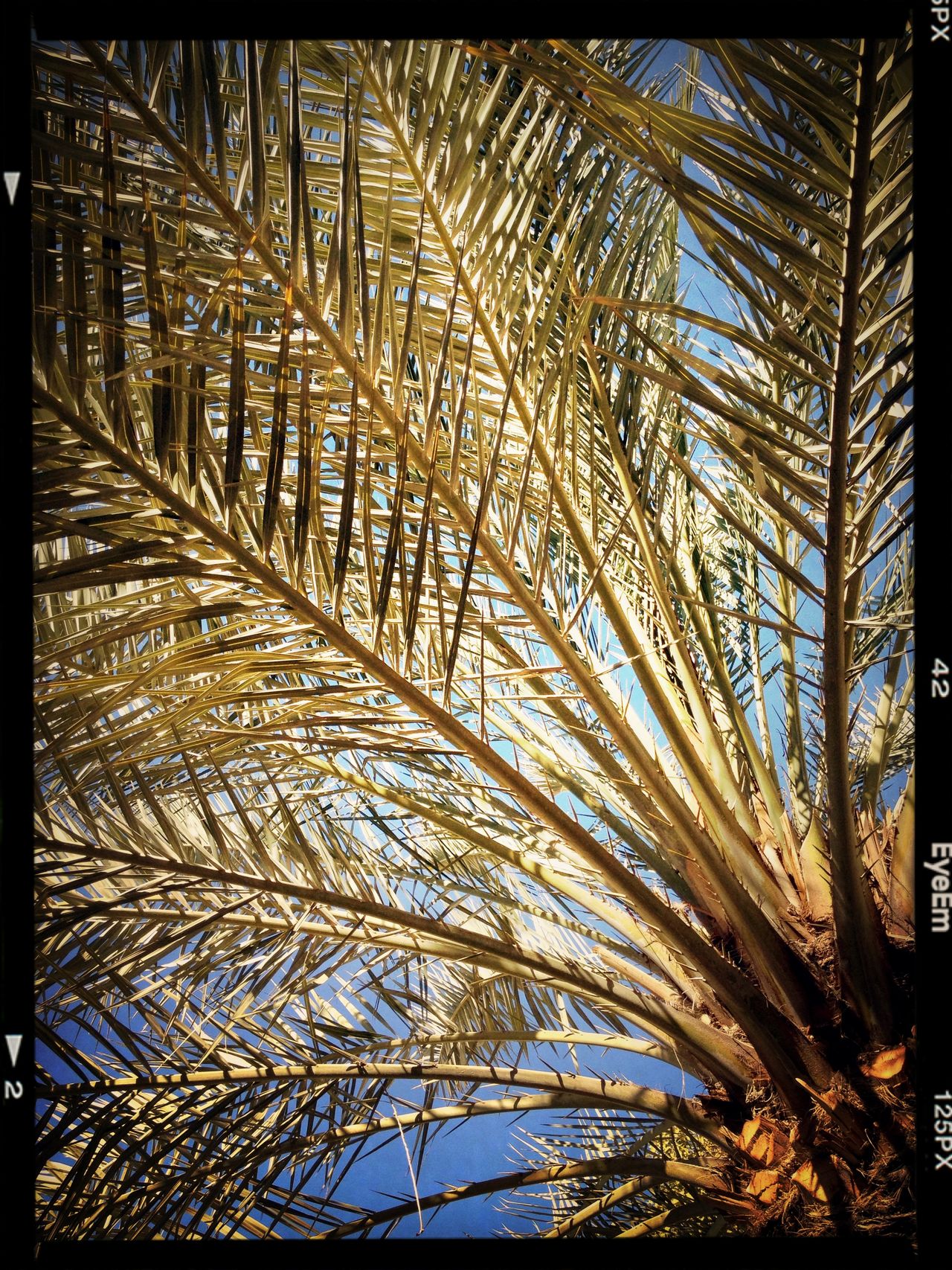 palm trees by Altaf KW on EyeEm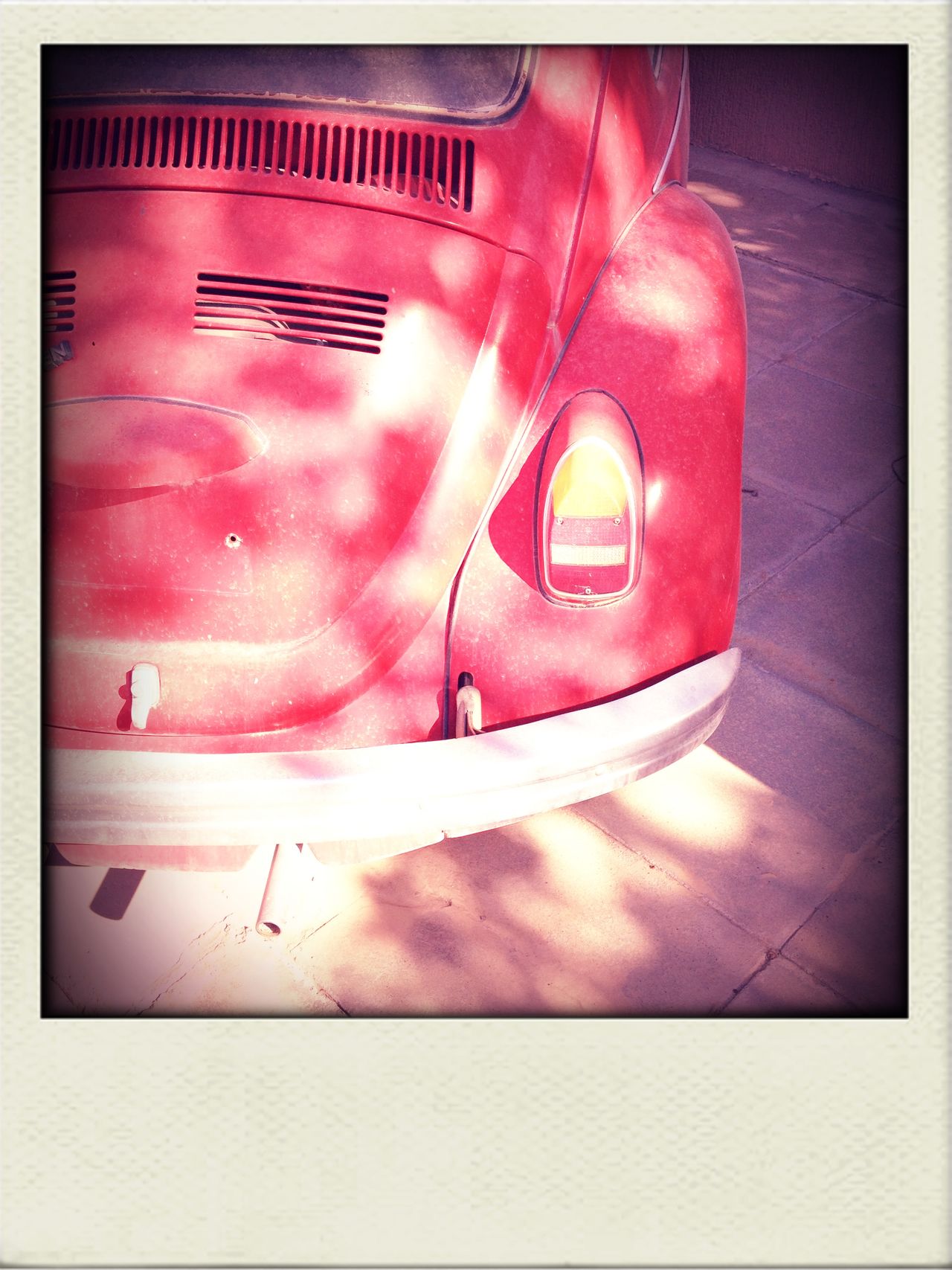 the Beatles by Altaf KW on EyeEm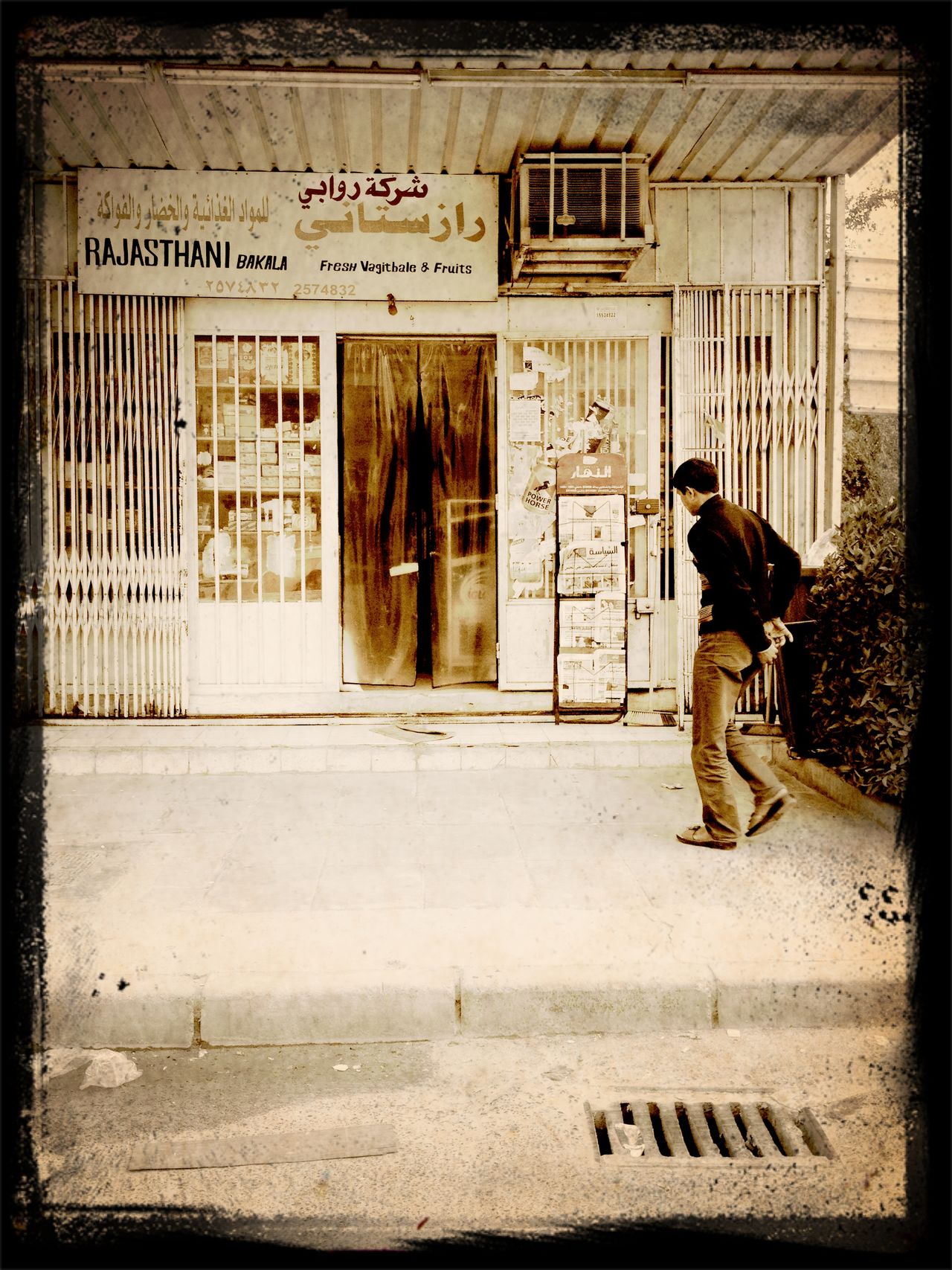 Rajasthani in Kuwait City by Altaf KW on EyeEm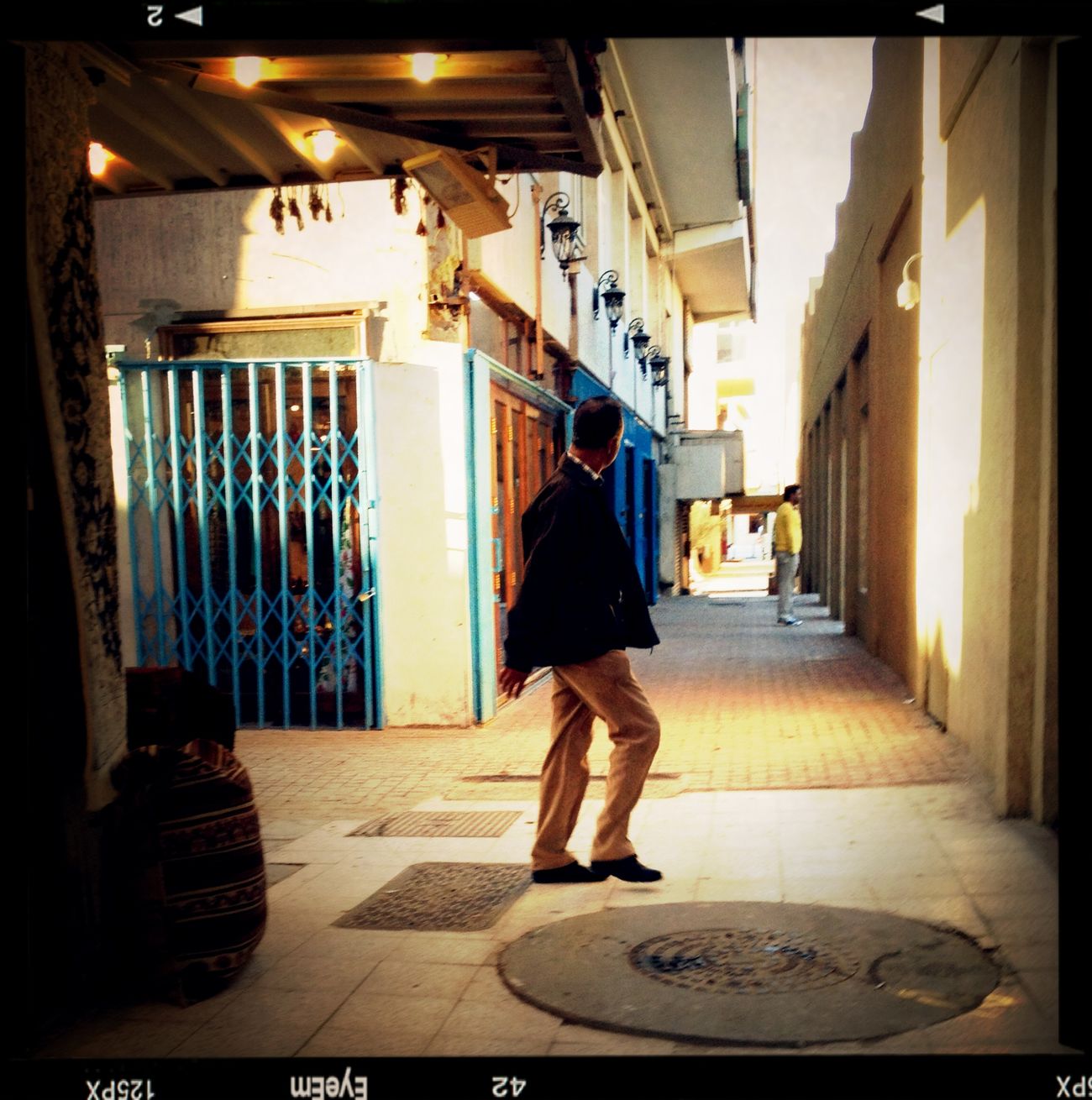 passage at Mbarikiya by Altaf KW on EyeEm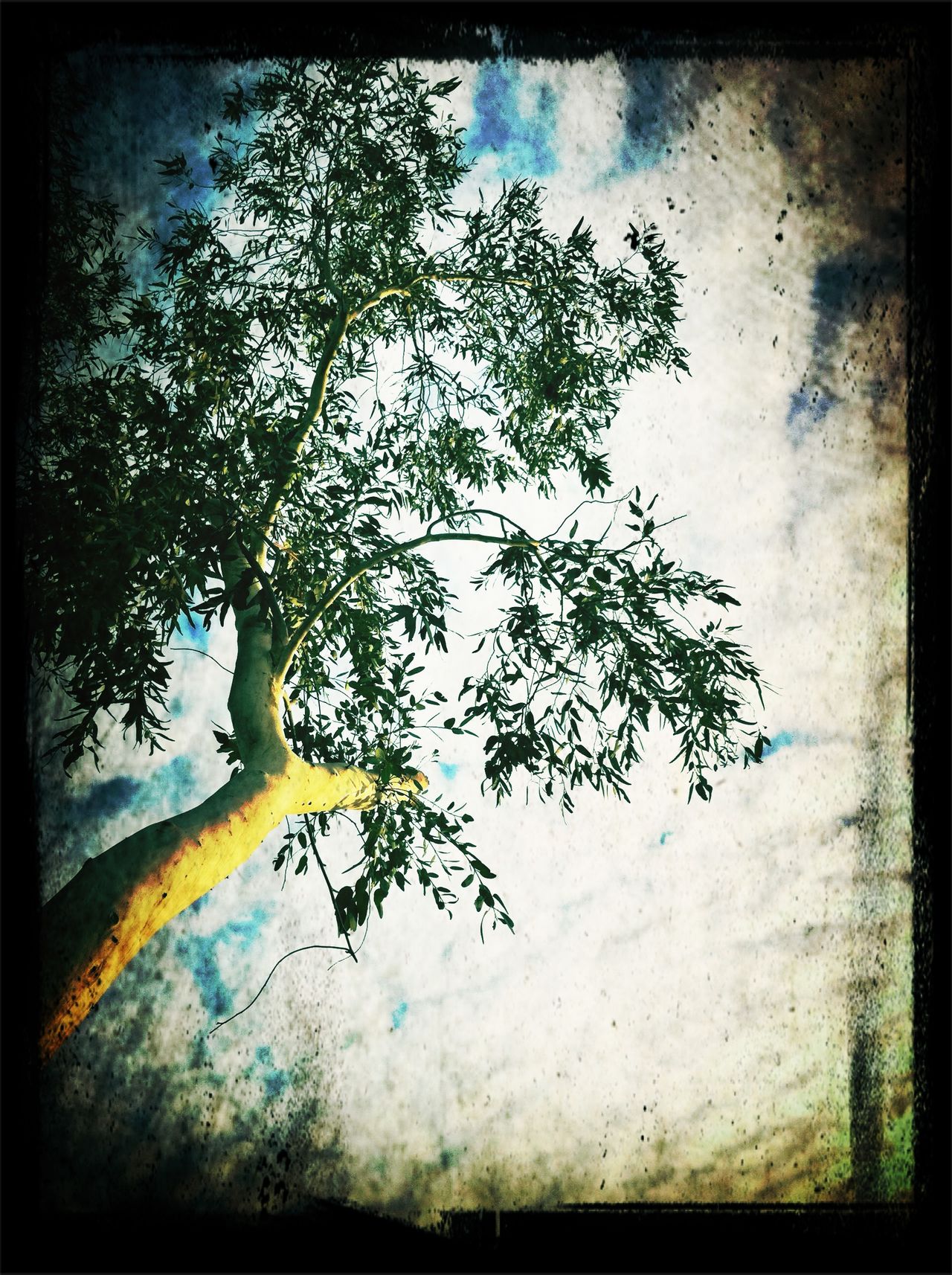 by
coffee break by Altaf KW on EyeEm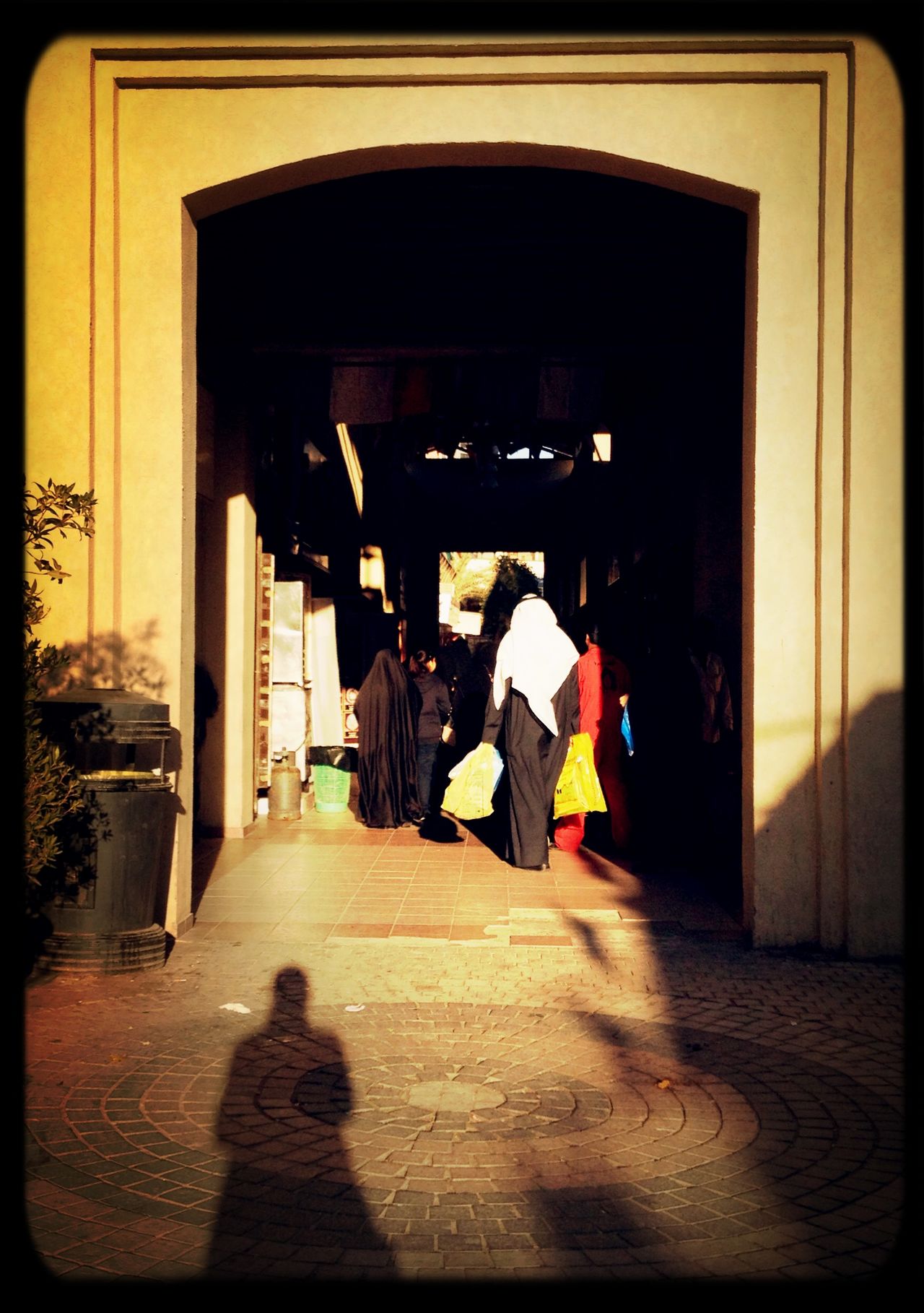 Hanging out at Mubarakiya by Altaf KW on EyeEm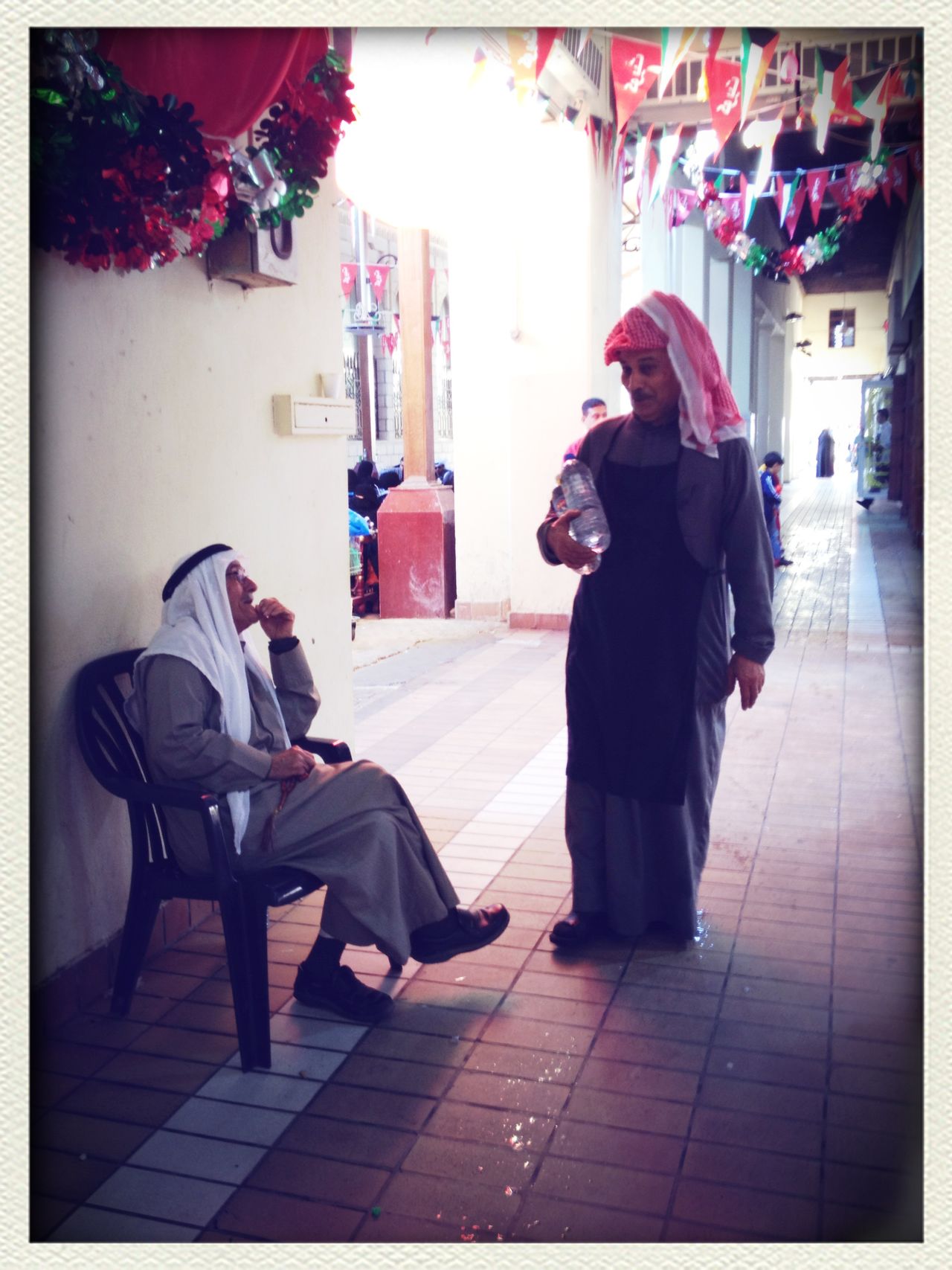 youthful hearts at Mubarakiya by Altaf KW on EyeEm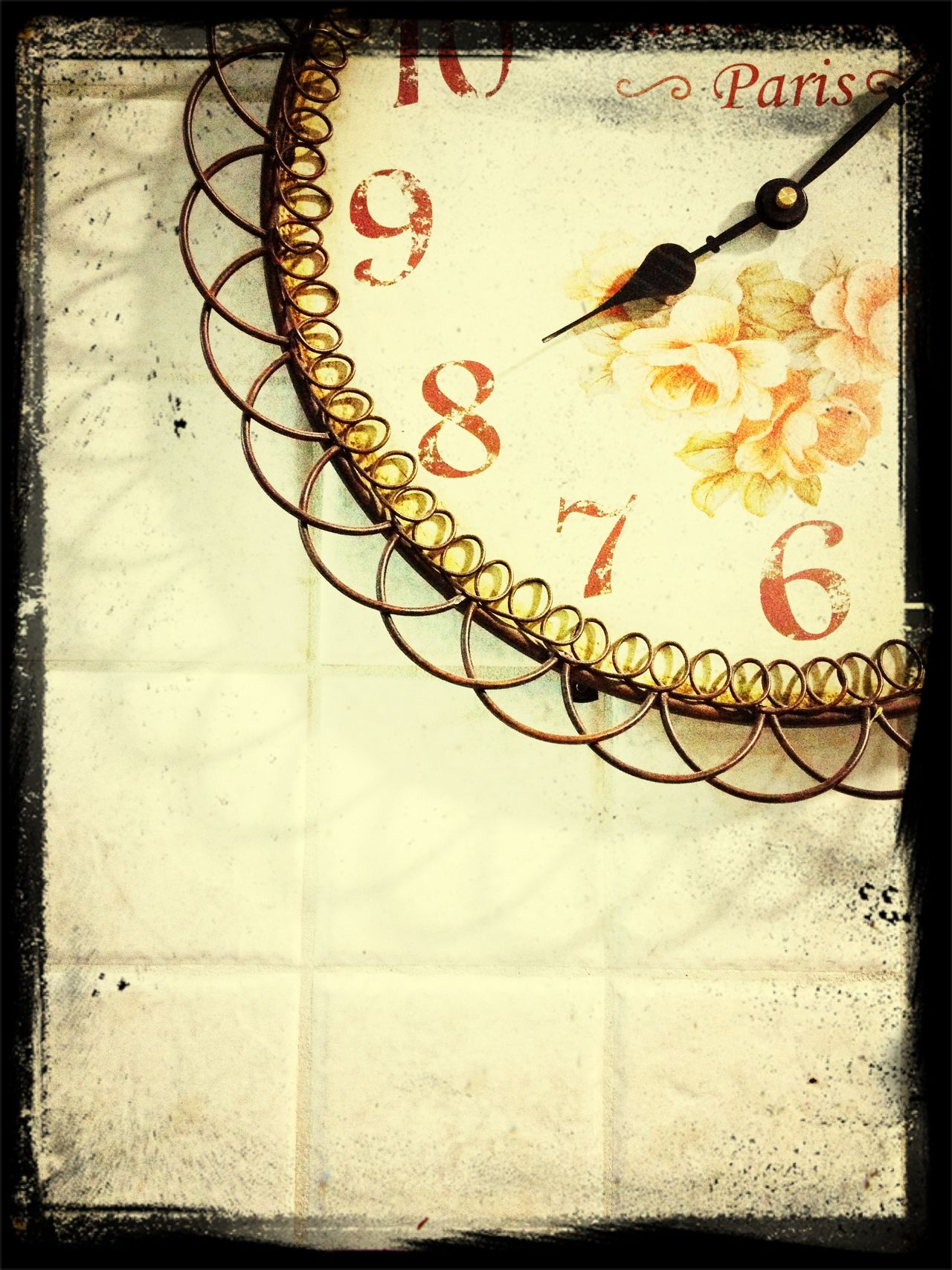 8'clock at Home by Altaf KW on EyeEm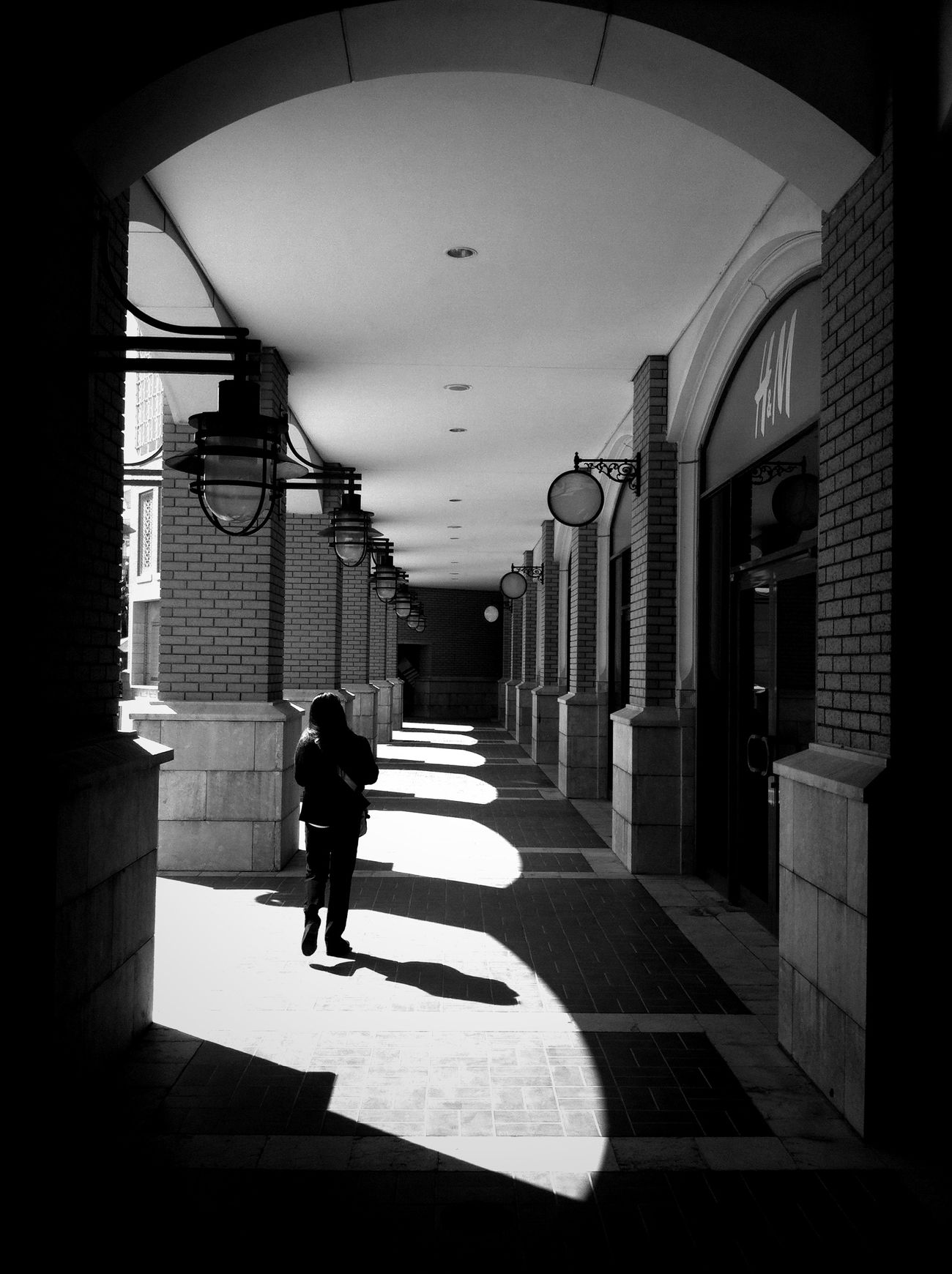 at Souq Sharq by Altaf KW on EyeEm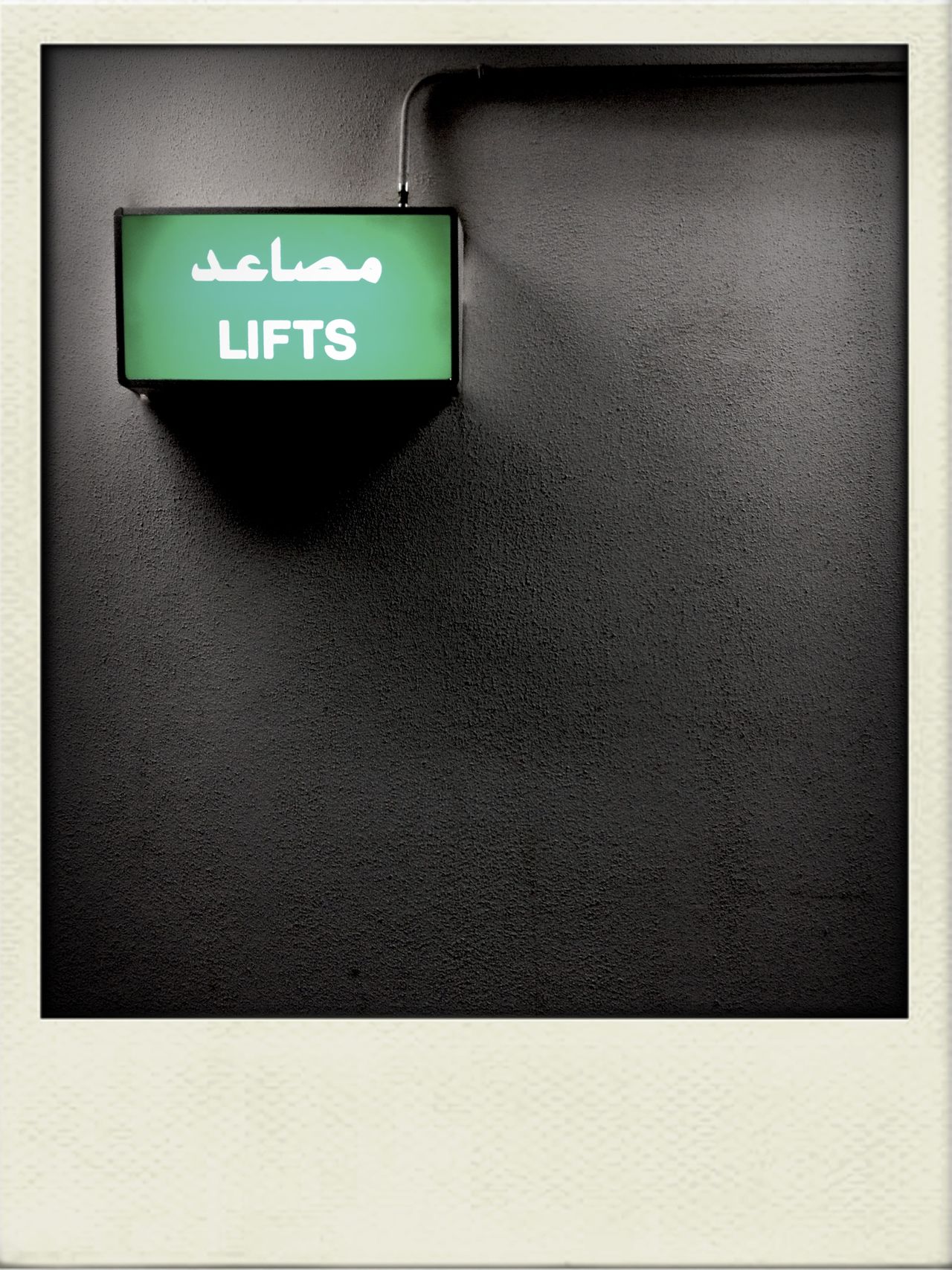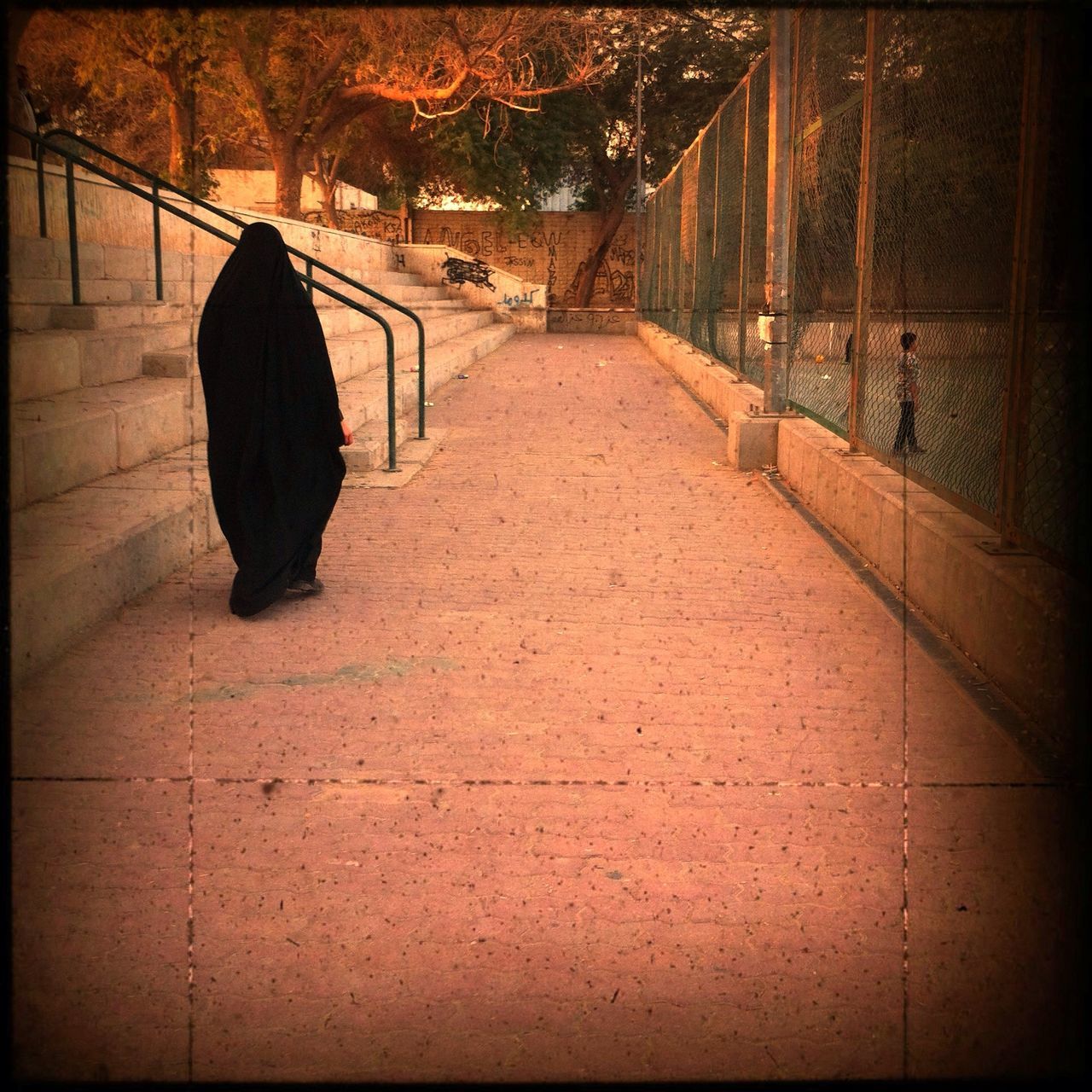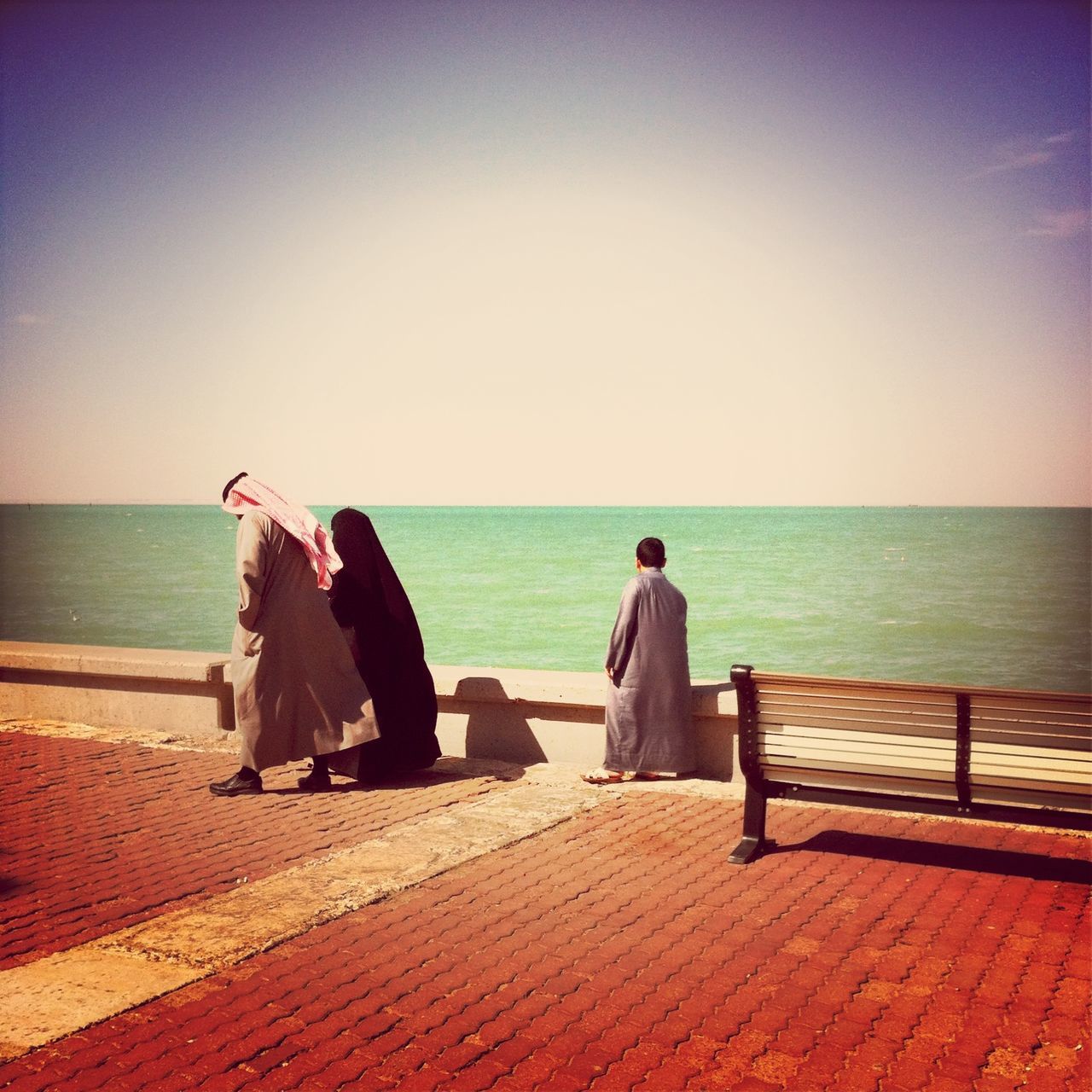 a walk beside the breeze at souq sharq by Altaf KW on EyeEm
blackandwhite by Altaf KW on EyeEm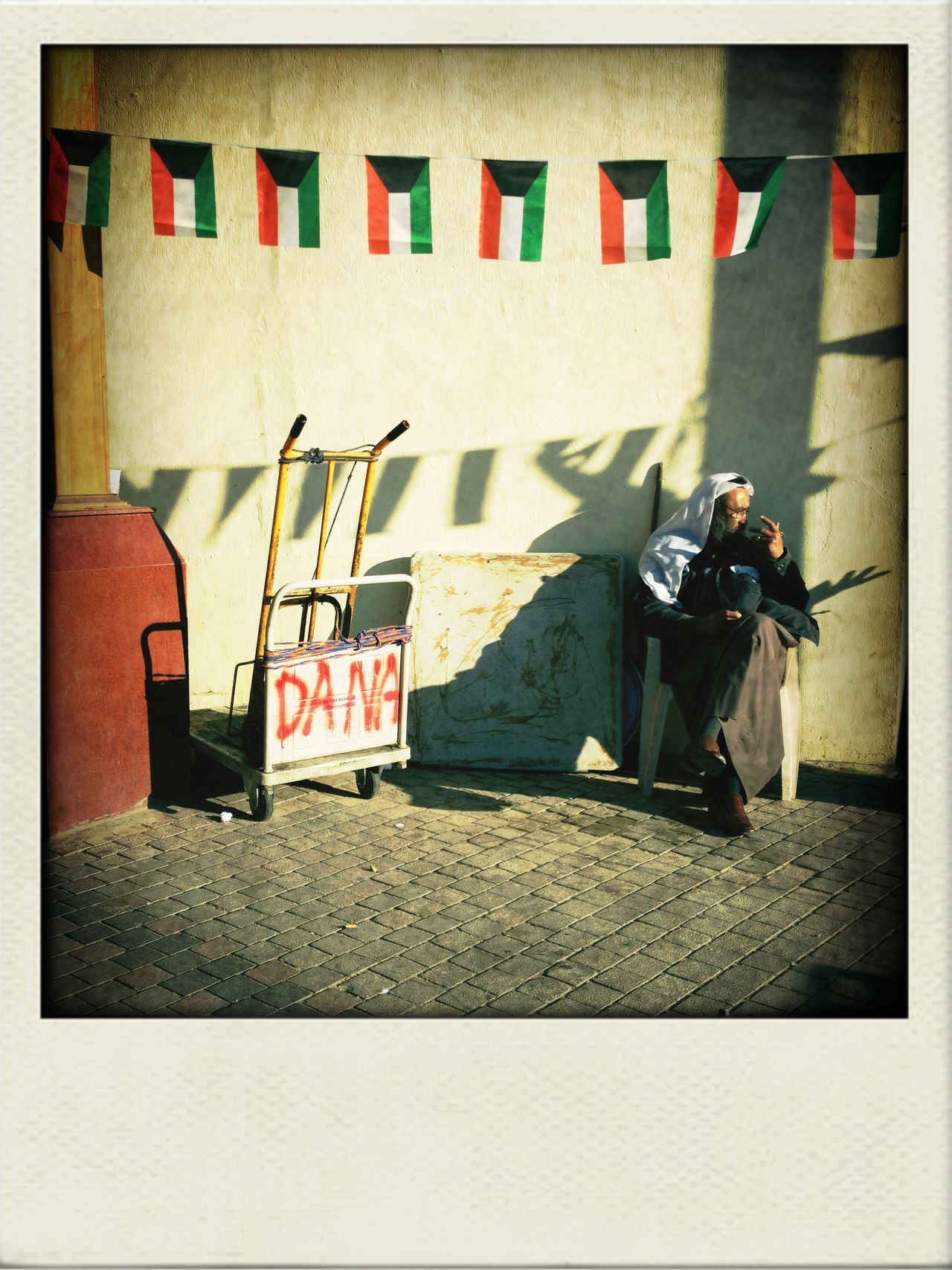 resting at Mubarakiya Restaurants by Altaf KW on EyeEm
Update now toEyeEm 2.5and try out the new filters yourself. Don't forget to rate the app if you like it!