Offline Shopping: The Winners of the Live Love Shop Mission
These 9 photographers captured what it is they love about shopping
Live to love, love to shop: Live Love Shop was a Mission that offered all the fun of poking around the stores without the stress of queuing and hunting for the perfect size. We teamed up with Getty Images to see you haggling at a local market stall, pushing a cart around the supermarket and trying on clothes in the fitting room.
Congratulations to our wonderful winner @afrijaldahrinzega: an iblazr wireless LED flash is on its way over to you. Enjoy! Scroll down to see their photo, alongside a handful of runners-up.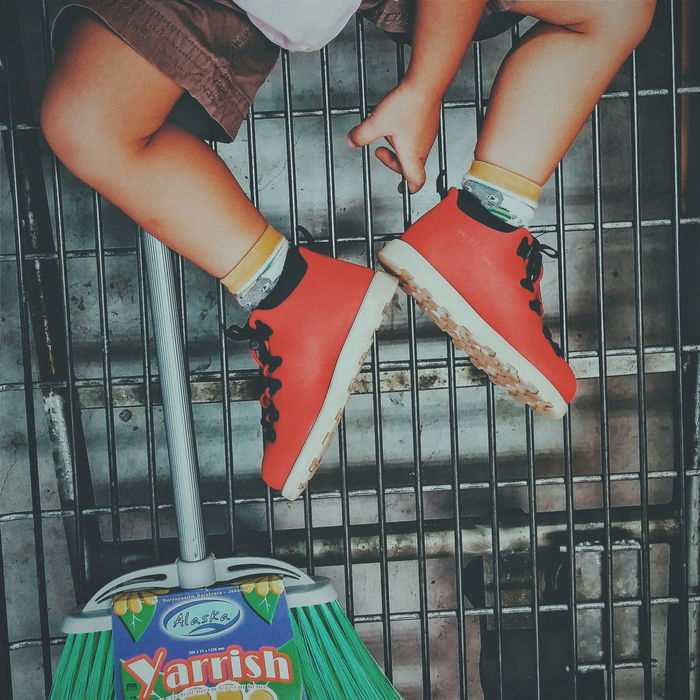 Winner: afrijal dahrin zega in Bekasi, Indonesia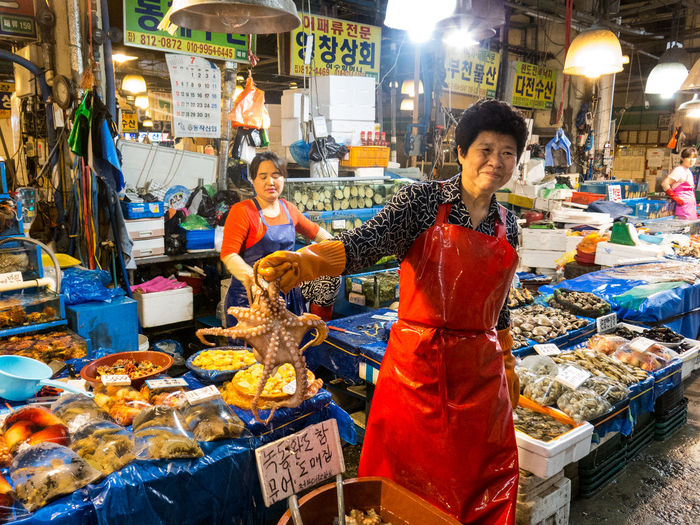 By Per Engström in Seoul, South Korea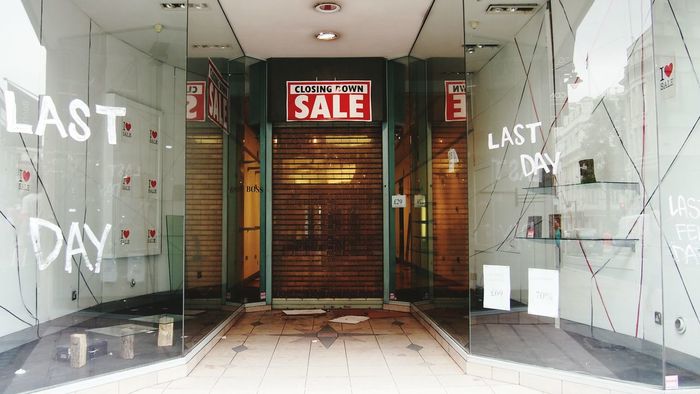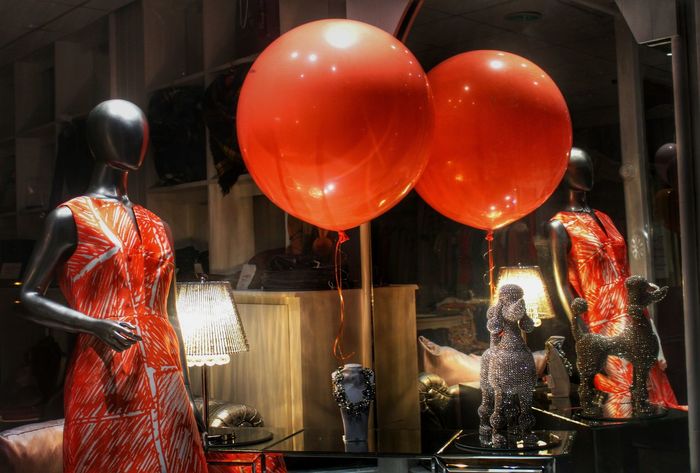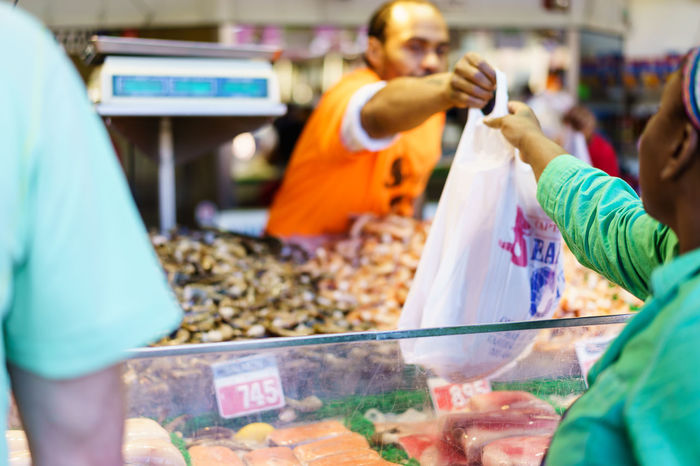 By Johannes Spahn in Washington, D. C., U.S.A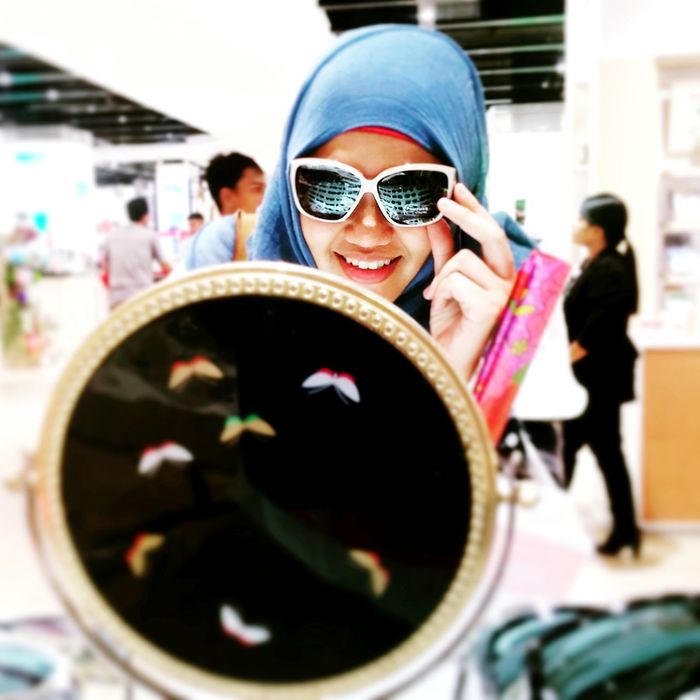 By afrijal dahrin zega in Jakarta, Indonesia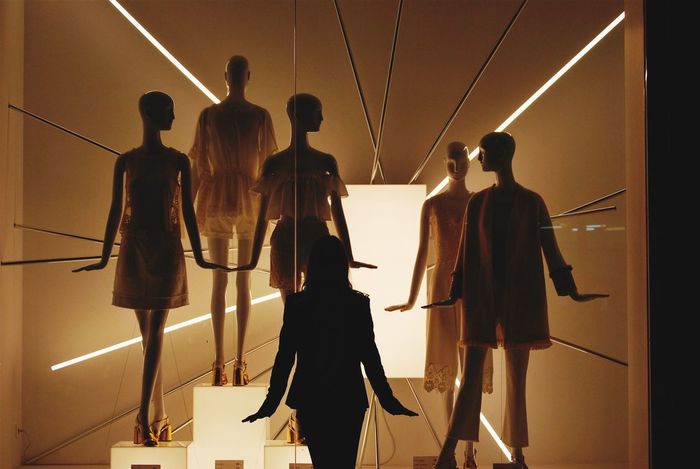 By isabela in Tbilisi, Georgia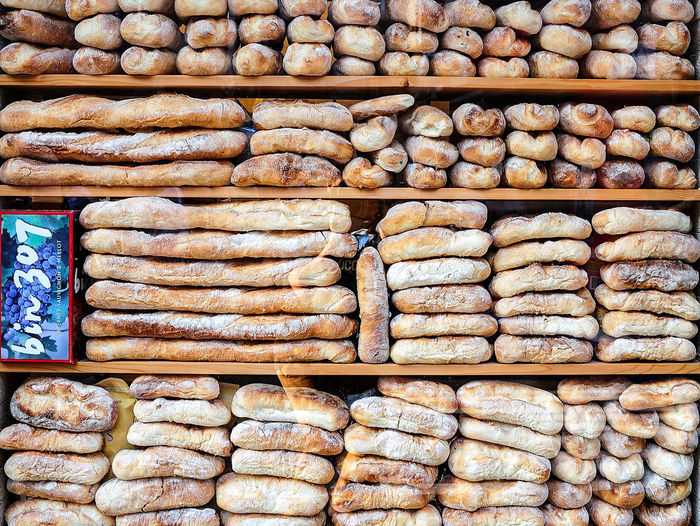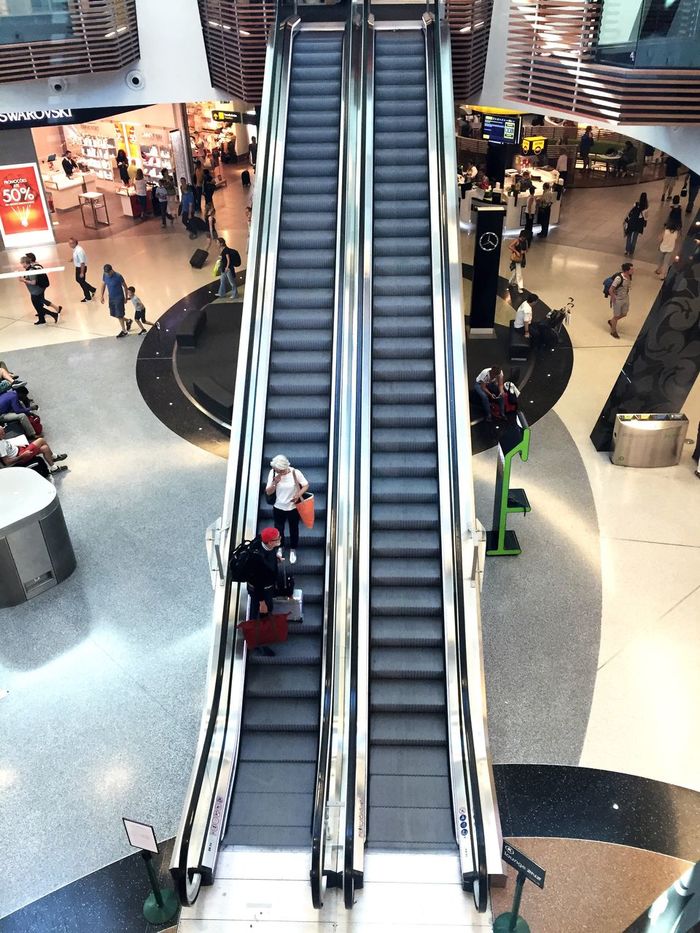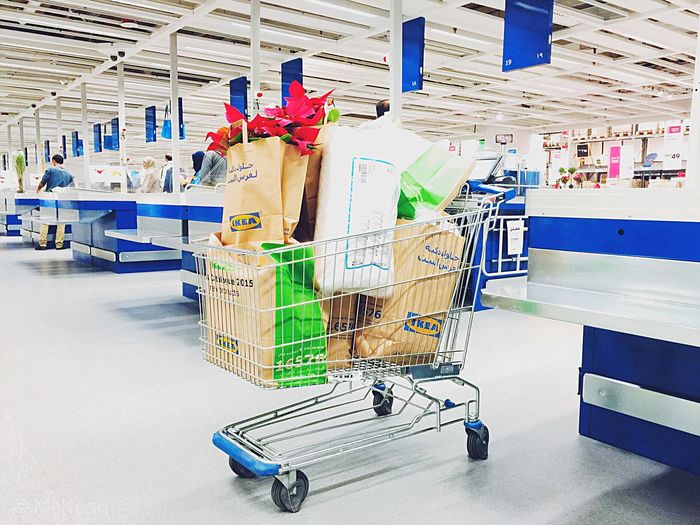 By Fadi McKean in Cairo, Egypt
Interested in partnering with EyeEm on a Mission? Join some of the world's biggest media outlets and best-known brands and be at the center of the conversation. Find out more.
Header image by @laupont.