Life Is An Awfully Big Adventure! The Winning Images With The Huffington Post
By EyeEm Team - 3 min read
He who dares… takes some really awesome photos!
It goes without saying that most photographers have a thirst for adventure. Always looking around the corner for the next amazing shot, it's not rocket science that the best shots won't happen while you sit on your couch! Our latest mission with The Huffington Post was all about getting out there and experiencing real adventures, real excitement and real life. We asked you to Share Your Adventure, and boy, you sure did!
The Huffington Post made a selection of their favorites to publish on their HuffPost Travel page, with full credits and links back to all the winning profiles on EyeEm. Check out the full article here!
Congratulations to Damien Malezet, 陈柯浩, Ivana Radojevic, Eygabroad, 林樂耘, Benjamin Lee, Nidal Sadeq, Karl Schaeffler, Kota Kambayashi, Brett Worth, grimlenn, rufio, Sujata Jana, Maller and skyler june who were all featured.
If you'd like to be published in The Huffington Post, check out our latest missions with them, which change weekly. This week, it's Unlikely Heroes!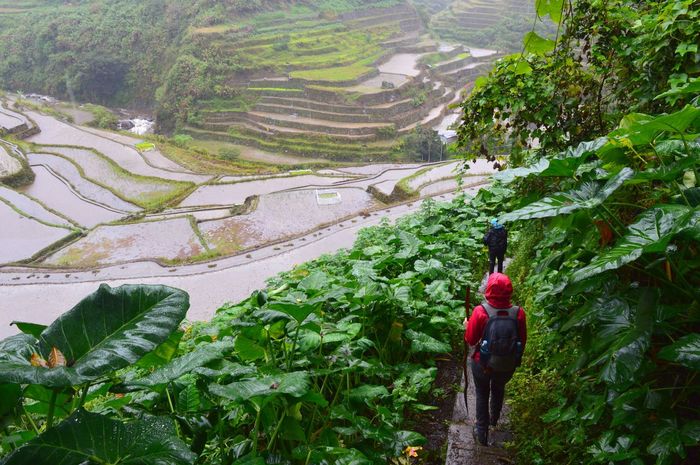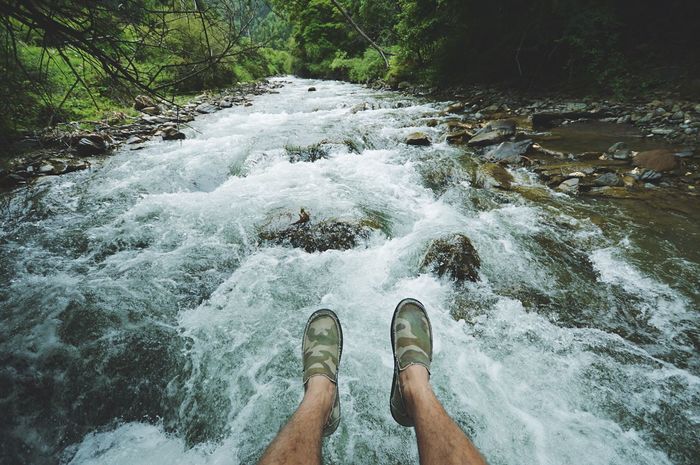 By 陈柯浩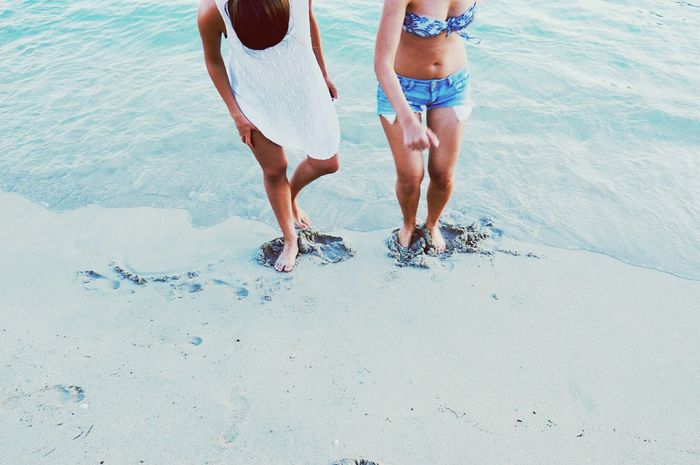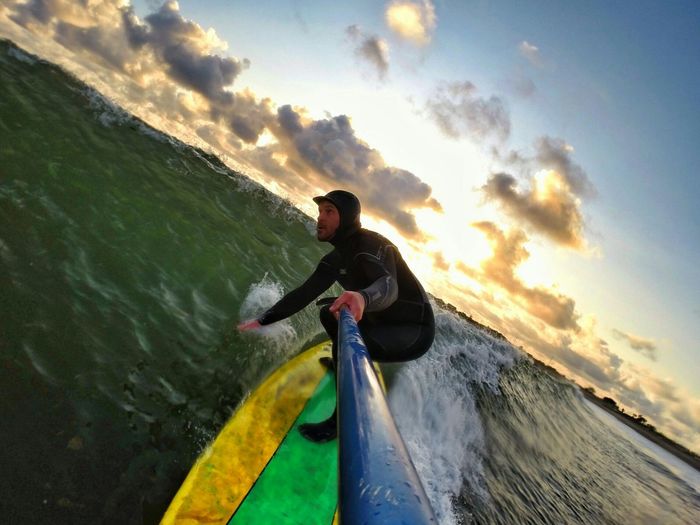 By Eygabroad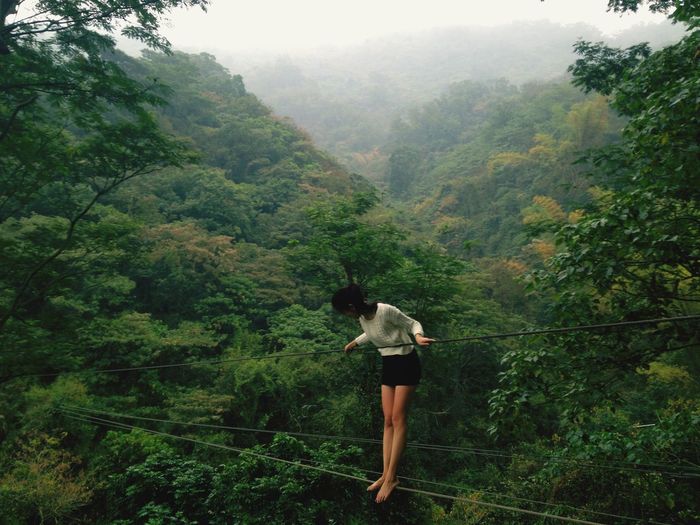 By 林樂耘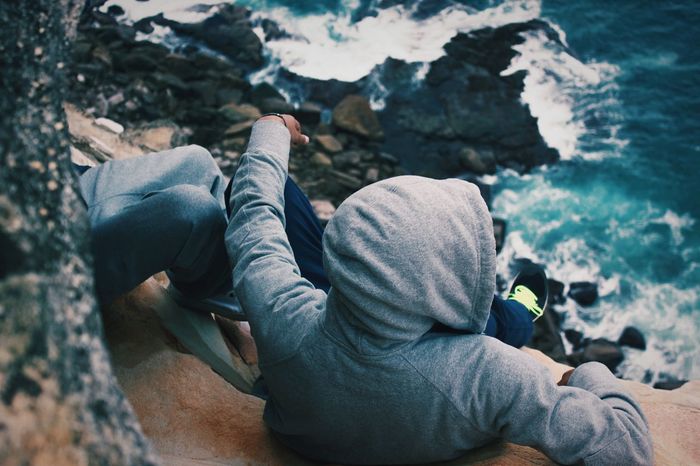 By Benjamin Lee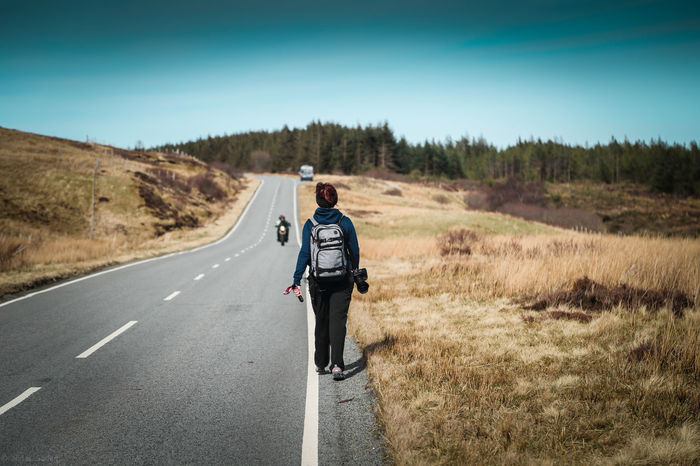 By Nidal Sadeq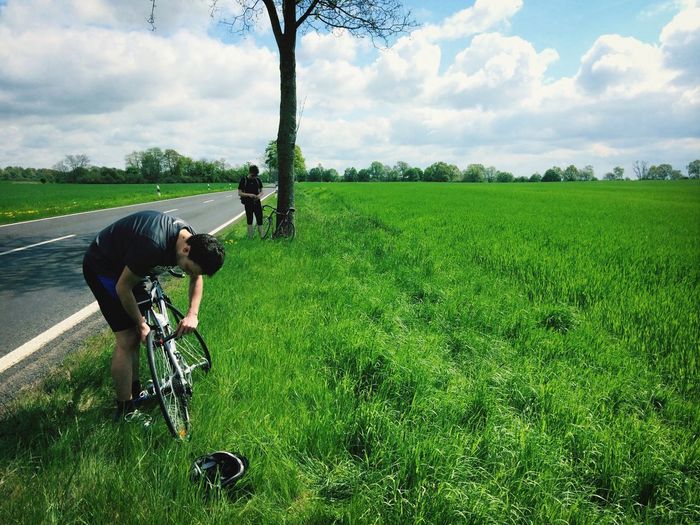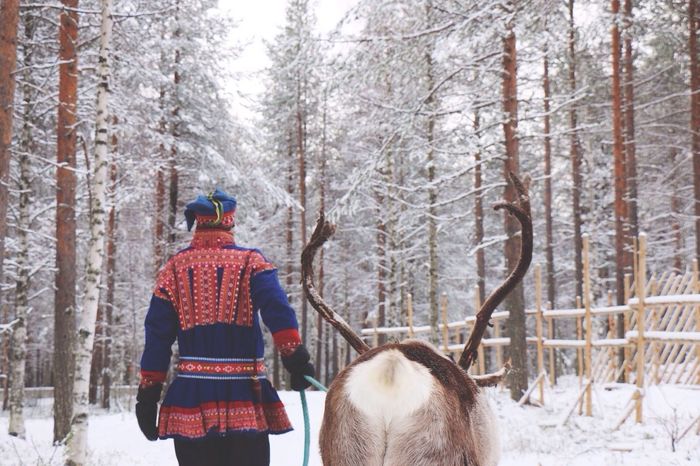 By Brett Worth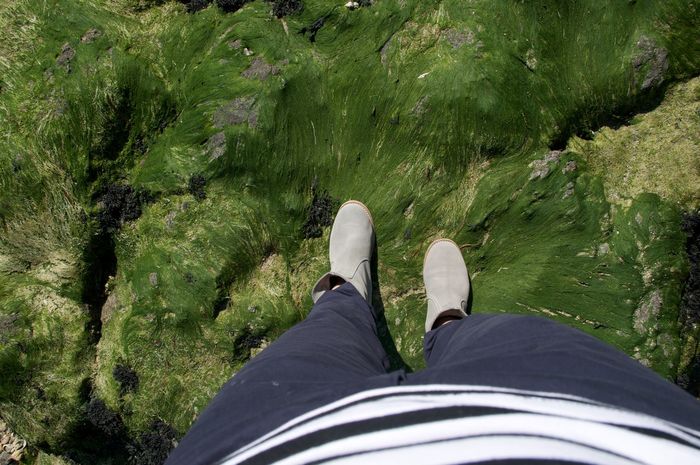 By grimlenn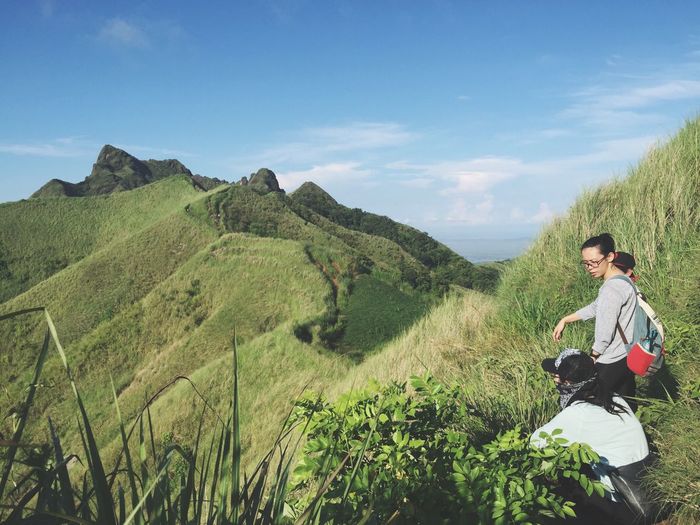 By rufio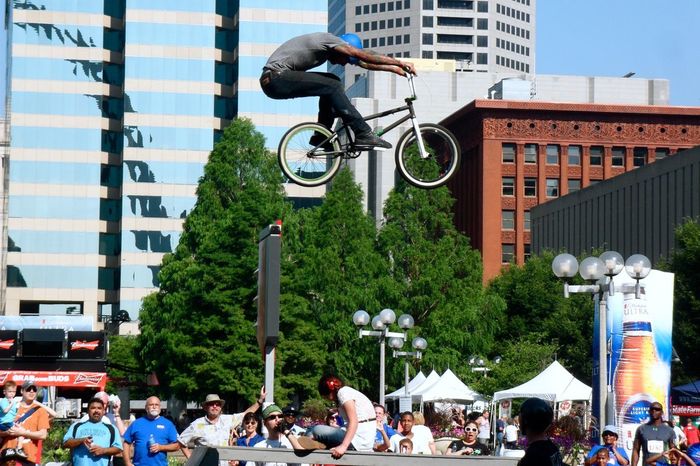 By Sujata Jana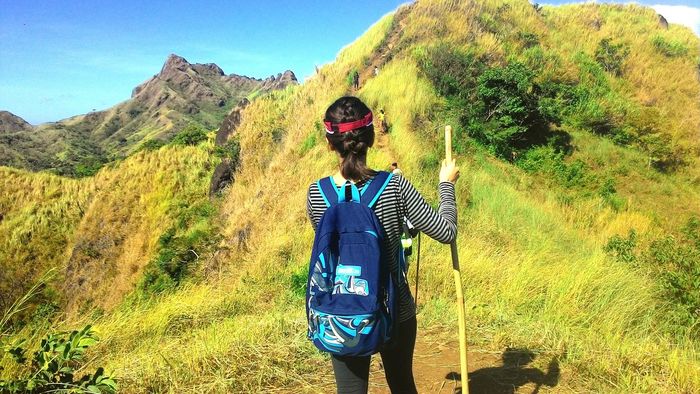 By Maller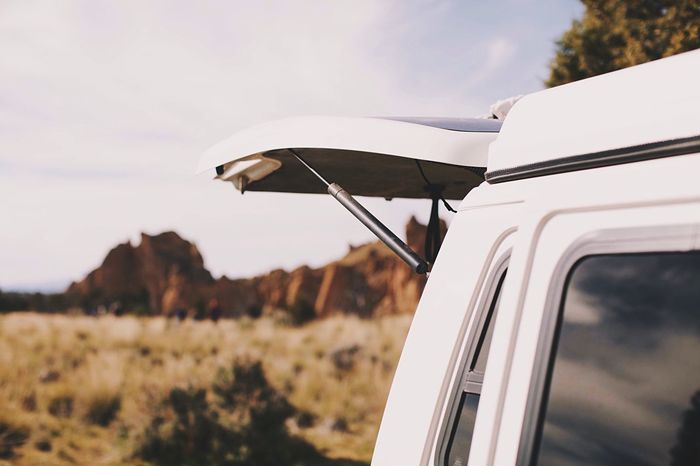 By skyler june
Congrats everyone! Thanks for taking part. For more ways to get featured, published, exhibited or win great prizes check out the Missions tab in the app.
Header Image by Ivana Radojevic