Let's Go Places: 30 Travel Photos to Fuel your Wanderlust
Proof that the journey is often the most beautiful part of the trip
Travel rocks. The sights, the people, the food, the culture… We love it! And it's the journey that we often enjoy most of all. Photos of journeys make us feel like we're really there, right there in the moment, sharing the experience.
In a recent photo contest we ran with Canon, you let us travel with you. You shared the emotions of you and others around you as you traveled and reached your destinations. Congratulations Zavier Tay, whose photo has won him a Canon EOS M10! Take a peek at Zavier's shot – along with the 29 runners-up – below.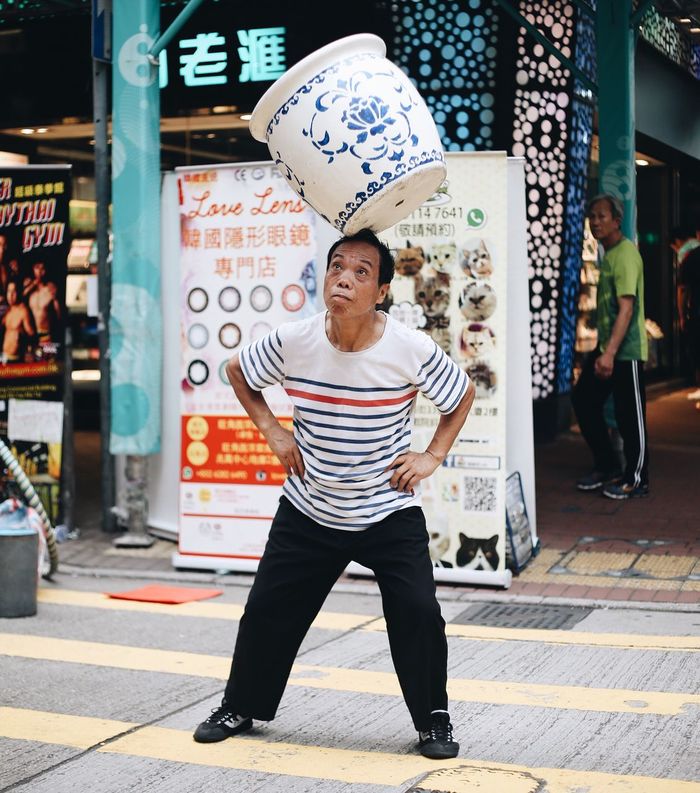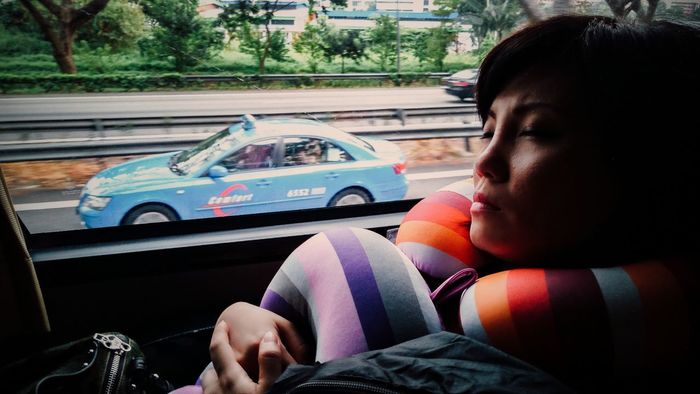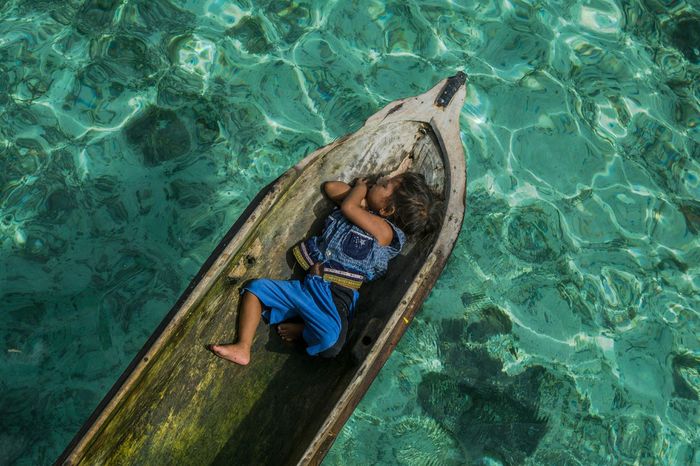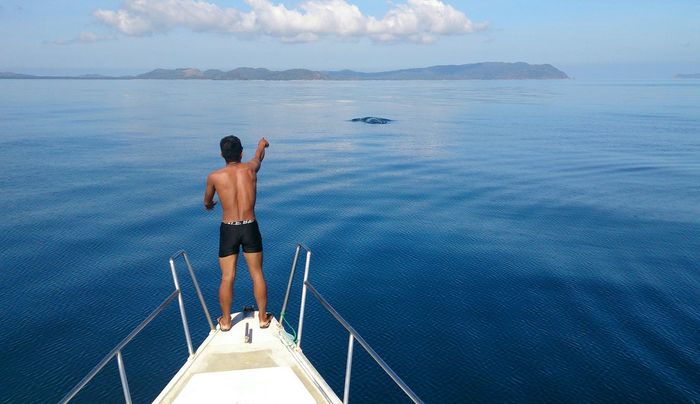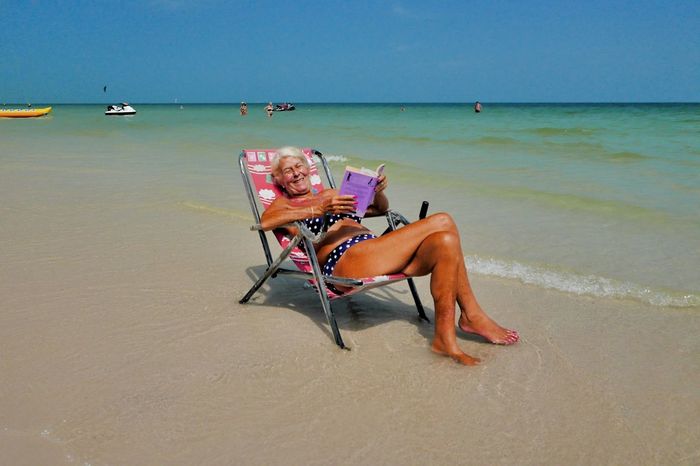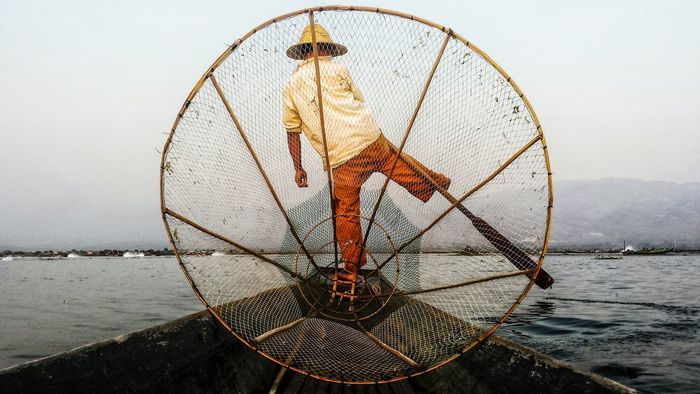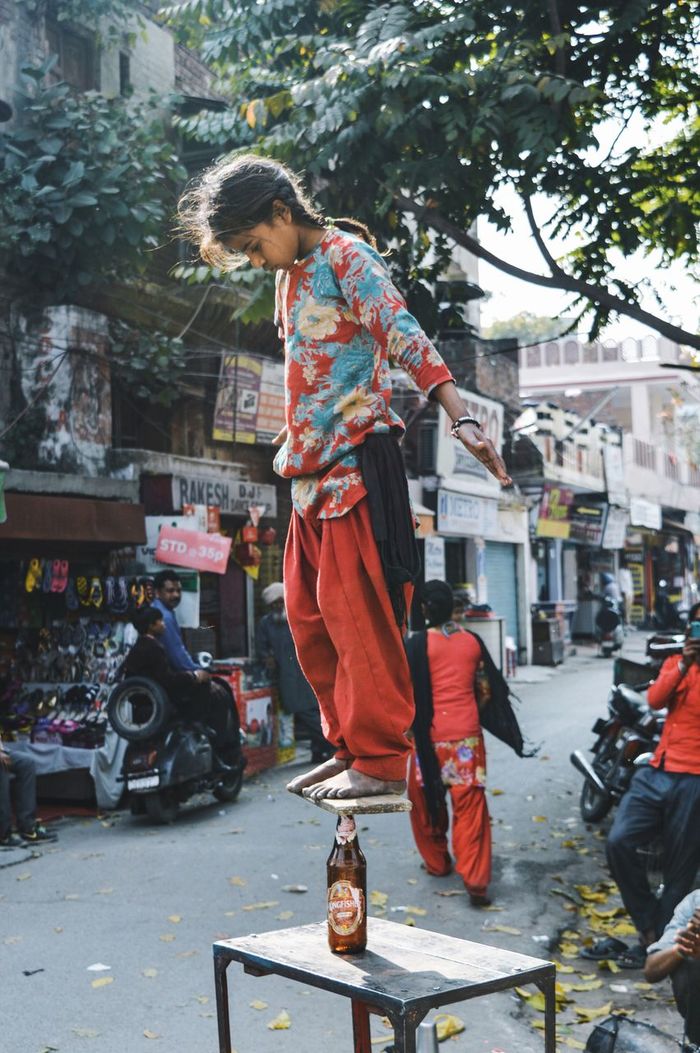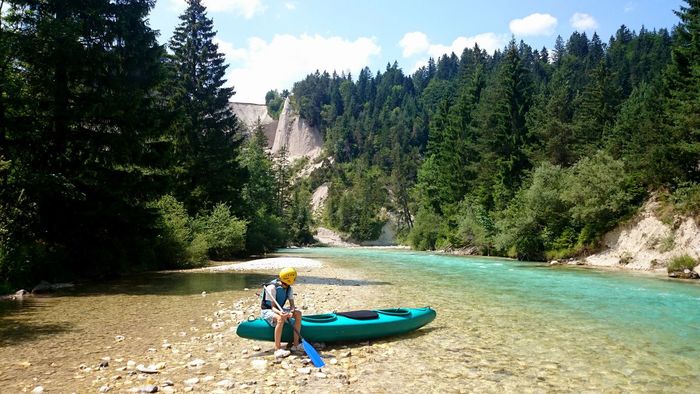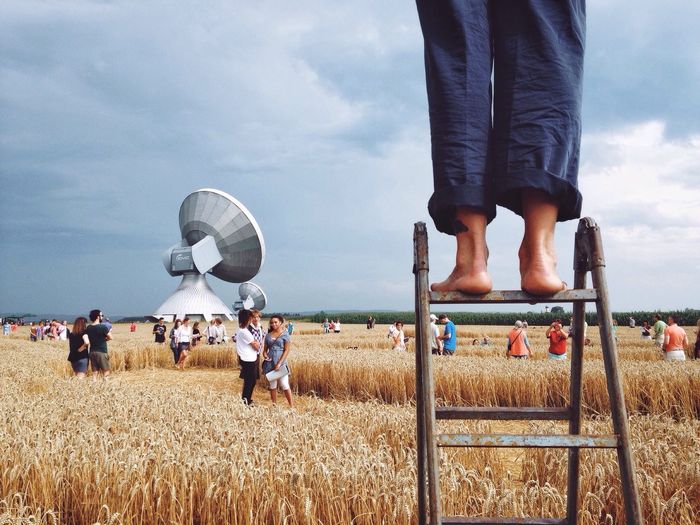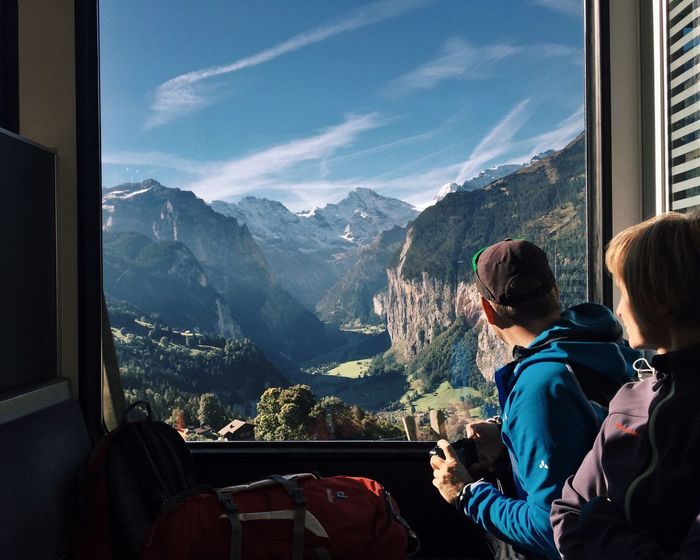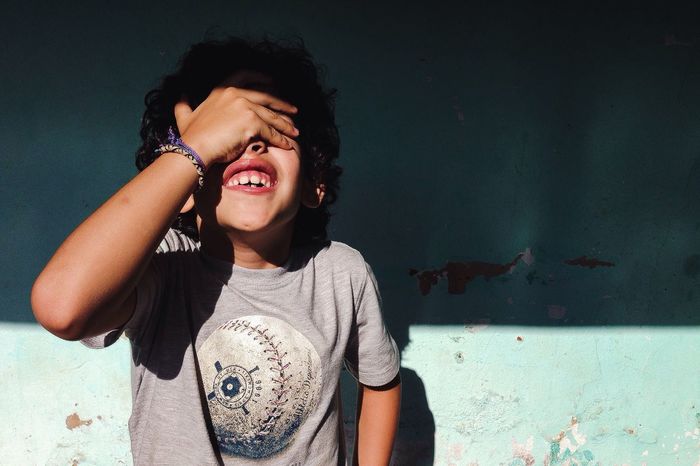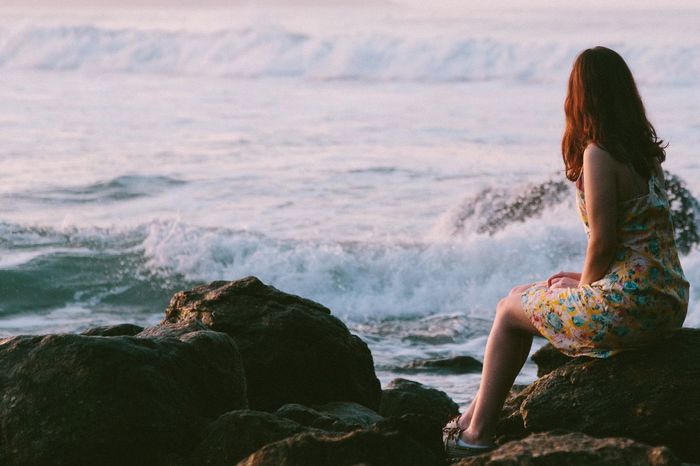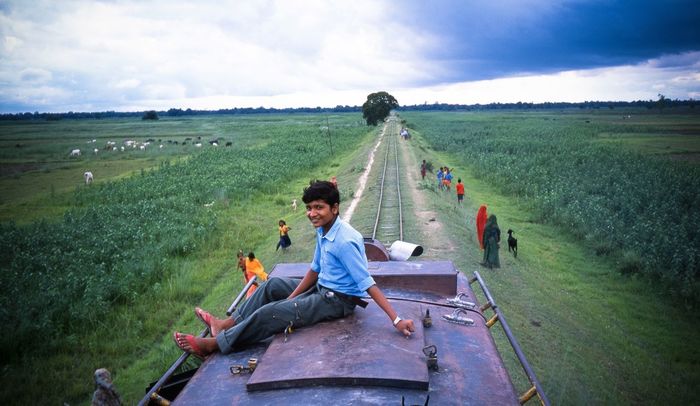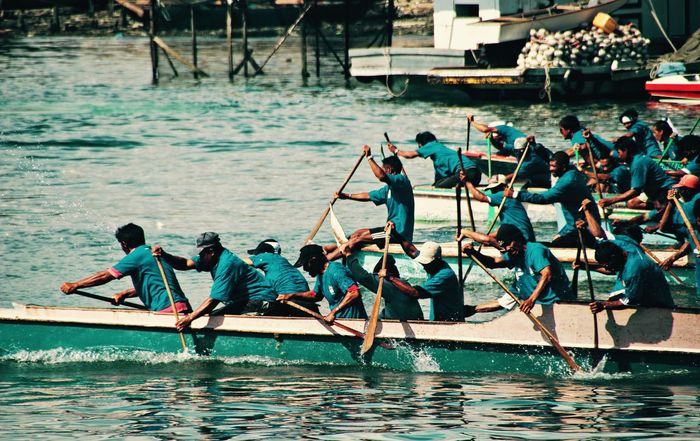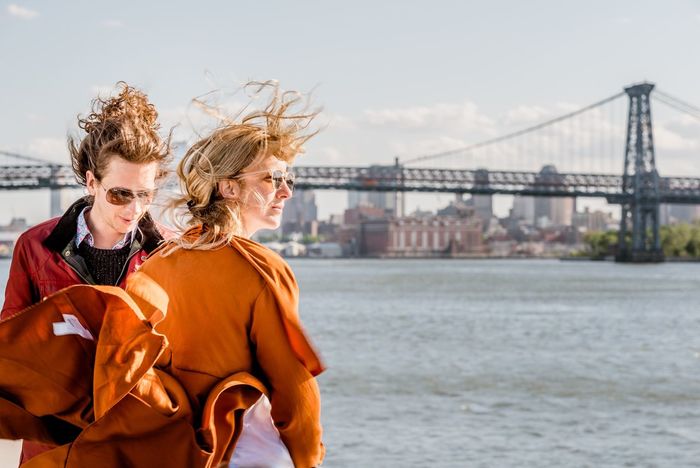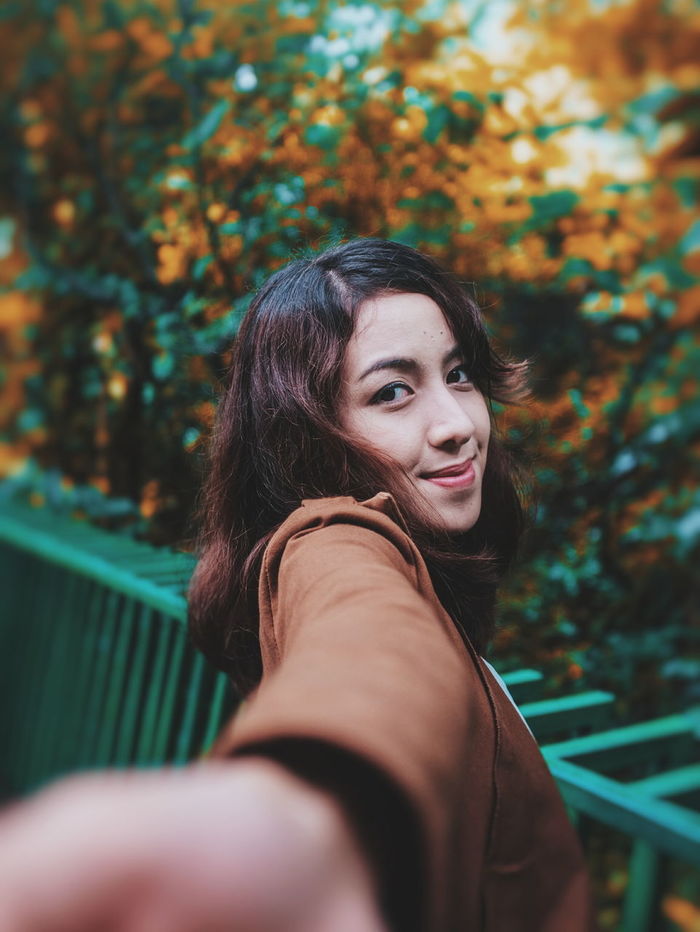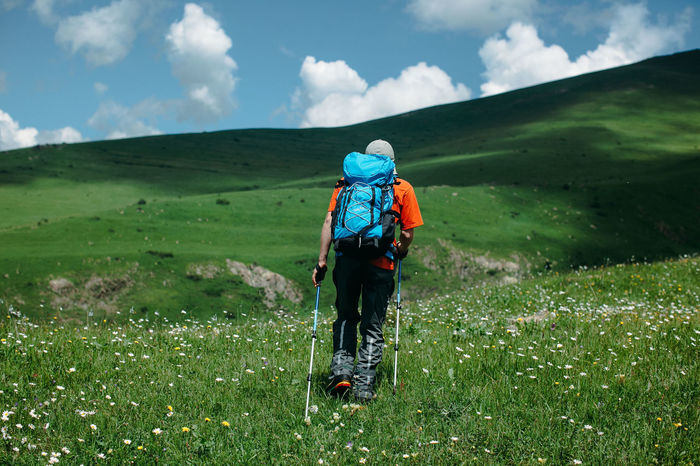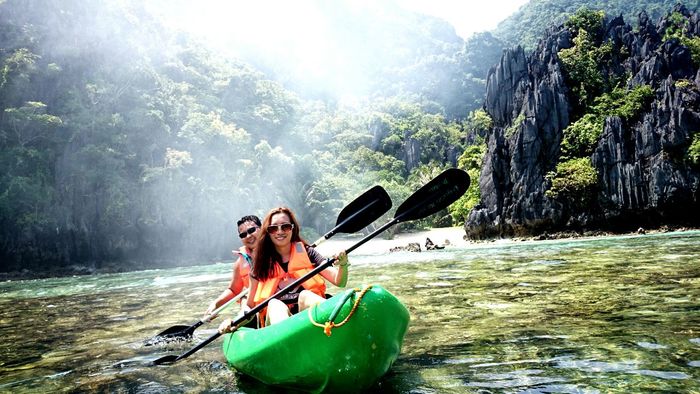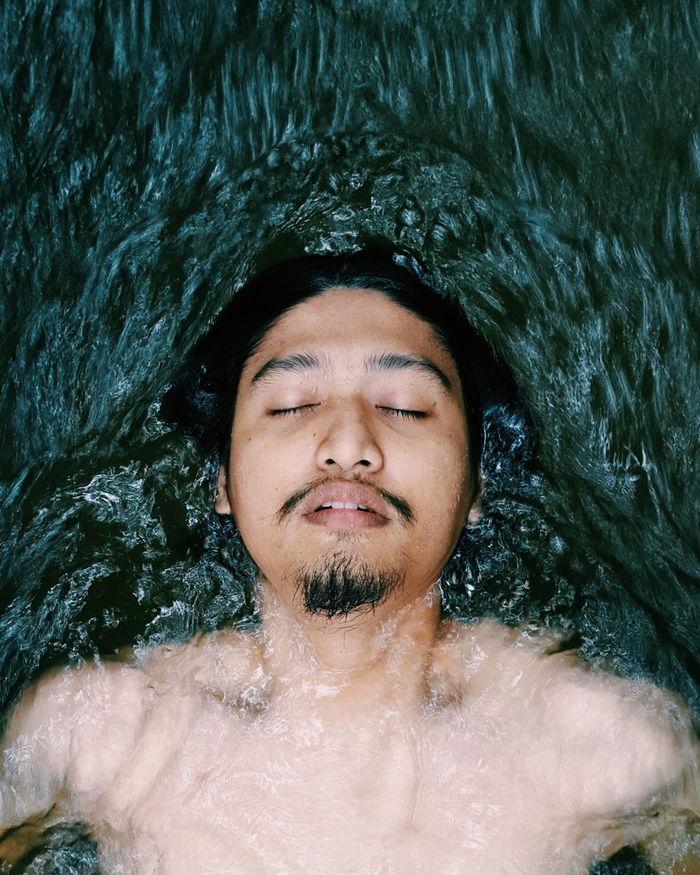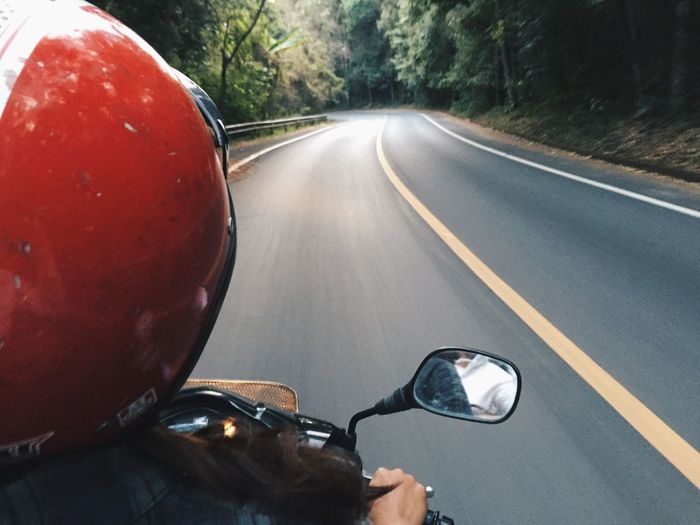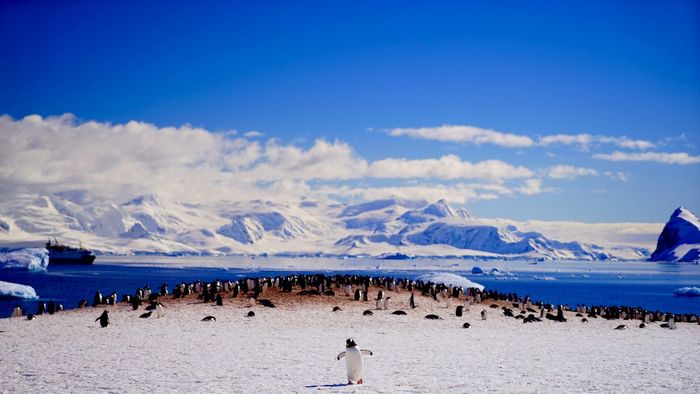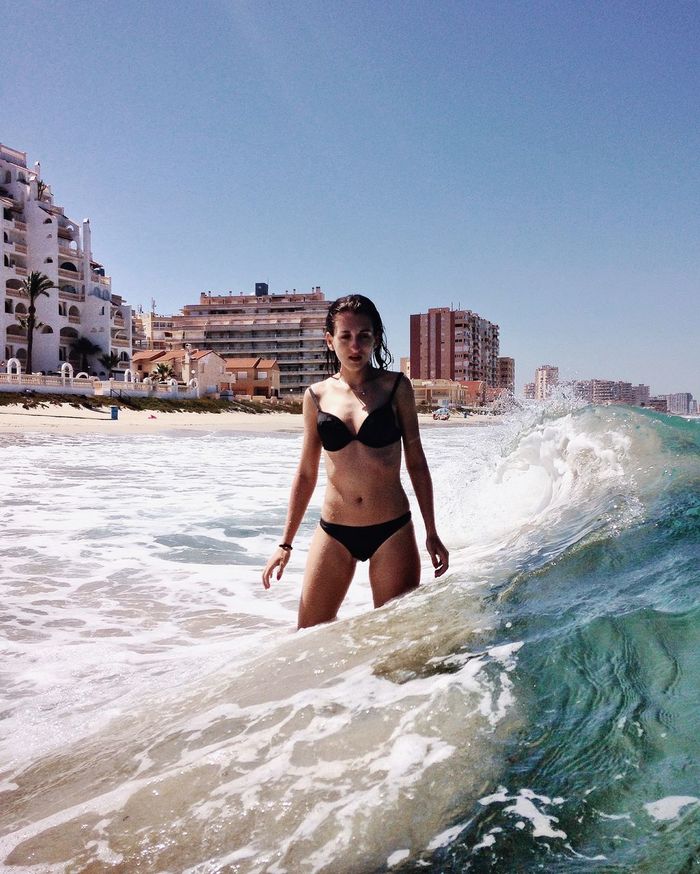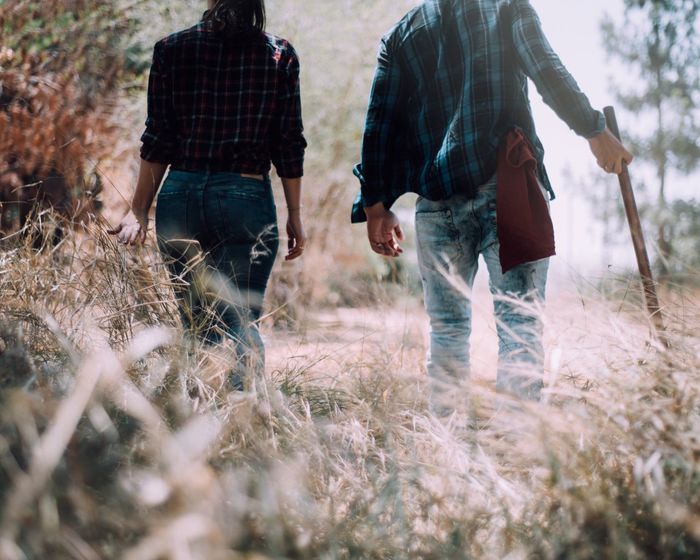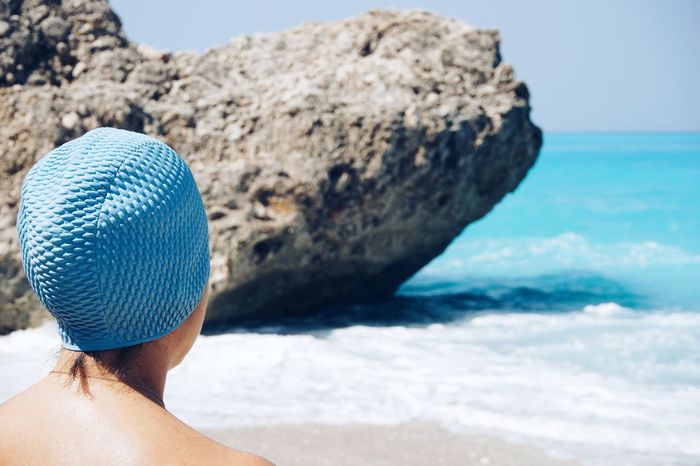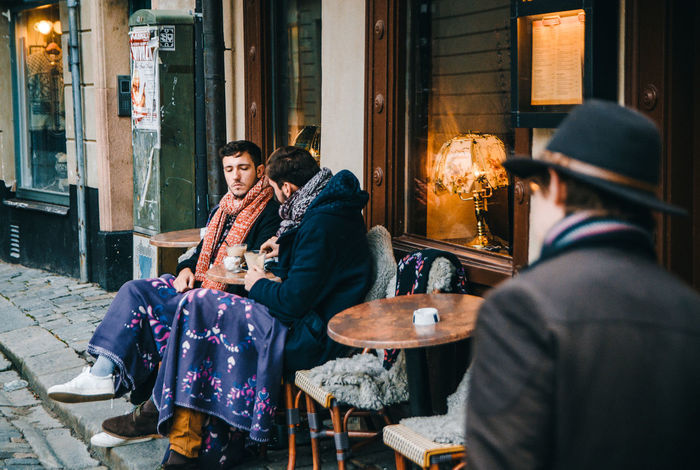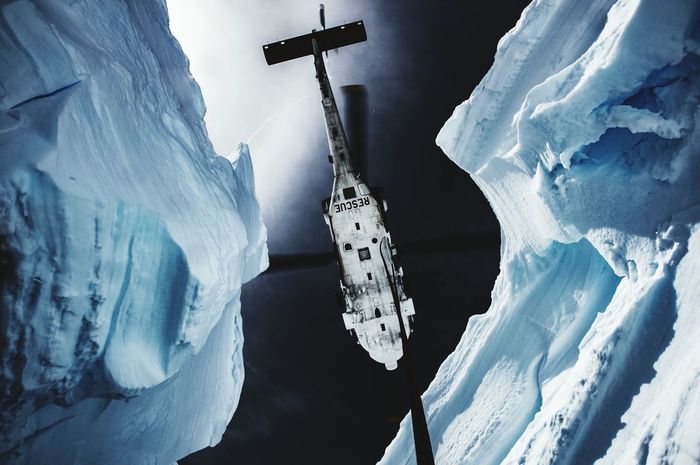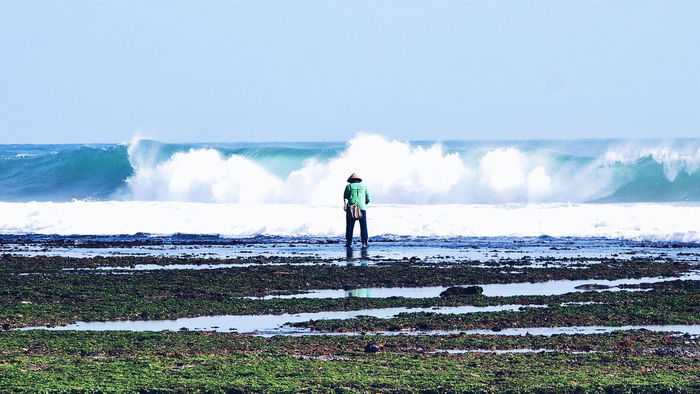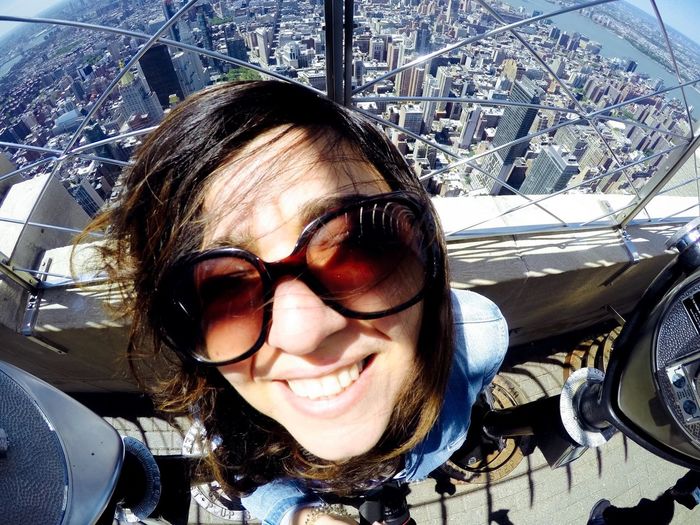 About the Canon and EyeEm Partnership: Storytelling and photography go hand in hand – and this is so much more than simply documenting a person, a location or an experience. It's about adding a distinct perspective, a voice, a stance and even humor to your images. That's why we've teamed up with iconic camera and imaging brand, Canon.
Header image by @dinalf.