Learning About Photography: The Personal Workshop
Read an excerpt from this month's British Journal of Photography
In its August 2016 issue, the British Journal of Photography has decided to focus on education. In photography, editor Simon Bainbridge writes in his introduction, new ways of learning have emerged: "Rather than passively soaking up the knowledge of their masters, students are active participants, problem-solving on their own and developing a self-directed practice through which they learn about themselves as photographers."
The issue includes an in-depth conversation with legendary photographer and teacher Stephen Shore, and a look at two very different photography institutions: The Royal College of Art in London and the Pathshala South Asiana Media Institute in Dhaka. Today we bring you an excerpt of their story on photography workshops – and why they are such a rewarding way to learn about the craft.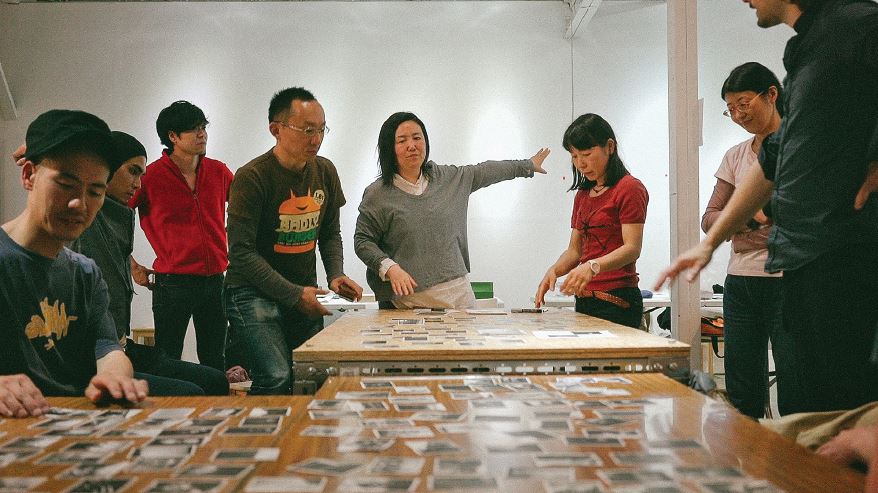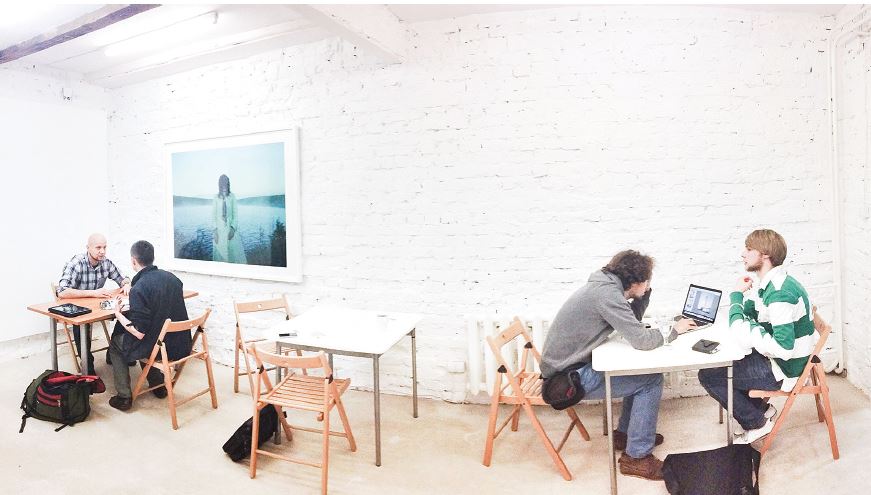 Photography workshops have proliferated, and the best of them offer an immersive experience that's both a radical alternative to mainstream education and richly rewarding for both the students and tutors, finds Colin Pantall.
Stuck in a photographic rut? Lost midproject? Feeling flat, uninspired and empty? Then why not take a workshop?
In the past 10 years, a range of workshops have been developed that address these existential problems head on. Instead of focusing on the commercial, technical or marketing aspects of photography, this new breed of workshop aims to help photographers find inspiration within themselves. "Some workshops are too comfortable, safe and nice: they rely on a big name to sell them," says Michael Grieve, a photographer, writer and educator who runs workshops. "But with people like Antoine d'Agata, JH Engström, Anders Petersen or Michael Ackerman, it's not like that."
As the former deputy editor of online magazine 1000 Words, Grieve helped organise workshops by some of the biggest names in photography and believes the personal qualities of individual tutors left their mark. This was especially true of d'Agata, who led a workshop with 1000 Words in Morocco in 2010. "What Antoine does is create a very intense environment," Grieve explains. "He's very considerate to each participant; he really means what he's doing and people pick up on that. People would say it was a life-changing experience to do a workshop with him.
He acknowledges that photographers take workshops for a variety of reasons. "Maybe they're stuck creatively or they need a jolt in a certain direction," he says. "Antoine gets people to dig deep, so it's a very emotional experience. He'll ask of everyone: 'What do you fear?' And the thing you fear may be where you should go with your work. People come away shocked by what they are capable of, by ideas that are less about an intellectual way of thinking but more about an emotional, intuitive way of thinking. That can be a bit of a jolt to the system. But then they leave satisfied that they have done something which, on a personal level, is quite extraordinary."