Learn & Shoot: Single Light Source
New photo Mission: You have 5 days to use just a single light source and prove your skills!
Light is a fundamental component of each and every photo – but choosing how to light your subjects can be tricky. Not only does it impact the shapes and forms within your shot, but it influences the viewer's focus. Learning to photograph using a single light source can help us master working with light.
This Learn & Shoot: Single Light Source Mission is about just that. So read the brief, grab your camera and get shooting! Our photo editors will select their favorite five, review them and share their feedback with you right here.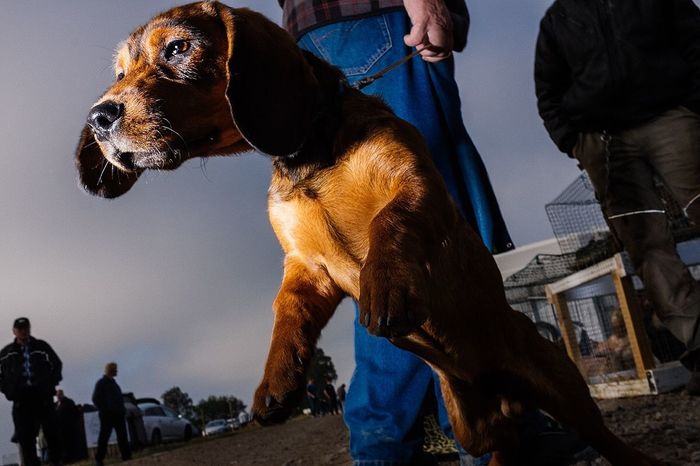 By Johan Jehlbo
Your Mission: Using a single source of light is a classic way of creating atmospheric photography. Give it a go: Whether you use a lamp or flashlight indoors, or shoot outdoors under a street light or lantern, this Mission will challenge how you work with light. Once mastered, your photos will guide the viewer's focus and tell a story.
Your Reward: Our photo editors' five favorite photos will be reviewed and featured in a dedicated post. The winning photographers will also receive a copy of our EyeEm Explore Magazine. We'll then curate a larger album of shots from the Mission – and showcase them right here in your blog and Discover feed!
Deadline: October 11, 2015
How to take part: Simply upload a photo to EyeEm and tag it with Learn & Shoot: Single Light Source. Your photo will then get added to the Mission album automatically – and this is where our photo editors will pick their favorites! Be aware that submitted photos have to be uploaded between October 6 and October 11 – so no re-tagging!
Download EyeEm to participate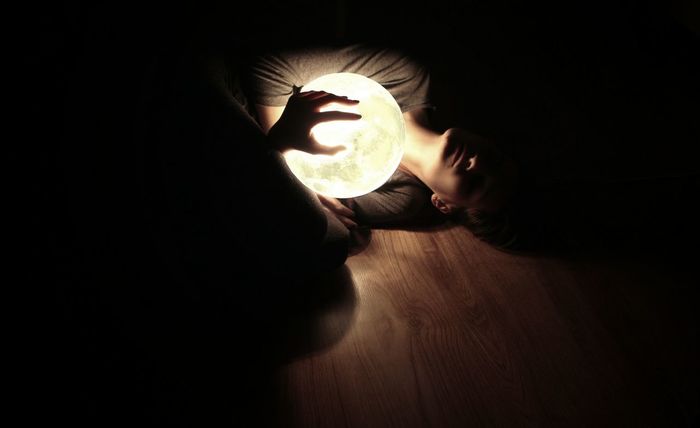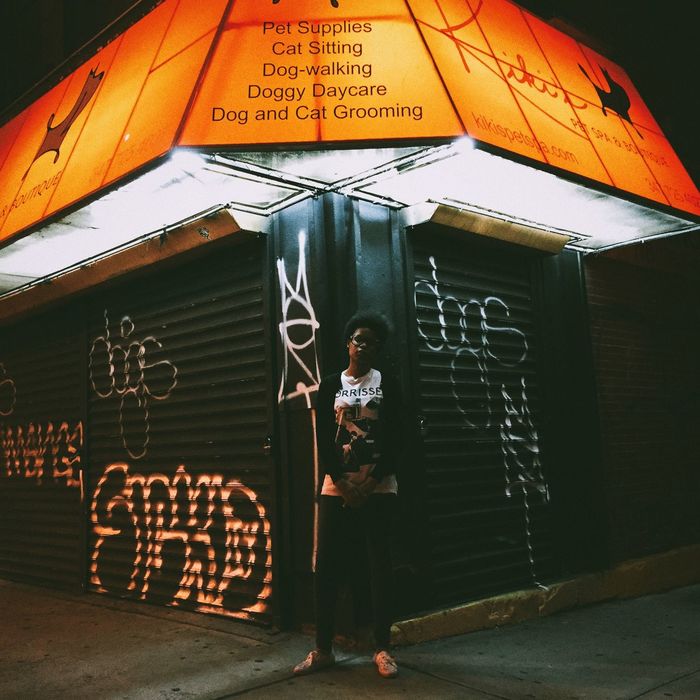 By SoHo Trendz
By みねたやすし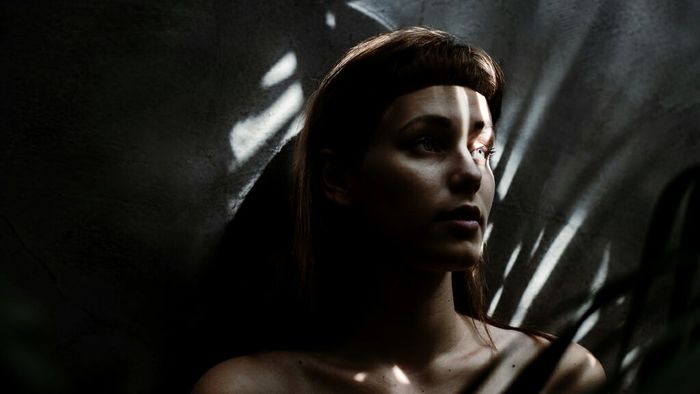 Challenge yourself to shoot with just a single light source and show us what you can do – we can't wait to check out your entries! Have a question? Reach out to us on Facebook, Twitter or EyeEm – we're always happy to hear from you!
Header photo by @laurazalenga.