Intimate Portraits of Seoul. All Eyes On: Josh White
Josh White woke up one day and decided he wanted a change. He relocated to Seoul and captures his life in stunningly beautiful black and white photos.
One day Canadian born Josh White woke up and decided he didn't want to be a lawyer anymore. He relocated to South Korea, started teaching English to kids and captures his life in Seoul in stunningly beautiful black and white photos.
Armed with his analog Leica M6, Kodak Tmax 400 film, a Fuji X-Pro1, his phone and an old Sony point and shoot camera from 2006, he's the kind of guy who always has his camera ready. His intimate portraits reveal glazes of South Korean society, seen through the curious eye of an outsider that's getting more and more immersed into a foreign culture.
In his own words, photographystarted as a way to show my family and friends at home what I was doing here in Asia. Now, it just represents a visual diary for me. I want photography to be a self portrait, in a way, as I take photos to remember. Nothing more or less.
Josh's photographs are raw, mostly intimate, authentic moments that are often paired with short descriptions of the feelings associated with his images. It's a visual diary of his life in Seoul.We're excited to share some of these moments together with a recent blog post that explains how he discovered another side of being a stranger in a foreign country.
From the desk of Josh White:
In 2007, I first left school to come to Korea. I had no idea what to expect before coming. I'm not sure I cared really. I just wanted out of the stress I was feeling at school.
I spent my first month in Korea with other foreigners (외국인). I spent it with them because it was the easiest way to not be alone. We would go to bars and pubs in big packs, 20 or 30 sometimes. We would take over, not caring about the other patrons or staff. We would yell, shout, say the worst kind of things thinking no one understood us.
After a month or so of this I started to realise how stupid we all were. We would complain about the "racist" owners and patrons who would ask us to move or be quiet. We would yell more to make a point. Ridiculous.
I decided on one night, I can't remember which, to leave this behind. Korea couldn't be about this. I had started to feel myself joining the pack mentality and it wouldn't do. No chance.
Through a Korean co-teacher I started to make a solid group of Korean friends. I realized quickly that Korean people were some of the warmest and most loyal friends you could have. If you let them in.
Barriers toward foreigners started long before English teachers started coming here. Deeply rooted in a society that has long dealt with oppression from other nations, proving my sincerity to join in became important to me.
I started to learn the culture and the language. I started to spend as much of my time as possible with Korean people. It is the right way.
I learned quickly that no matter what I did, I would always be a 외국인. People will always stare with a look that might seem cold. I'm okay with that now as I understand why. The look only remains cold until you smile.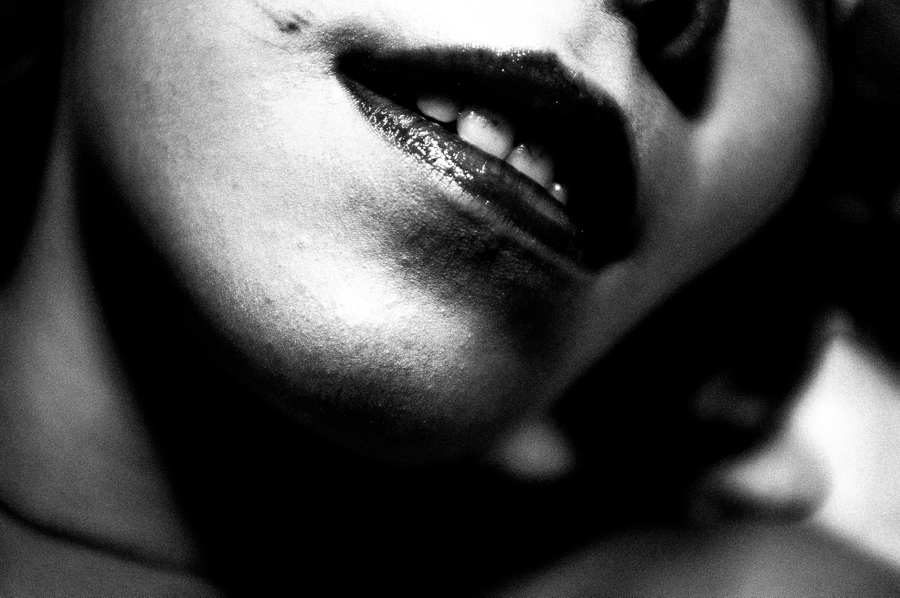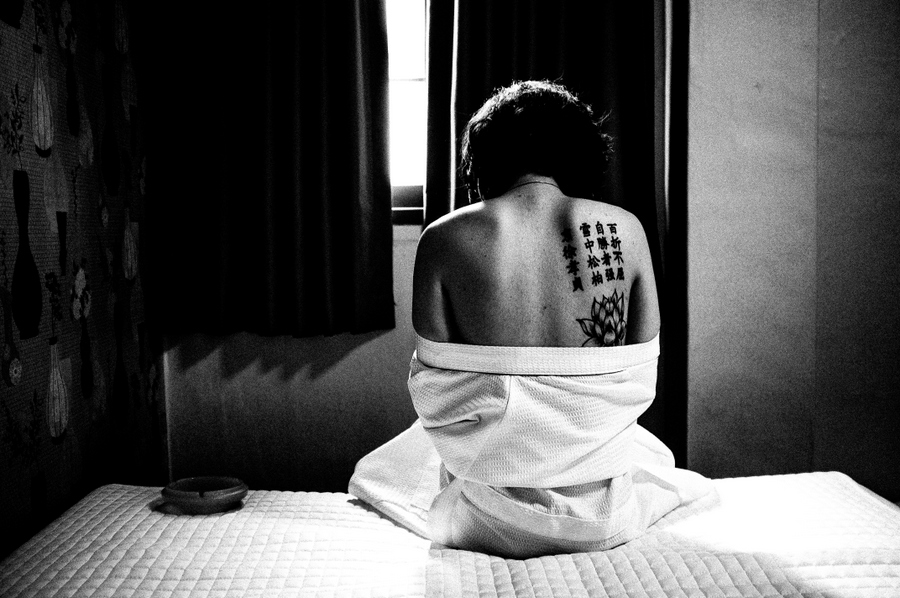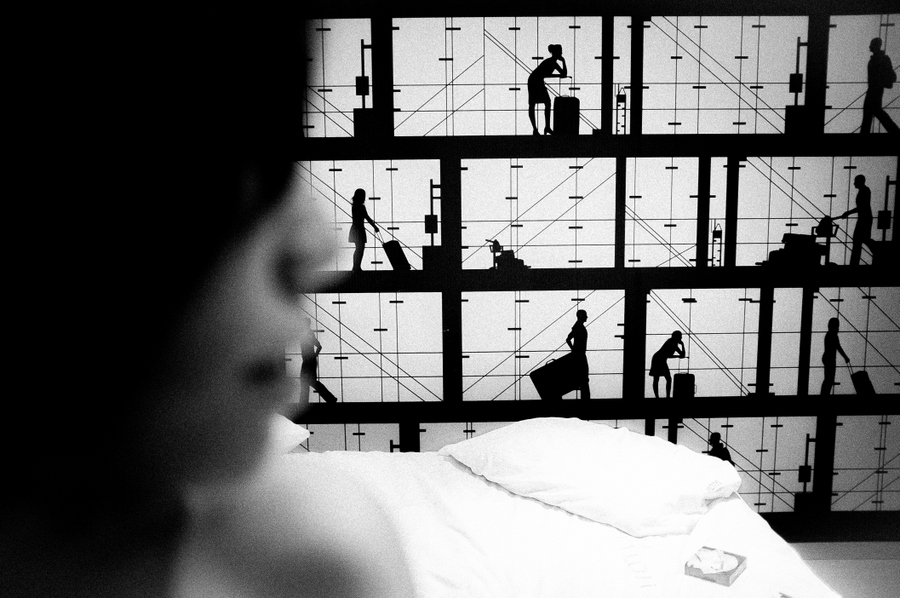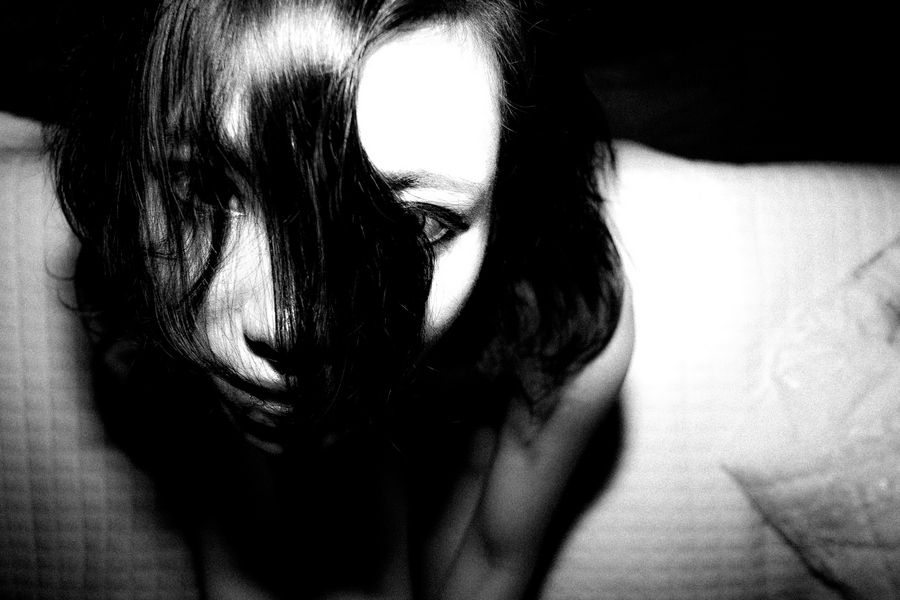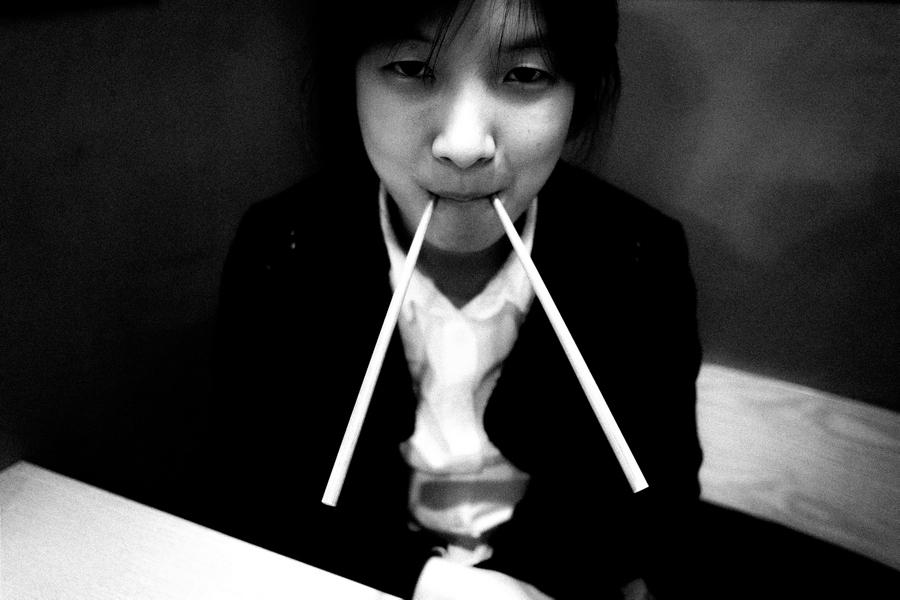 Follow Josh on EyeEm to see more of his stories, visit his blog & take a look at the Seoul album for more moments from Korea's thriving capital.