International Women's Day: What Makes a Winning Photo?
By EyeEm Team - 3 min read
We caught up with our photo editor Loren Lazic to find out what she's looking for in the official International Women's Day photography competition. Get inspired to keep shooting inside your home and show us how you use photography to #EmpowerEquality.
This International Women's Month we're focusing our lenses on images that celebrate "diverse stories of strength, unity, and creativity."
With social distancing becoming a reality for many, we continue to rethink the ways we can bring creativity a little closer to home. Even now, when creativity calls for a little more 'outside the box' thinking, we continue to see incredible submissions for our new Mission and the official International Women's Day Photography Competition - Empowering Equality.
Grab your camera, edit existing photos, or get your creative friends on board, and join the movement now! Submit your photos to not only help us celebrate women through photography but also win our amazing prize! We're thrilled to partner with Moment and give you $500 to spend on their awesome gear, trips or tutorials!
What Makes a Winning Photo?
We're looking for photography that showcases the diverse and incredible achievements of women and female communities all around the globe. We know that the conversation surrounding unrealistic beauty standards is far from over, and the call for honest representation is stronger than ever. So, no matter where you are, why not get inspired and submit your own photos to join us in pushing for change!
"Photography that captures women in real and inclusive ways calls for great skill" says Glenda Slingsby, Partnerships Director for International Women's Day. But what does it take to capture a winning photograph?
We spoke to our photo editor Loren about what she's seen so far, and more importantly what the team will be looking for when the team selects our finalists!
What has surprised you most about submissions so far?
I'm surprised at how soft and feminine the entries are, as I expected to see a lot more fierce, powerful portrayals of women. There is in fact a tendency to portray women in a delicate light which is neither good or bad - it just is.
What are you and the team looking for when you're deciding on a shortlist?
Practically-speaking, an image must stand out amongst the rest as we are viewing a huge quantity of images within a Mission. But fear not, a visually well thought through image will always capture our attention and tempt us to take a closer look - I see these as glistening diamonds in the dark.
To answer the question, we are looking for images that evoke feelings, atmosphere and have something to say. We've all seen a pretty face - so try and give us more than just this. What do the women in your portraits have to say? Are they vulnerable, yet strong? Are they determined, but kind? Let's see a face that tells a story.
If you could name three things you'd like to see more of what they would be and why?
In the mix, the majority of images are of individual young females. It would be absolutely wonderful to see more:
Senior and middle-aged women
Groups of women among different ages, nationalities, abilities
Talented women doing awesome things i.e. sport, art, music
Candid images 'in action' that tell a story
What would be your best piece of advice for people joining the Mission?
Try not to follow or copy other people's photography styles. Be raw, imaginative, unique. Be you.
We're going through a time that may make it challenging for photographers to shoot the images they originally had in mind. What are your top tips for adapting and still being creative at this time?
To all those female photographers, there is no excuse - turn that camera around! Self-portraiture can also be a useful tool for self-reflection. Checking in with how you are feeling and turning inwards can help to make sense of any underlying anxiety or issues.
For male photographers, maybe you are self-isolating with a girlfriend, wife, female housemates, sister or mother…Now could be the perfect opportunity to set up your own makeshift home photo studio.
What interesting techniques have you seen photographers use?
Post-producing in black & white seems to be a popular choice, making a person's race not as visually obvious. I like that this disassociates the viewer from any unconscious racial stereotypes and instead draws a focus to the subject's essential core being. I also see flowers being used in interesting ways to frame a photograph or to obscure the female gaze or face.
What makes a 'winning image' for you?
There is a fine balance between a meticulously staged photograph and an image with a natural, relaxed feel. Too far on the controlled side can result in a clinical or sterile portrait, however too far on the other side can mean a messy, less visually-pleasing image. Whoever has the talent to capture an image right in the middle of this scale is the winner.
Some of Our Favorite International Women's Day Images So Far…
Looking for more inspiration? Here are just some of the incredible submissions so far. We love seeing so many outstanding images showcased, and we can't wait to see more submitted!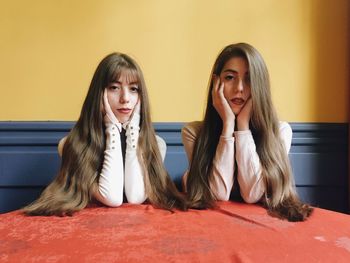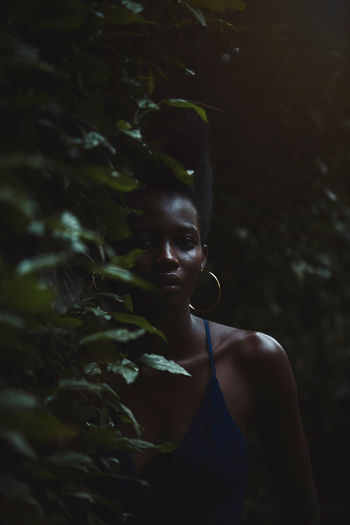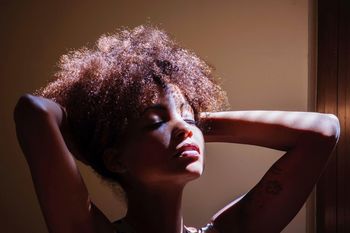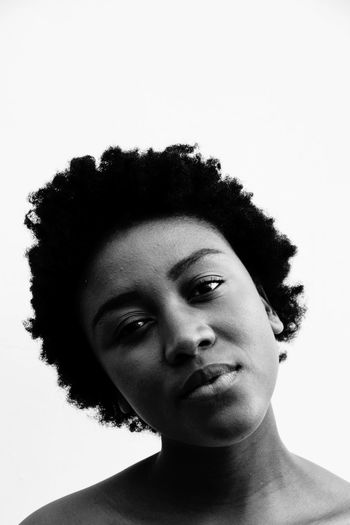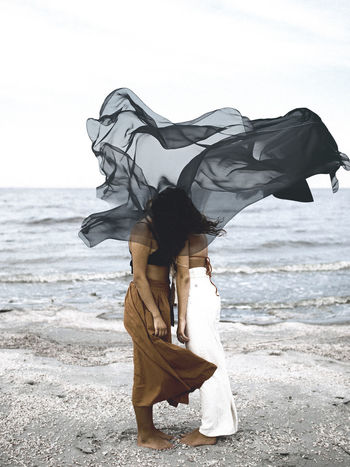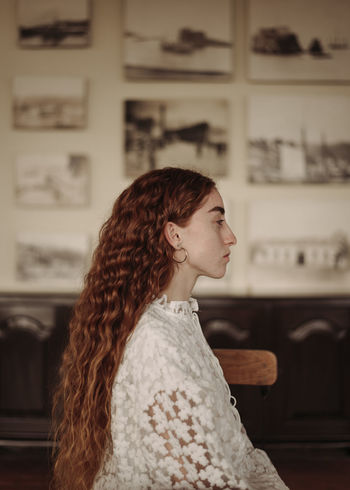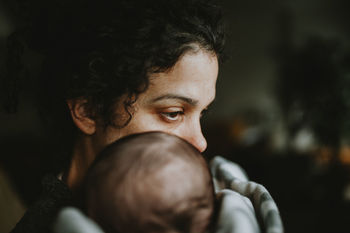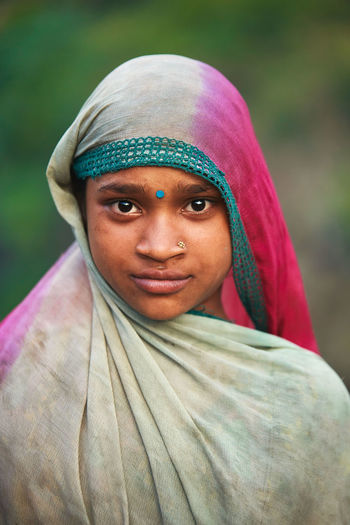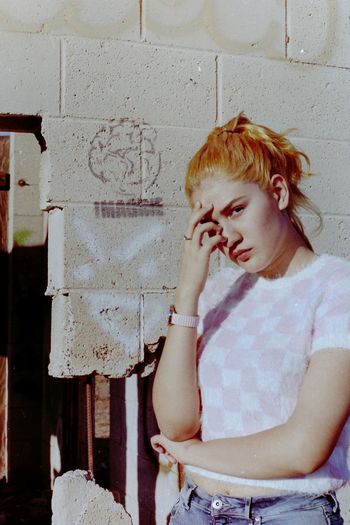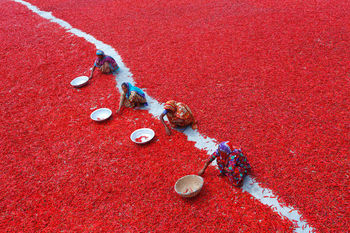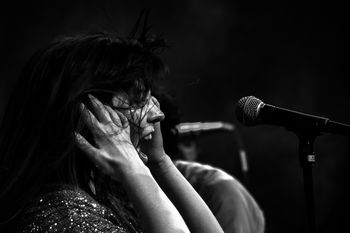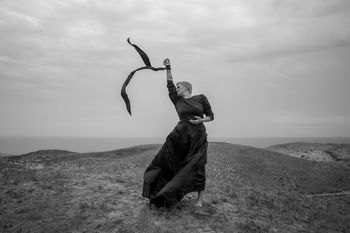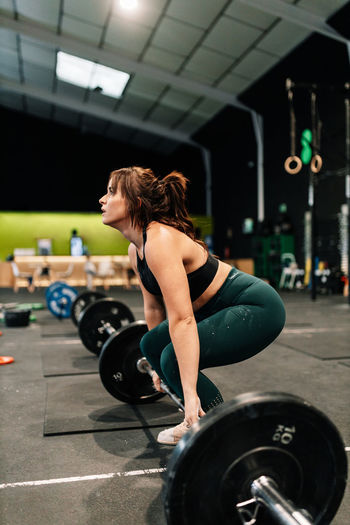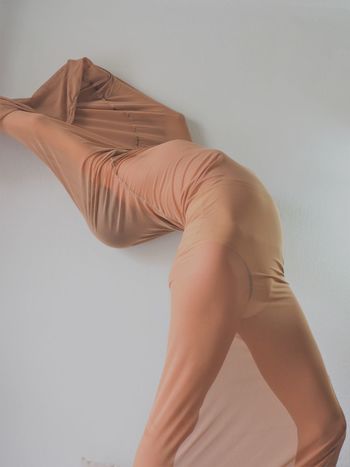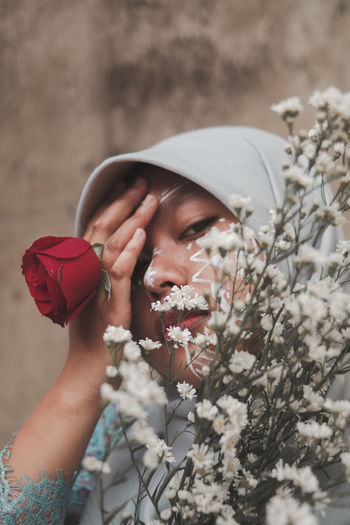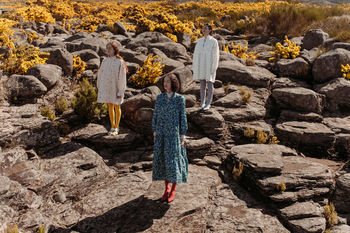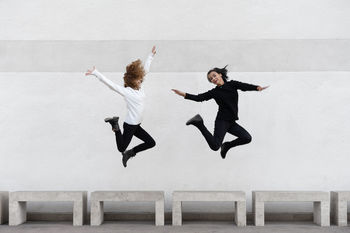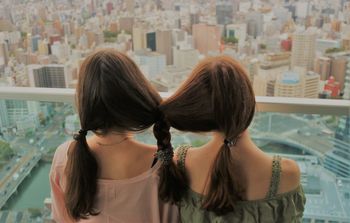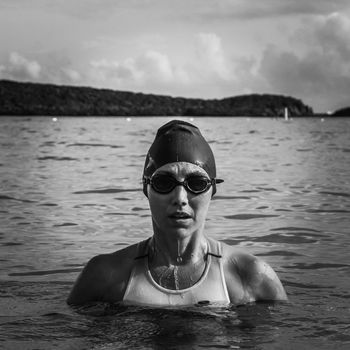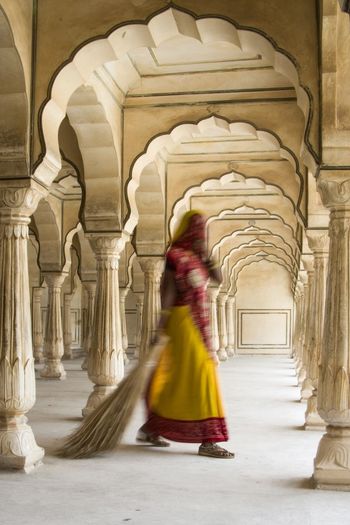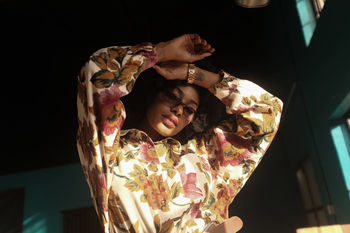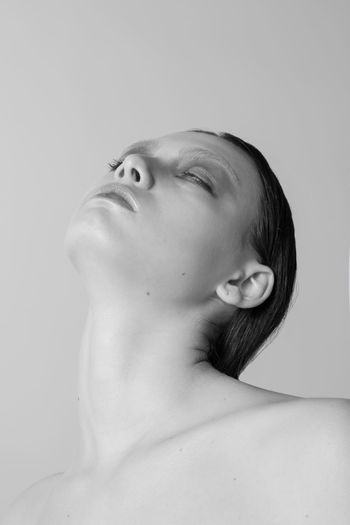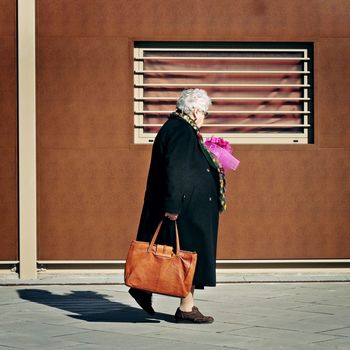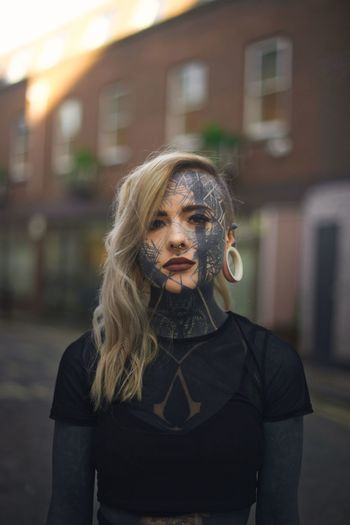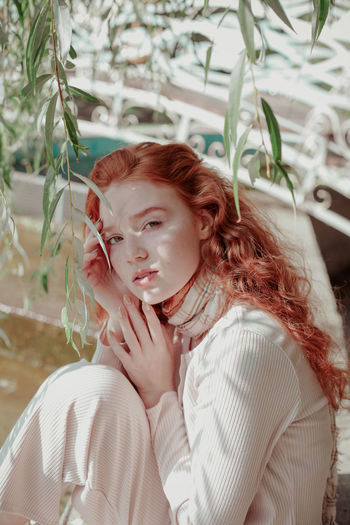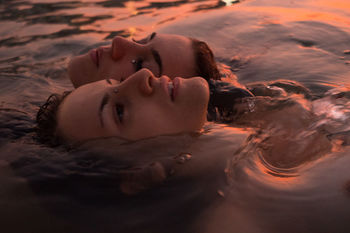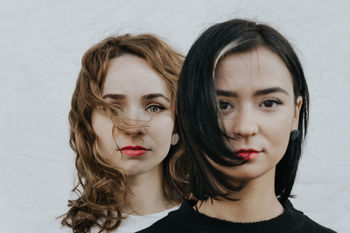 Join the movement this International Women's Month by submitting your photos to our Mission!
EyeEm runs a number of photography competitions throughout the year, with amazing prizes global press coverage and exposure in EyeEm Magazine, new camera gear, mentorships, commissioned projects, international exhibitions and much more.