A Closer Look At Our International Women's Day Competition Winners
By EyeEm Team - 3 min read
It's time to present our winning images for this year's International Women's Day #EmpoweringEquality photography competition - here are the stunning winning submissions!
What does it look like when we use photography to empower equality? Our annual photo competition with International Women's Day was an amazing opportunity to showcase the outstanding talent of our creative community as well as shine light on stories of different women all around the globe.
Having kick-started our partnership with the official EyeEm X IWD image collection, we know that images play a critical part in the challenge of breaking stereotypes and celebrating authenticity.
Bringing Together Images of Women That Empower & Inspire
As IWD's official image partner, we were on search for photos that showcased diversity and achievements of women and female communities worldwide. "Photography that captures women in real and inclusive ways calls for great skill" says Glenda Slingsby, Partnerships Director for IWD. For the second year in a row, we were thrilled to see you, our global community of photographers, showcase just that.
Whether it be breaking stereotypes, pushing for honest representation, revising beauty standards, or showcasing some self-love, we've seen some incredible submissions!
Adding to the list of amazing finalists and winner Dina Alfasi from last year's #BalanceforBetter Mission, here is our list of 10 finalists and grand prize winner for this year 's competition!
Winner: Georgina Abreu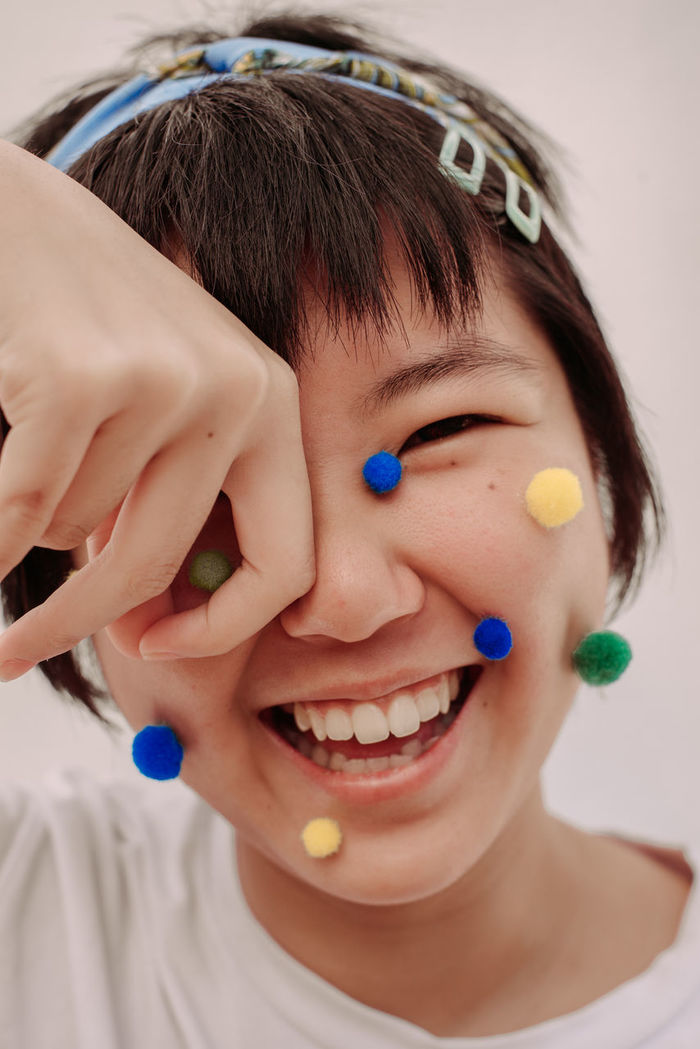 Finalist: Nina Zimolong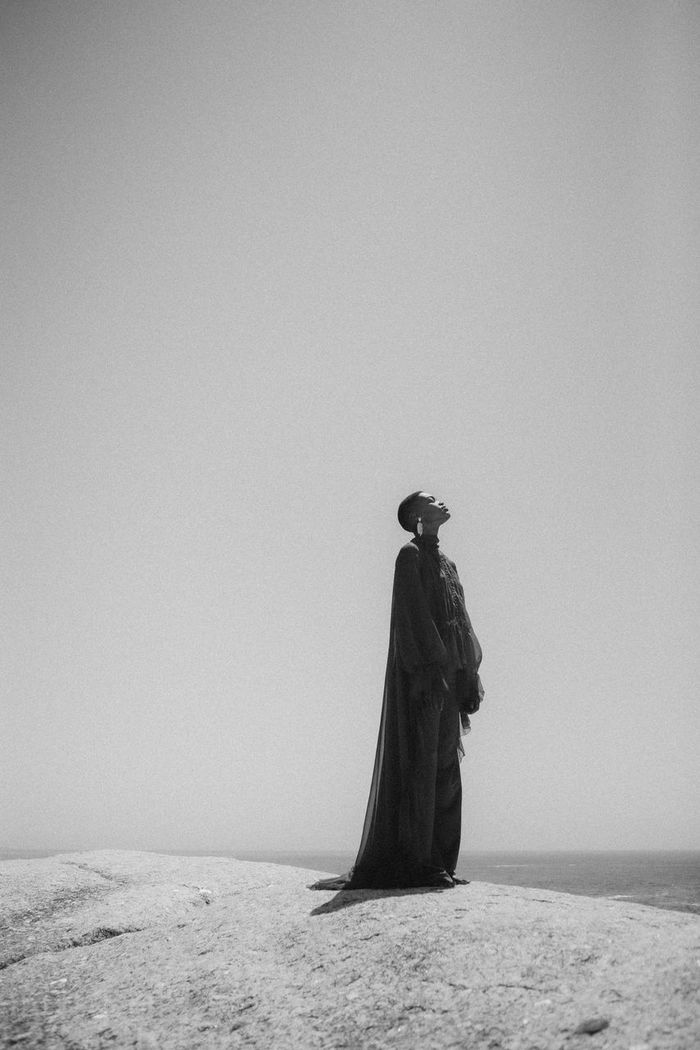 Finalist: Avel Shah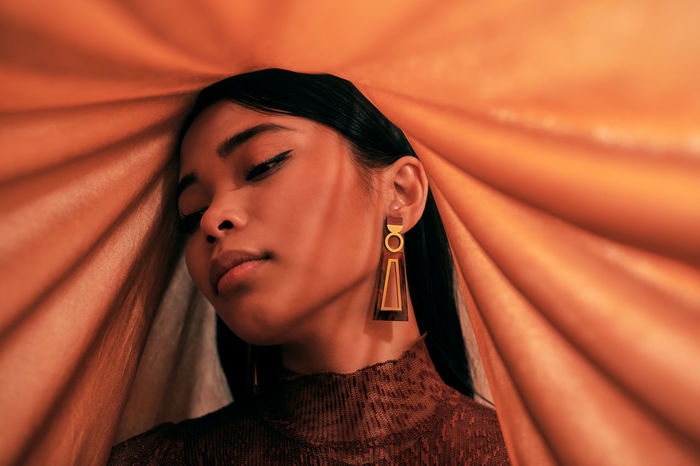 Finalist: RutaFloral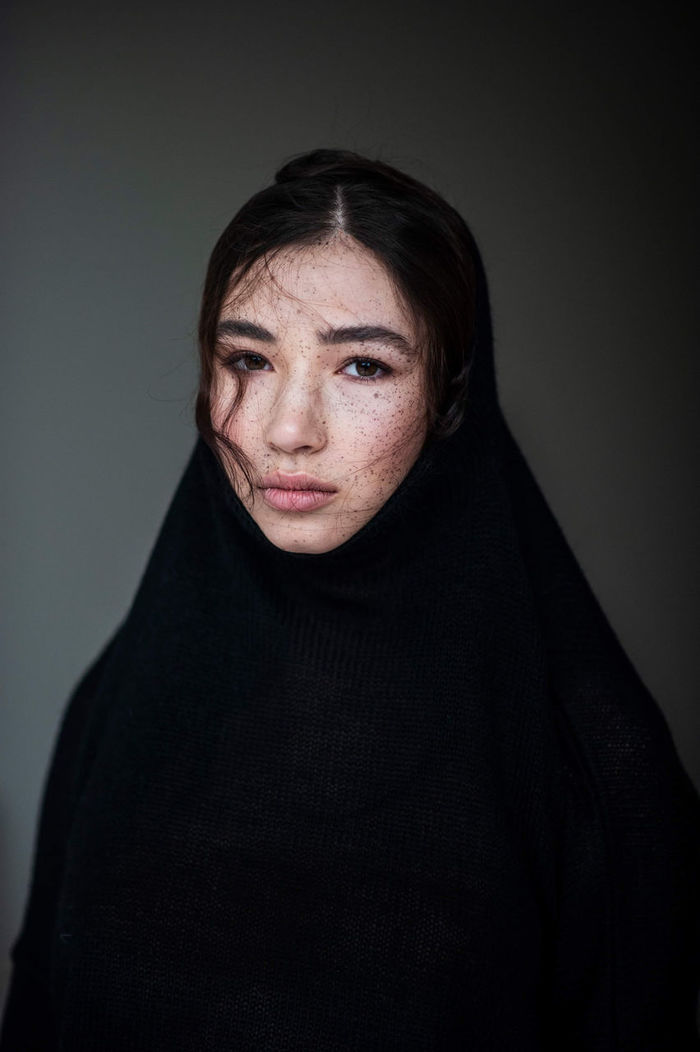 Finalist: Snappyrecorder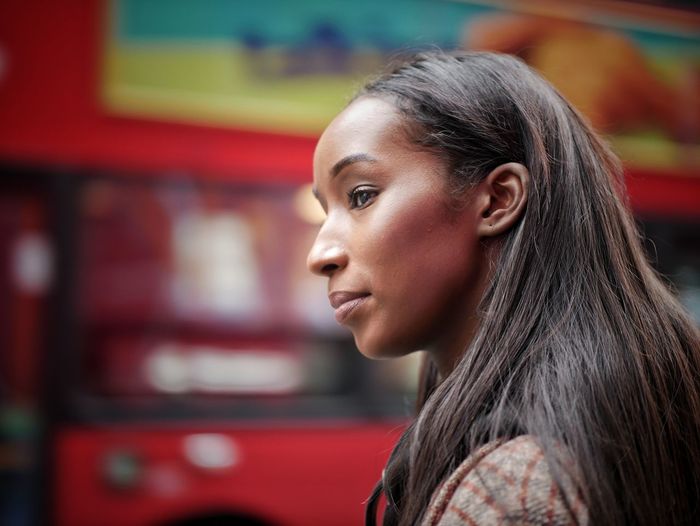 Finalist: Jakir Hossain Rana
Finalist: Laura Allegri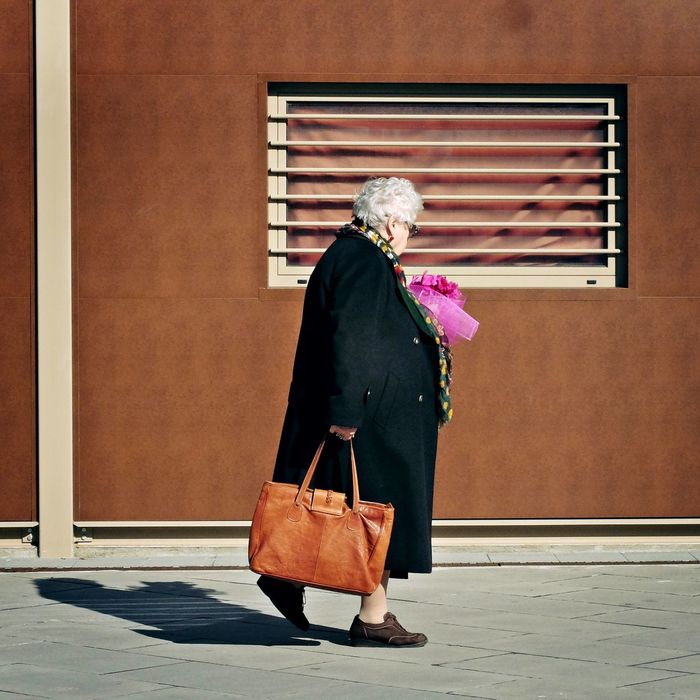 Finalist: Renate Wefers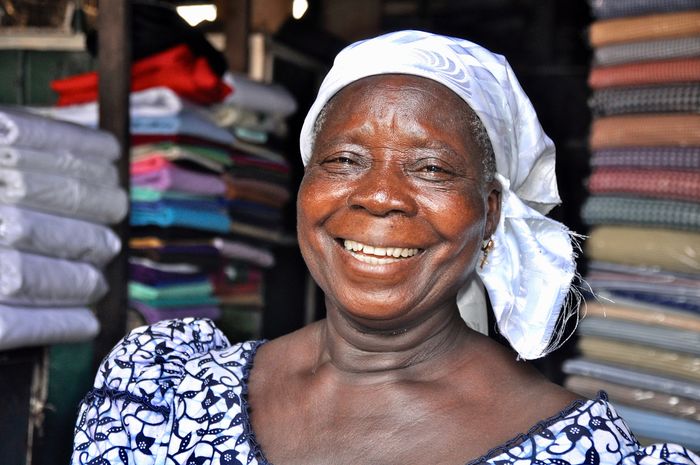 Finalist: Manu Reyes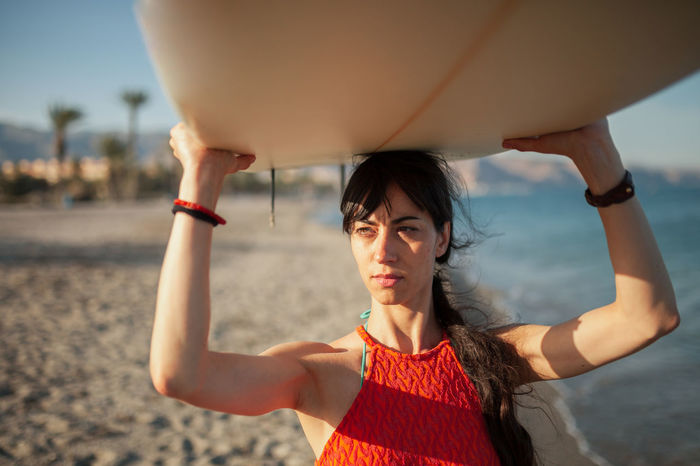 Finalist: Caterina Theoharidou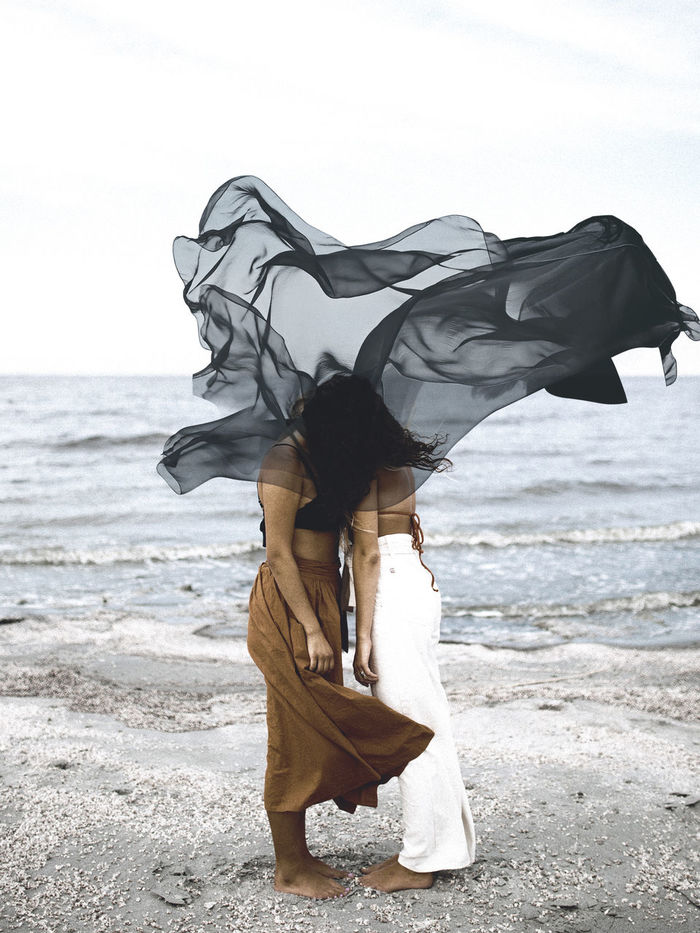 Finalist: Cole Ndelu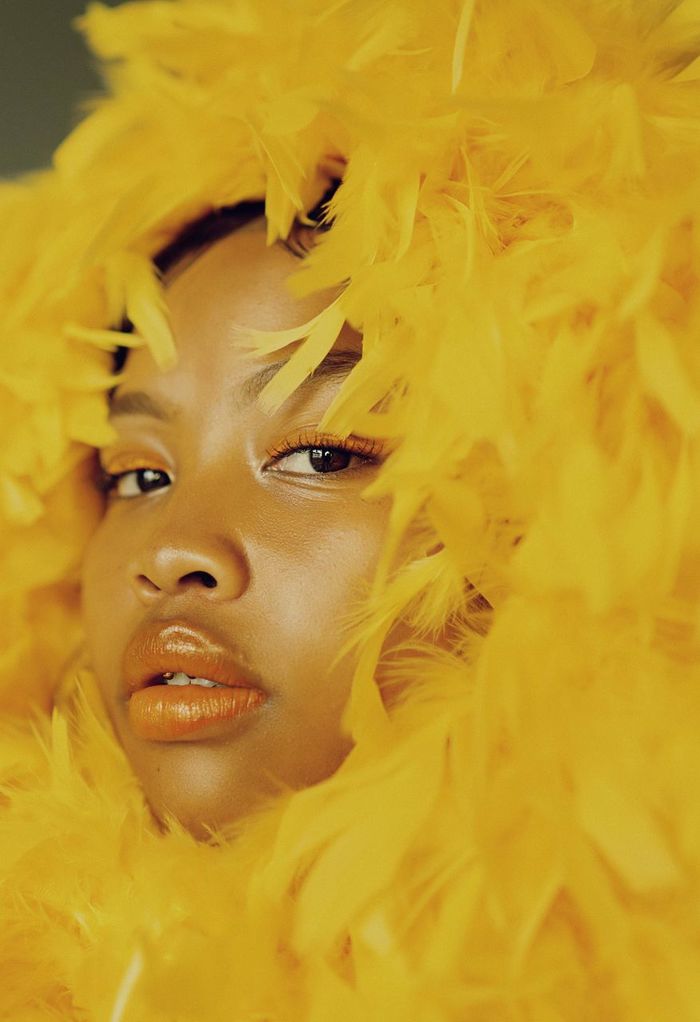 Huge congratulations to our winner Georgina Abreu who will be receiving $500 worth of camera gear from Moment! Find out more about our other Missions to get involved to win.
Make sure you download the app to see more visual inspiration and more IWD content coming soon!
Looking to license premium quality images for your own branding campaign or marketing assets? The EyeEm X IWD image collection is stocked up with over 250 images ready to be licensed and used right away.