Insurance Visual Engagement Strategies That Really Work
By Celia Topping - 6 min read
Insurance isn't sexy, it isn't fun, and traditionally, it isn't visually engaging. So in a modern millennial world, how can insurance companies ensure that their customers, and would-be customers, are happy, committed and likely to make high-value purchases?
Creating an emotional connection with a brand is a key requirement for market-share in any industry, but in insurance it's maybe that little bit more difficult to attain. "I can't wait to look for some insurance later," said nobody, ever. Insurance companies need to integrate visual engagement strategies not only in their sales and marketing methods, but also in their customer service, to help reduce obstacles and irritations that turn customers off, and thus overall improve the customer journey.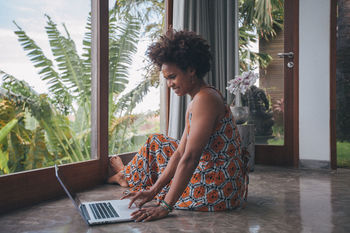 Video Chat and Co-browsing
Until fairly recently, formal meetings, drawn out email conversations or lengthy, increasingly irritating phone calls were the ways in which insurance was discussed and and claims made. Thankfully, things have finally progressed, and instead, insurance companies can now provide exceptional customer service through video chat and co-browsing.
Surfly's innovative co-browsing solution, for example, is effective and efficient. By the click of a button, video chat is enabled and web pages can be browsed and navigated together, with control of the mouse easily switched back and forth between agent and customer. Such simple collaboration, documentation sharing, visual explanation of paperwork, and genuine face-to-face support and interaction, enriches the customer experience, and thus maintains good customer relations.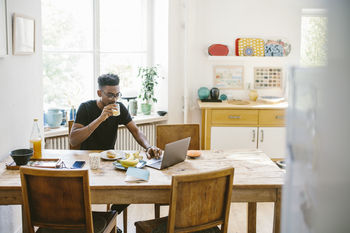 Visual Insurance Claims
Making a claim has been notoriously laborious and expensive in the past, but a recent trend in improved customer service is being offered by companies such as Techsee, who provide visual customer engagement technology via a remote communication platform, for immediate incident assessment. This speedy solution to the way claims are processed and resolved, enables customers to send their images/videos to a contact center via the platform, meaning a swifter and more straight-forward claims process.
The process is fully interactive, which can be especially useful in certain circumstances, such as a car accident - instant video footage can be streamed to the agent in the contact center for on-the-spot, interactive, real time guidance. The customer can indicate the damage, the weather conditions, the position of the vehicle, and can also be guided to present other visual information as requested by the agent, such as road-signage or skid marks on the road. In this, and many other situations, digitally delivered imagery and videos mean there is no need for a site inspection by the insurer, thus saving time and money. This sort of direct, real time validation means more accurate assessment, leading to expedited claim settlements and in turn, heightened customer satisfaction.
Competition Time!
Using competitions in a campaign can help insurers engage customers and encourage interaction with online content. But beware, arbitrary competitions do not hold sway - today's authenticity-driven millennials demand the core values of their chosen brands to be legitimate and universal, and this includes credibility throughout all marketing strategies.
For example, 1st for Woman Insurance, (a South African insurance company) used social influencer Baradi Moletsane to kick start their competition in which customers nominated an inspirational woman in their lives, for the chance to win a photo shoot worth R15,000. This created a surge of likes on their social media pages and a huge increase in emotional involvement and engagement with their brand.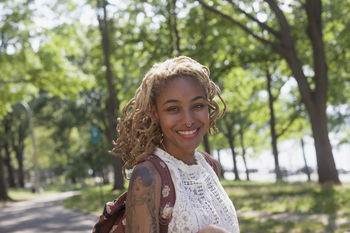 Targeted Local Content
Personalization is one of the most important strategies used in the insurance industry today. Customers expect their insurers to understand their needs and customize communication appropriately. In addition to excellence in customer service as already discussed, an organization that proves its credentials in focusing on local issues specific to that country/region, and supporting local causes is bound to win over clientele.
Take OUTsurance's pledge of R250,000 on social media, for the victims of the Knysna Fires in South Africa. The typical philanthropic millennial will warm to a company demonstrating such social responsibility, want to be associated with them, share their social media posts and use this organization in future, as they believe they are in tune with their own personal concerns.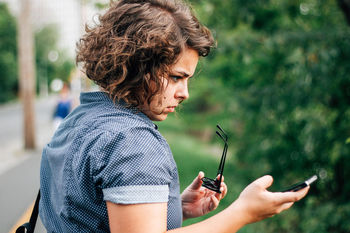 Summary
Video chat and co-browsing
Visual insurance claims
Competition time!
Targeted Local Content