Instant Relaxation: 11 Meditation Pictures to Calm the Mind
Ah, the calming powers of a relaxing image collection…
Life ain't easy. We all need to relax from time to time! If you're wondering how to fit a few moments of calm into your everyday, fear not. Background scenes of serenity, of silent moments, beautiful shots of nature and the ocean are in high demand. This spirit-calming, soul-soothing series of wellness pictures of meditation and yoga is guaranteed to give you the inner strength and confidence to speed through the afternoon.
Keep scrolling for 11 oh-so-tranquil peace images: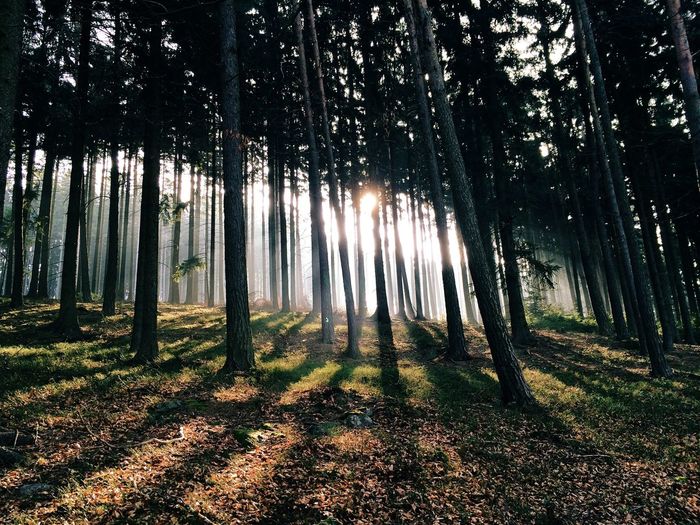 By Matěj Šmucr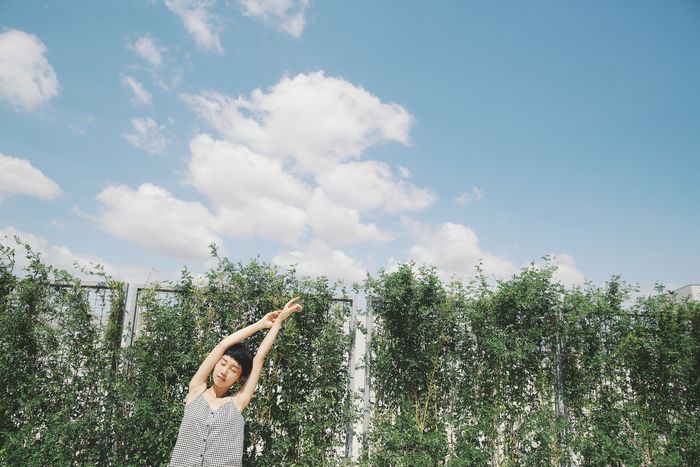 By Suzie Q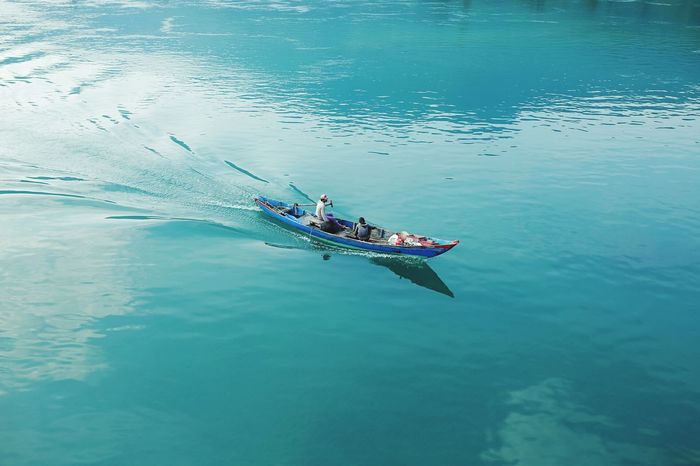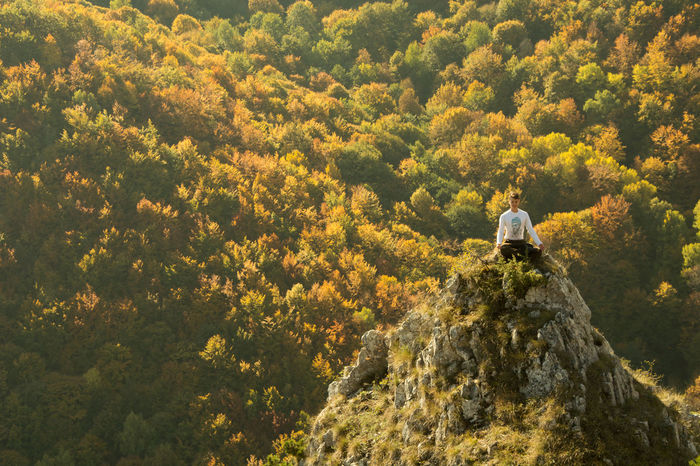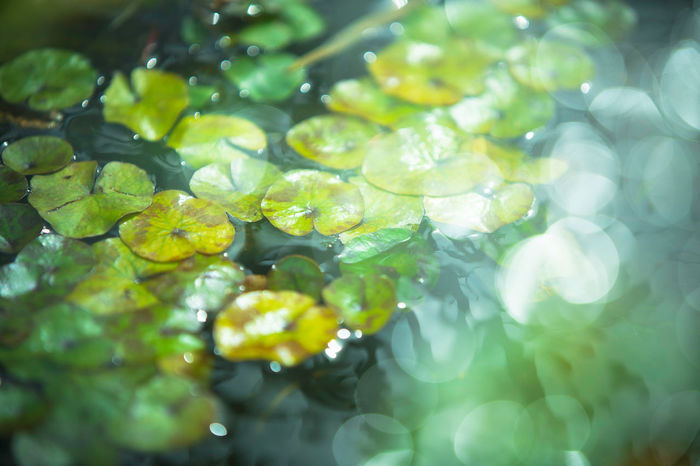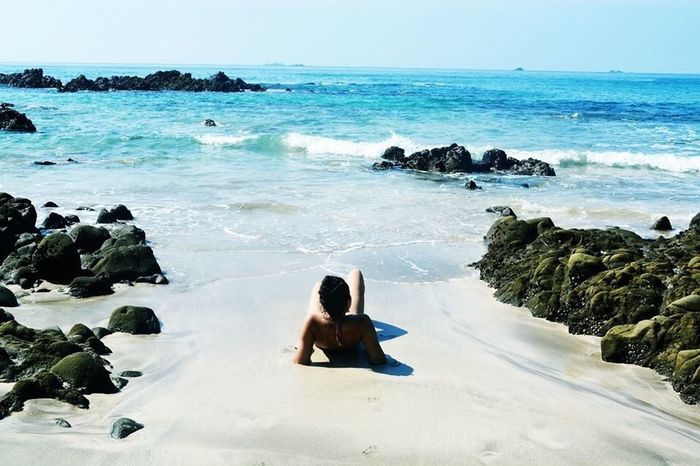 By Akina Yamada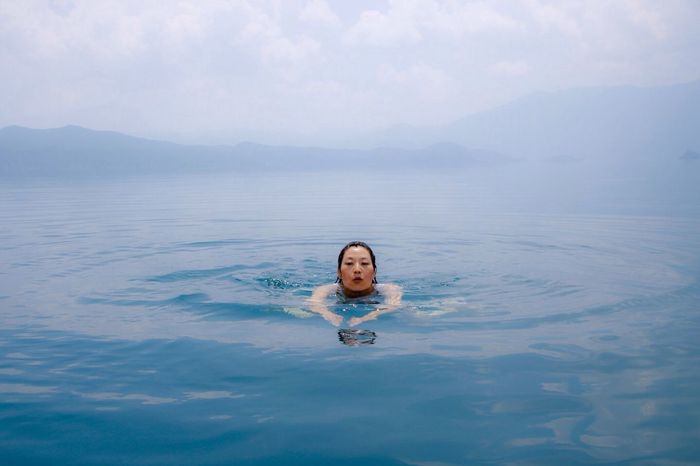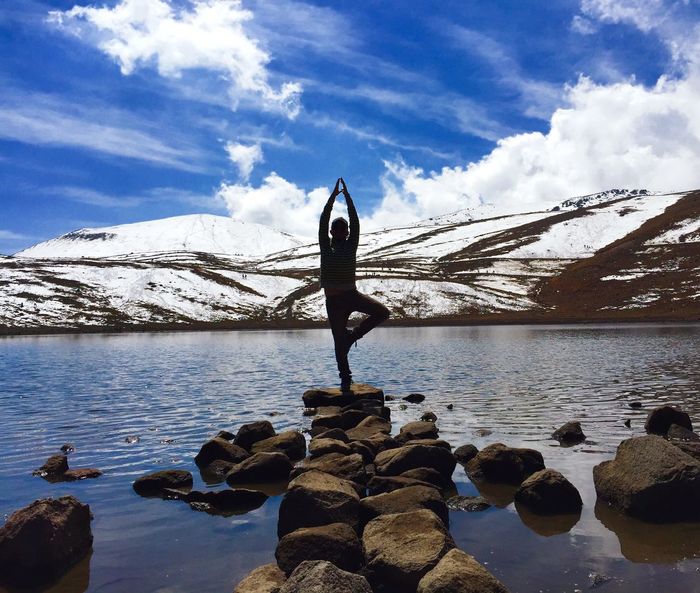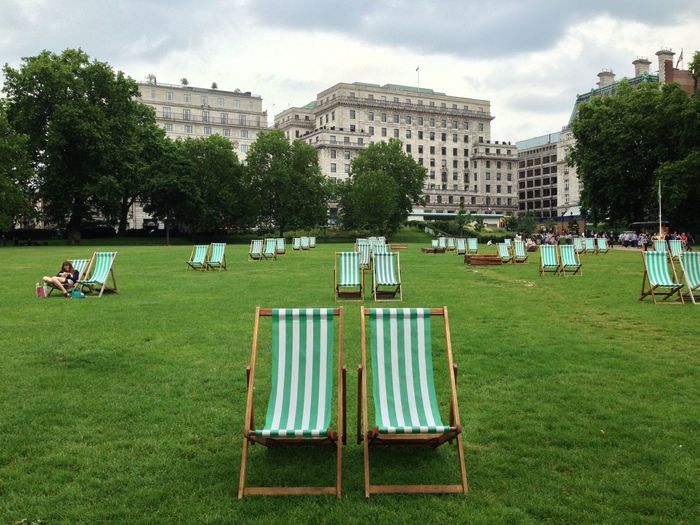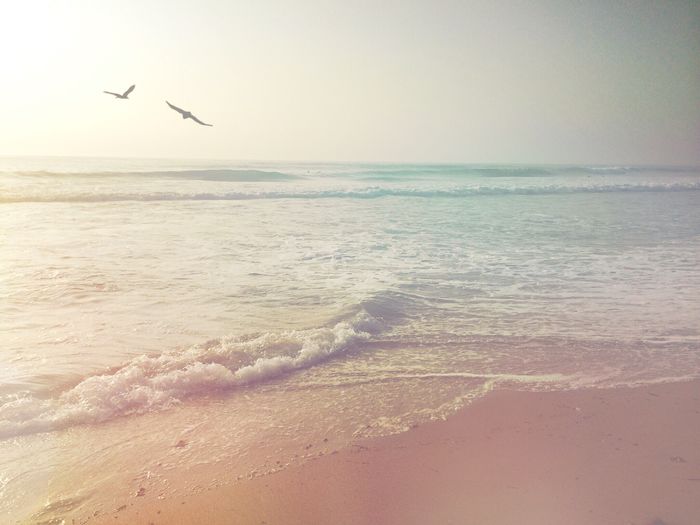 By Alexandra
By alvin.choon™
---
All of the meditation pictures above can be licensed today!
And this is only the beginning. Meditation pictures are selling time and time again on EyeEm Market. And it's no wonder!
Calming images are exactly what brands and buyers are using to give their creative projects the edge. Make peace with your stock photography search and spread a little calm in your next campaign. Check out our wider collection of peace pictures.
Looking for photos – meditation or otherwise – to illustrate your creative stories? Find authentic and original photography in our curated image collections or reach out to our Creative Services team for free curation help.
Want to know more about taking your creative campaigns to the next level, talk to one of our team about our Custom Productions.
Header image by @RichardKoczur.