Curated Collection: Photos with Cinematic Style
See how storytelling unifies the work of different EyeEm photographers
Here at EyeEm, we have a team of full-time curators working to find the best images. We usually look for photos with a certain visual language or that fit to a specific theme. And to identify the ones that work well together, I like to imagine them as parts of a single story: I look for repetition in the motifs, common visual traits, and often find remarkable overlap between photos – even though they were taken by different photographers in different places.
Over the next weeks, we will bring you a series of image collections that explore different avenues of curation: By looking at certain themes, we will show you how images fit together and how a common narrative emerges from their combination.
This first curated collection contains images with a cinematic feel – photos reminiscent of the golden age of cinema, where each frame tells its own story. In individual sets, these pictures tell stories: some of them dramatic, some inspired by film noir. Let your imagination run wild.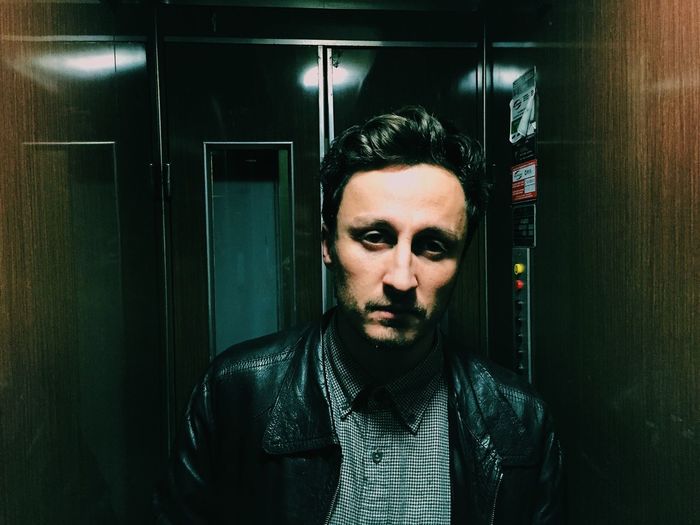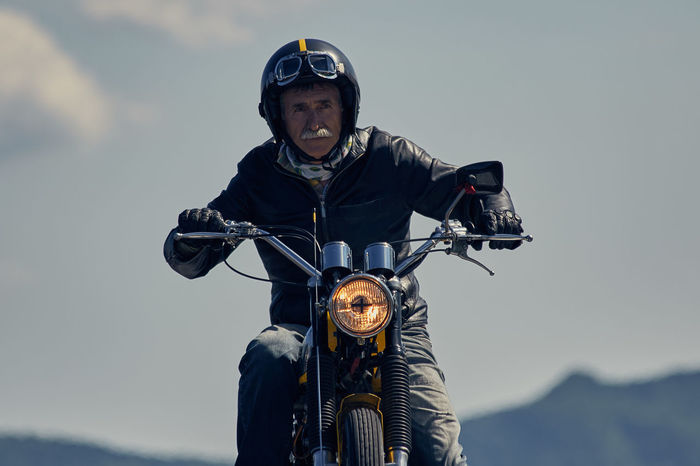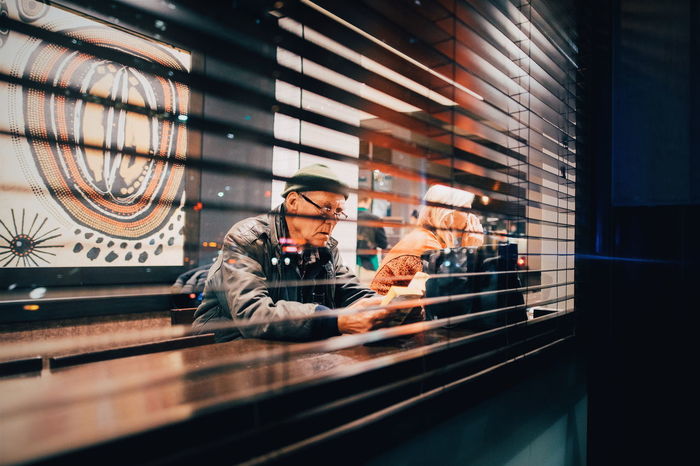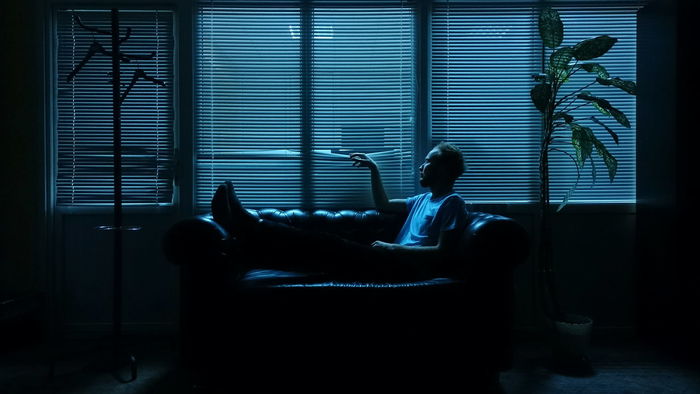 ---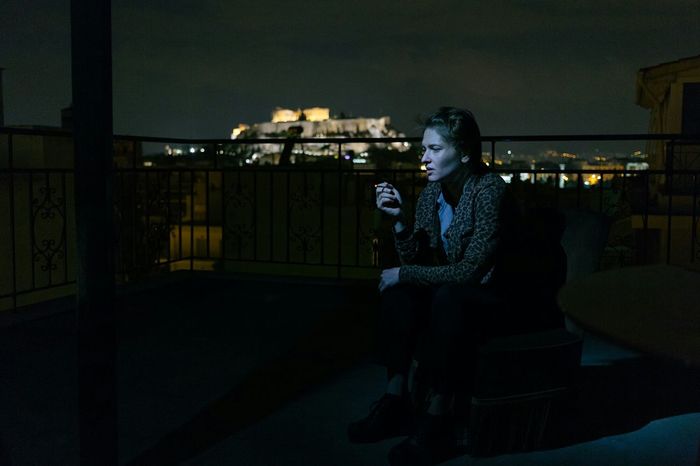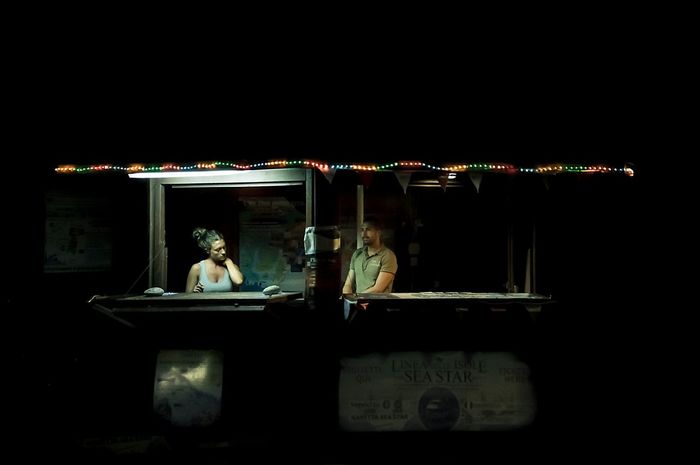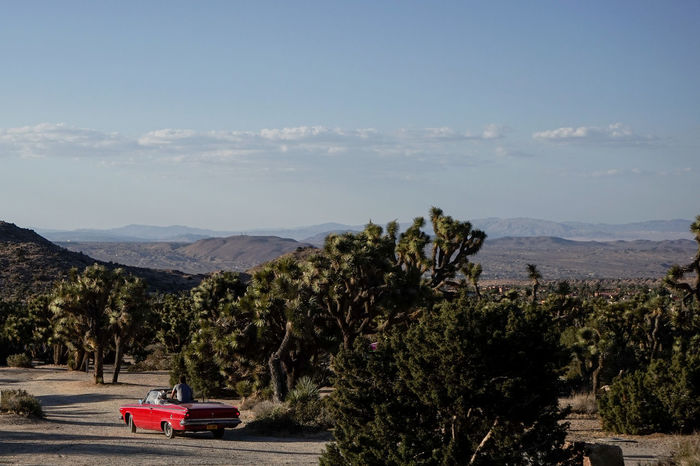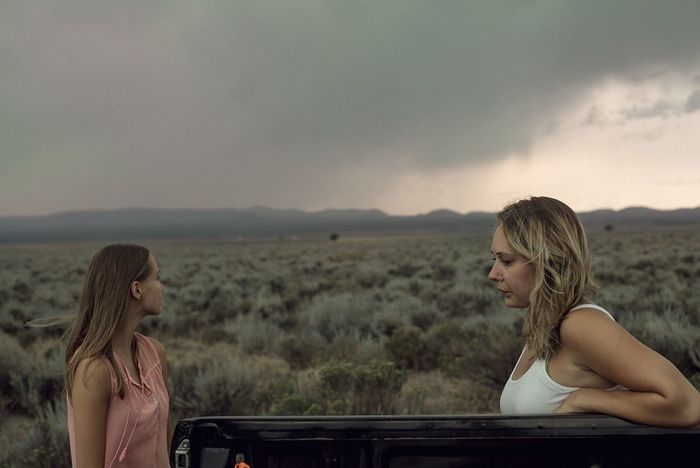 ---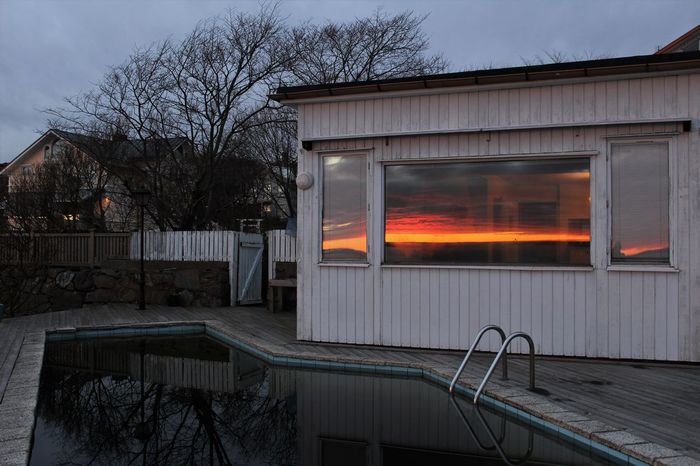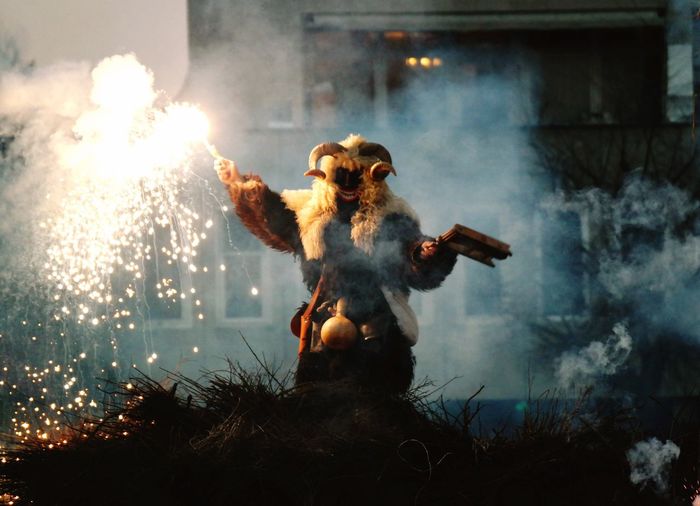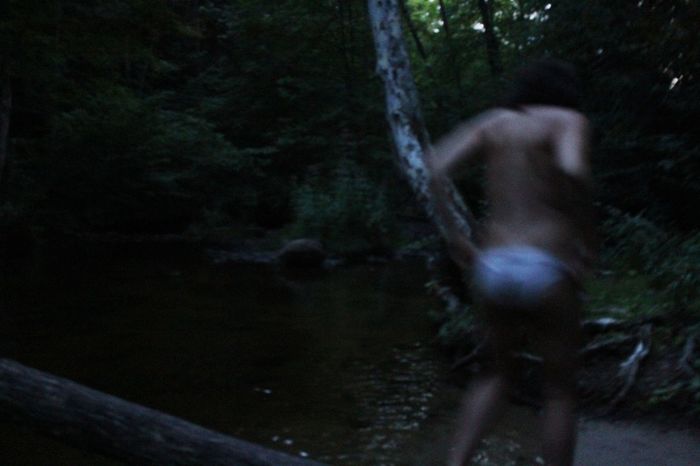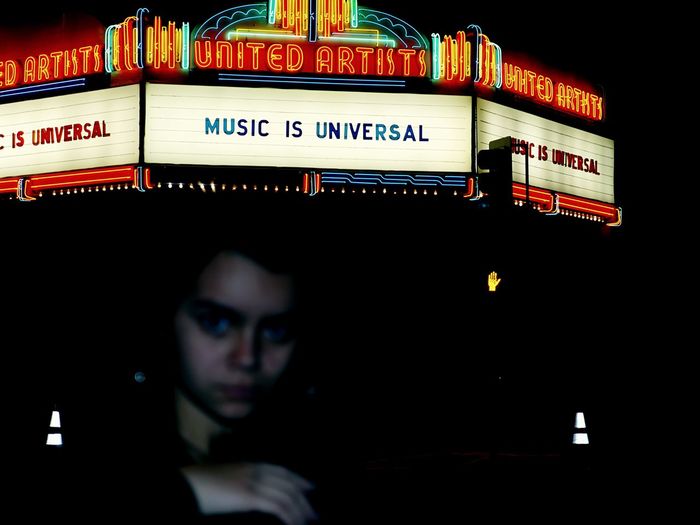 ---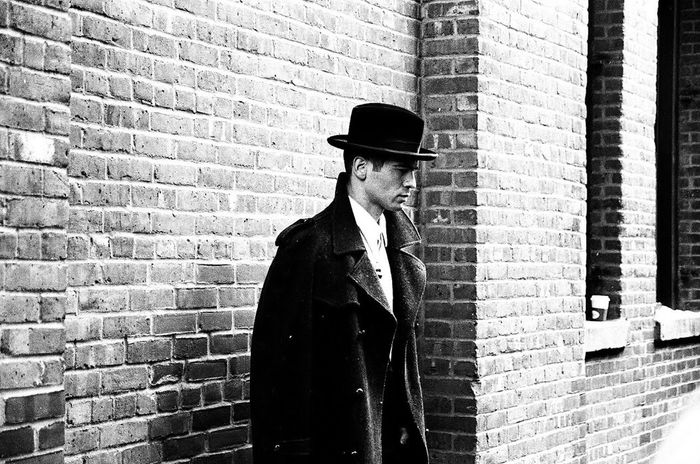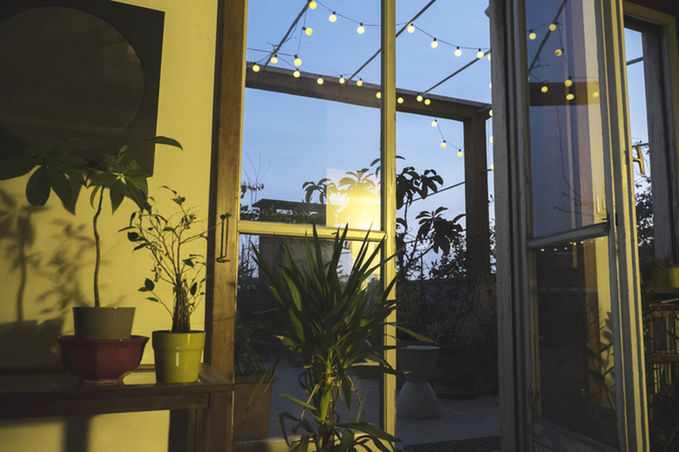 ---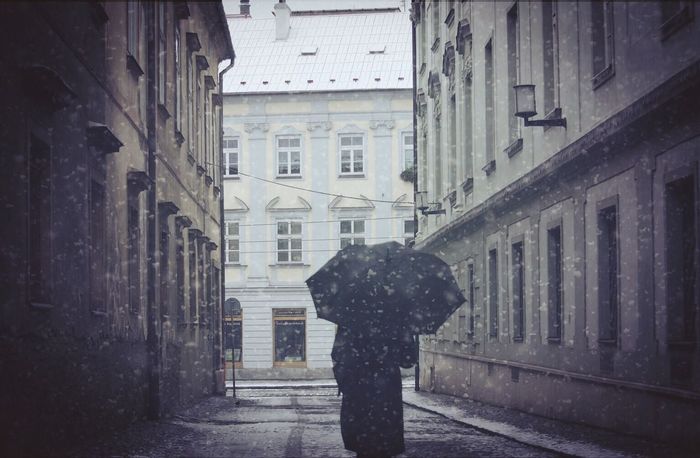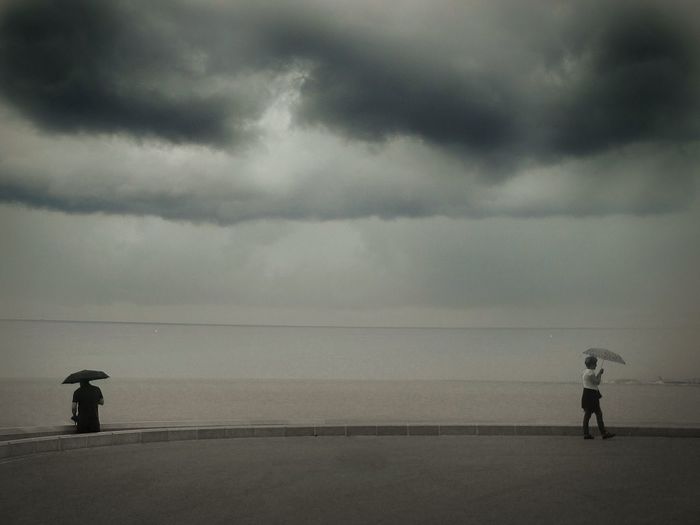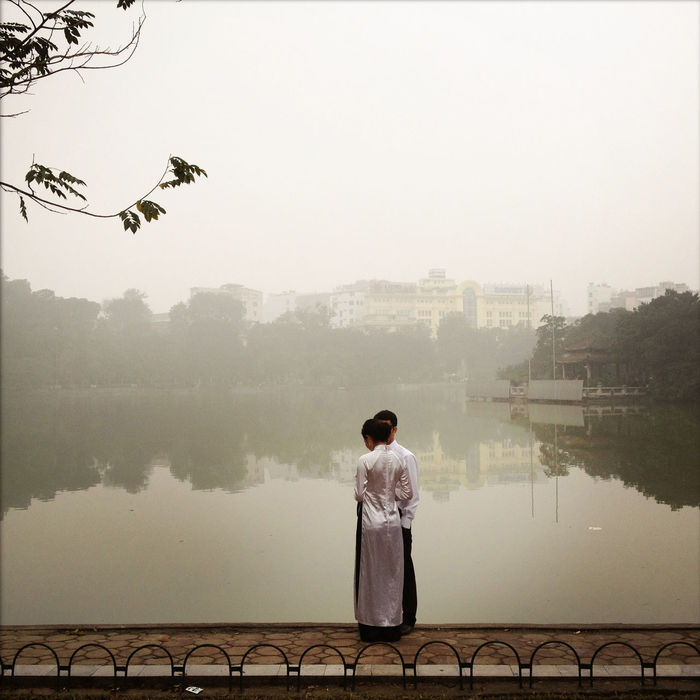 ---