In Pictures: The Ever-Shrinking Gap Between Human & Machine
These photos were displayed at the Made in NY Media Center by IFP!
Technology is changing the way we do things – from the way we live, the way we work, the way we communicate to the way we see, feel and hear – and the line between human and machine is blurring. The question remains: Is our capability being extended or compromised by this human-technology relationship?
We teamed up with Made in NY Media Center by IFP to see this ever-shrinking gap through the eyes and lenses of you, the EyeEm Community. Together we ran the Human Meets Technology Mission, looking for photos to fill their Media Arts Gallery for the entire month of June. 70 photos were chosen in total – see them all here, scroll down to find our favorites and to the very bottom for pictures of the exhibition in action!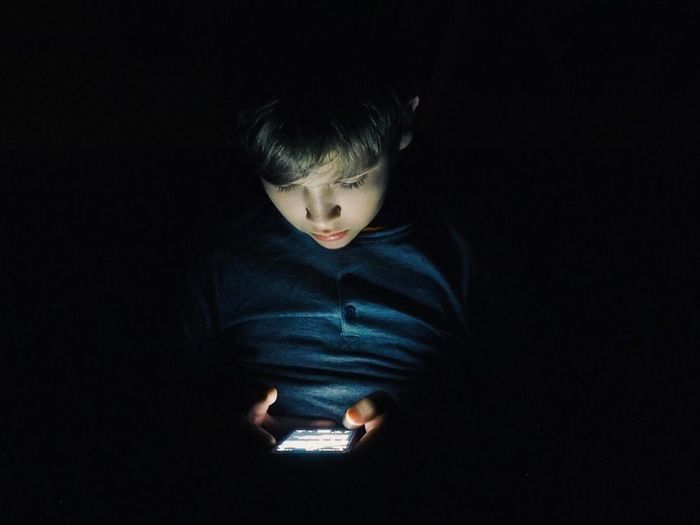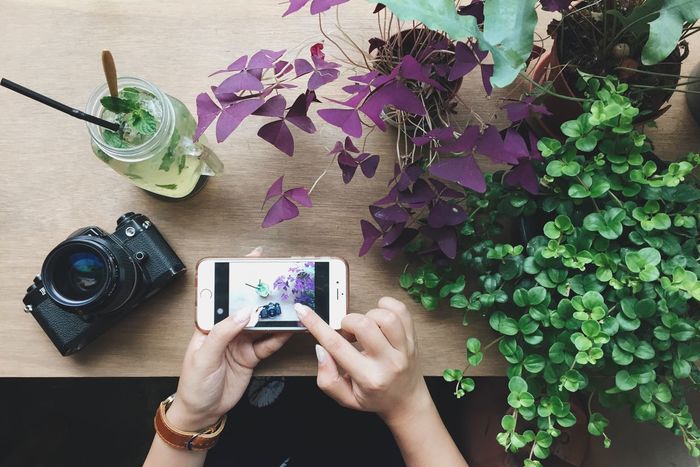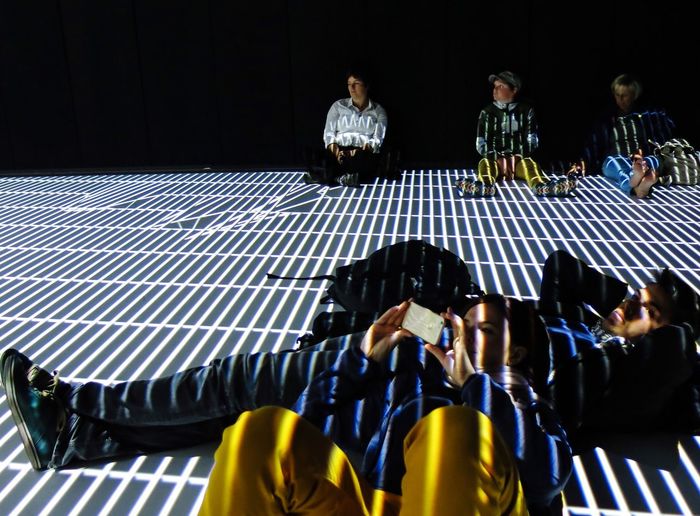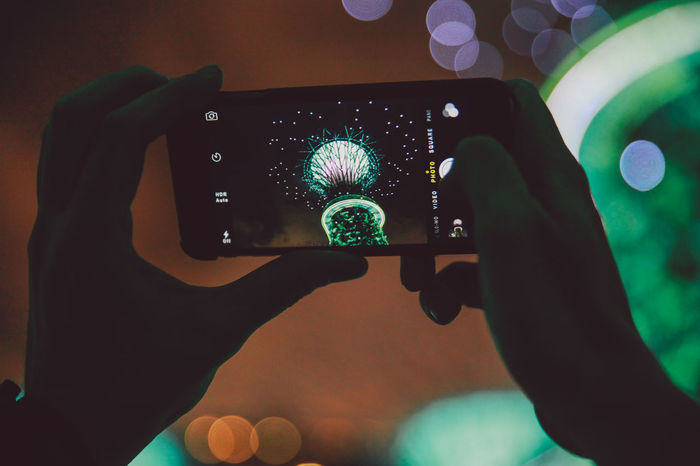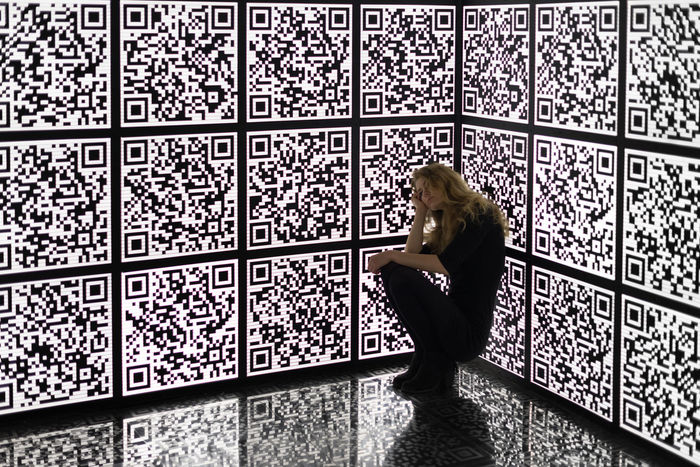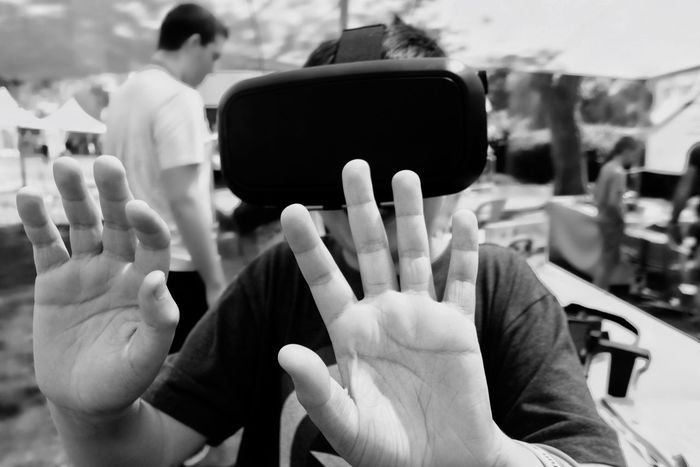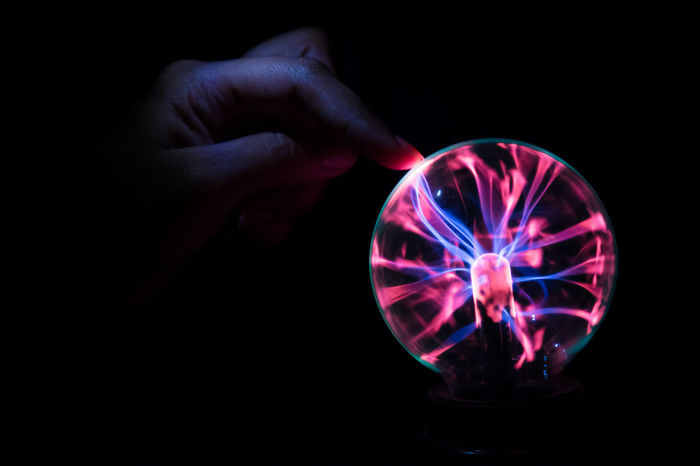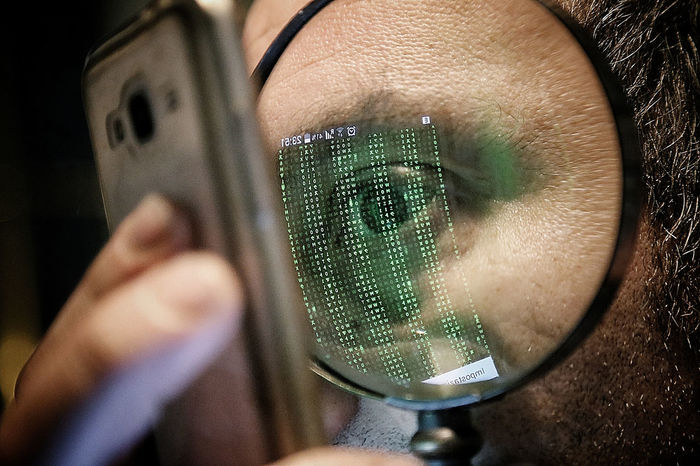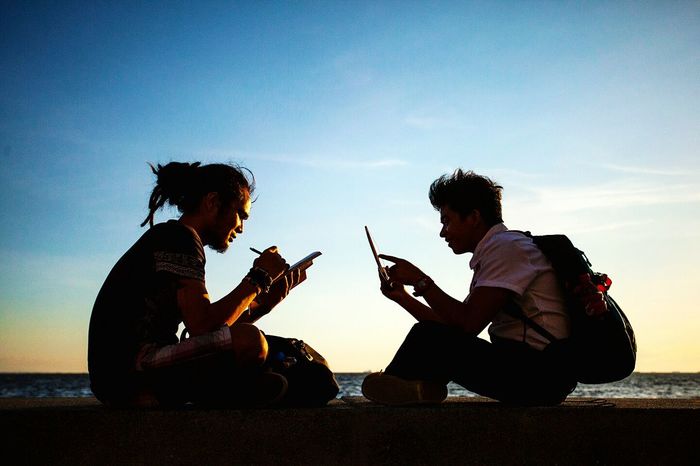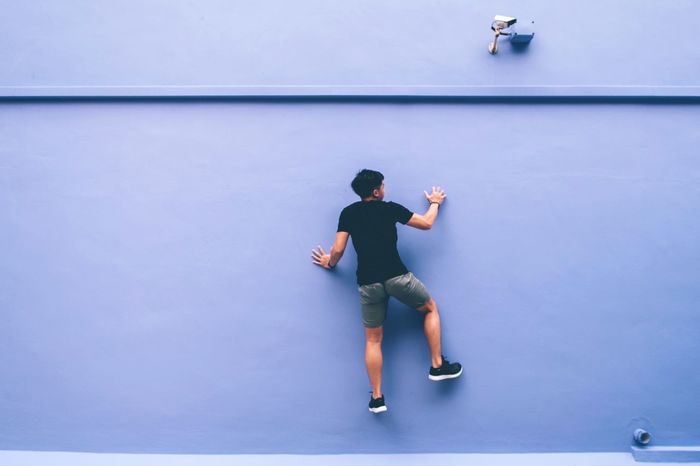 ---
About Made in NY Media Center by IFP: The Media Centre is a new kind of collaborative workspace dedicated to supporting and connecting the next generation of media + tech entrepreneurs, innovators and artists by providing industry resources, events, mentorship and educational opportunities. This is where this entire collection of photos was displayed!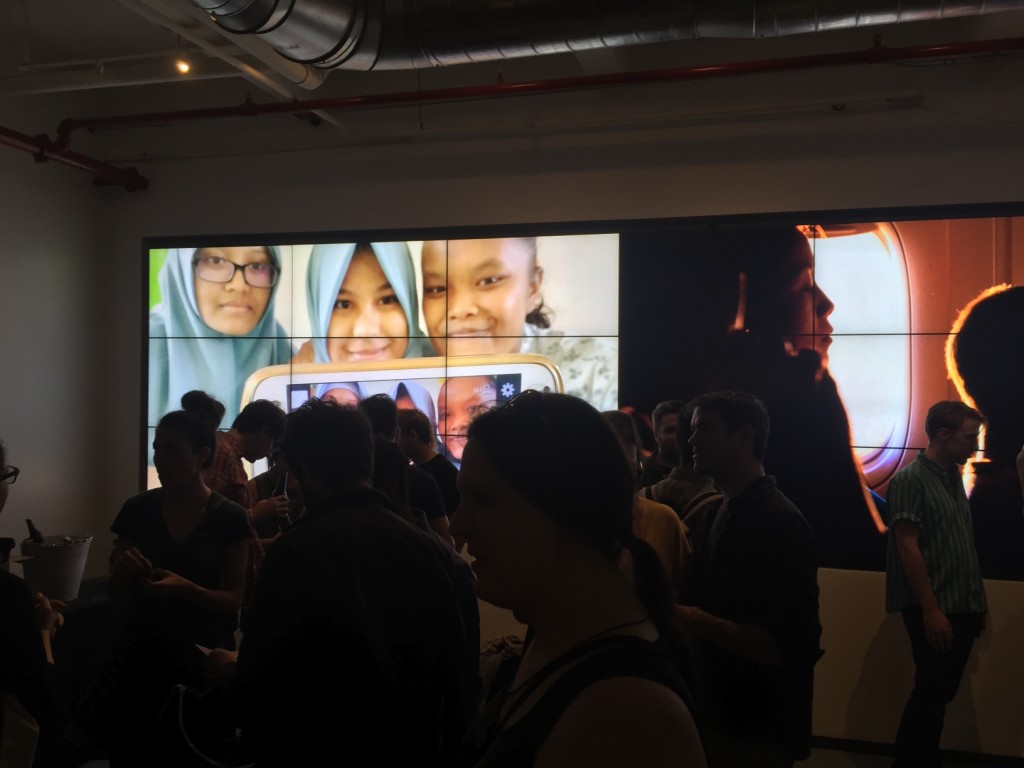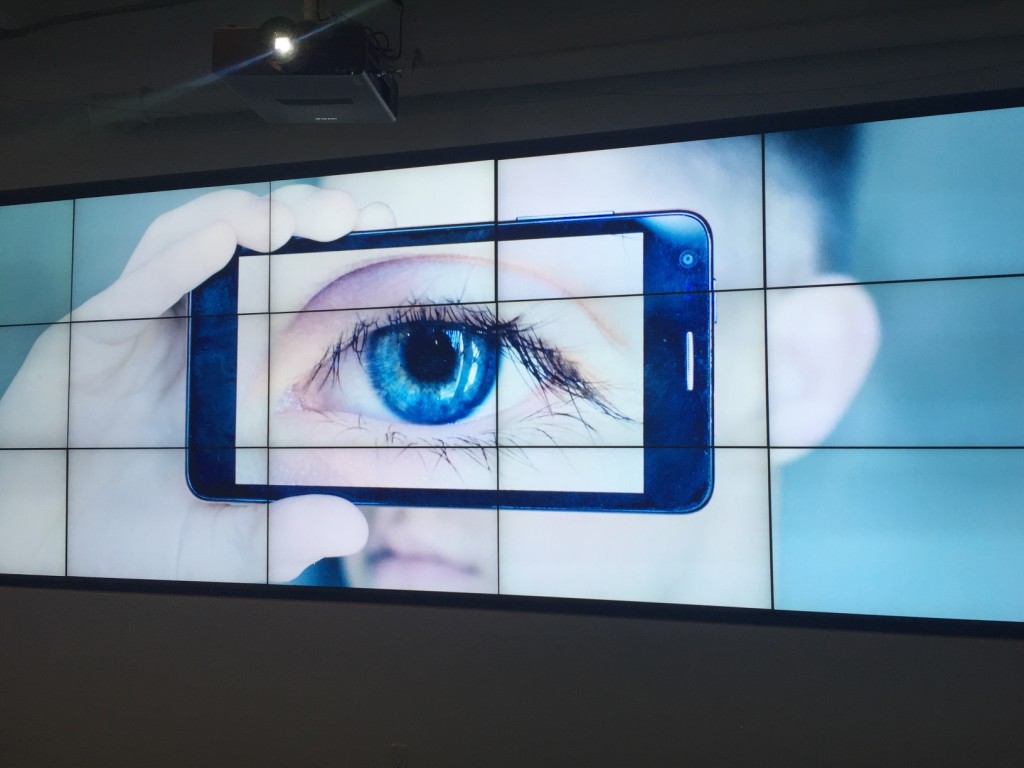 Want to see more? Check out our curated collection of future images.
Interested in partnering with EyeEm on a Mission? Join some of the world's biggest media outlets and best-known brands and be at the center of the conversation. Find out more.
Header image by @tomshower.