In Conversation With Our International Women's Day 2020 Winner Georgina Abreu
By Miles Holder - 5 min read
We catch up with the winner of International Women's Day 2020 Mission Georgina Abreu to discuss her work and career as a female photographer.
This year, we once again teamed up with International Women's Day for our annual #EmpoweringEquality photography competition. We received over 35,000 interesting and creative submissions from all corners of the globe and our image curators had the hard task of choosing one winning photographer to take home the prize.
It wasn't an easy choice to make, but in the end, the title of winning photographer went to the very well deserved photographer Georgina Abreu.
Today we sit down with Georgina to discuss her work, the other female photographers that inspire her, and what International Women's Day means to her - enjoy.
Feeling inspired? Why not take a closer look at our full list of finalists for this year's IWD Mission!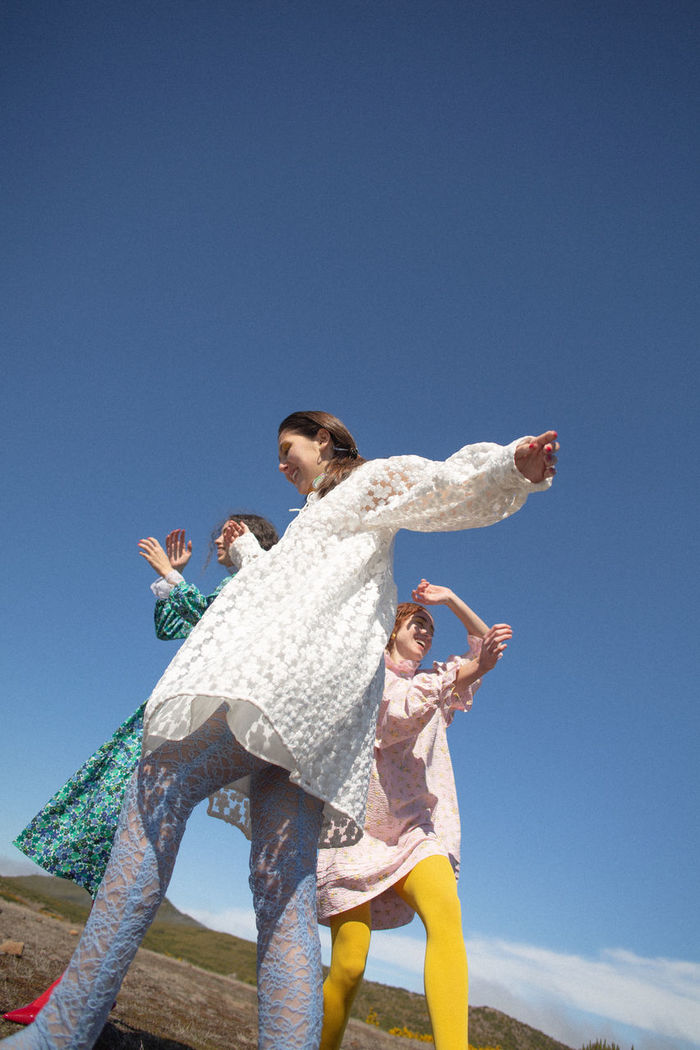 What does International Women's Day mean to you?
For me, International Women's Day is a celebration of women from around the globe. It lets them know that they are appreciated, valued, loved and inspiring, even if the people around them don't show or say it. It is a way of reinforcing that females are human beings and deserve to be treated as equals.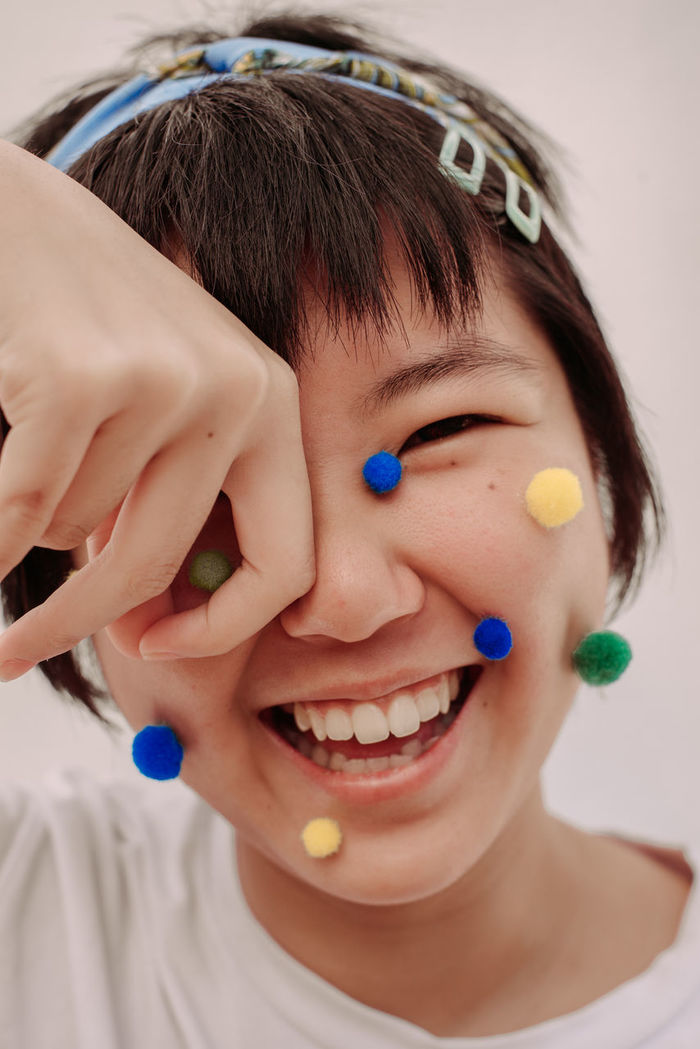 Tell us more about the winning photoshoot, the concept, and style?
This photoshoot was part of a project I did on my second year at University and it's called "Um-do-li-tá" (which is the title of a game I used to play when I was younger). Through these photographs, I was aiming to embrace the pureness of the being, by representing childhood and blissful ignorance of simpler times.
I was hoping that while looking at these images, viewers would remember what it once was to be young and let the child inside them speak, as they often have the right answer for everything.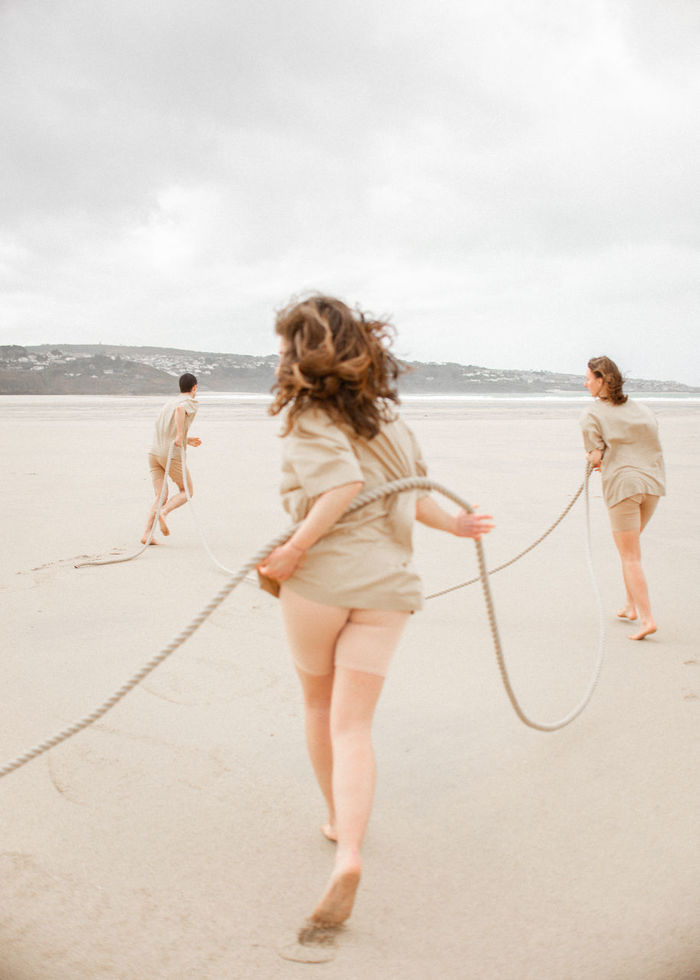 How does EyeEm help your creativity?
I have been on EyeEm for aroudn 4 years and it has always kept me inspired. From the different missions and competitions to the regular articles and interviews with useful tips and techniques used by different photographers all over the world.
Which female photographer has inspired you the most?
At the moment, the work of Carlota Guerrero is very inspiring to me. She is almost like this goddess of womanhood, with her army of females, which she photographs so beautifully, in their own skin, empowering them.
The work of Evelyn Bencicova has also been inspiring me since I first saw her cover for Vogue Portugal. She is extremely talented and has this ability to create a certain mood in her images, which are beautifully quiet and odd. I think that is so striking. Listening to her talk at Berlin Photo Week last year made me admire her even more.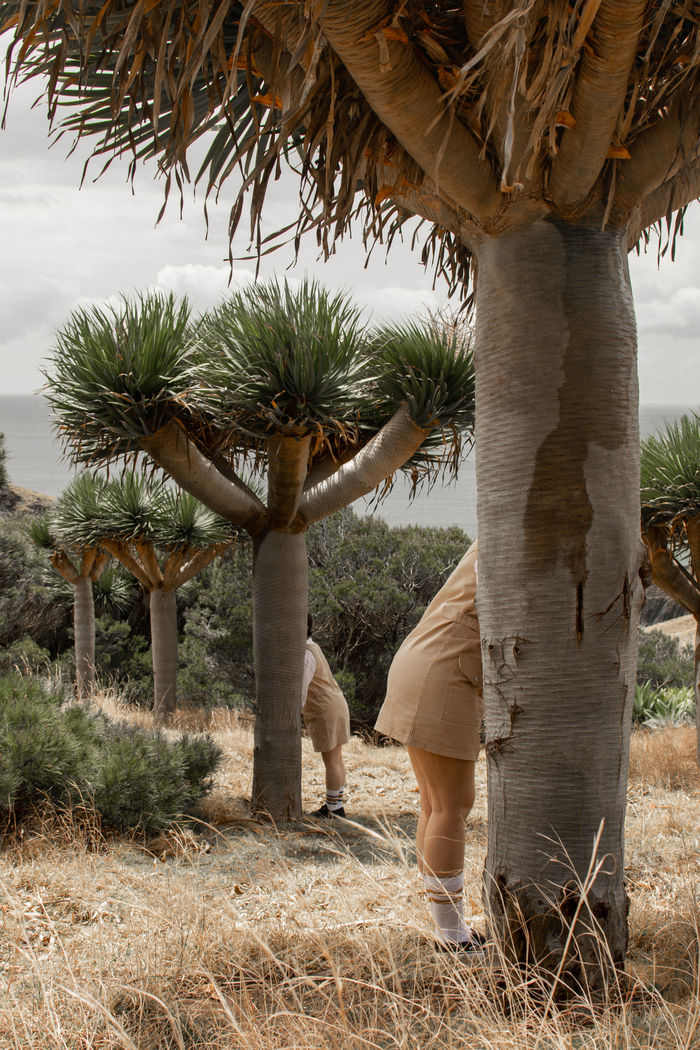 "Be experimental and not afraid of trying new things or making mistakes"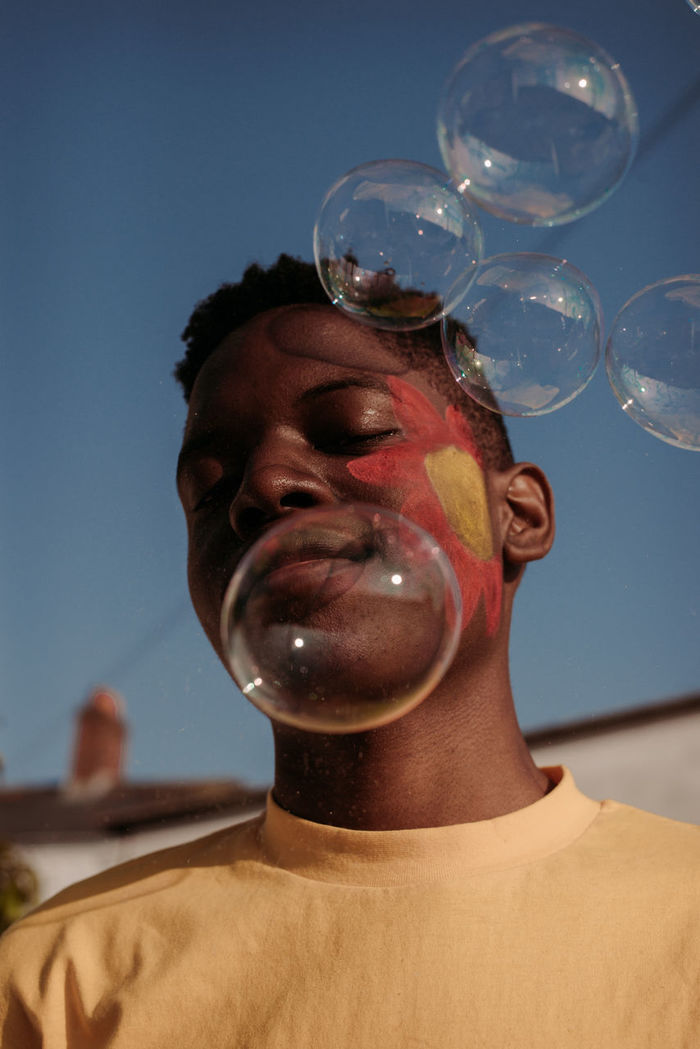 What would you say is the most challenging aspect of being a photographer?
For me, a photographer is a creative, not just someone who makes images, but rather someone who is constantly making and creating new things and generating ideas. I would say that one of the challenges of being part of this community of creators is constantly trying to be unique in your own way and to be able inspire others; to make images that have an impact on people.
What is the best advice you could give an aspiring photographer?
Be experimental and not afraid of trying new things or making mistakes. Only from that will you can learn and evolve and know what you like and don't like, as well as building your voice as a creative.
Trust yourself and your eye and make work that is meaningful to you. Put your heart, sweat and tears to achieve it but it is important to be resilient and understand that not everything will go as planned. In the end, it's all worth it!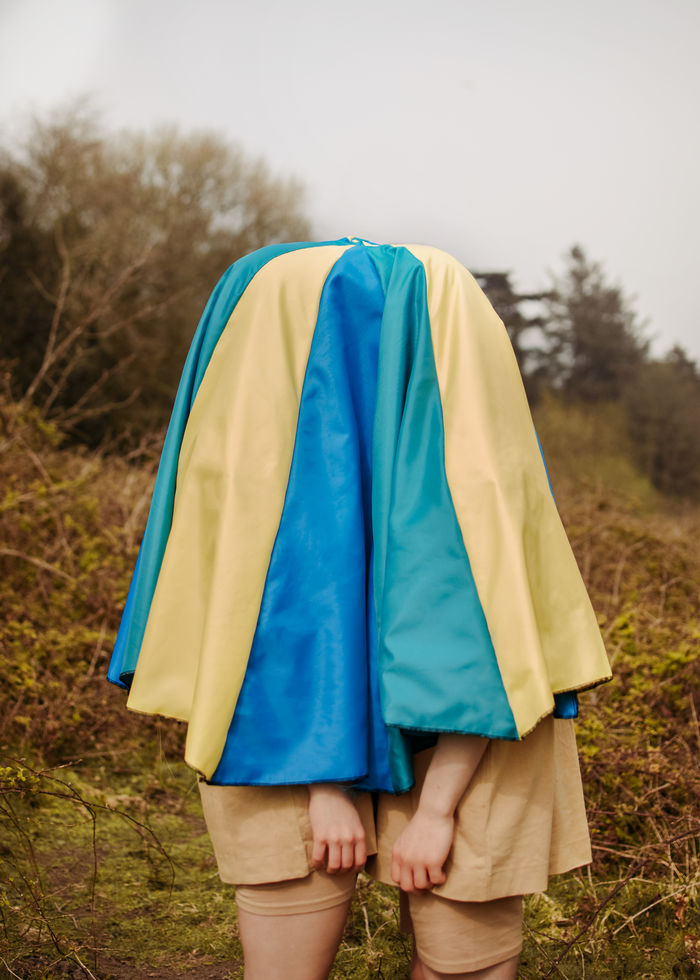 If you could go back to the start of your photographic journey and give yourself one piece of advice, what would it be?
I would probably say, start going to the gym because your arms and back will suffer from carrying all that equipment.
How are you staying inspired during lockdown?
It is so important to keep being creative in such times. My inspiration to shoot usually comes from how the light shines through the windows in my house, or certain plants and fruits that I have in the garden. I have also done some self-portraits and fashion shoots with friends through face time. It was quite challenging but a great experience.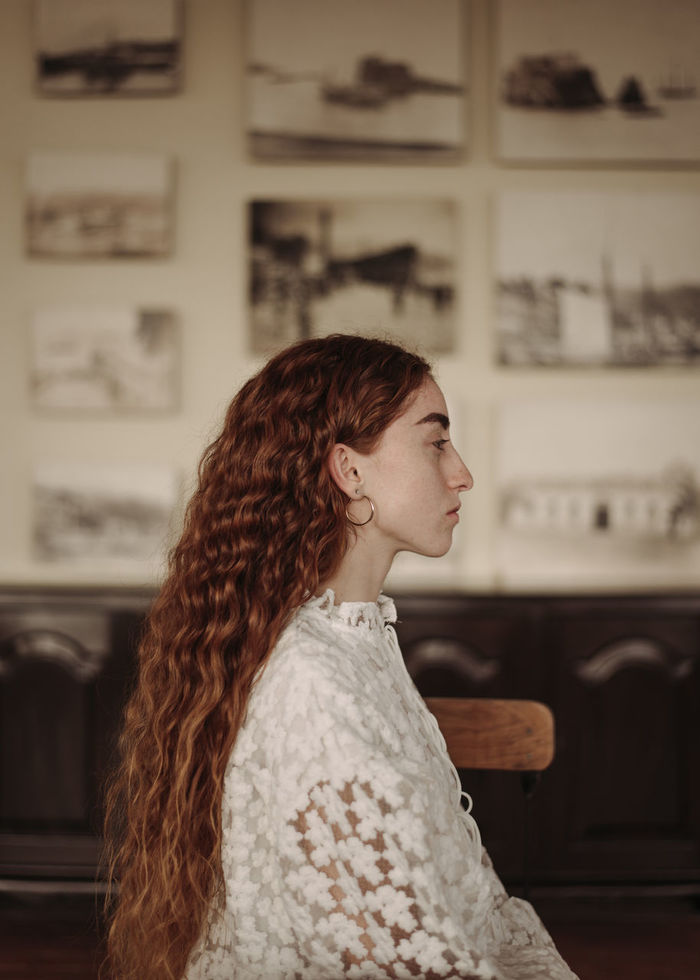 Speak it into existence - what person, event, or place would you most like to photograph?
It would be amazing to be able to photograph Solange. For me, she represents someone who isn't afraid of being herself and expressing her vision, either through singing, dancing or directing her videos (which are forever stuck on my mind).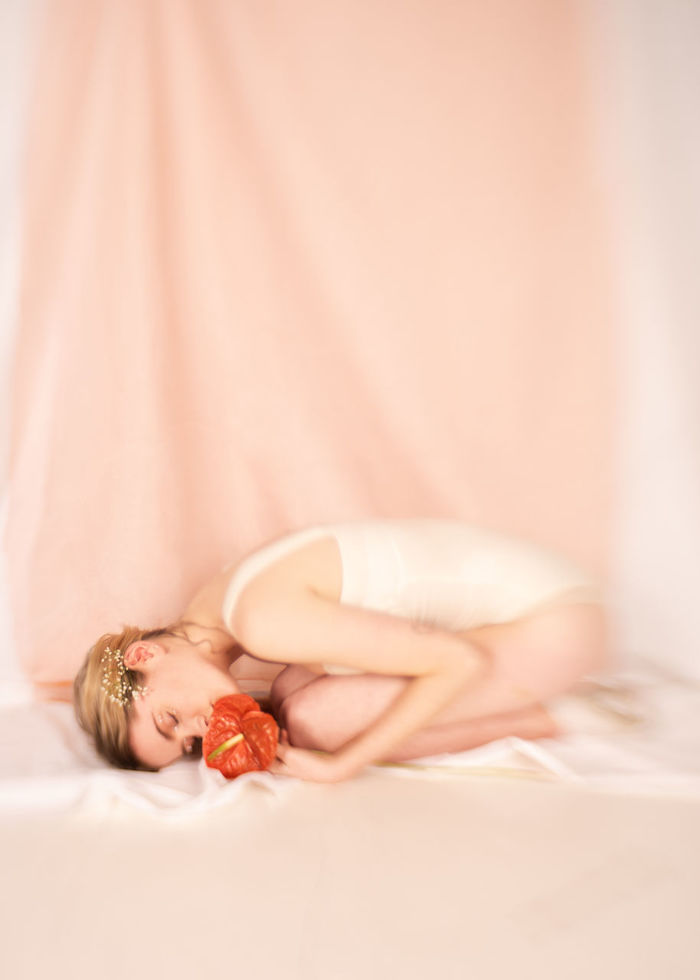 Georgina Abreu will be receiving $500 worth of camera gear from Moment! Find out more about our other Missions to get involved to win.
Make sure you download the app to see more visual inspiration and more IWD content coming soon!
Looking to license premium quality images for your own branding campaign or marketing assets? The EyeEm X IWD image collection is stocked up with over 250 images ready to be licensed and used right away.