In 24 Pictures Around The World | Pt. 31
By EyeEm Team - 8 min read
This week M A R I A from Brisbane, Australia, is the pilot of our world-traveling plane. Stops include: sailing away in Helsingborg, getting lost in Bengaluru, jumping in Melbourne and watching the moon in New York…
It`s boarding time!
This weekM A R I Afrom Brisbane, Australia, is the pilot ofour world-traveling plane.Stops include: sailing away in Helsingborg, getting lost in Bengaluru,jumping in Melbourne, watching the moon in New York andmuch more things at many more places.
All of these 24 photos were shot by 24 people at 24 places in the past 24 hours. What story does each picture tell?
Pump up the volume and get ready for another exciting trip!
blackandwhite in Москва by want_snow onEyeEm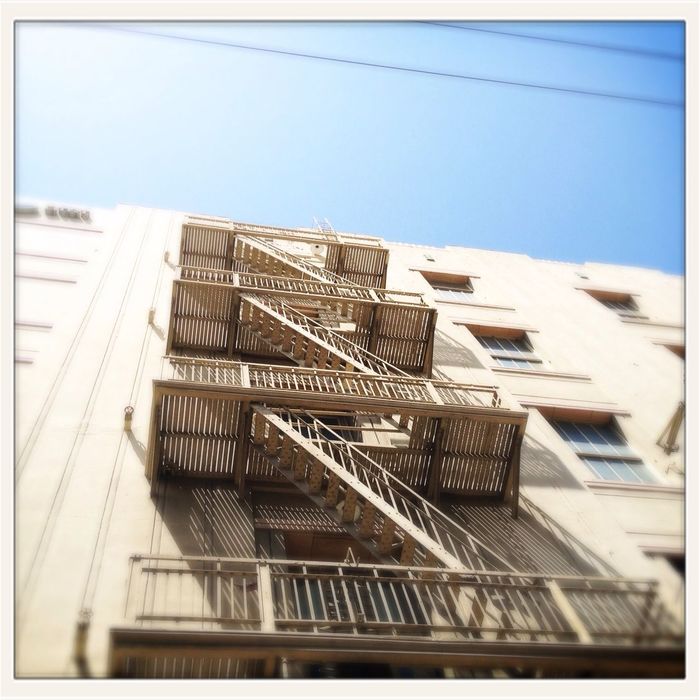 AMPt – Angles at Luna Park by Jen Pollack Bianco on EyeEm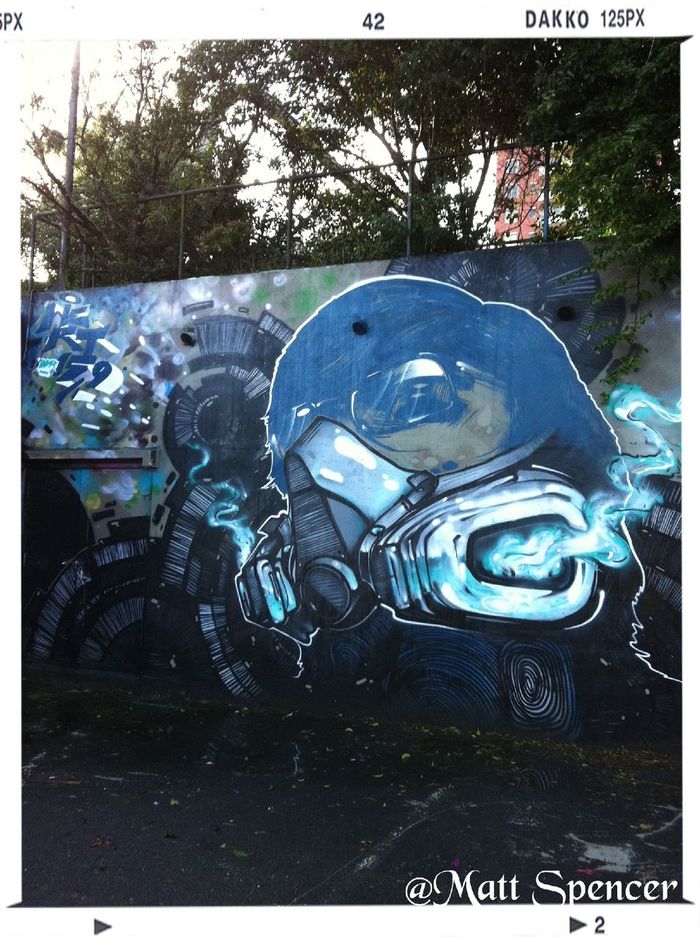 streetart by Matt Spencer on EyeEm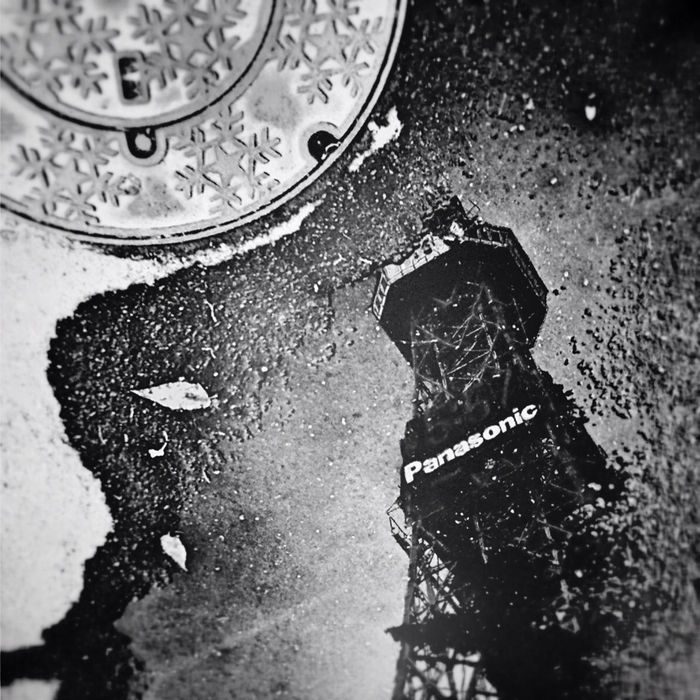 streetphotography in 札幌市 by digitaglam on EyeEm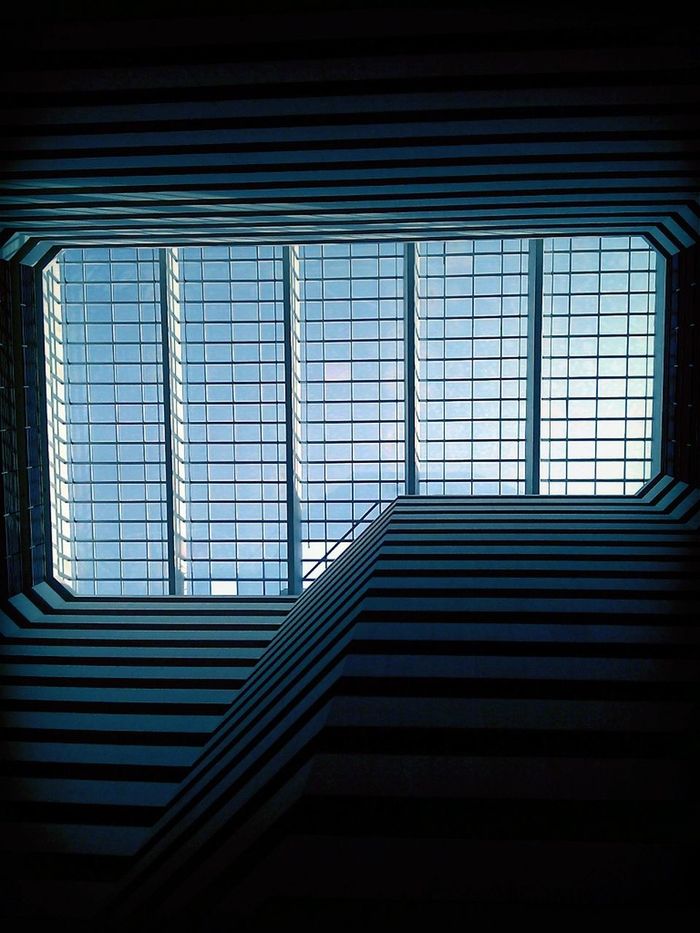 Working hard at Hyderabad by Chandler Stevens on EyeEm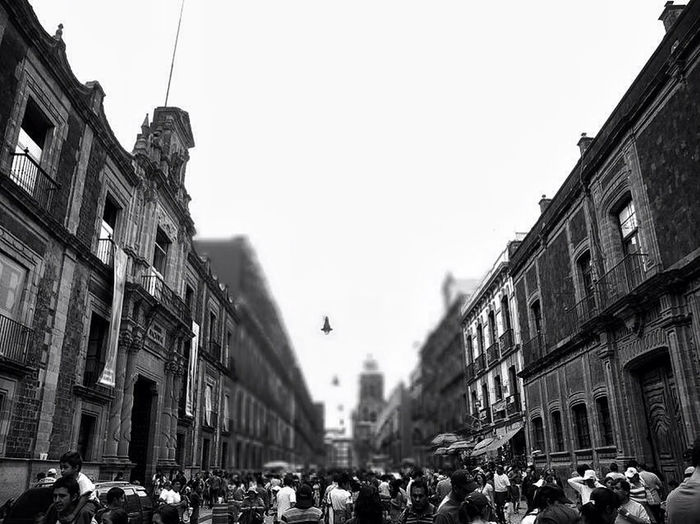 blackandwhite in Mexico City by BearCub on EyeEm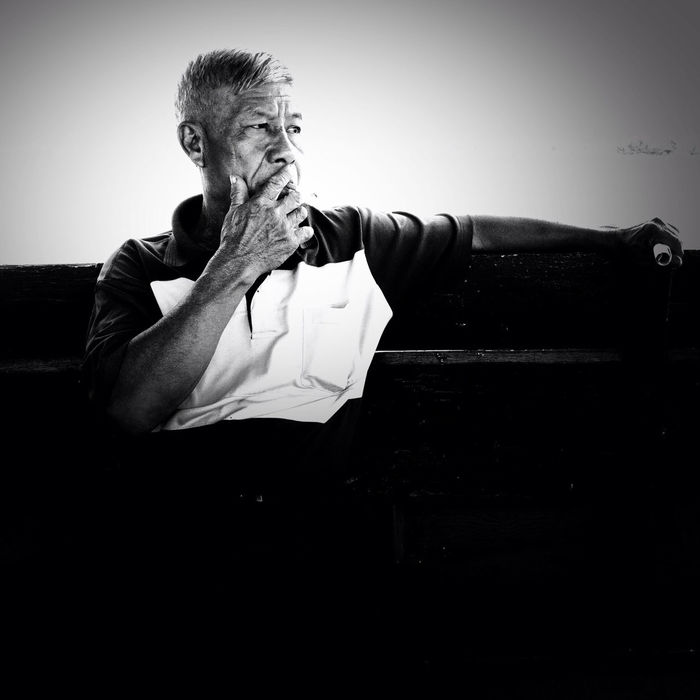 blackandwhite by Rich on EyeEm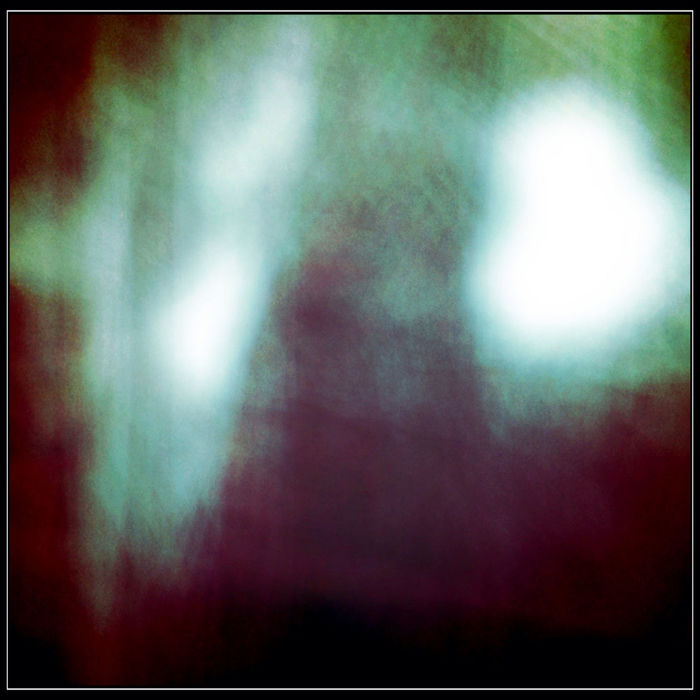 abstract in London by Alessandro Pisu on EyeEm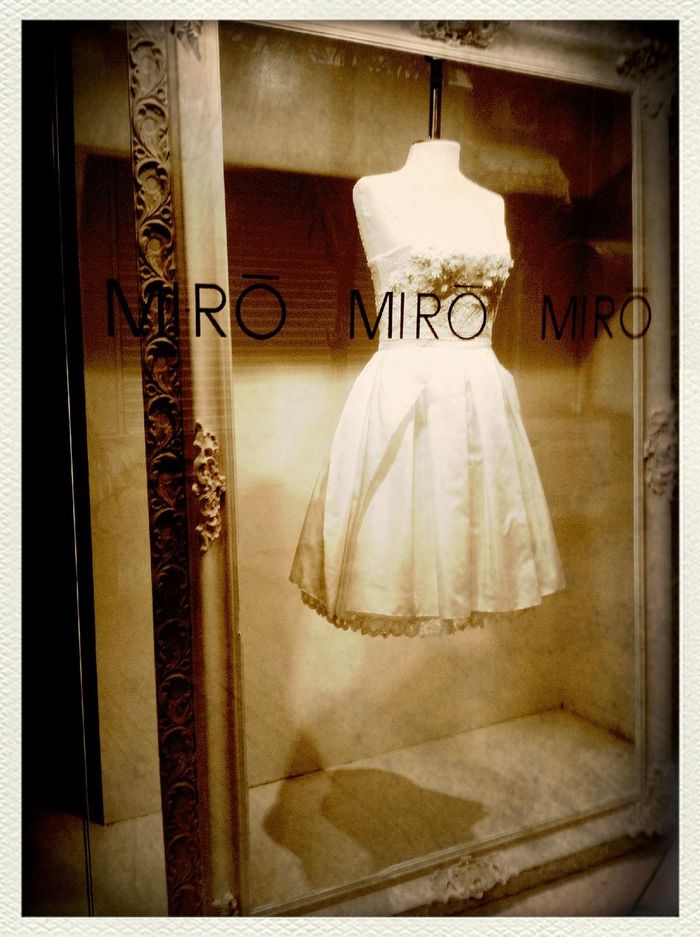 blackandwhite at 42 by Stefanos Biniaris on EyeEm
blackandwhite in melbourne by nik1406 on EyeEm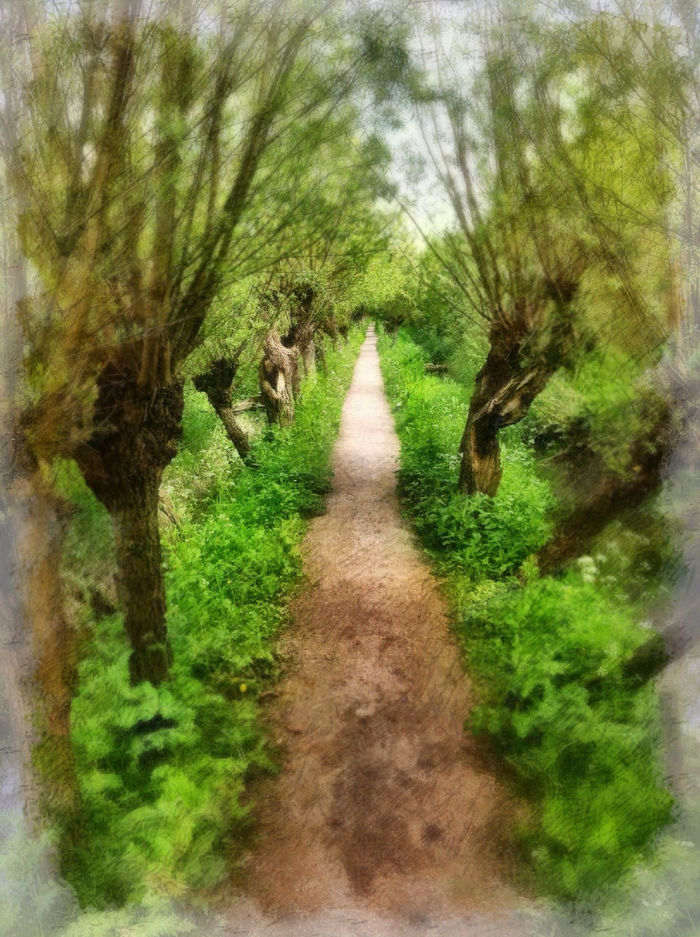 Gone at Fred Monster Fotografie by Fred Monster on EyeEm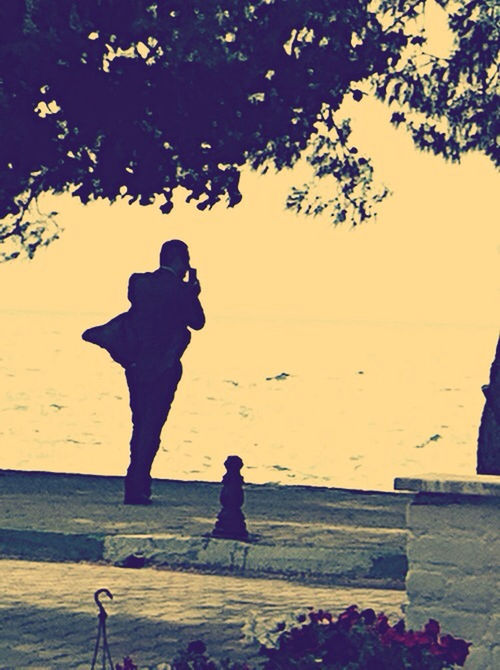 AMPt – Memory in Helsingborg by Davide on EyeEm

Panorama at Angers by Motan22 on EyeEm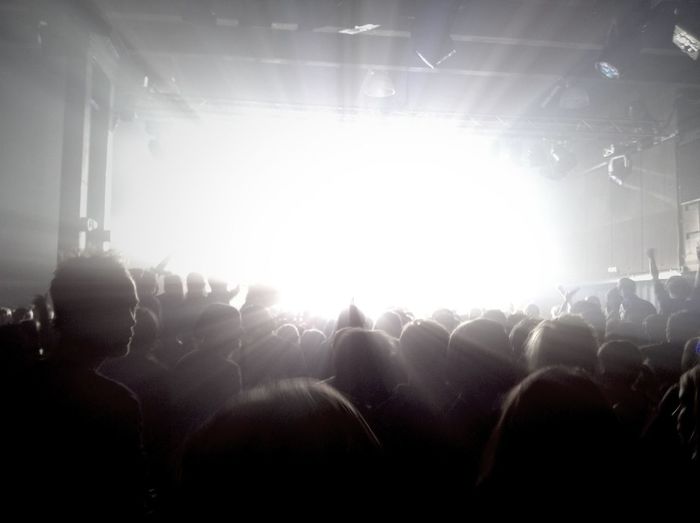 Checking in at Amsterdam by Oliver Runkewitz on EyeEm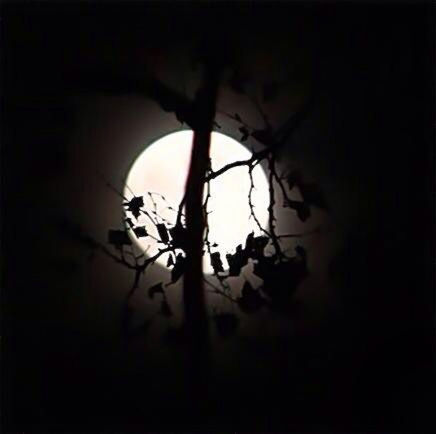 blackandwhite by RIRI on EyeEm
Silhouette at Riva by Arnold Finderle on EyeEm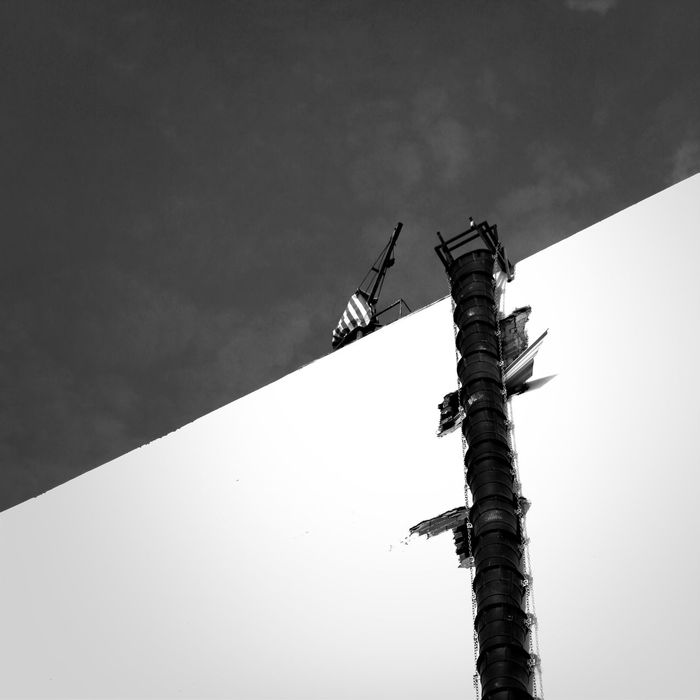 at Multiopticas Oficinas Centrales at Multiopticas Oficinas Centrales by Raphaelliais on EyeEm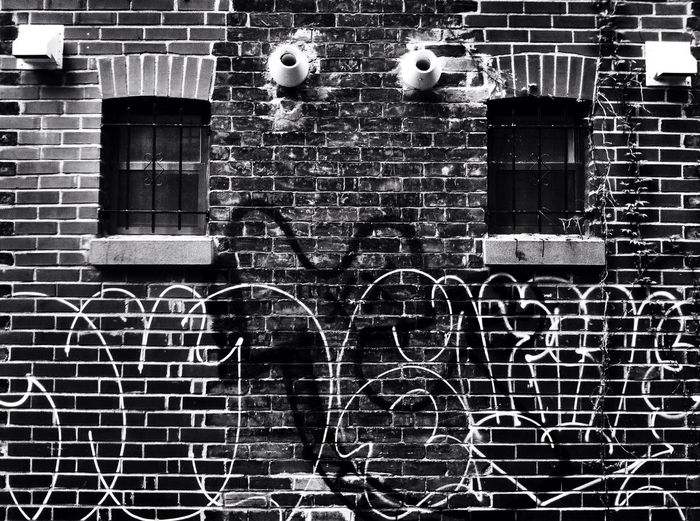 blackandwhite in Montreal by Gerard Godin on EyeEm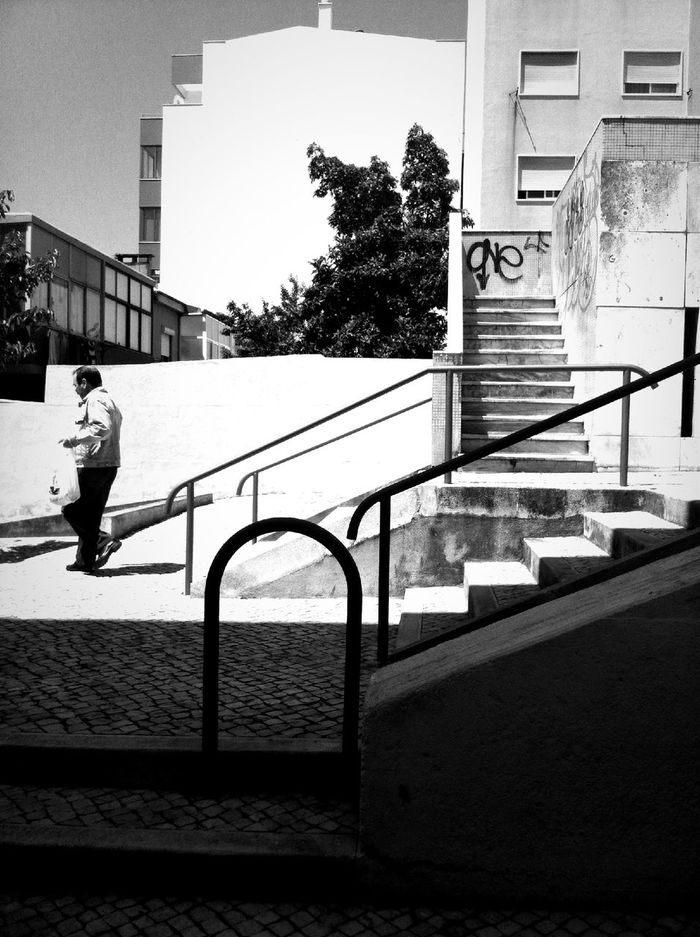 streetphotography at Planet Earth by R A E C on EyeEm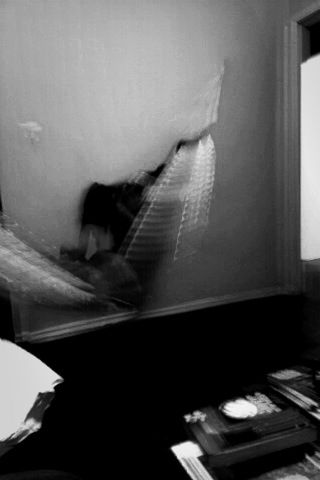 blackandwhite in Rio de Janeiro by anakemper on EyeEm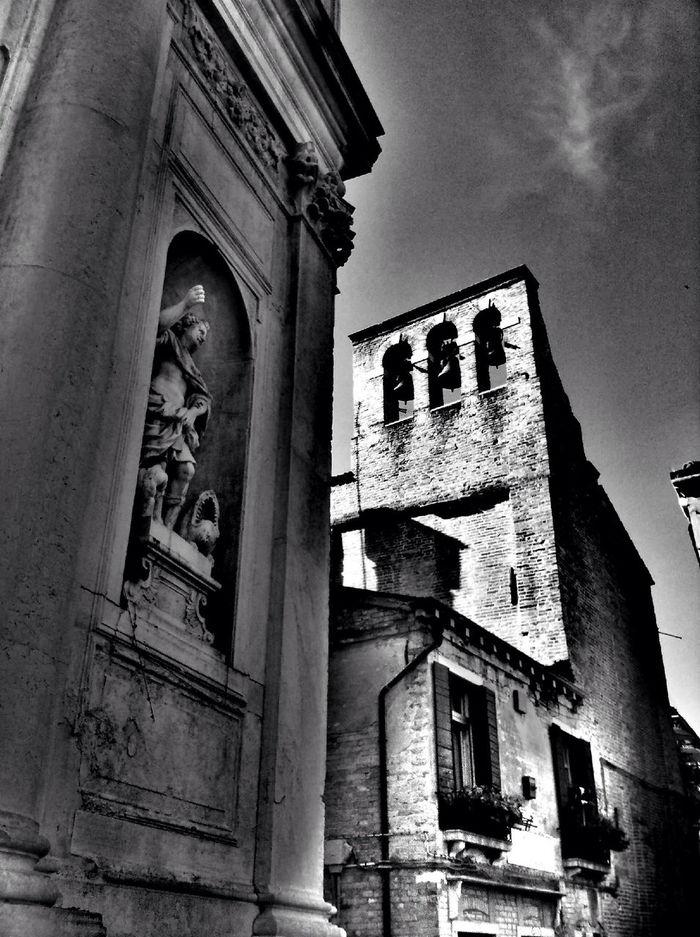 blackandwhite in Venezia by Lorenzo Bettio on EyeEm
blackandwhite at Ghadir by Nathalie El Boustany on EyeEm