In 24 Pictures Around the World I Pt. 32
By EyeEm Team - 8 min read
Please welcome Damien aka Flyingmuffyn from Singapore as this week's pilot for our trip around the world. Stops include: jumping in Chicago, watching the sunset at Cartagena, sumō-wrestling in Bangkok, changing trains at Hamburg, cruising around in New Zealand and…
Good afternoon and welcome on board!
Please welcome Damien akaFlyingmuffynfrom Singapore as this week's pilot for our trip around the world. Stops include:jumping in Chicago, watching the sunset in Cartagena, sumō-wrestling in Bangkok, changing trains in Hamburg, cruising around in New Zealand and many more things at many more places.
All of these 24 photos were shot by 24 people at 24 places in the past 24 hours. What story does each picture tell?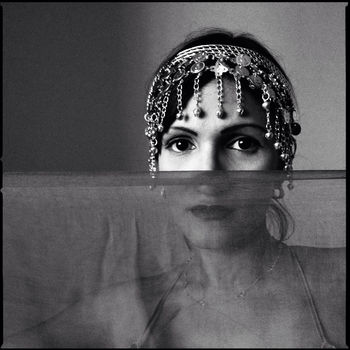 blackandwhite at Av.12 de Octubre by Aaron Sosa on EyeEm
blackandwhite at england by jay on EyeEm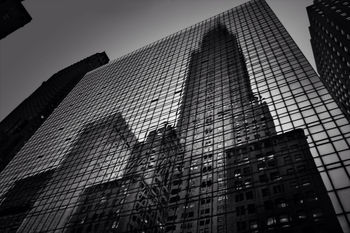 blackandwhite at New York by gilaferdez on EyeEm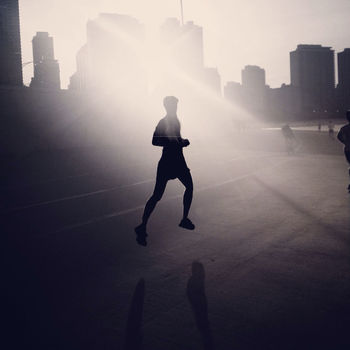 blackandwhite at 999 N. Lake Shore Drive by jasonmpeterson on EyeEm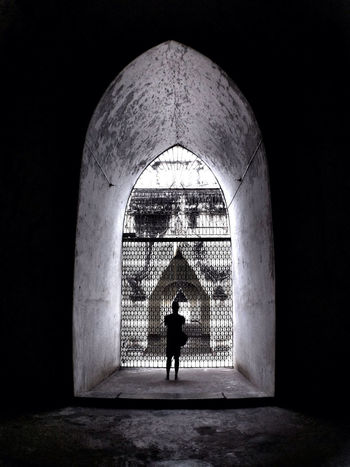 blackandwhite in Bagan by Joan Lai on EyeEm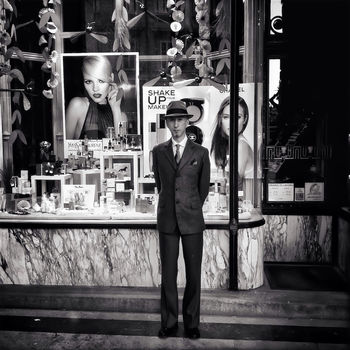 streetphotography at Jeu Nouveau by Raffaele Cavicchi on EyeEm
Nature at EyeEmSwiss by iPhotography.ch on EyeEm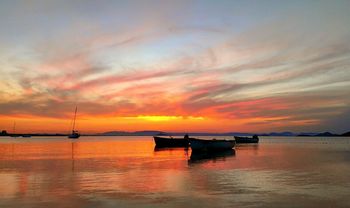 sunset at La Manga del Mar Menor by Pablo Tobal on EyeEm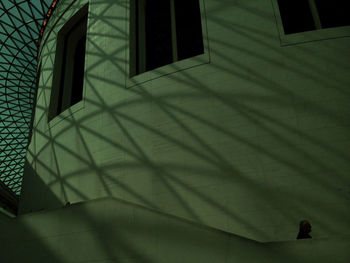 Architecture at British Museum by Misho Baranovic on EyeEm
streetphotography in Paris by Tenebrogg on EyeEm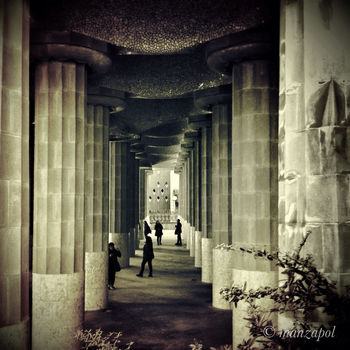 streetphotography in Barcelona by manzapol on EyeEm
streetphotography at Parque Chiado by Psyca on EyeEm>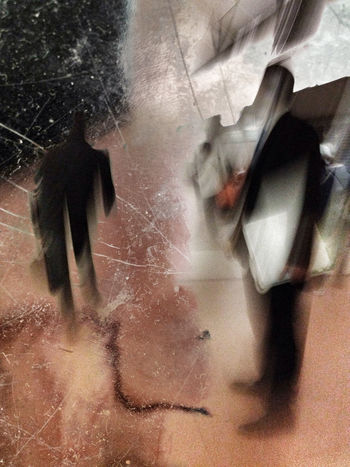 streetphotography at just fascination by sb33 on EyeEm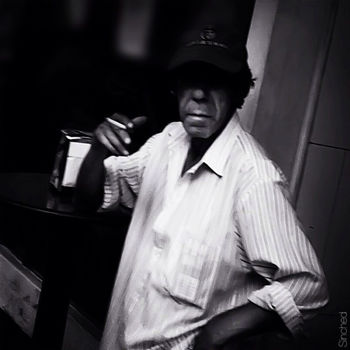 blackandwhite at Portugal by Sinched on EyeEm
blackandwhite in Bangkok by n.teerapenun on EyeEm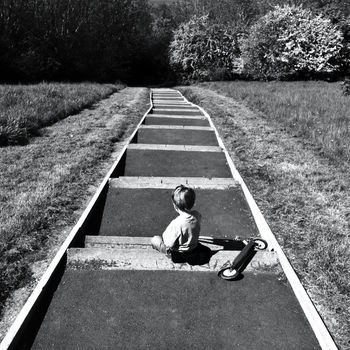 blackandwhite in Bristol by awozy on EyeEm
blackandwhite at Pasedena, Ca by Micah Mirimanian on EyeEm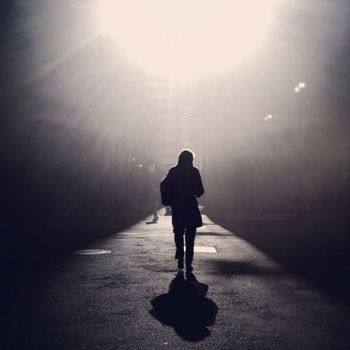 blackandwhite in Chicago by jasonmpeterson on EyeEm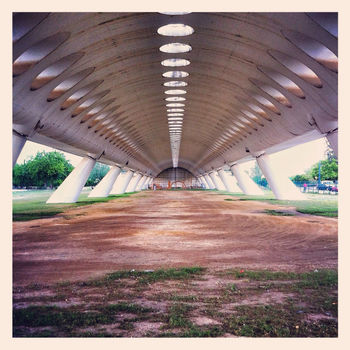 Architecture in SEVILLA by paeter on EyeEm>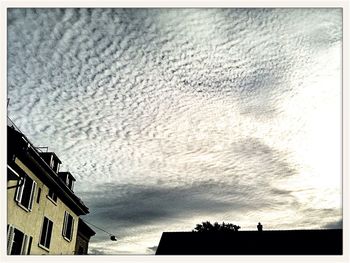 sky in Zürich by Animaxima on EyeEm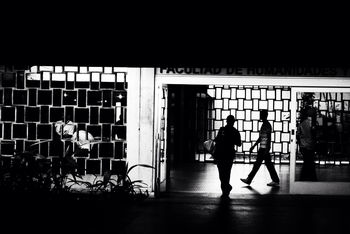 blackandwhite at UCV by Misolm on EyeEm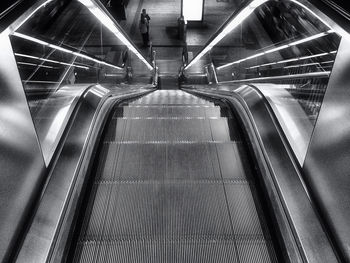 blackandwhite at Hamburg Hauptbahnhof by Frankson on EyeEm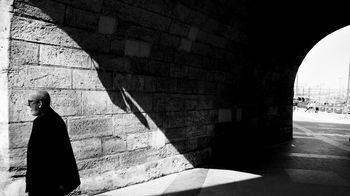 streetphotography in Istanbulby Bilal on EyeEm