Image Collection: 25 Portraits on EyeEm That Blow Us Away
Through these curated image collections, we want to inspire you to improve your photography and create moving and captivating photos.
Thousands and thousands of beautiful images are uploaded to EyeEm each week. We carefully go through them to find the photographs that touch our hearts. Through these curated image collections, we want to inspire you to improve your photography and create moving and captivating photos.
As iconic photographer Alfred Eisenstaedt explained, "It is more important to click with people than to click the shutter."
So what makes an intriguing portrait?
Portraiture is about you and the relationship to your model. Don't be afraid to get in close. Wait for one moment and then snap. Capture the essence of that person. How many shots of yourself do you like, where you think the image really captures who you are?
Taking great portraits isn't easy. But once you have captured someone at the right moment, you realize how special that image is – a feeling that often lasts for many years.
Tips for taking poignant portraits:
To see more charming faces, check out these albums: portrait Color Portrait Portrait of a Woman
streetphoto_color The EyeEm Facebook Cover Challenge portrait Beautiful by silvision on EyeEm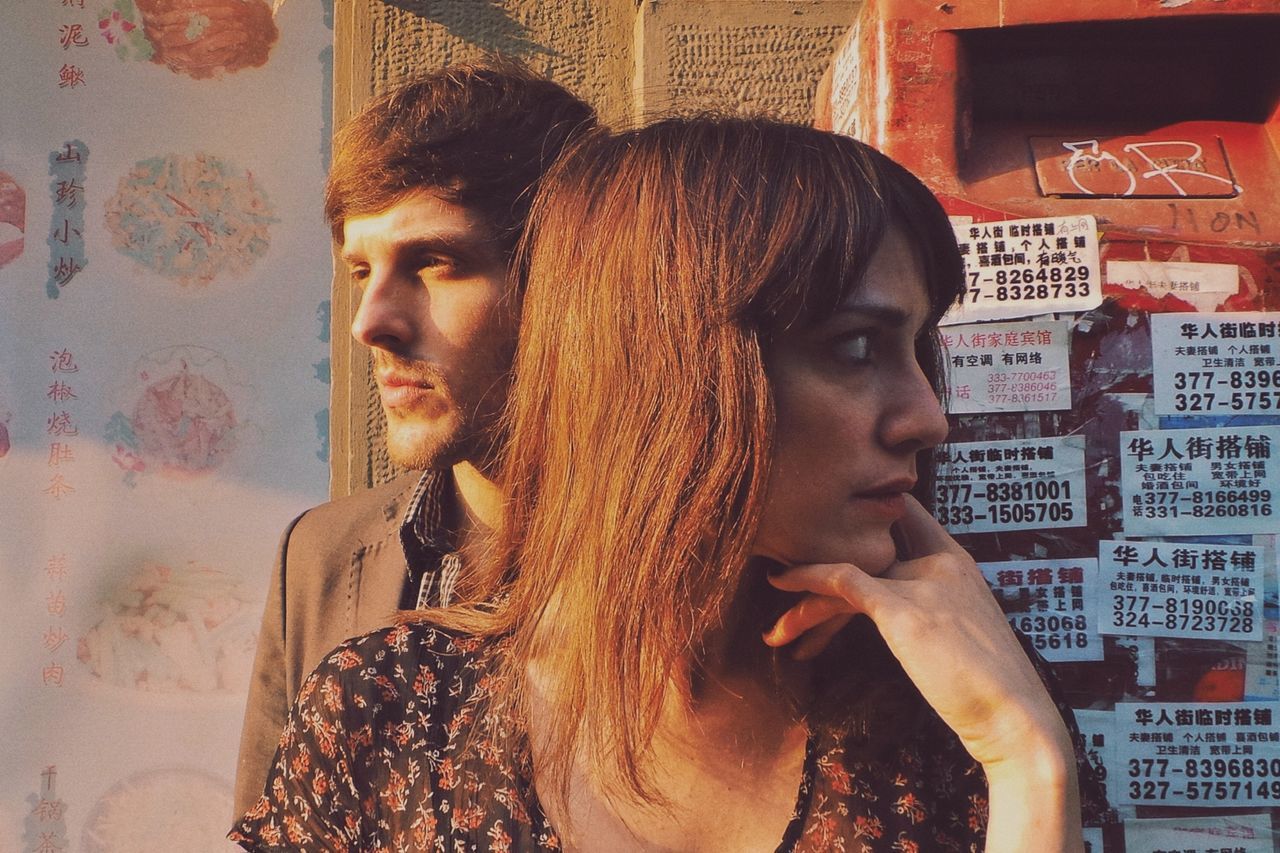 ilgenio barcinesi vscocam EyeEm Best Shots by Tenebrogg on EyeEm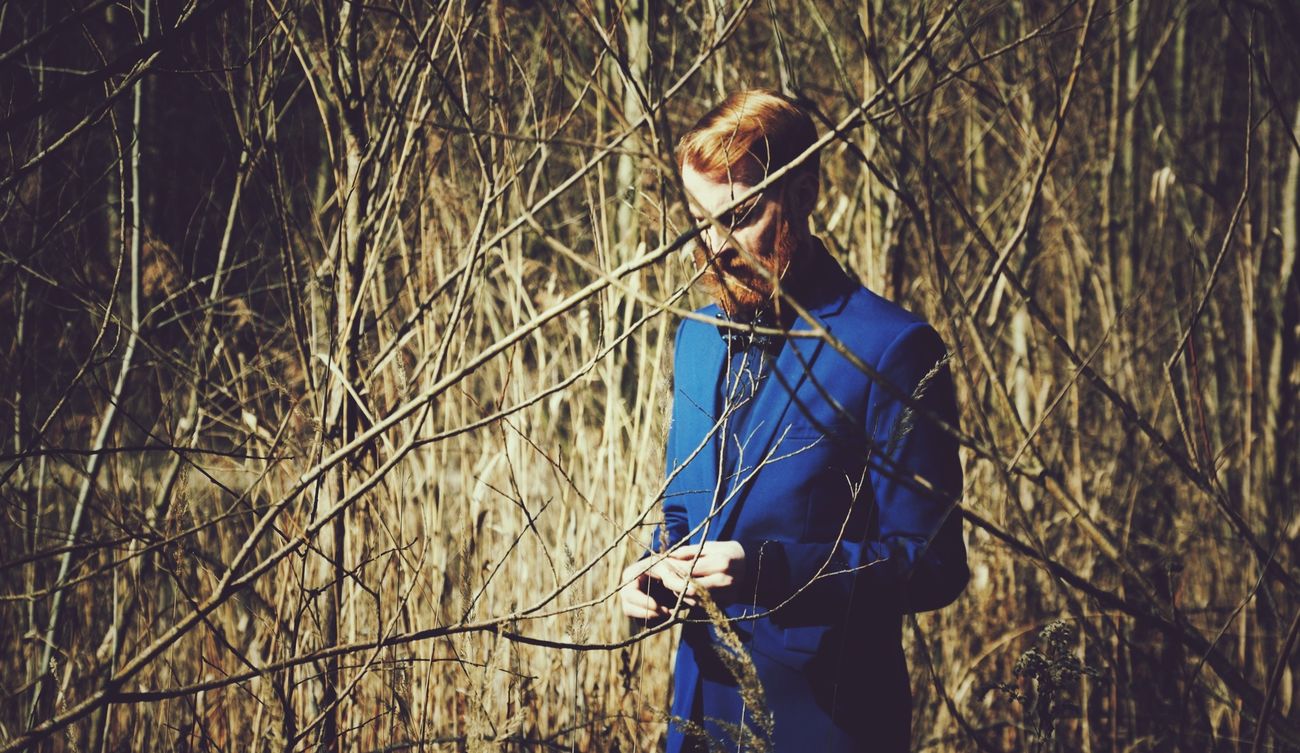 The Path Less Traveled by Pointer Footwear Color Portrait Spring is coming (with a strawberry in the mouth) Enjoy the silence by daFred on EyeEm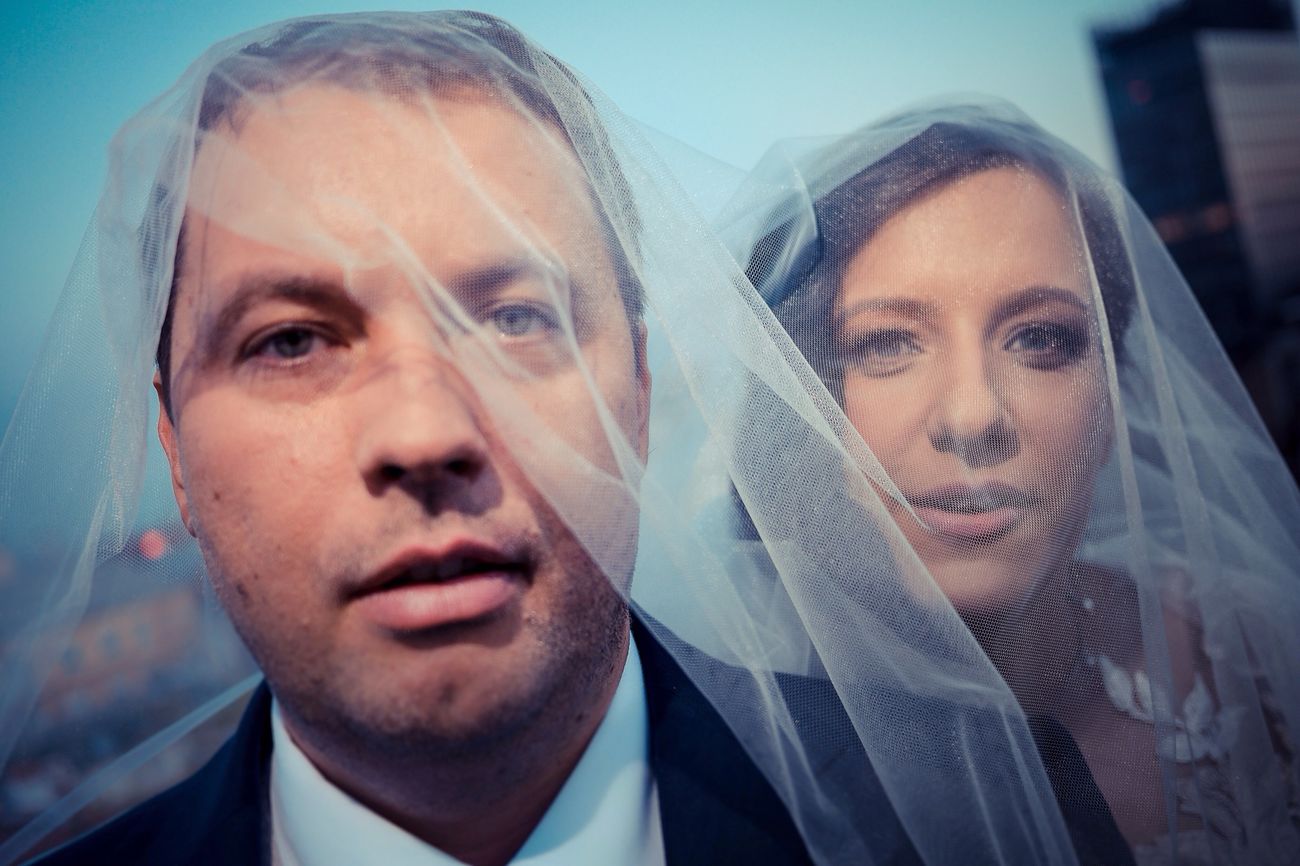 people Getting married portrait Color Portrait by Dinko Darlinn on EyeEm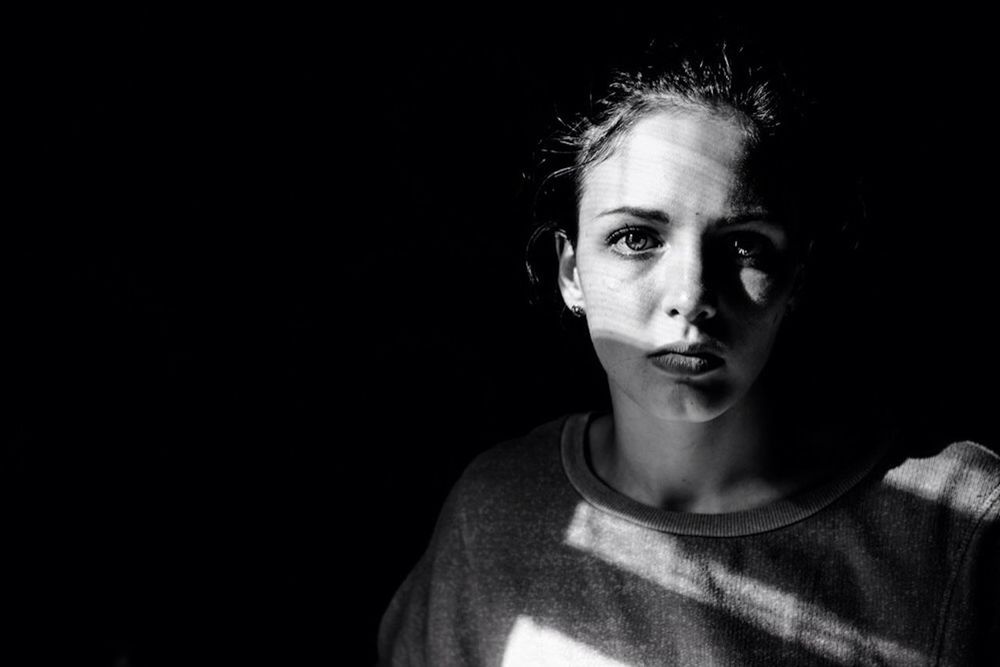 portrait by tylergrae on EyeEm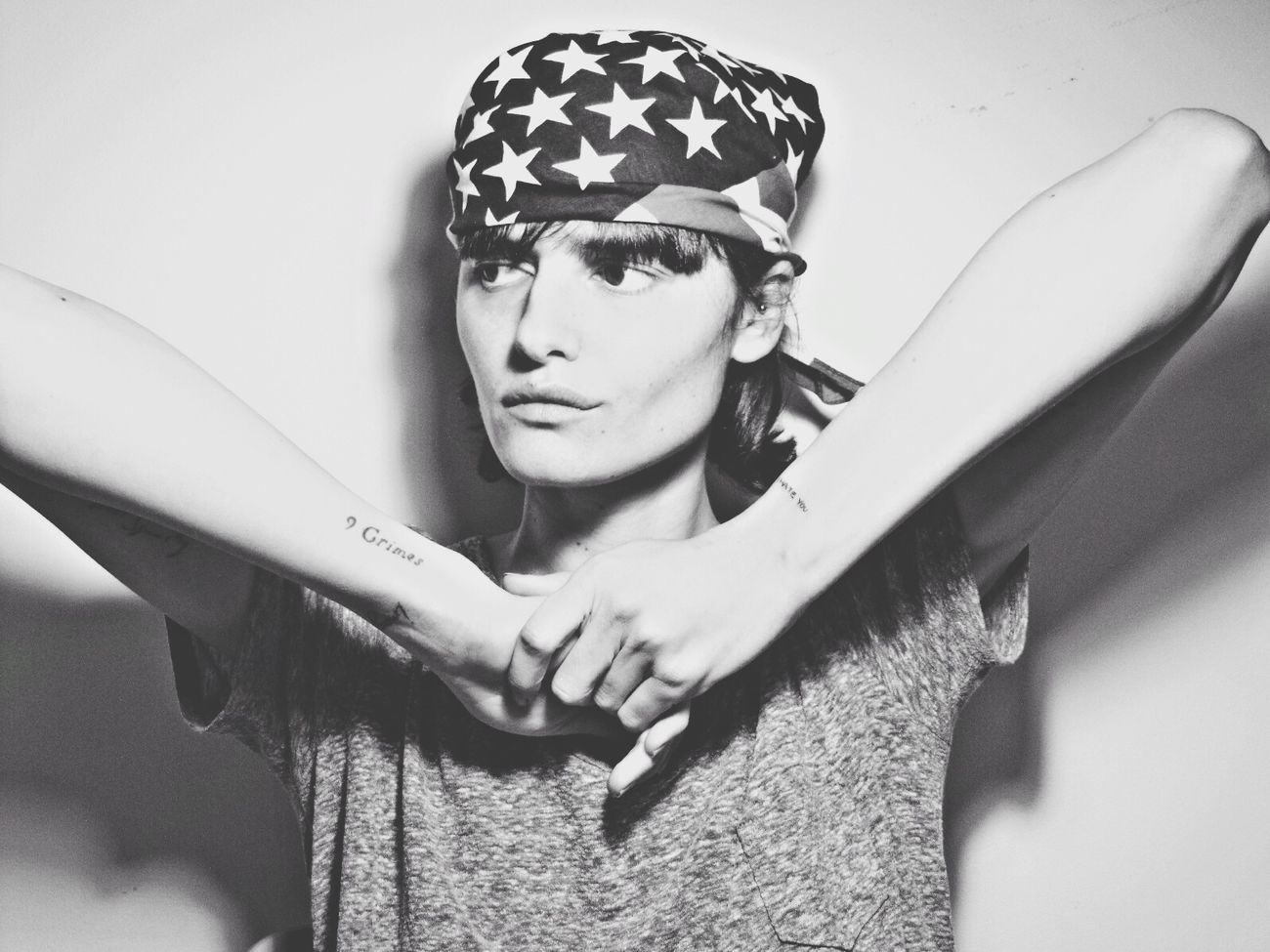 by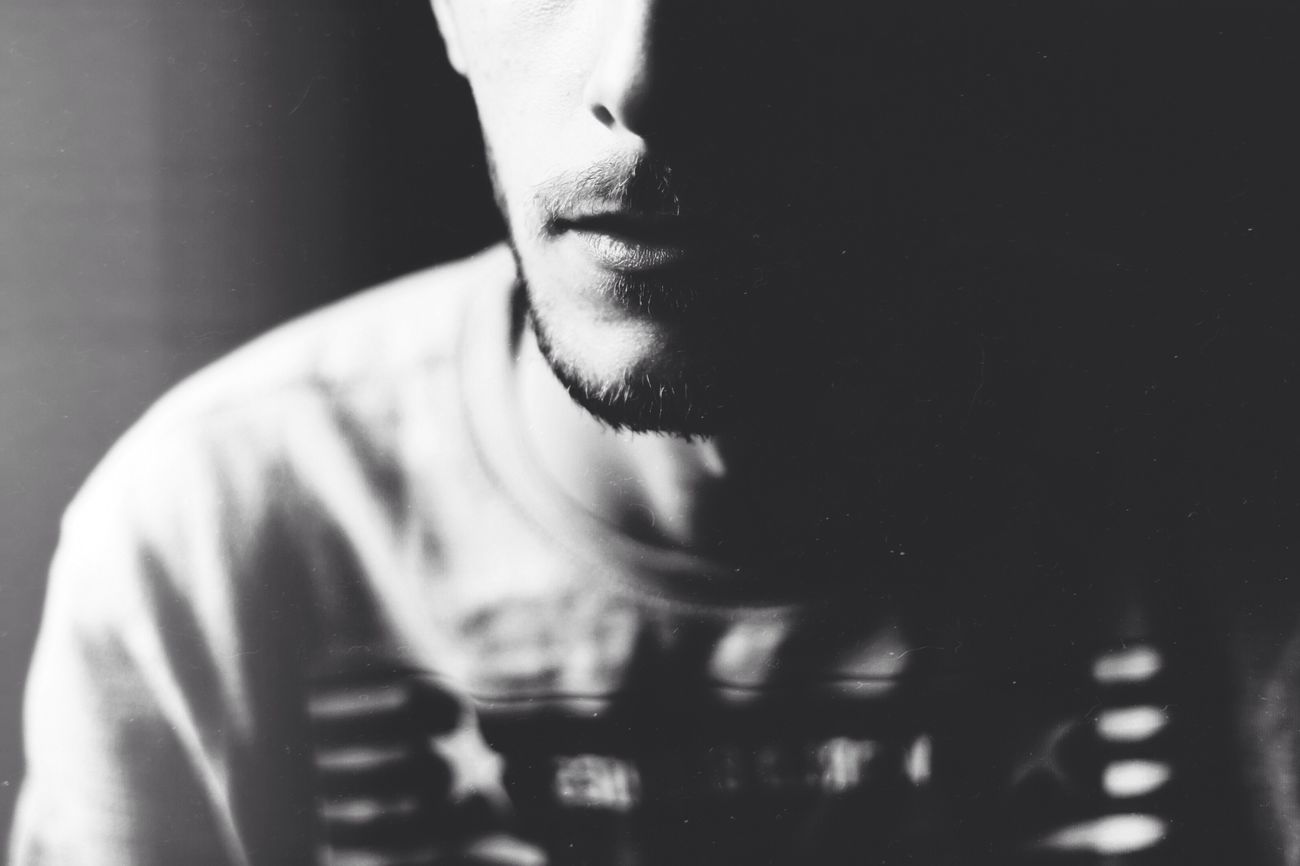 EyeEm Masterclass street photography Don filter vscocam by Enrica Brescia on EyeEm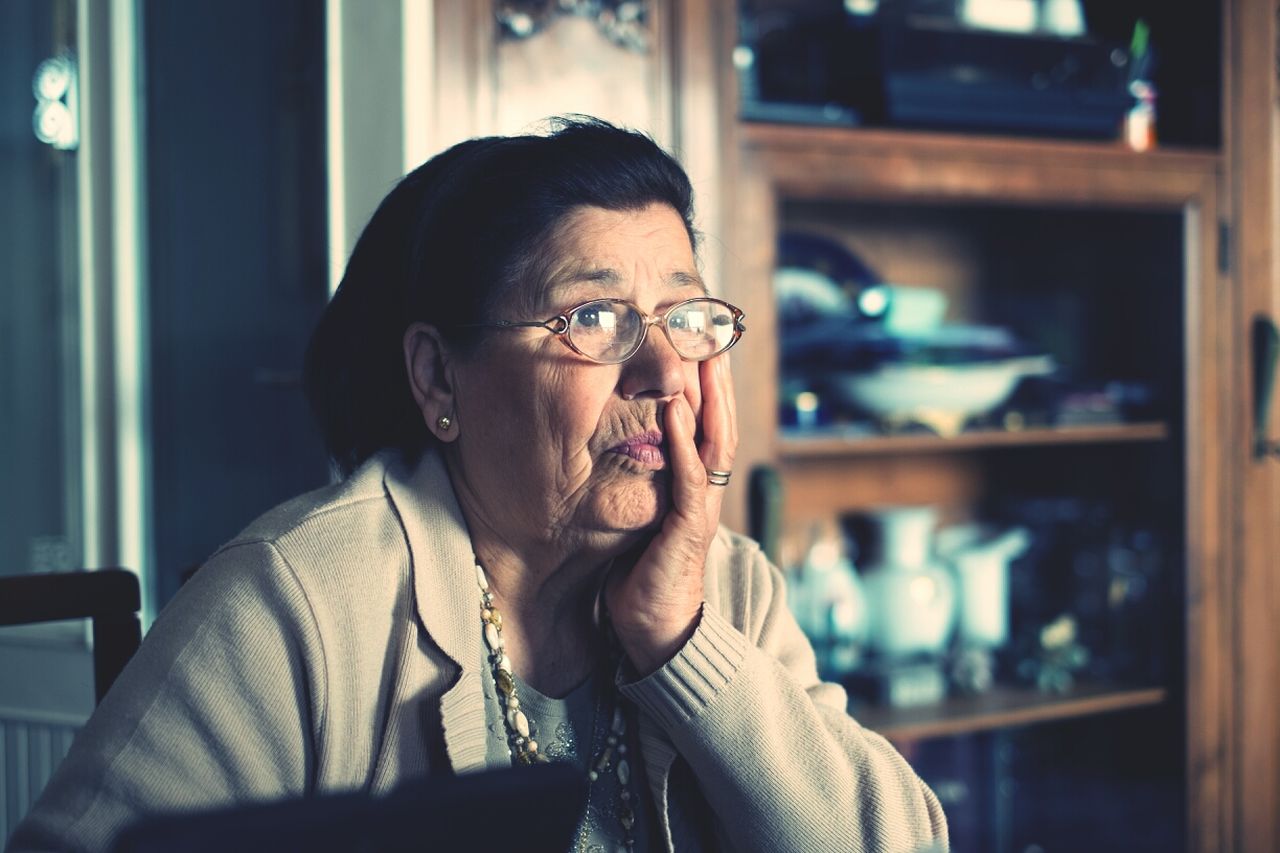 portrait real people Family Matters by Ramzi Rizk on EyeEm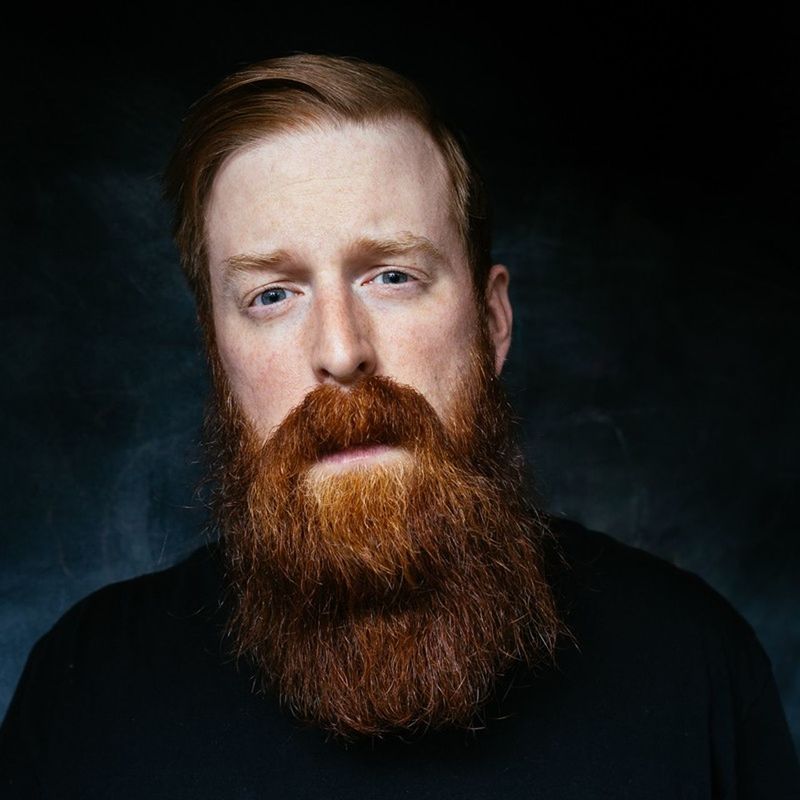 Self portrait shot with a Sony Alpha A7 self portrait portrait VSCO sony by Josh Souza on EyeEm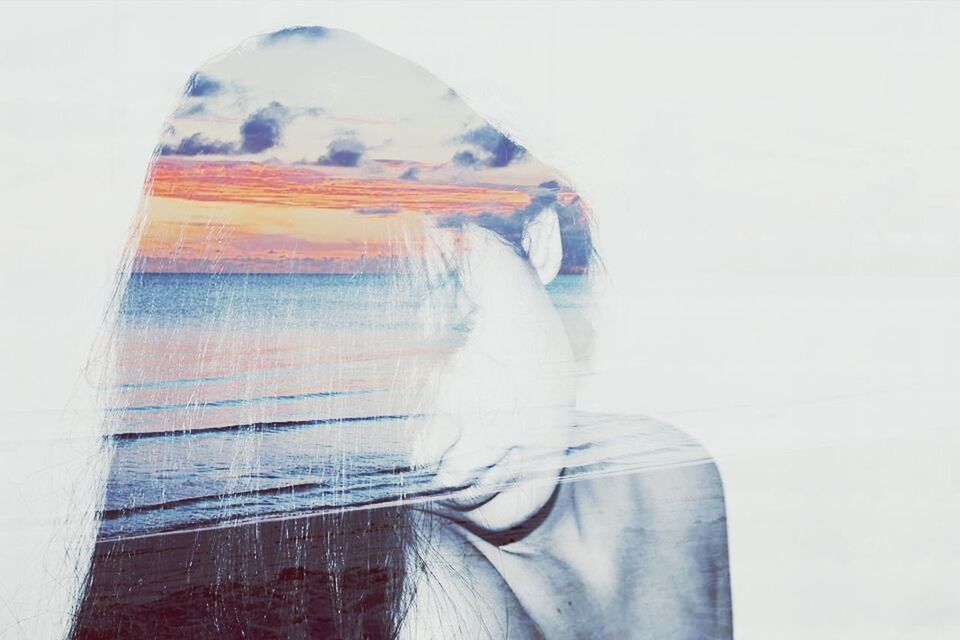 doppelte Belichtung Check this out Around the world by Lufthansa Dream by Katharina on EyeEm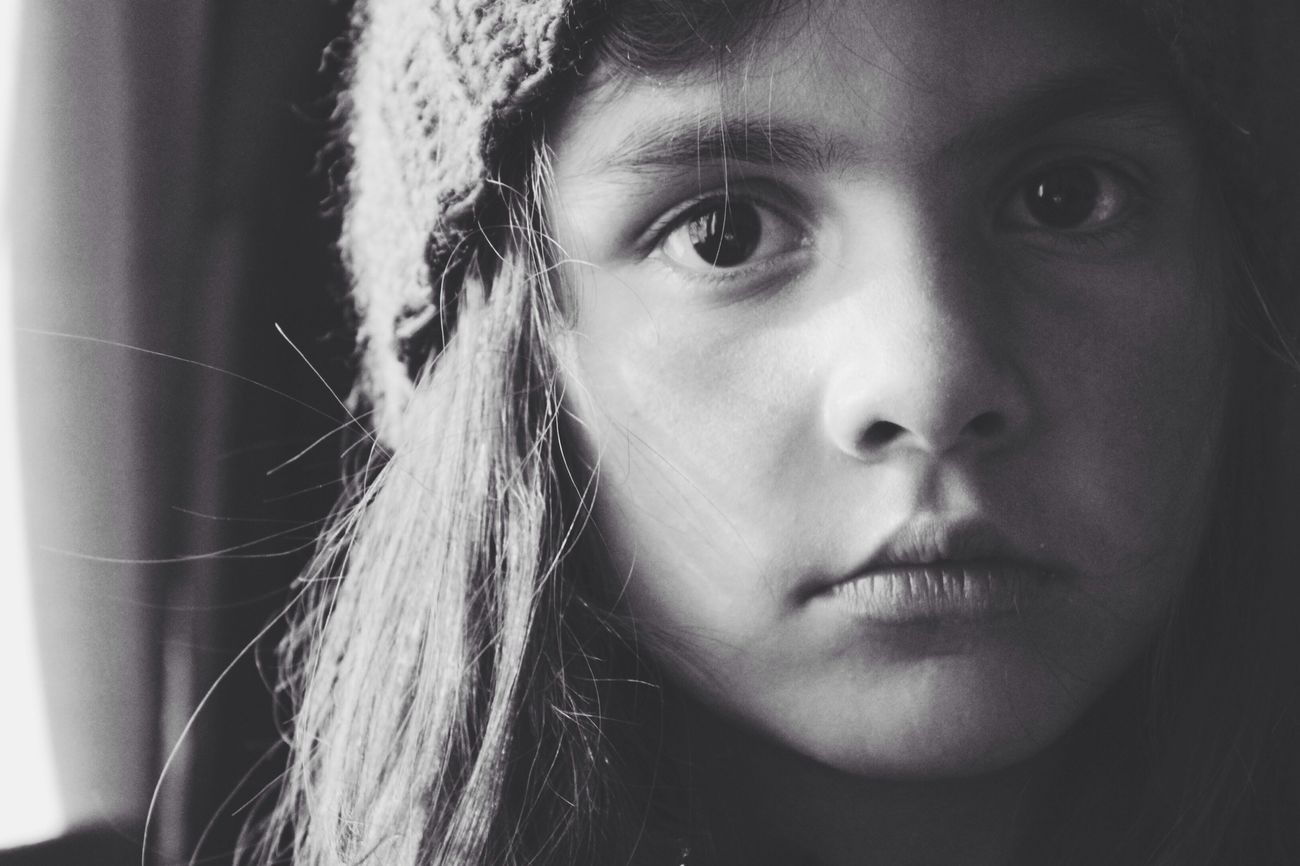 My love portrait blackandwhite VSCO light and shadow by Adrienne on EyeEm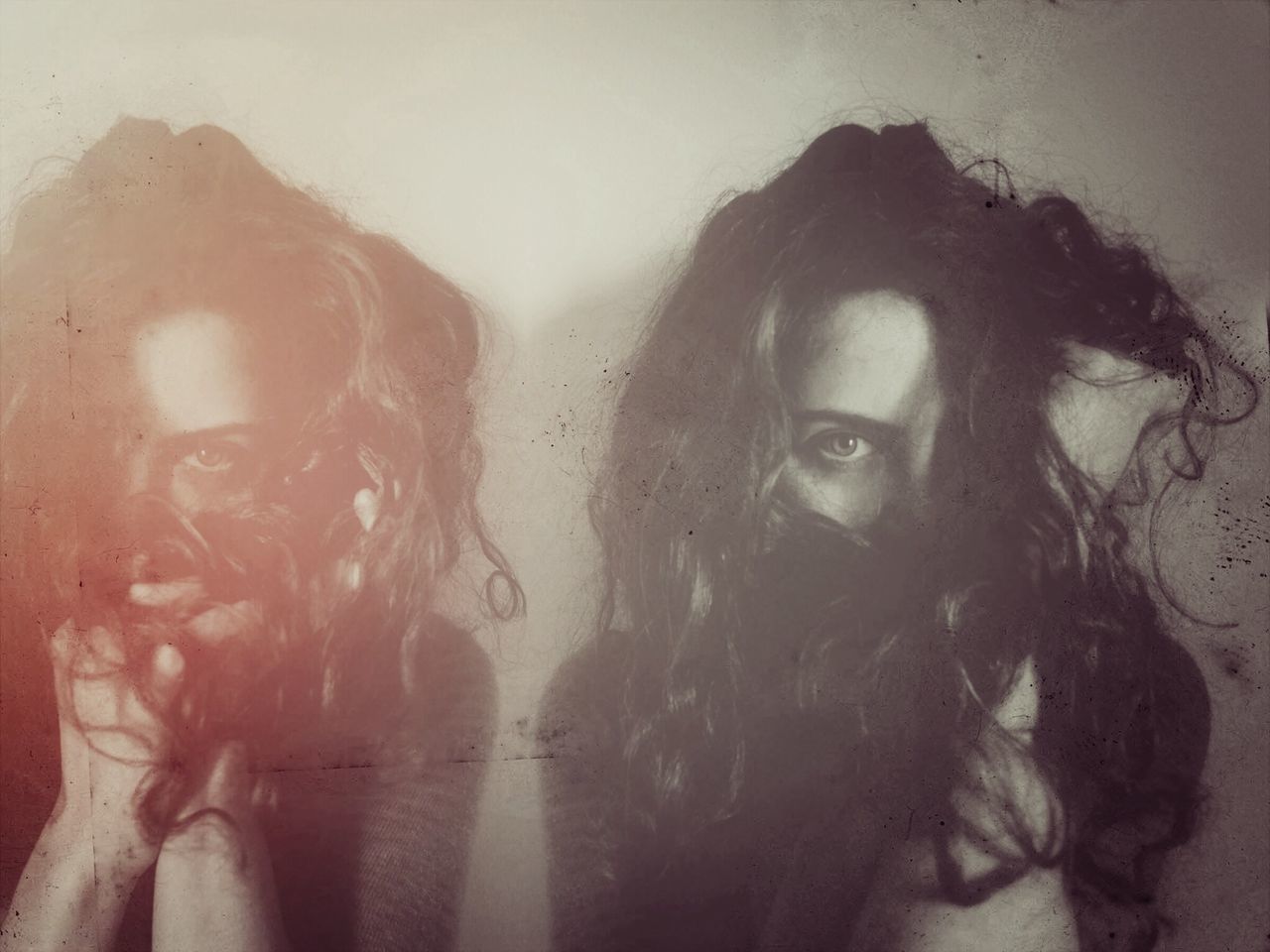 Sorelle hide and seek Sisters WeAreJuxt.com NEM self by _lunasognante_ on EyeEm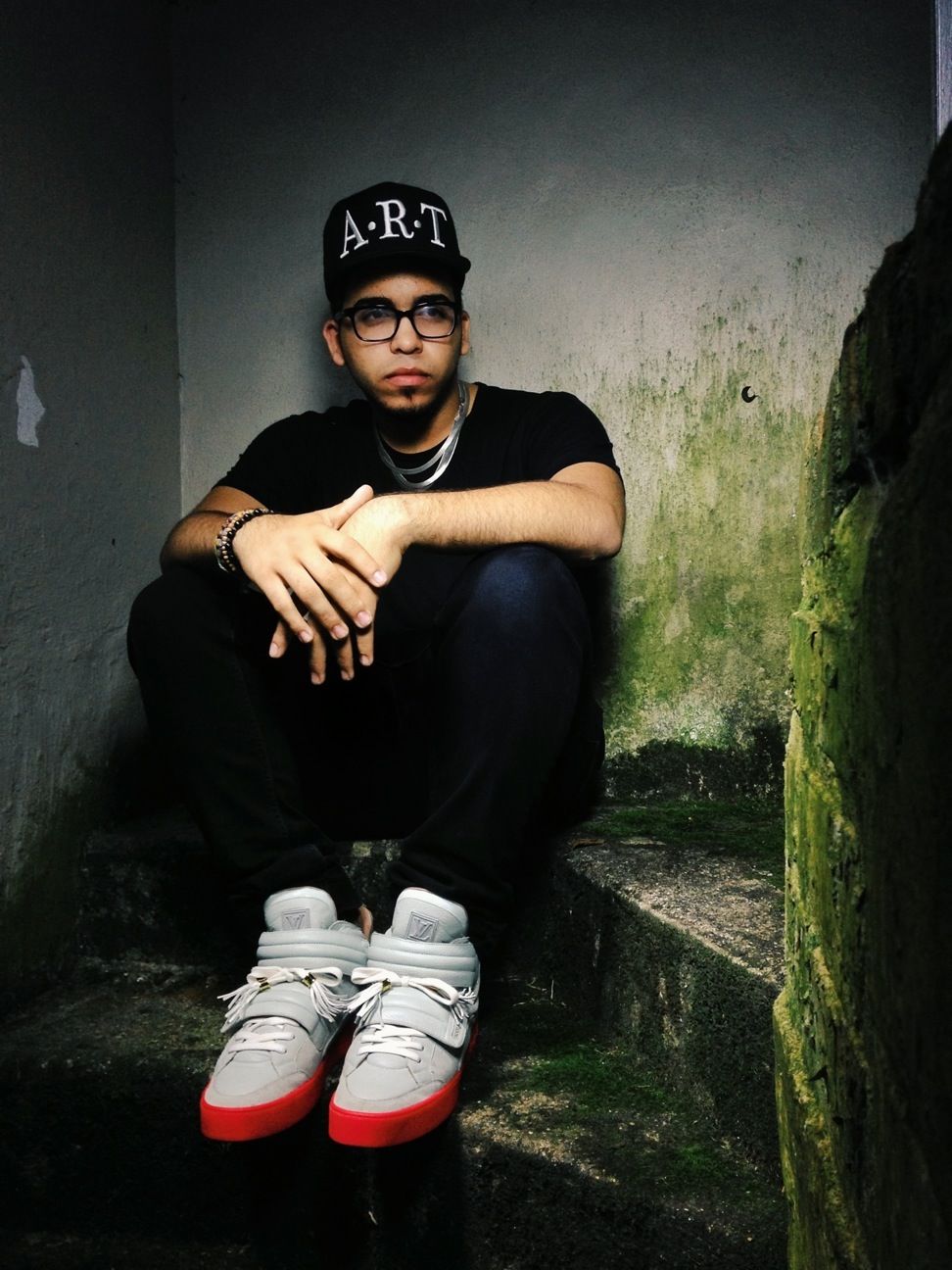 portrait by Jordan Cortese on EyeEm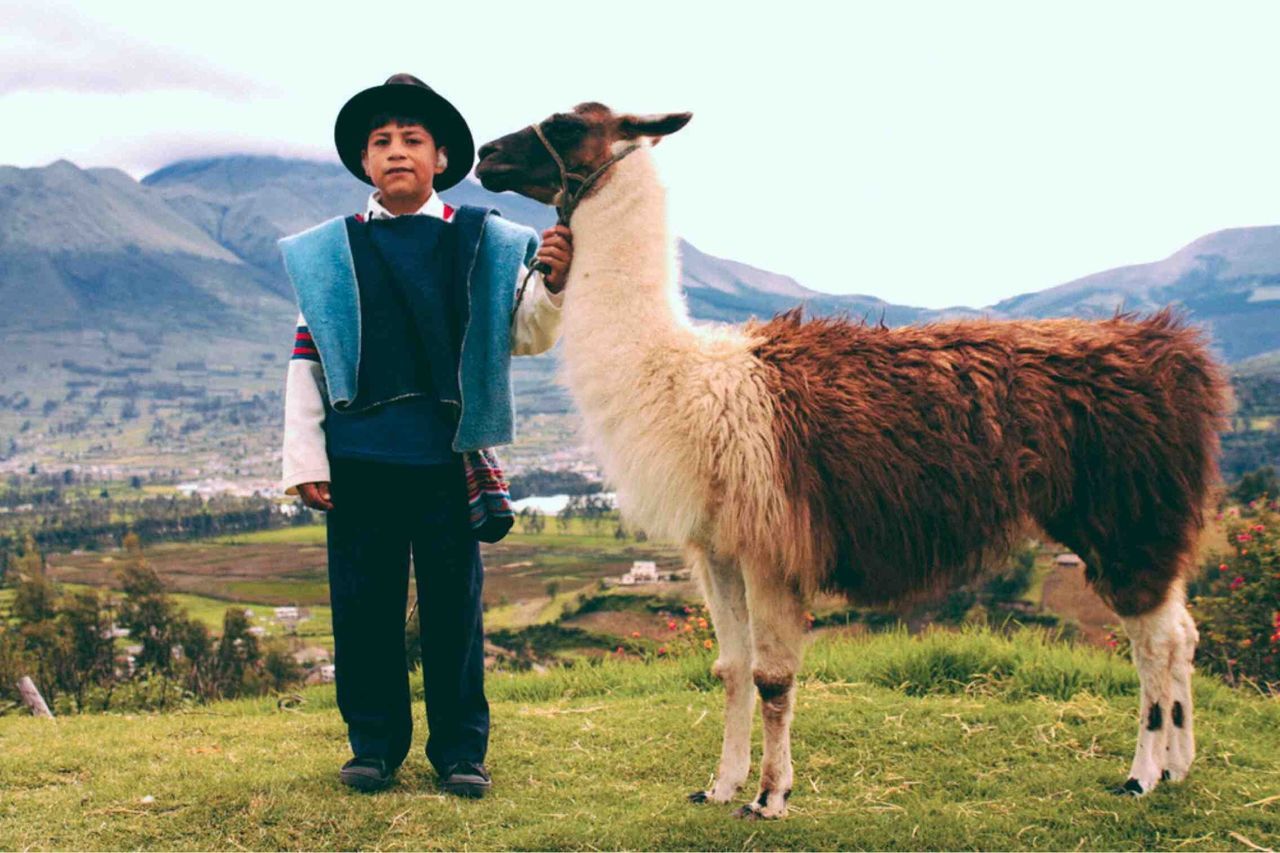 Travel Photography Hello world portrait culture by Mimi on EyeEm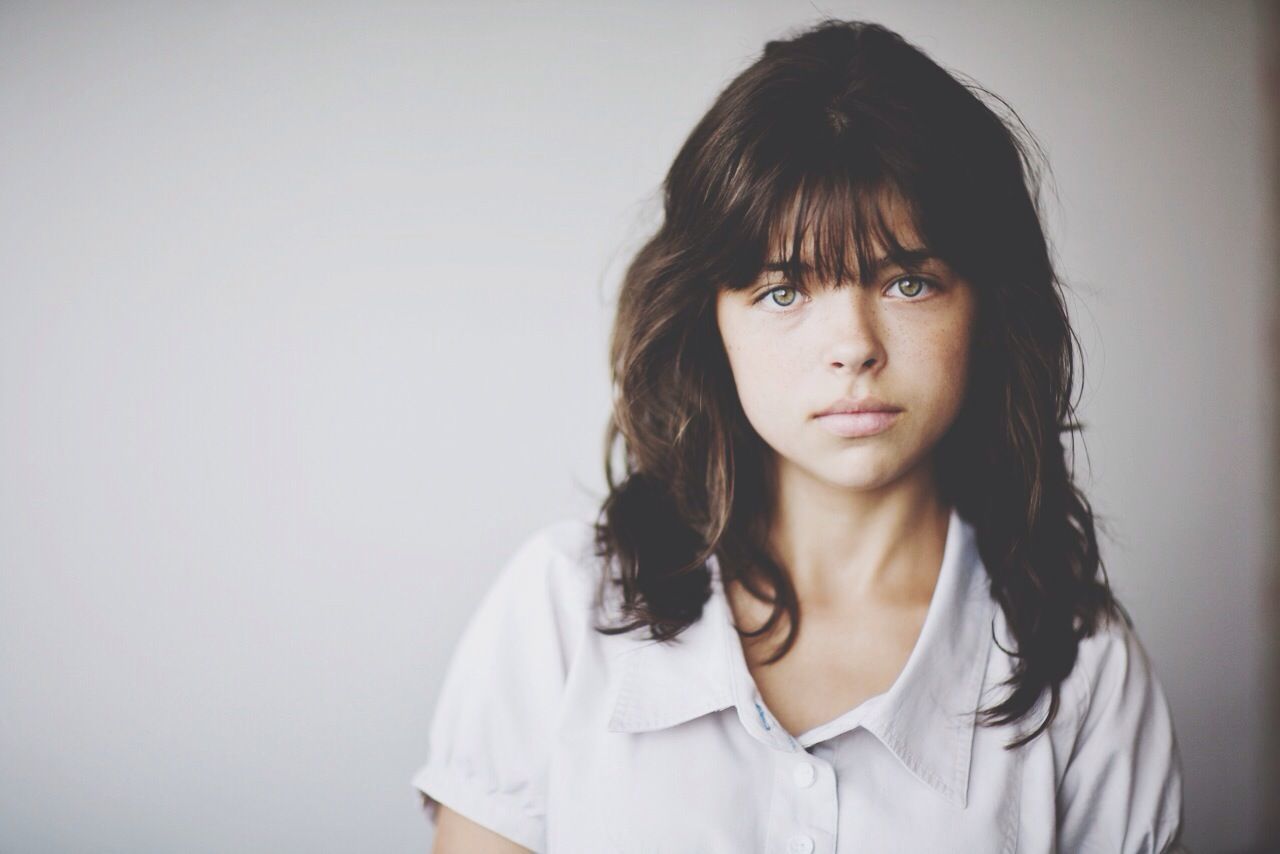 by
Wow I miss this summer Holiday Don filter Happy in Gambia by leen on EyeEm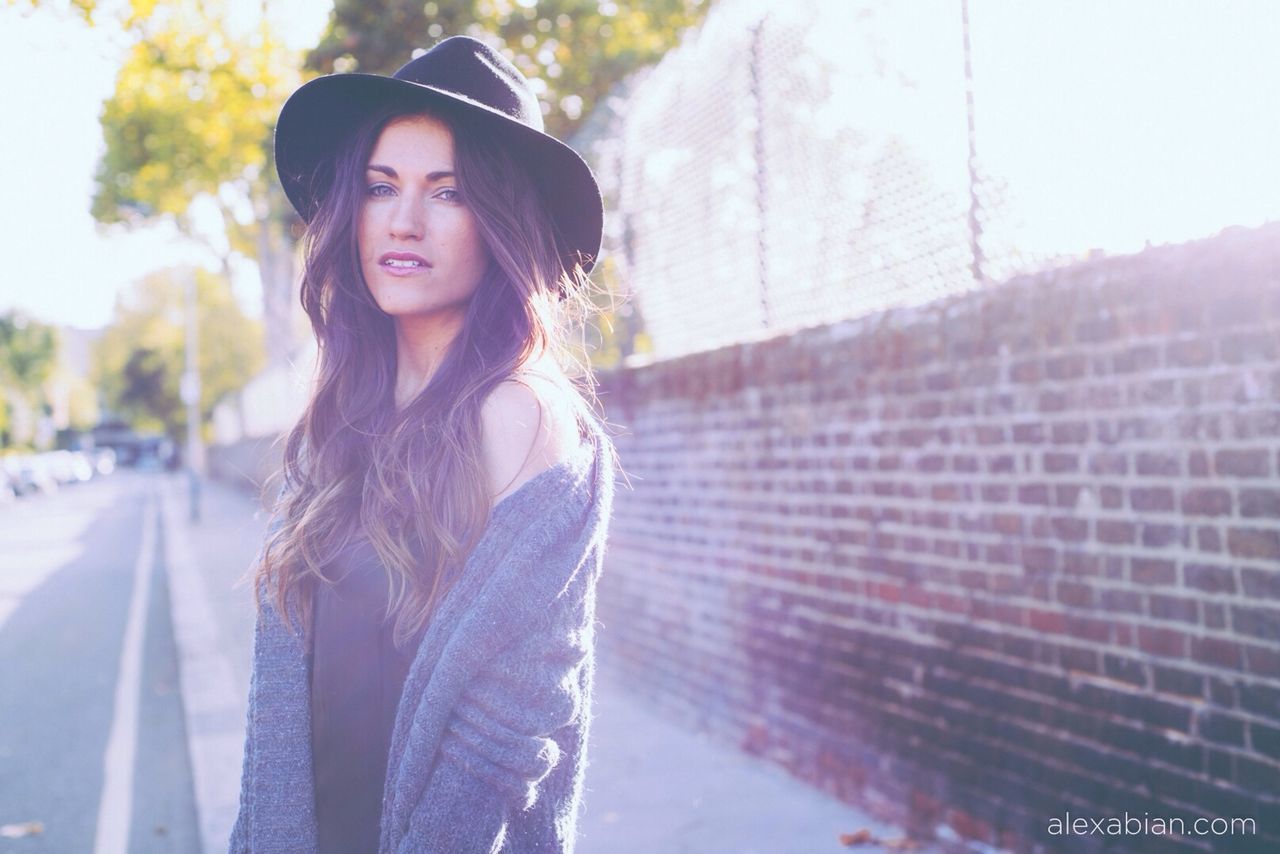 Street Fashion shoot for Blogger and model Ariana Chiche. Fashion model Beautiful portrait by Alex Abian on EyeEm
Taking Photos photography portrait people by Jimmy Nilsson on EyeEm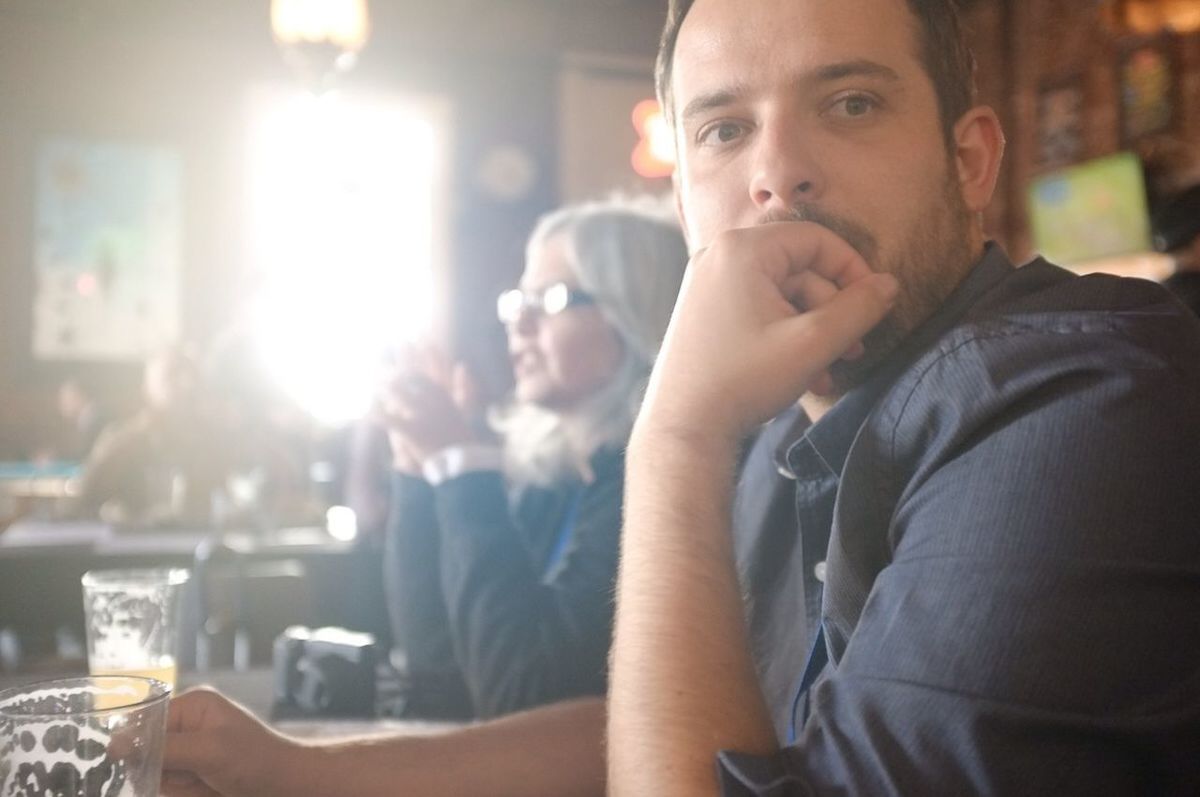 Macworld 2013 by Jen Pollack Bianco on EyeEm
portrait black and white EyeEm Best Shots 大切な甥っ子。 my nephew by *Yuu* on EyeEm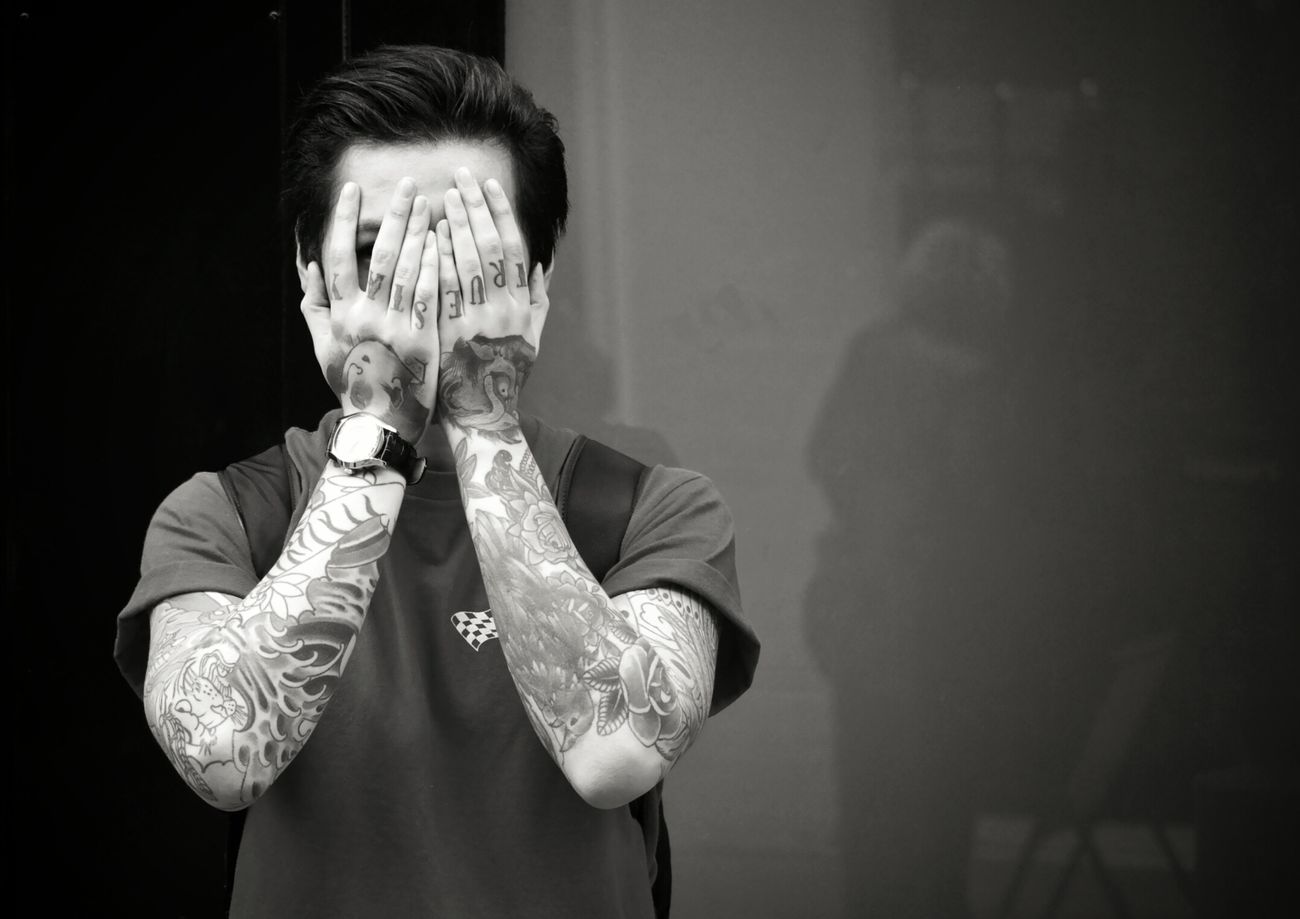 portrait streetphoto_bw NX300 Samsung Smart Camera by Raffaele Cavicchi on EyeEm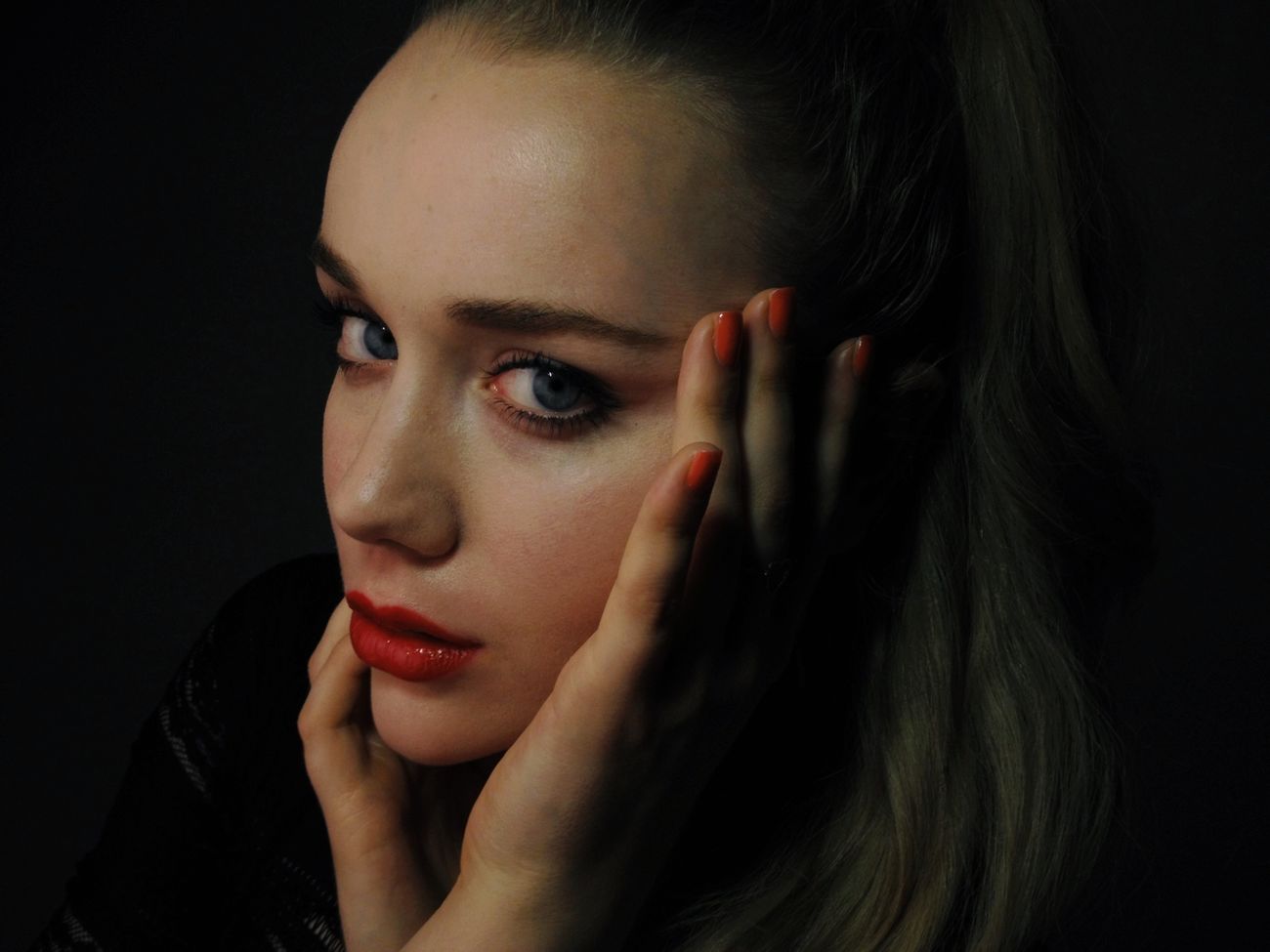 Photoshoot In London In the Studio by Oliver Lang on EyeEm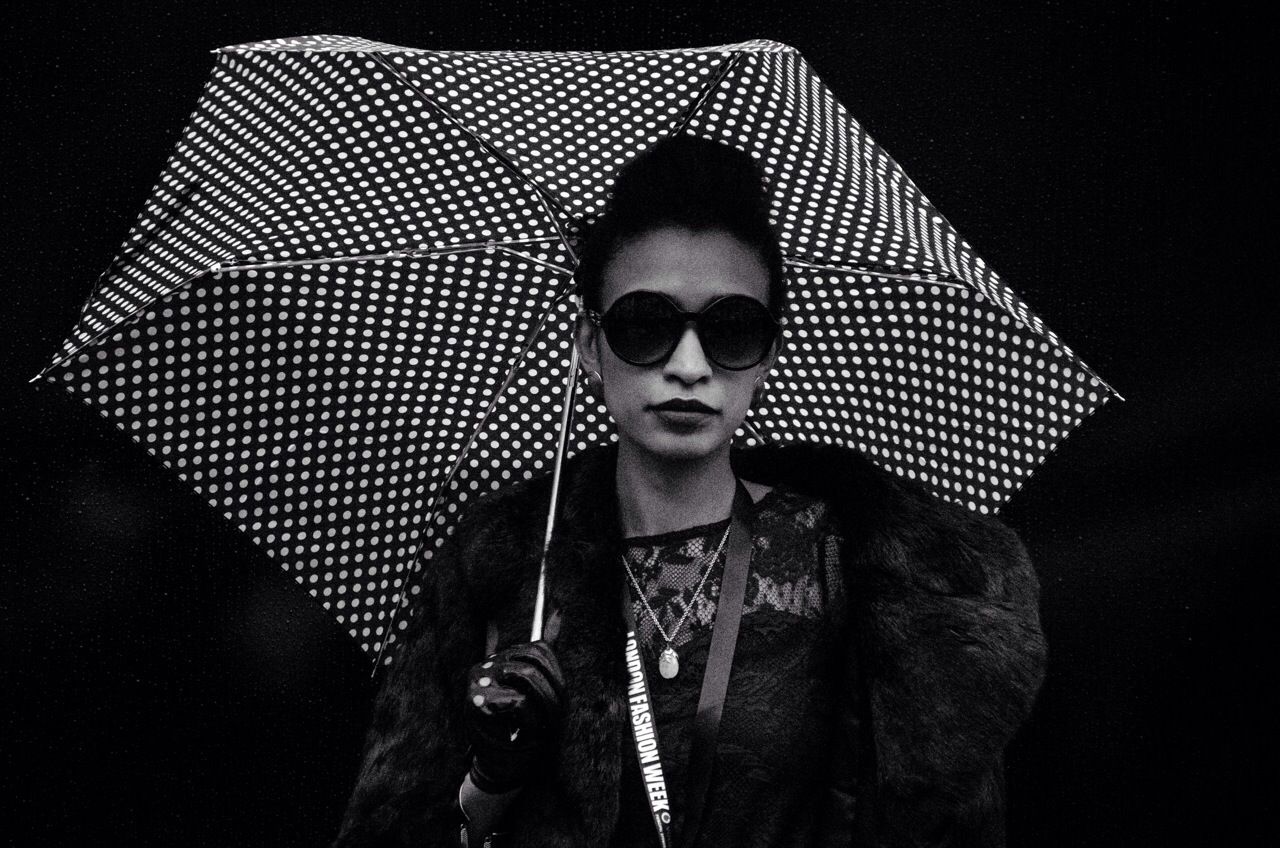 London Fashion Week portrait blackandwhite Fashion by RobinLDN on EyeEm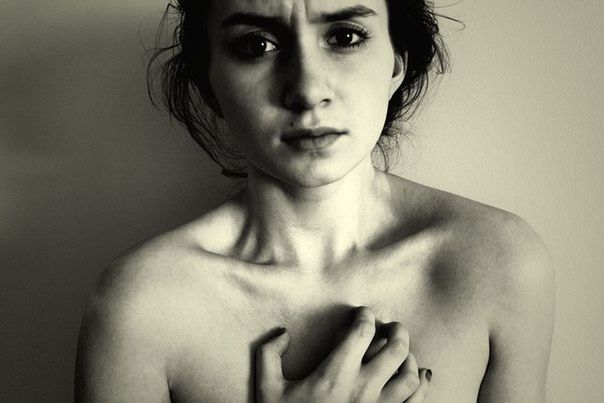 Me Black & White monochrome portrait by Екатерина on EyeEm
Have you taken a great portrait photo recently? Share the link in the comments below!